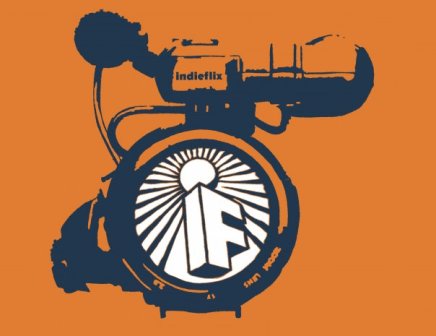 I have plenty of filmmaking friends who don't exactly have a large wallet – so I wanted to pass this along in case y'all know someone who could benefit too.
Looking to learn how to make your film and market it on a tight budget? Six indie filmmakers and IndieFlix CEO Scilla Andreen will be discussing the topic "How Do You Make Money from Filmmaking?" All filmmakers on the panel have either created or produced films on tight budgets, and are using, or looking into using, the Internet for marketing and distribution.
Where: Central Cinema
When: Tuesday, 11/3 @5:30pm (film starts @7pm)
How much? $7 for both the panel & the film
Panel includes:
Ryan Gielen: The Graduates
Meredith Binder: Alistair Maclean (short)
Jeff Pearson and Mary Jones: Pirate Radio USA
Andrew Franks: Intermission (short)
Greg Broherton: Finding Playland
Following the panel, The Graduates will be shown. Awarded a 2009 STIFFY from Seattle's True Independent Film Festival for Best Comedy, about four friends who graduate High School, then head to the beach to party and get laid. Ryan Gielen shot The Graduates on a modest budget and launched a very successful grassroots marketing campaign for his film with his own college screening tour and online marketing, using MySpace, Facebook and Twitter.
Could be interesting, non?