Is this supposed to be a secret show, or something?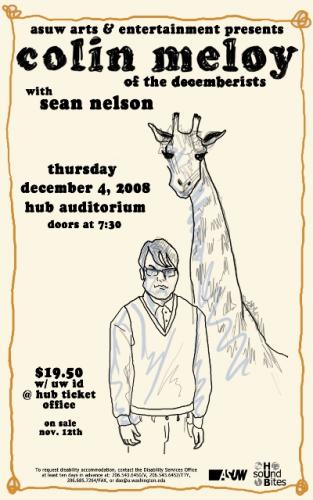 I heard a little blurb about this show on KEXP the other morning, and thanks to imaginary Keenan, me and my +1 will be there with bells on… Woo!
There's a no-photo policy this time around, but I'll be sure to lay the adjectives on you chunky-style post show. If you want to experience the goodness first hand, more info is available here.
Between this and the Thermals, I don't think any of us will be getting much work done tomorrow…