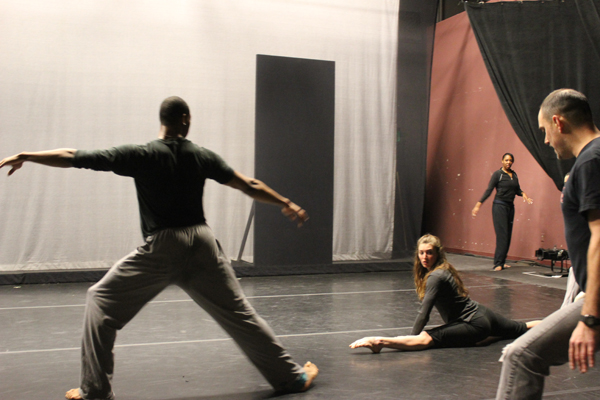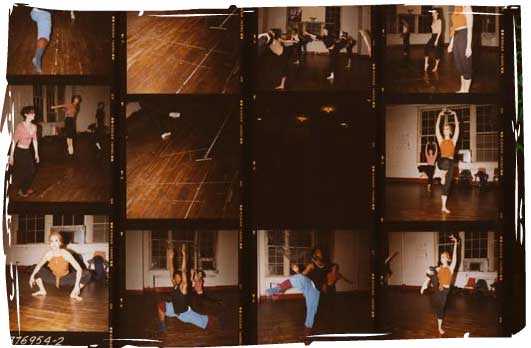 DASSdance is a local, non-profit contemporary dance company that focuses on the (often extreme) physicality of dance in an innovative voice that serves a globally conscience community.
This weekend, the company is celebrating its 10th anniversary by launching a new performance called: ALL 4 1 Dancepalooza. The event is a two-day contemporary dance festival featuring performances by both student and professional dancers — from Seattle's Central District to Renton to Whidbey Island — showcasing the works of culturally diverse American choreographers.
ALL 4 1 performances are on Friday and Saturday, April 22 & 23, at the historic Washington Hall, which is located at 153 14th Avenue in the Central District. The show starts at 8:00 p.m. on both nights. Tickets are $15.00 for general admission and $10.00 for students and can be purchased here.
Local student companies presenting works include:
·        Evergreen City Ballet, choreography by Charmaine Butcher
·        Olympic Ballet Theatre, choreography by Daniel Wilkins
·        Whidbey Island Dance Theatre, choreography by Aaron Cash
·        Southwest Dance Center, choreography Danielle Brosco
·        DASS 2, choreography by Daniel Wilkins
Local professional companies include:
·        Aerialist Jill Marissa, choreography by Jill Marissa
·        127th St. Dance, choreography by Barbara Caioli
·        The Aerialistas, choreography by Lara Paxton
·        DASSdance, choreography by Kabby Mitchell, Selfick ng-Simancas and Daniel Wilkins
The festival will also be offering master classes on April 23rd for aspiring dancers.
1:00 p.m. – Ballet with Kevin Kaiser
2:00 p.m. – Jazz with Kabby Mitchell
3:00 p.m. – Contemporary with Daniel Wilkins
4:00 p.m. – Choreography with Amy O'Neil
The classes cost is $35.00 and can signed up for on the DASSdance website. Scholarships are also available. For more information about classes, call 206-860-6020 or e-mail info@dassdance.org.