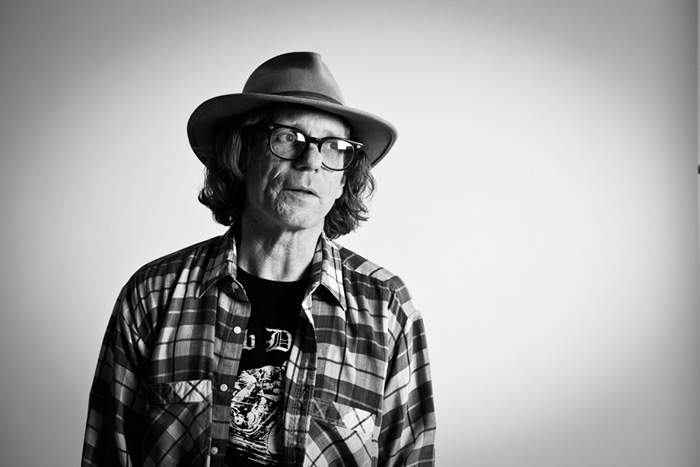 Stock up on those tissue boxes! SIFF announced today that the new documentary Bob and the Monster is coming to the Uptown on October 27. If you don't know who Bob Forrest is, you either never saw any live show footage from the 80s and 90s, or you never watched Celebrity Rehab. Both of which I refuse to believe.
But hey, I'll humor you: Forrest is the frontman of post-punk band Thelonious Monster, who thrashed clubs and caused some seriously gnarley mosh pits. He's also famous for being a complete drug-addicted mess on stage. Now sober, Bob has become one of the most infleuential addiction counselors around — and it's easy to see why (yes, I watch Celebrity Rehab. What about it?). He's compassionate and kind, while still being able to call you on your bullshit. Anyway, Bob and the Monster is all about his struggle with his disease, and ulitmately, his triumph. In other words, it is a weeper, people. You can tell just from the preview.
Since this event doesn't happen 'til October, you might ask, "why the hell are you telling us about this NOW?" and I would say to you, "Because, dummies. Bob Forrest is a ROCK LEGEND and his prescence at the screening coupled with a long overdue reunion performance by Thelonious Monster is not to be missed and it will sell. out. Also, Marco Collins is going to moderate a Q&A afterward with Bob and Director Keirda Bahruth and everybody knows that guy is rad too." So, there you go.
October 27, 8pm
Uptown Cinemas
NW Premiere of Bob and the Monster
Followed by a Q&A with Bob Forrest (moderated by Marco Collins)
+a super rare performance by Thelonious Monster
You can buy tix on the SIFF site right now!