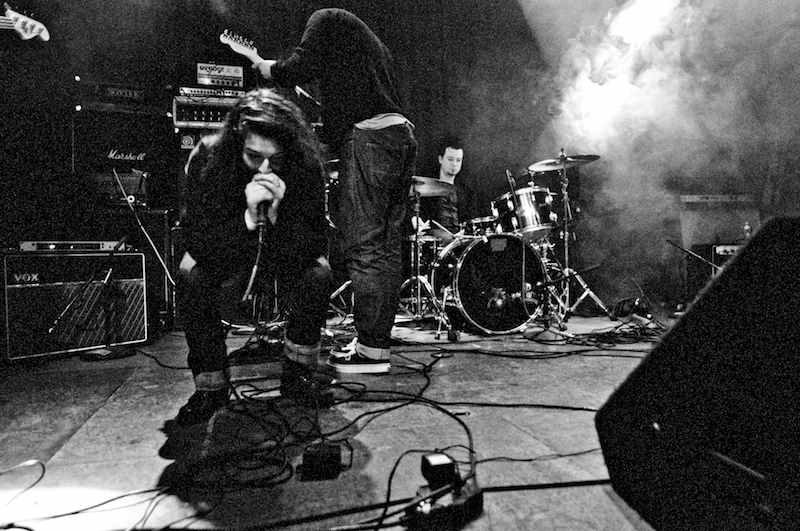 Lovesick Empire is going to be second-slot at the Comet this Saturday, and we strongly suggest you get yourselves there. Stat.
LE, on top of being on the producer of one of our favorite-ist EPs last year (The Grind EP, which you can read all kinds of carryings-on about here) should be firmly planted on your radar. They do a recorded album good, they do a live performance even better, and if that's not enough to sell you, they'll be opening up for the Black Whales — and from what we can gather, there's many folks out there are interested in catching those guys at a venue the size of an apartment.
Come early, bring your earplugs, and don't forget to tip your bartender — this is a 21+ show.