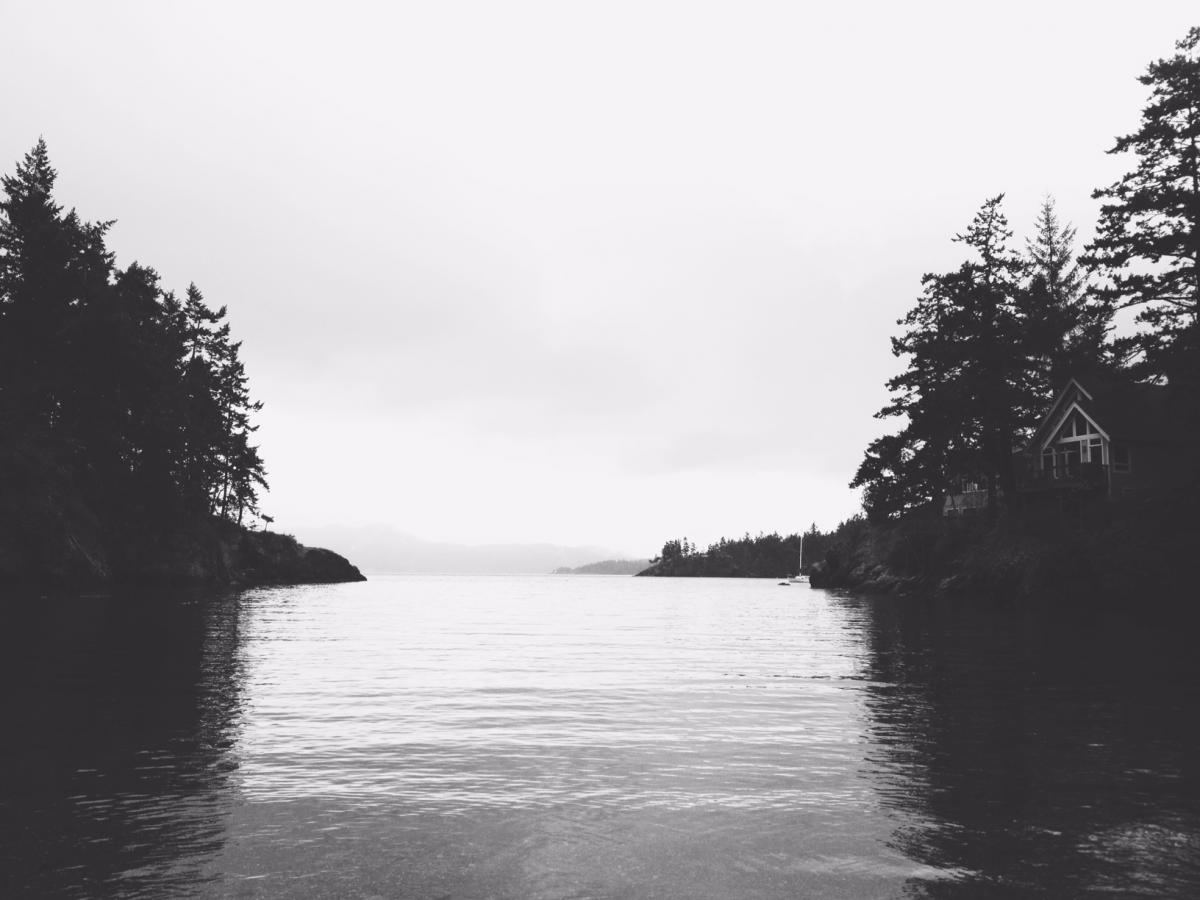 Ever wanted to fuse your want for the majestic landscape of Orcas Island with creative writing workshops and community with your fellow artists? Wait no longer, friends, because your time has come: weekend one of Write Doe Bay, an immersive weekend of students, authors, teachers, and that magical clothing-optional hot tub area is taking place from April 3rd – 6th this year, with John Roderick holding court as one of the hosts.
Anyone who attended "How To Be A Musician When You're Not That Good Of A Musician," John's installment of the Write Like I Do series for 826 Seattle, knows what an incredible and engaging instructor he can be. At Write Doe Bay, he'll have a similar tack, discussing how to best bridge the gap from personal experience to robust storytelling (and songwriting) in an installment called More Words About Buildings And Food. Other featured artists include Matt Logelin, Thor Hanson, Matt Gano, and Daniel Blue.
While the ticket price is hefty — $600.00, for this and other installments of the spring series — that money includes accommodations from Thursday night through Sunday morning, all of your meals, and of course, the workshops and classes plus a performance on Saturday night. If you've been planning to take yourself on a retreat weekend anyway, take the bread you would have spent on a long weekend on Orcas and fuse it with some mind-expanding, immersive writing vibes.
We'll see you at Doe Bay!