[Video:http://www.youtube.com/watch?v=qo5jJpHtI1Y]
Goodfellas @Central Cinema: Truly one of my favorite films ever, Scorcese's Goodfellas is a masterpiece of perfection. So many memorable scenes, so many quotable lines….and don't even get me started on the sets and costumes. From the opening line "As far back as I can remember, I always wanted to be a gangster", to the depressing close, I love every moment of Henry Hill's life on screen. If you haven't seen it, you SHOULD. And if you have, well, I recommend another big screen viewing.
[Video:http://www.youtube.com/watch?v=sXiRZhDEo8A]
Never Let Me Go @Guild 45th: This Carey Mulligan/Keira Knightly sci-fi drama is getting buzz like you wouldn't believe, I guess mostly to the popularity of the book (which apparently the movie is more than faithful to). I admit, I'm curious about this angsty tale of clones who have to deal with the fact that they're only alive to provide organs for other people. (YEESH) Sounds like a weeper!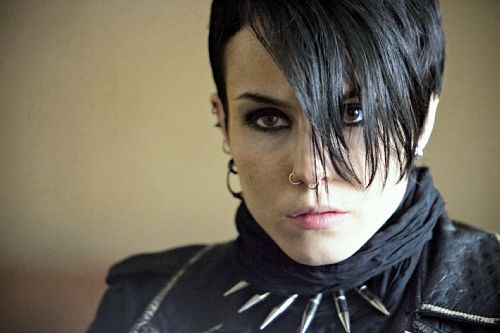 The Girl Who Played w/Fire @the Varsity + The Girl Who Kicked the Hornet's Nest @the Harvard Exit: I'm still trying to finish TGWPWF book, so I can hurry up and see the movie (which is also currently available on streaming Netflix), but I was thinking it'd be pretty cool to see it at The Varsity on Saturday, and then head up to The Harvard Exit to see the next installment on Sunday….because I'm totally hooked on Lisbeth's story and absolutely have a raging crush on Swedish actress Noomi Rapace. How about you?