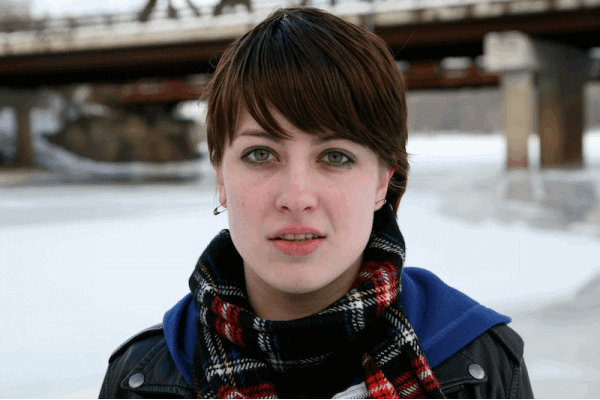 Last year, I spent a disproportionate ammount of time listening to Be Your Own Pet's second LP, Get Awkward. It was my favorite album of 2008 and even today has three of the top five spots on my Top 25 most played songs list on iTunes. It was this great teenage punk album made by some Nashville kids who spend their free time eating pizza, watching zombie movies and seeing what kind of trouble they can get into at the mall. It both deflates and confirms the worst suspicions adults had of their generation but just before the economy had its bottom yanked out from underneath itself, you could hardly fault anyone for being apathetic if they were dealt a hand that included growing up young in George Bush's America.
For whatever reason, Be Your Own Pet broke up about a year ago and kicked out their badass lead singer, Jemina Pearl. Fast forward a few months, Pearl decided she didn't need (most of the other guys in) the band and moved to Brooklyn and started working on a solo record with BYOP drummer John Eatherly. Details of the album are starting to come out now (including a couple of songs). It is called Break it Up and it'll be released by Universal/Ecstatic Peace in October. It also features appearances by Thurston Moore, Dave Sitek and Iggy Pop. From the first two songs I've heard, this record is a lot catchier. BYOP had plenty of hooks, but they were buried underneath of a bunch of power chords. Here, Pearl's harmonies are complimented by the 1960s pop melodies.
Stereogum posted the single "I Hate People", a surprisingly sweet duet with Iggy Pop. I can't wait to hear the rest of the album, which will be out on October 6. Less than two weeks later, she'll be hitting the road with Islands, including a can't-miss stop at Chop Suey on October 19.
{Photo by Andrew Kesin, from myspace.com/jeminapearl}