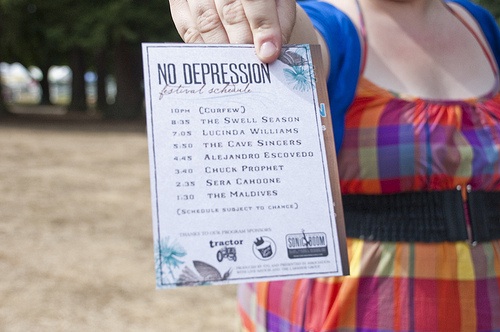 Seven bands, nine hours, sixty-eight degrees, three rounds of busking, and a good helping of some straight-out wonderfulness: it all adds up to this year's No Depression Festival up at the lush, lovely Marymoor park in Redmond. With stellar sets from bands like The Swell Season, the Cave Singers, Alejandro Escovedo, and Sera Cahoone — well, it's tough to find anything bad to say. We got our indie roots on all day, and through part of the night — without a curfew, I'm quite sure Glen Hansard and Co. would have sang us straight through to the sunrise.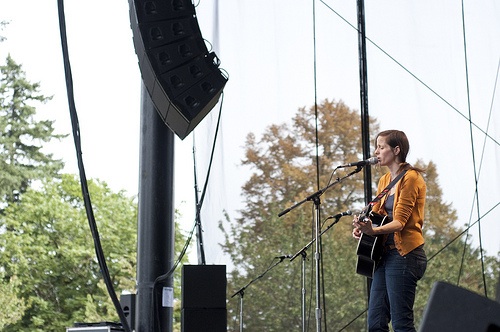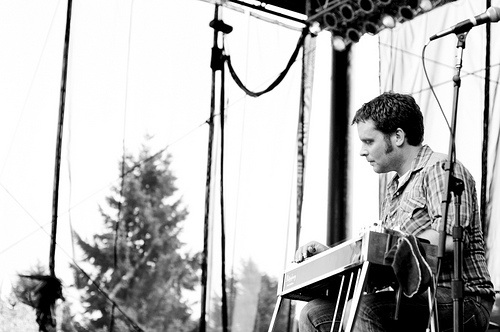 Sera Cahoone, warming up the post-Maldives crowd.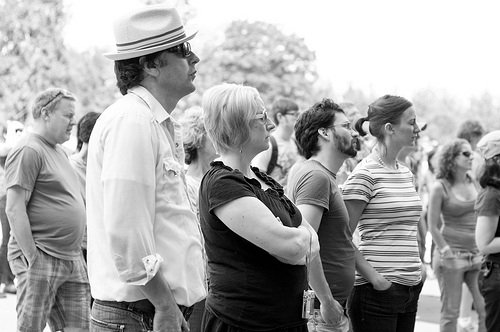 KEXP's Greg Vandy digging the scene!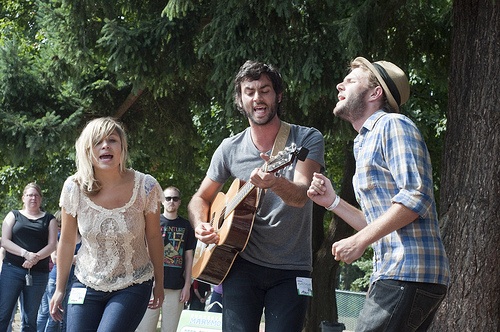 One of three gorgeous, stripped-away busking sets put on by our new local faves The Head and the Heart.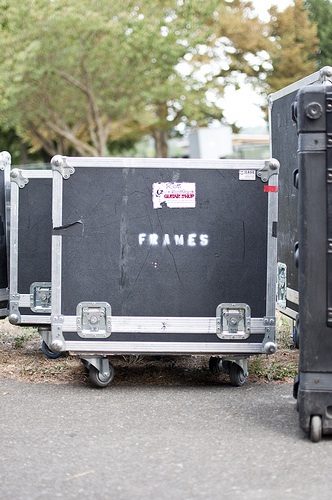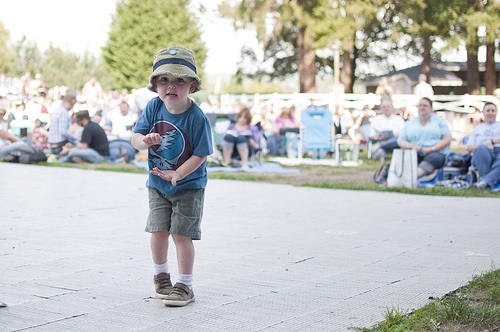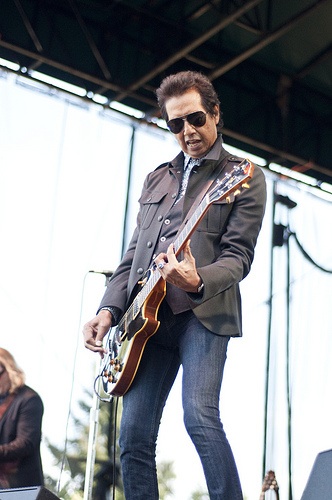 Alejandro Escovedo, bringing it to us straight from Texas.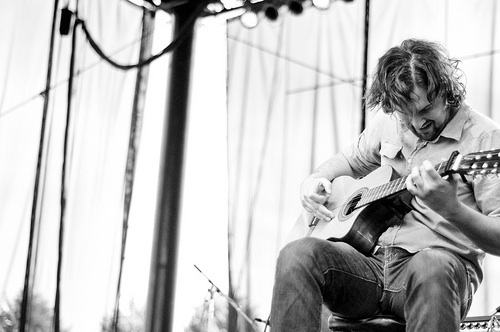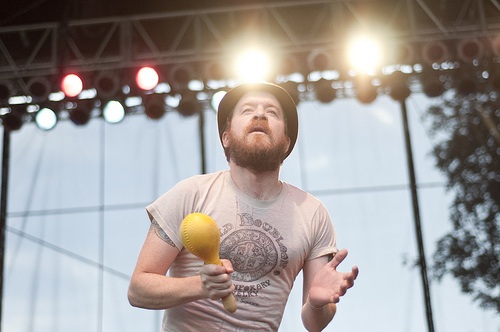 The Cave Singers, who were by far the highlight of the day outside of the Swell Season set. It's hard to believe that only three people make such a wall of sound.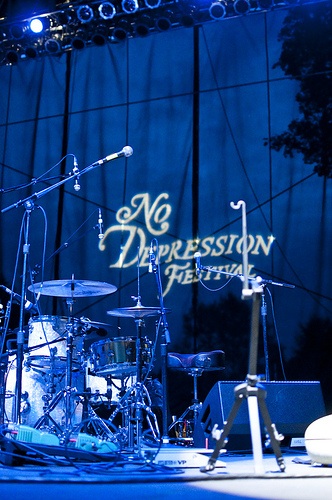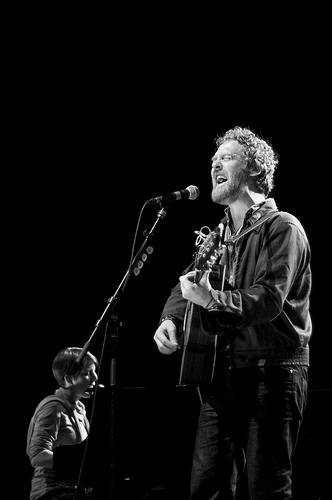 And the festival closer, The Swell Season. Who, even with an abbreviated set, managed to blow the proverbial roof off of the park. During quieter songs, you could literally hear the entire crowd standing still, completely hushed and paying full attention — as far as festival experiences go, it was like nothing I'd ever experienced before. Add all that to busting out the Frames' Fitzcarraldo as their final song, and it was undoubtedly the perfect end to a near-perfect day.
Thanks to the folks over at No Depression for all the awesome. We'll see you out at Marymoor next year!
{Need more rootsy goods? Check out the whole day's photos in the imaginary flickr pool here!}