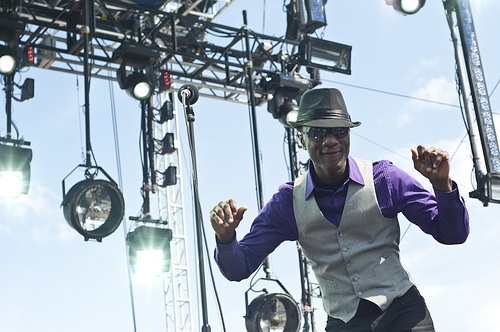 The opening bell at this year's Sasquatch! music festival was no slouch, and we've got the photos to prove it!
Mixed in with the obvious wins — sunshine, scenery, and good friends — we spent a little over three days on what we're quite sure was the best trip so far of 2011. Days one and two brought the local flavor in a big way, opening up Saturday morning with Seattle Rock Orchestra's Radiohead cover set on the Bigfoot stage, a one-two punch of pow from the Globes on the Yeti stage, and an early afternoon set from the Head and the Heart on the main stage. We broke out of our melancholy-tinged swoonfest for one of the best sets of the festival, Aloe Blacc — who connected with the throngs of fans at the Bigfoot stage beautifully with his smooth brand of funky old-school soul and some bad-ass dance moves.
Just before the sun started to fade, we caught regional local Dan Mangan back over at the Yeti stage — hailing from Vancouver, BC — who brought his thoughtful, alt.indie.ponder-pop songwriting to an incredibly enthusiastic crowd. We're up to our elbows in his last release, Nice Nice Very Nice, as we speak type — check out the pictures below!
Kaylee Cole and the Seattle Rock Orchestra: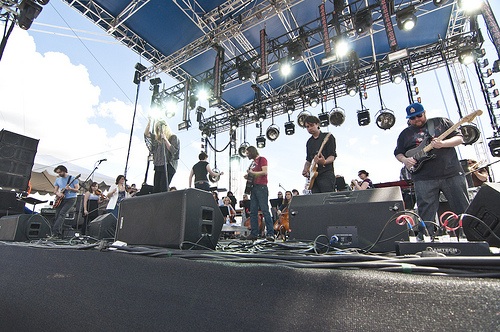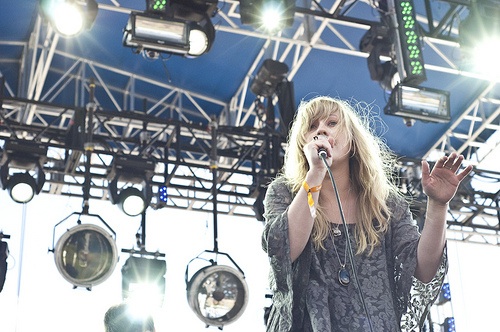 The Globes: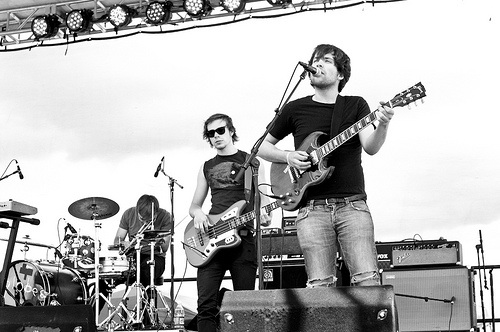 The Head and the Heart: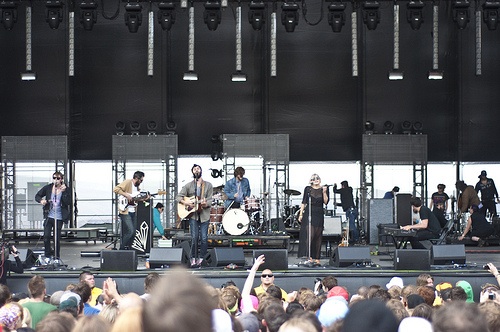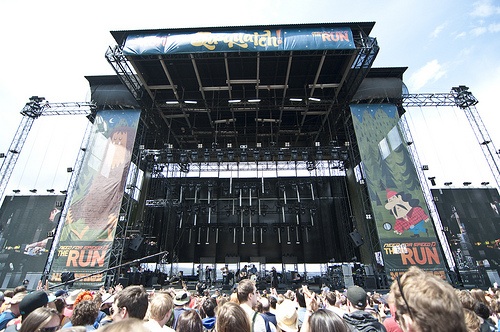 Aloe Blacc (swoon!!):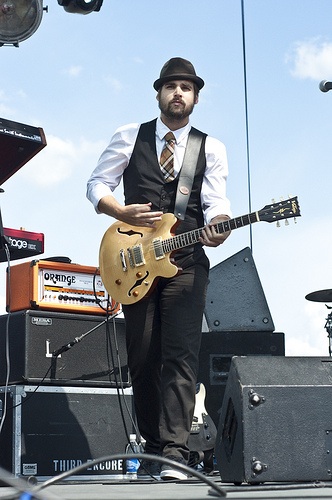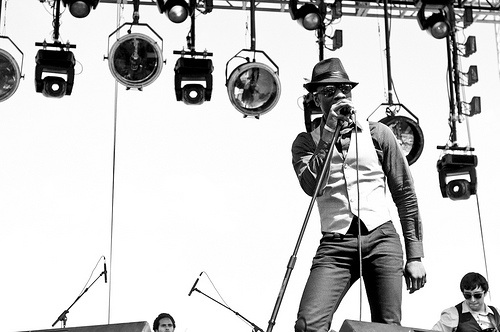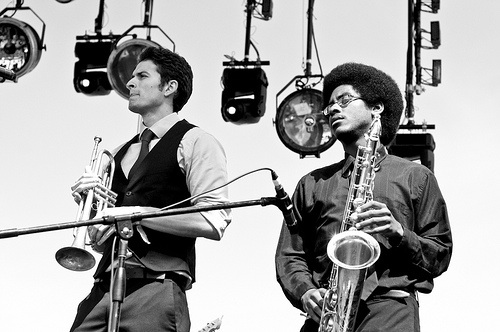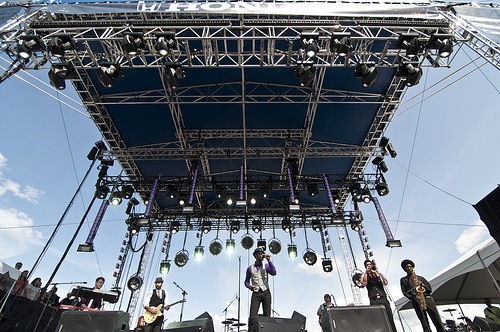 Dan Mangan: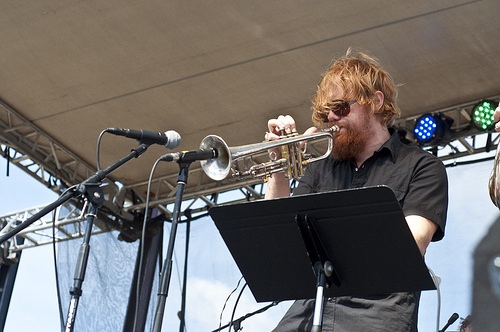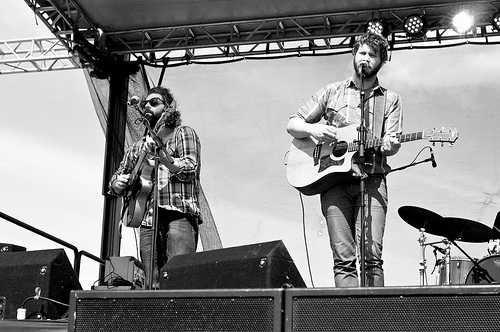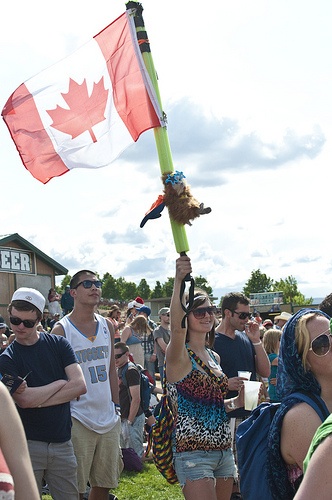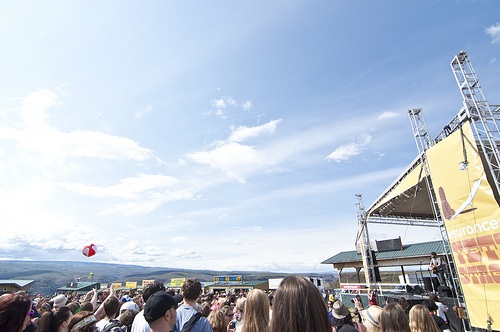 The rest of our opening day shots are in part two of this post here. Check out more photos from our day one road trip, along with days two, three and four in the imaginary flickr pool!