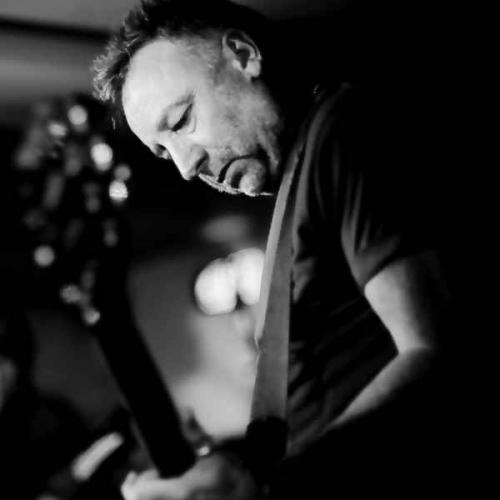 My New Order fangirl heart is exploding all over the place because the 10th Annual Decibel Fest kicks off tomorrow night, and one of the showcases is Factory Pop, and that means PETER HOOK is playing!!! And not just playing, but playing the whole of Power, Corruption & Lies, along with New Order's debut album, Movement.
omfghasdfasdghjlk
I can't even. I just. I mean. THIS IS AMAZING. Anyway, incredibly, there are still tickets left. So you better get yours now!
Also amazing, this video from Jimmy Fallon of Peter Hook playing "Love Will Tear Us Apart" with The Roots! The. Roots.
Though I'm most excited about New Order nostaglia, check out the rest of the Decibel Fest lineup too, which includes the awesome Sub Pop 25 showcase at the Showbox 9/25, featuring Shabazz Palaces, The Helio Sequence, TheeSatisfaction, and Kingdom Crumbs. And also Moby! And Lorde (who I feel like everybody is talking about right now)! And a whole bunch of other great performers!
{Peter Hook & The Light (11:15pm-1:25am) with ADULT. (10-11pm) + Nightmare Fortress (9pm-9:45pm) | Neumos | Wednesday September 25 | $30 DAY OFF |  9PM // 21+} 
 Photo: Mark McNulty
Save