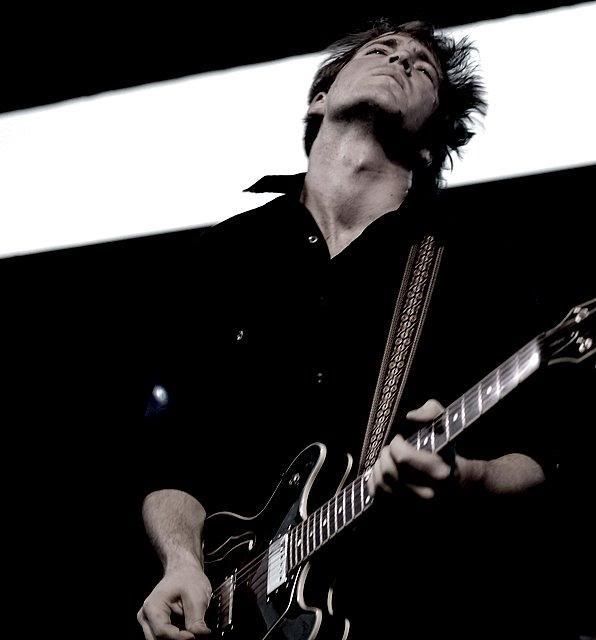 About five years back, Snowden frontman Jordan Jeffares did a little cover of The Zombies' "Time of the Season" while experimenting with some new gear. And, well, for some reason that very cover will be opening tonight's episode of CSI: Miami. I have no idea how or why this has happened, but I suggest checking it out. Or if crime procedurals aren't your bag, you can listen to the track here.
And speaking of, you know, seasons and all (sorry!), you can check out some vintage(!) Snowden holiday covers at Kiss Atlanta.
If you've never heard of/heard Snowden before, I promise you they aren't all about covers. Their debut Jade Tree release, Anti Anti, was one of my favorite releases of 2006. At the time, reviewers invariably compared Snowden to Interpol, but I always heard more of The Clientele in their sound. You can sample a number of tracks from Anti Anti as well as their independently released self-titled EP over on the Media section of their website. What do you think?