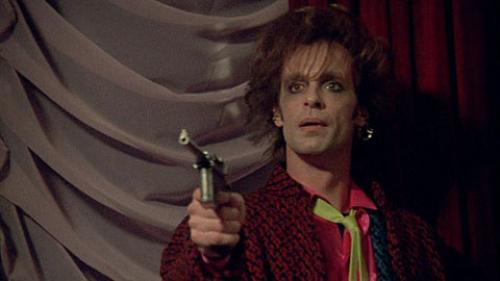 This weekend is double-feature goodness at SIFF Cinema during the Next Stop Rain City, The Films of Alan Rudolph series. $10 gets you into 2 films per night ($8 for SIFF Members) – so it's a pretty awesome deal.
The impressive list of 6 films includes Trouble in Mind, a trippy 1985 neo-noir set in Seattle (called Rain City in the film). Starring Kris Kristoferson, Lori Singer and Keith Carradine and with music by Marianne Faithful, this is one you definitely shouldn't miss.
Also of note: Alan Rudolph will be personally introducing Remember My Name on Friday, April 23rd.
Click here to check the full schedule and buy tickets!