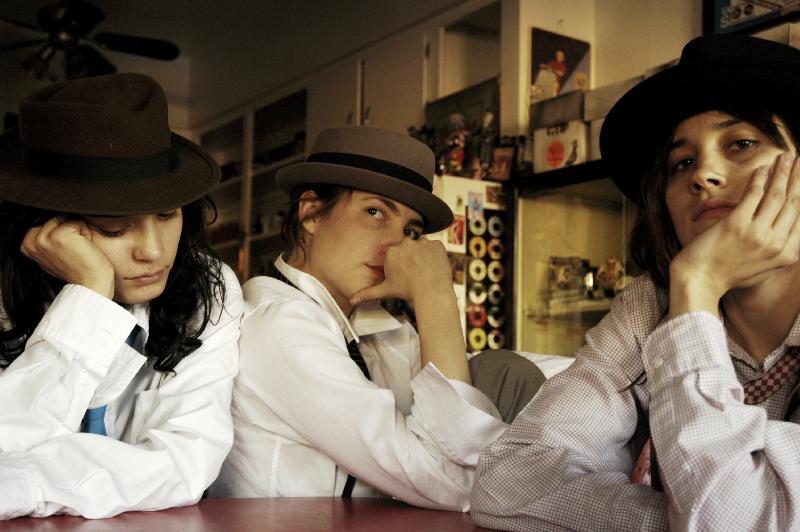 Before last Sunday's incredible Pet Shop Boys show, over drinks with friends, the next show that everyone in our group was really excited for was the show at Neumo's on Saturday, November 10 with School of Seven Bells. I became even more interested when I discovered how much I enjoyed the opening band, Warpaint.
Warpaint is an LA-based group that has a lot of pyschadelic melodies that still gets audiences to dance – and a perfect compliment for the synth-heavy SVIIB. They are re-releasing their debut EP Equisite Corpse on Manimal Vinyl after getting a lot of positive attention in their local area from the EP when they self-released it earlier in the year.
Now, Warpaint is offering us a pair of tickets to see them with School of Seven Bells at Neumo's on Saturday, November 10 (21+). All you need to do is send us an e-mail to [email protected] before Wednesday, October 7 at 9am with "SchoolofWarpaint" in the subject line. Winners will be notified shortly thereafter.
[video:http://www.youtube.com/watch?v=DLeU3gycrcE]