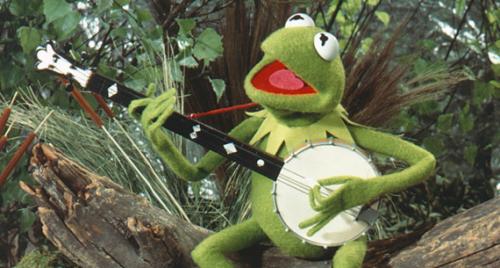 I know there are a lot of die-hard Jim Henson fans out there – and I definitely count myself as one of them. That man created some of the most beloved characters of my childhood, voiced my favorite green frog, and left a collection of some of the best children's movies ever.
And so my muppety, nostalgic heart is filled with joy, because SIFF Cinema is dedicating 3 weeks of time to the awesomeness of Henson's genius with Muppets™, Music & Magic: Jim Henson's Legacy – in which they will show ALL the Muppet movies, The Dark Crystal, Labyrinth (including quote-alongs!), clips from Sesame St. and The Muppet Show, plus some rare stuff from the Henson vaults.
View the entire schedule on SIFF's site, buy some tix, and throw your hands in the air for a big Kermit "Yayyyyyyyyyyyyyyyy!"…because it's almost time to play the music, and light the lights.
Muppets™, Music & Magic: Jim Henson's Legacy
SIFF Cinema at the Uptown, 11/5-11/22
$10 | $5 SIFF Members | $9 Youth (20 & under) and Seniors (65+)