If there was a theme to Day 2 at Bumbershoot I would say funky, soulful, psychedelic fun. I started the day late at SassyBlack, which was a GREAT way to kick off Saturday. She makes the minutes in between songs as delightful as the songs themselves, and has the uncanny ability to be in intimate conversation with everyone in the audience at once. Near the close of her set, she led the crowd in a call-and-response/nice little self-care moment as we all chanted back and forth to each other, "I love myself." Only she would have the ability to make me stand in full daylight and sing. The #WakandaBounce (what I would call an ode to Black Panther) cannot go unmentioned either, for one because it is just a cute af dance, and second, because she is SPEAKING DEEPLY to the place in my core that's still hot for T'Challa and his melodious Wakandan accent. Thank you. You're the hero we need, SassyBlack, not the one we deserve.
After that we caught a little bit of Jo Passed, who spent most of the time in what I'd describe as a casual headbang. There's nothing that's 100% straightforward about their sound, but it's fun trying to guess where that frenetic guitar is going to swing to next. We also caught a few songs from Superorganism, which is like what the internet would sound like if it made art pop. The larger-than-life-eye-candy-galore show is a funny fit for the much more subdued lead vocalist Orono Noguchi, but there's something about how all these disparate sounds and sights fit together that just works.
I had been most looking forward to watching Cherry Glazerr in person, and they were as loud loud loud high energy and in your fucking face as I'd hoped. I'm a little bit amazed at what frontperson Clementine Creevy has accomplished by the age of 21. To see her perform is to see someone who carries themselves with double her years' experience. I can't wait to see what they come out with next!
Toward the afternoon we caught some Knife Knights (the new-old collaboration by Ishmael Butler and Erik Blood) and a little bit of Yuno — both mesmerizing, pull-you-in-deep kind of sets. Then we took a little break to rest our feet, and eventually got ourselves in position to watch the Prince-formed The Revolution, who reunited not long after his passing. The best part about showing up to watch them was when I paused to take in the crowd and found a sea of adult faces staring back at me. Ah! The adults. They had come out of hiding at last.
Watching The Revolution reunite around the shape of a missing person is a strange feeling, but it was a treat to see them burst into action and remind us all of the high-caliber kind of musician it takes to stand on the same stage as Prince. We danced, we screamed, we sang out hearts out. I'm not going to lie, I also welled up as soon as I heard the first notes of "Purple Rain." Then I really started getting weepy when, in the place of our lord and savior, Wendy Melvoin let her guitar sing in the place of his voice at the key moments that we've all come to memorize.
It was a choice that made me feel his absence even more deeply than if they'd tried to sing through them. Before they'd even started playing, Wendy declared that it was one song that was truly near-impossible to do without him. It is impossible. We lost an icon, y'all, but for a few moments during that show he was alive again in every person screaming his songs out word-for-word around me.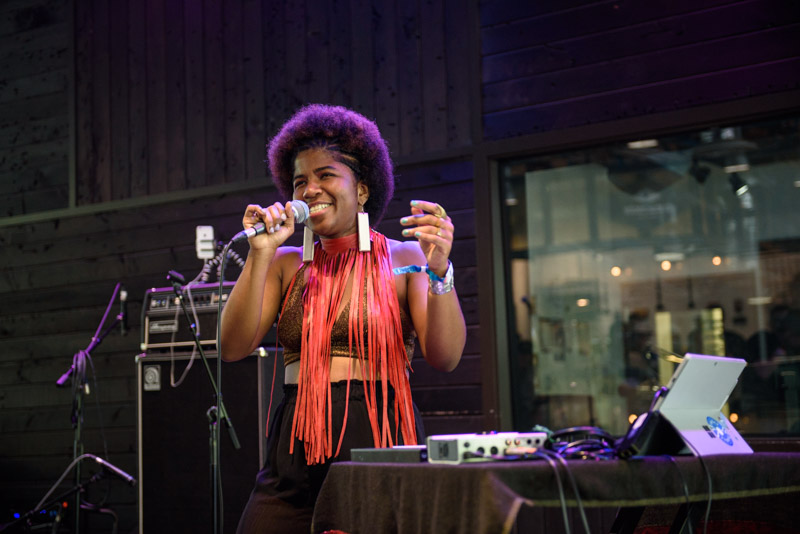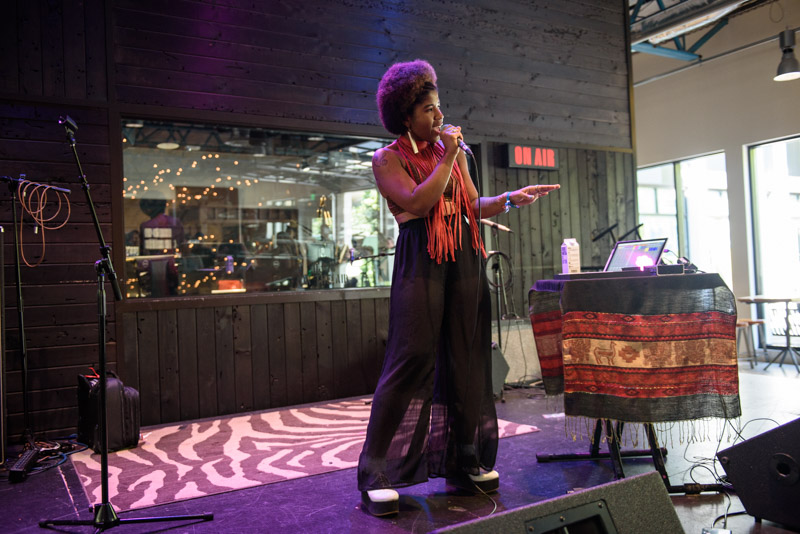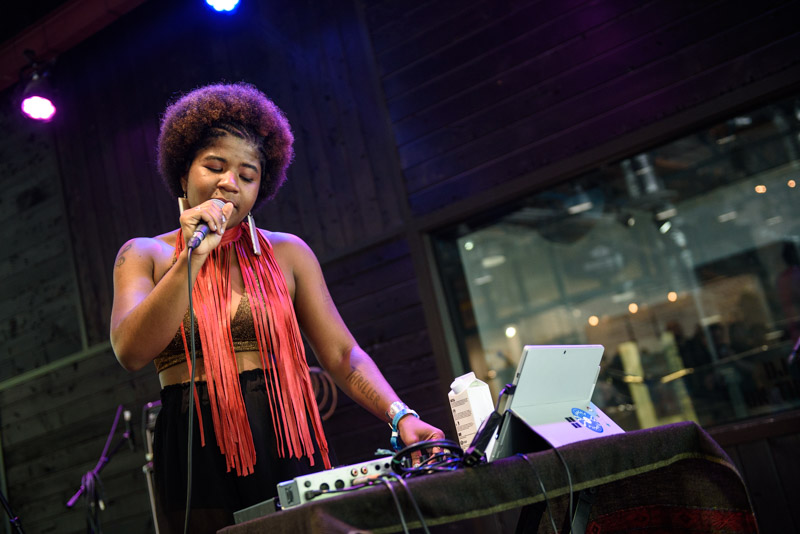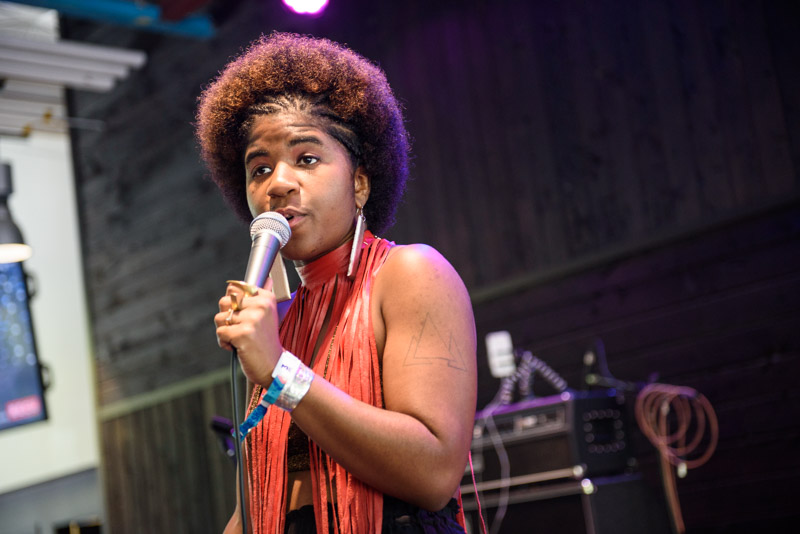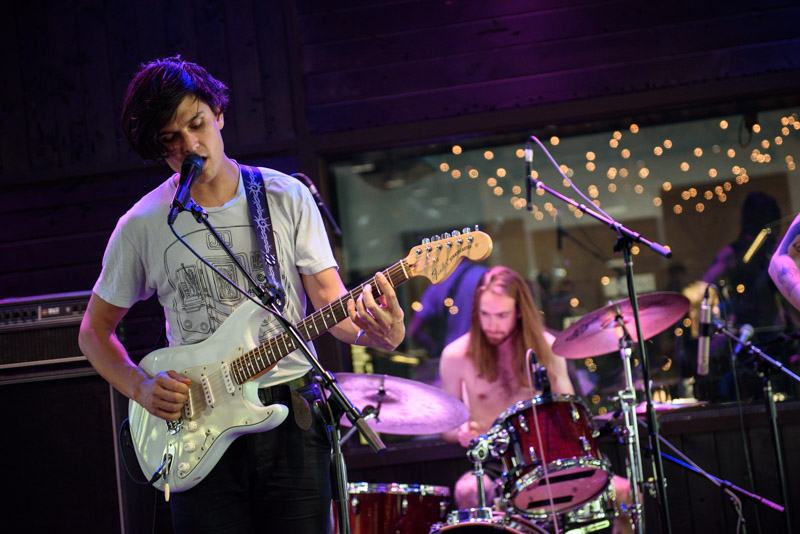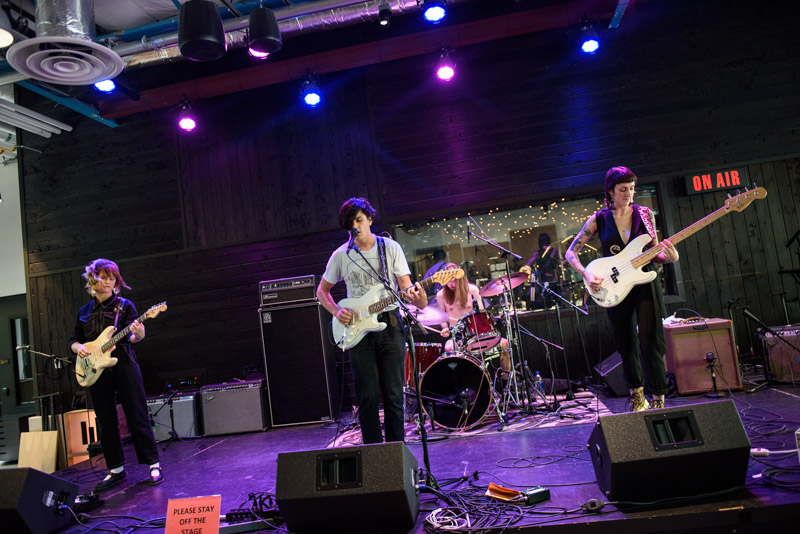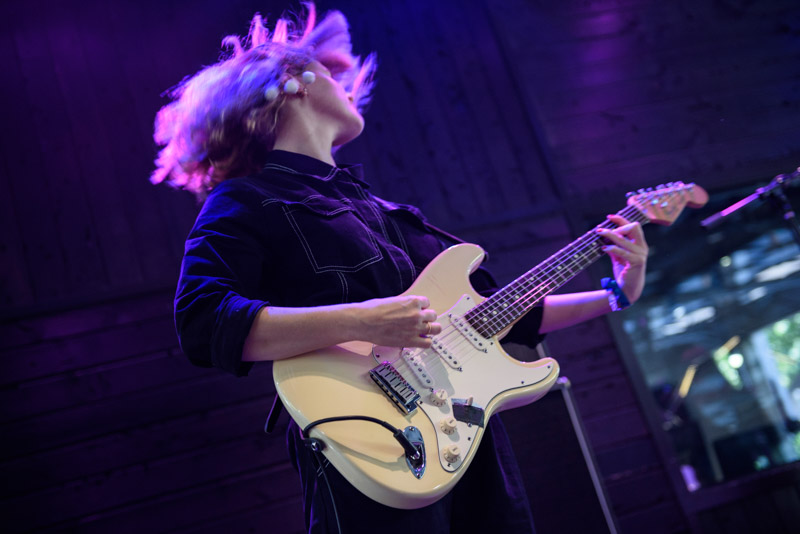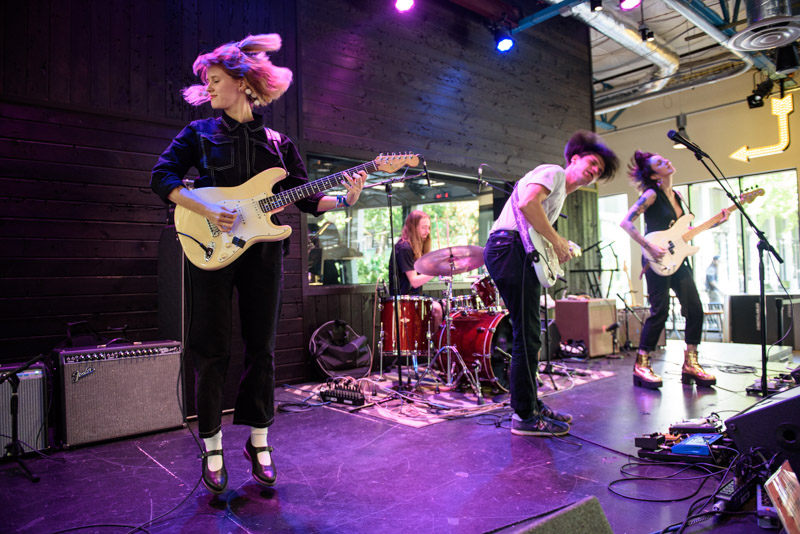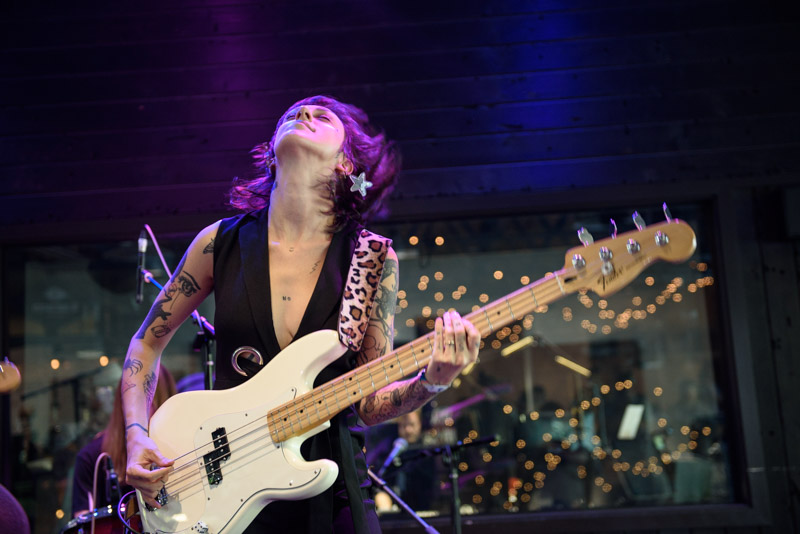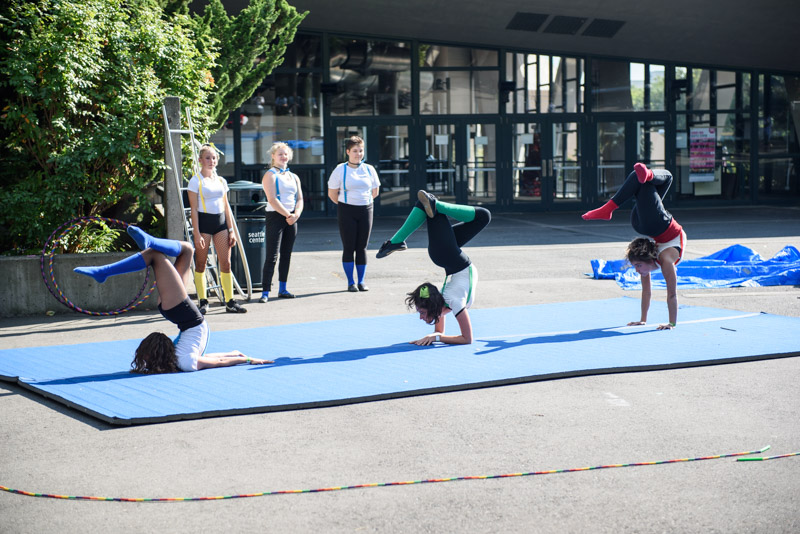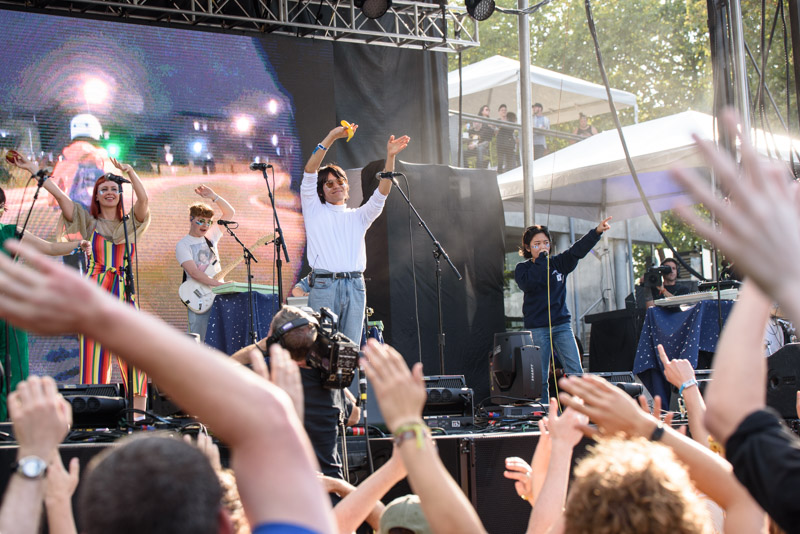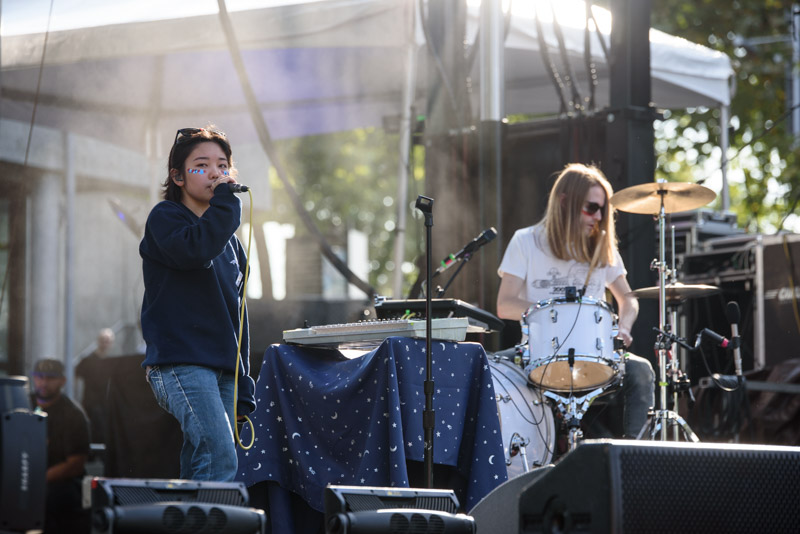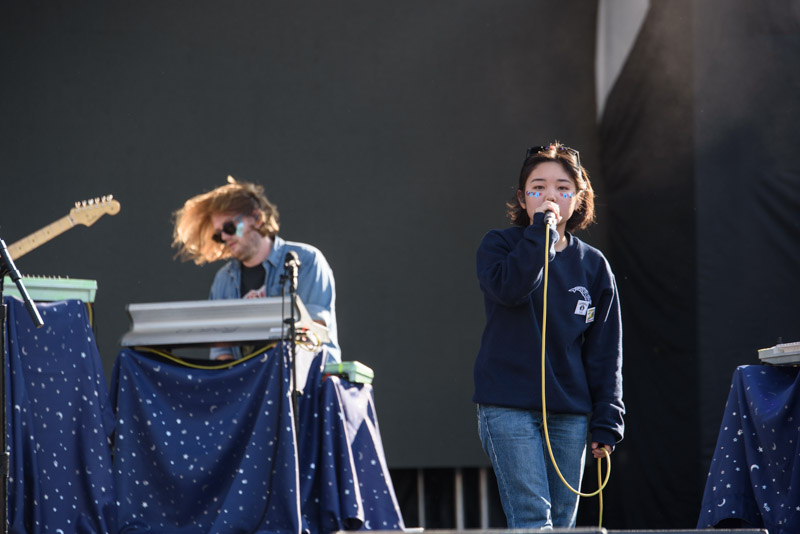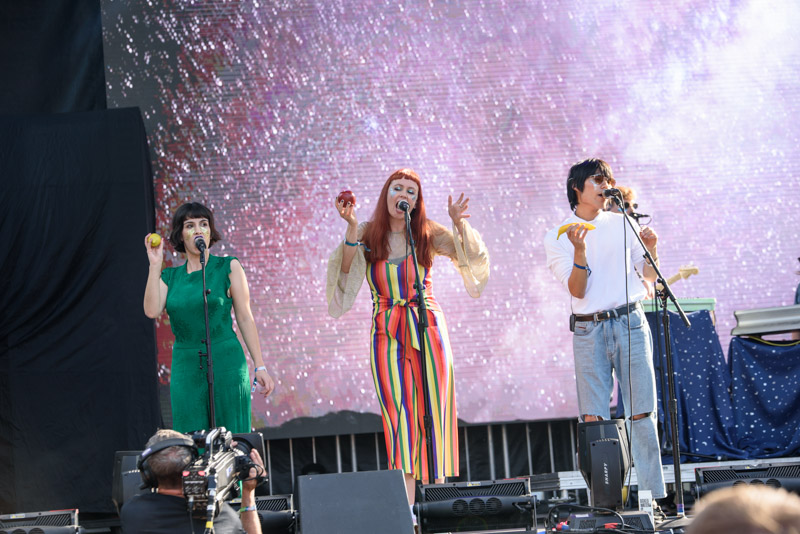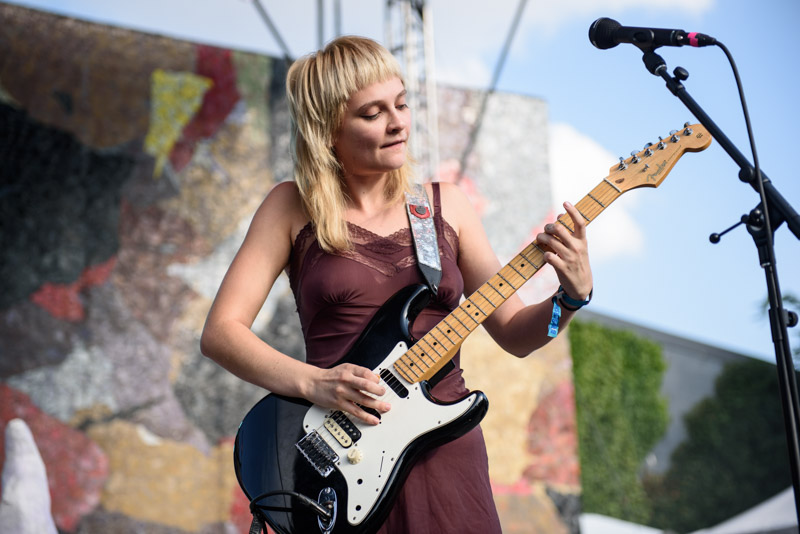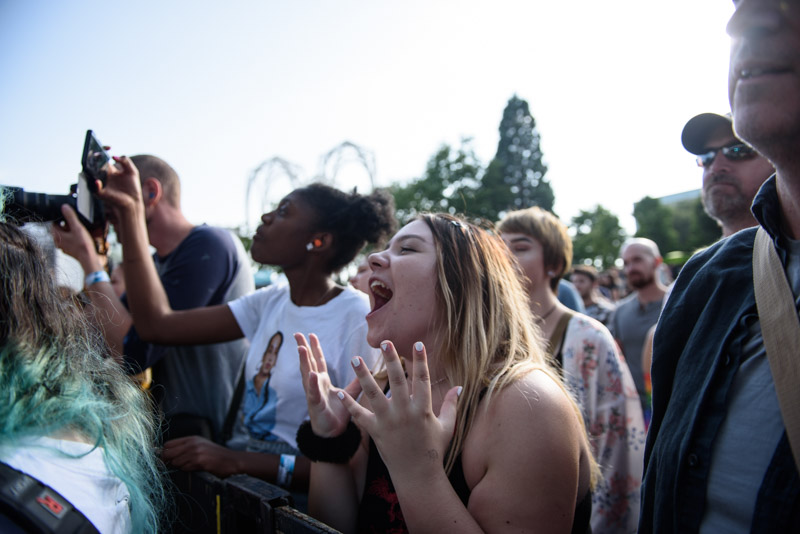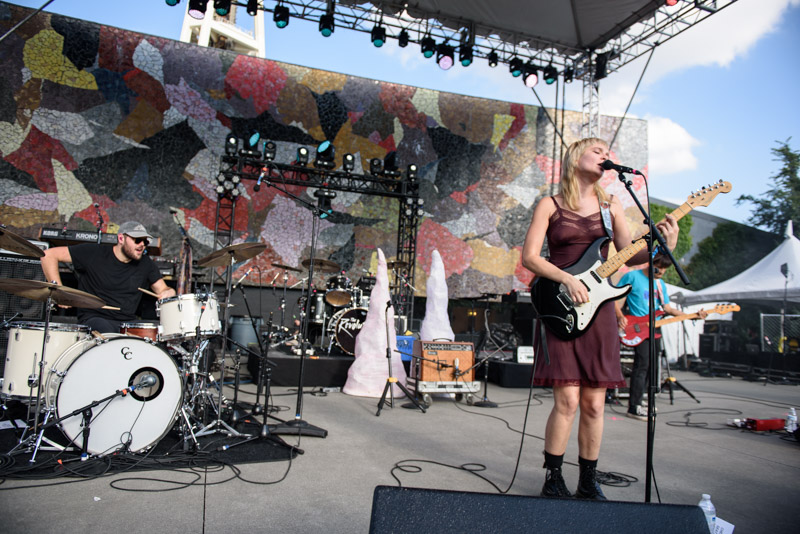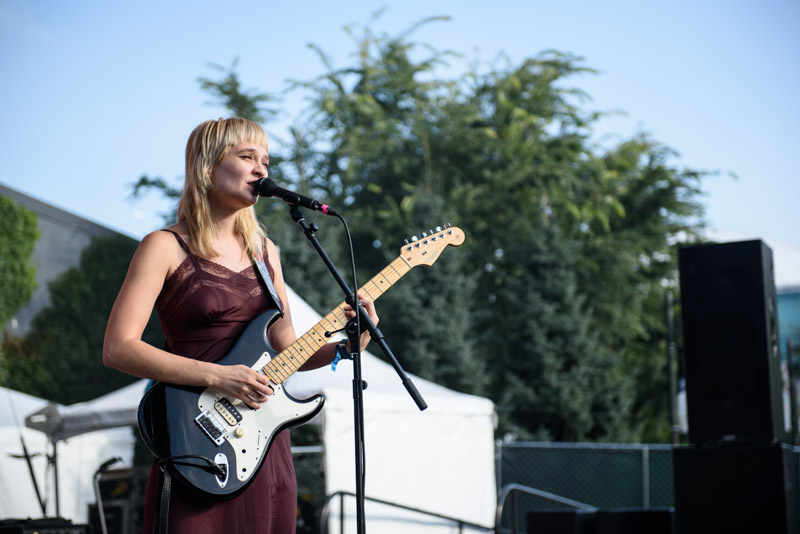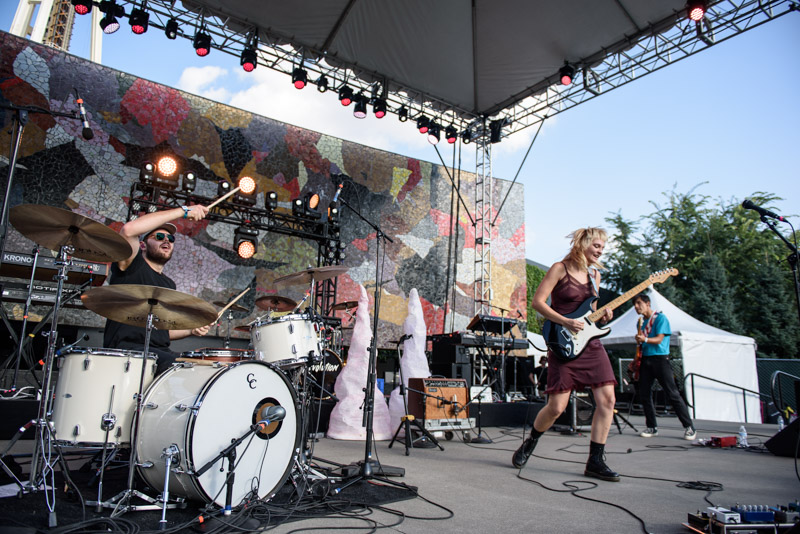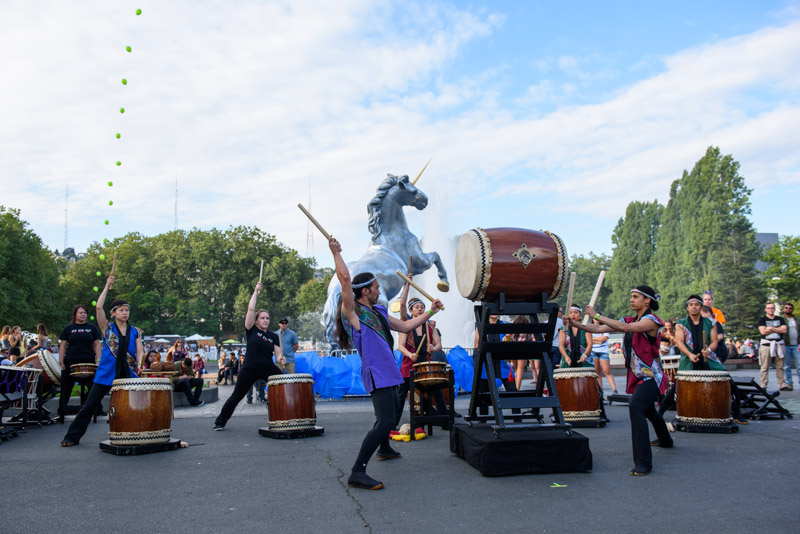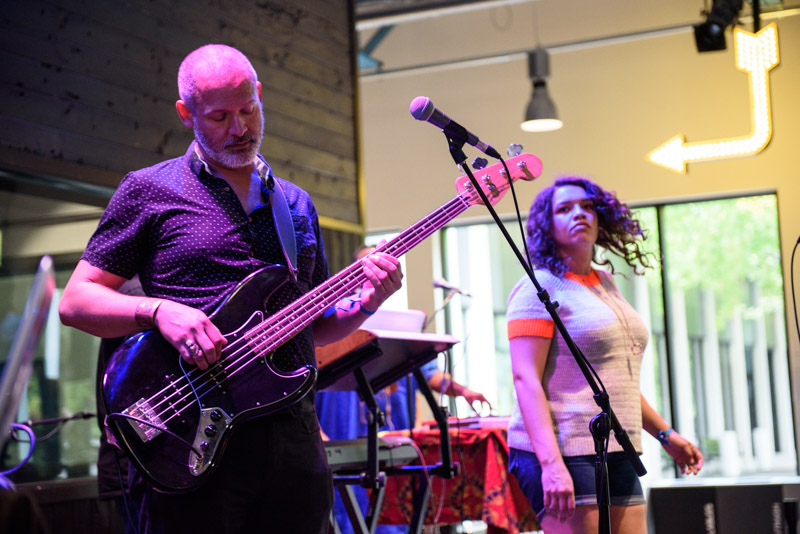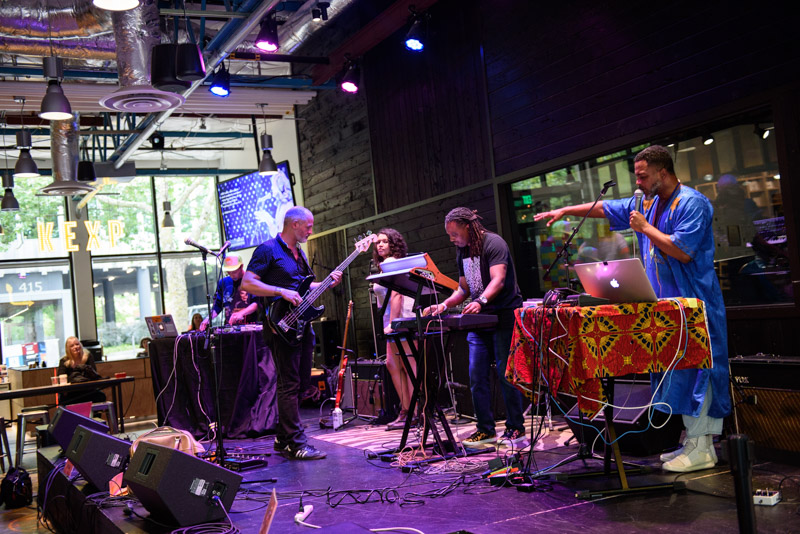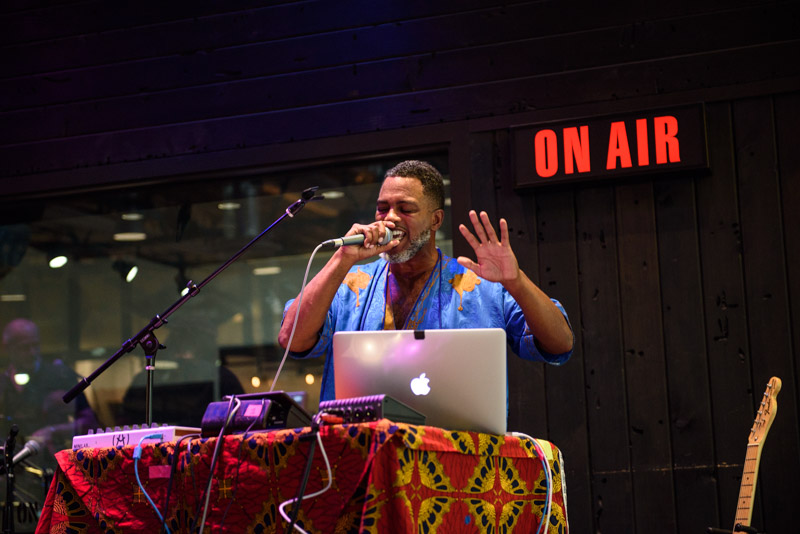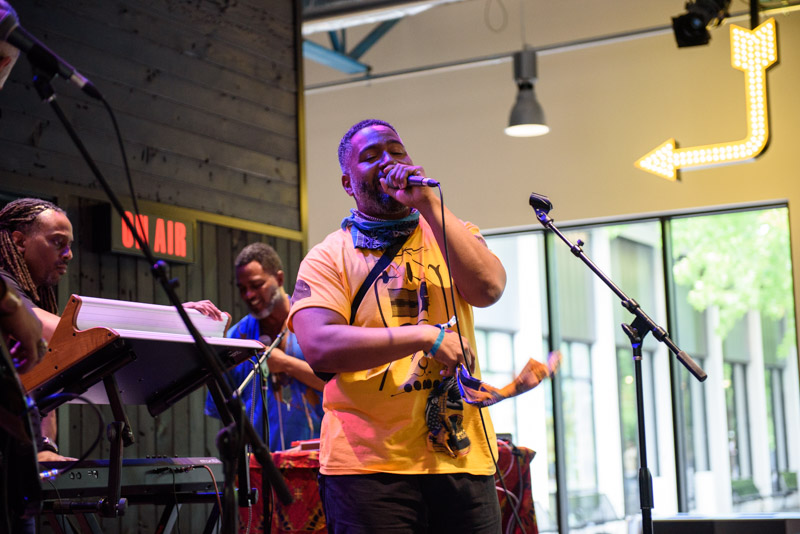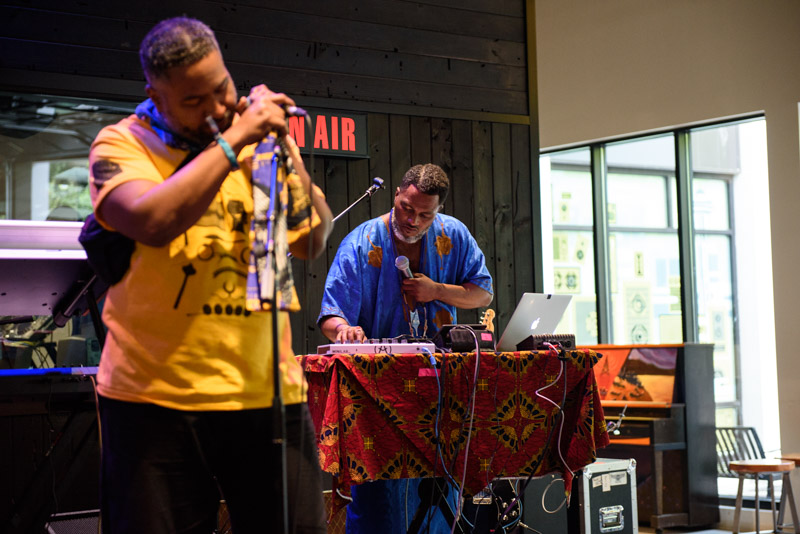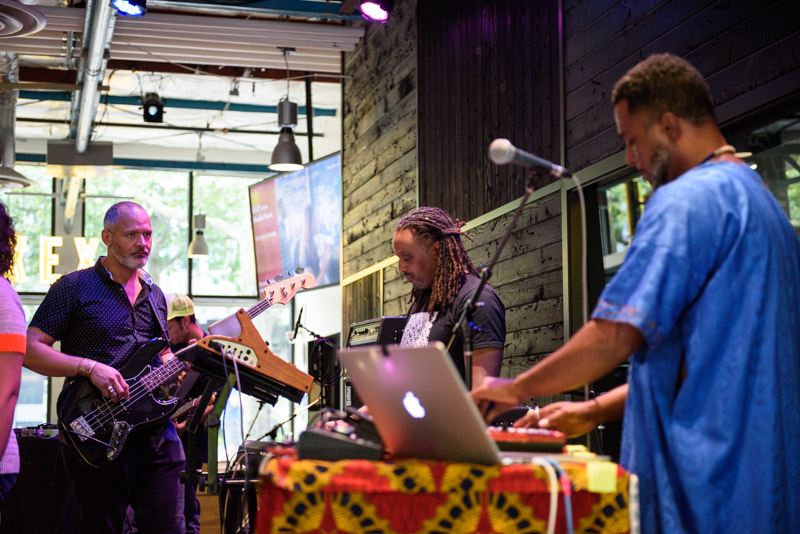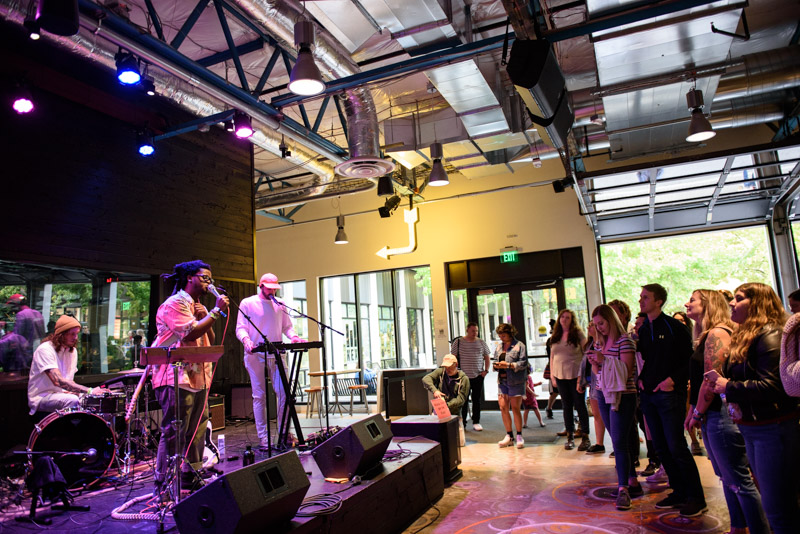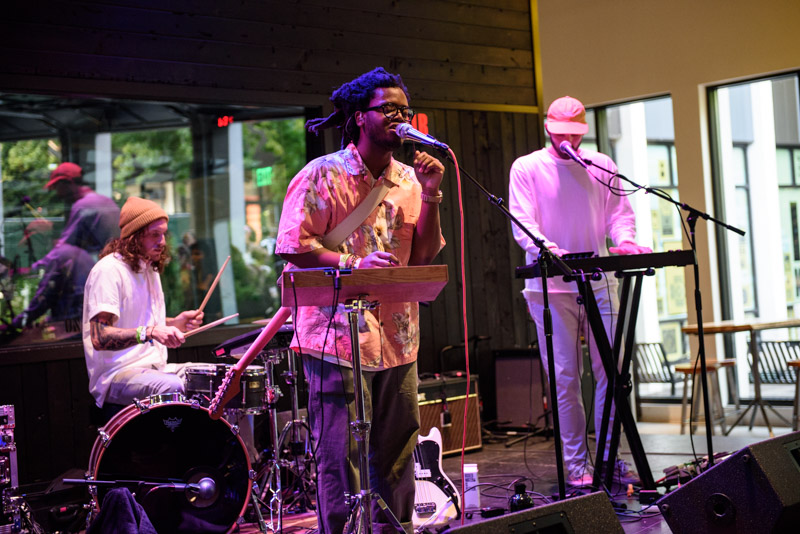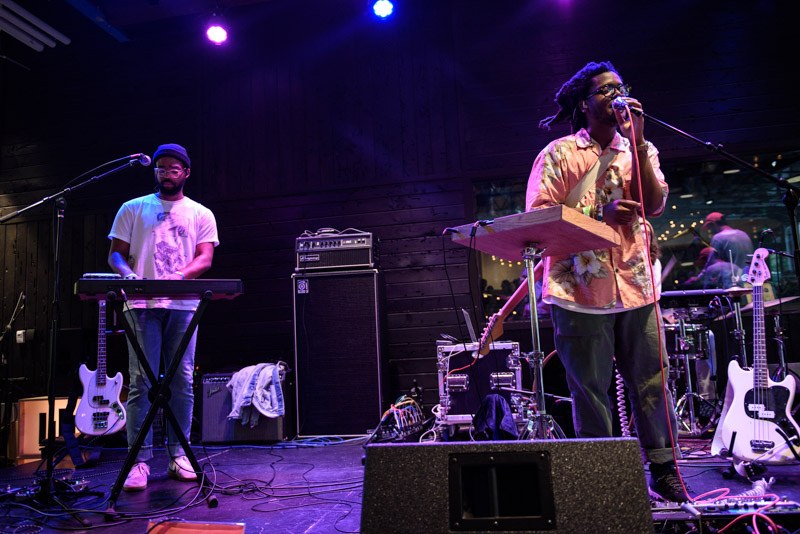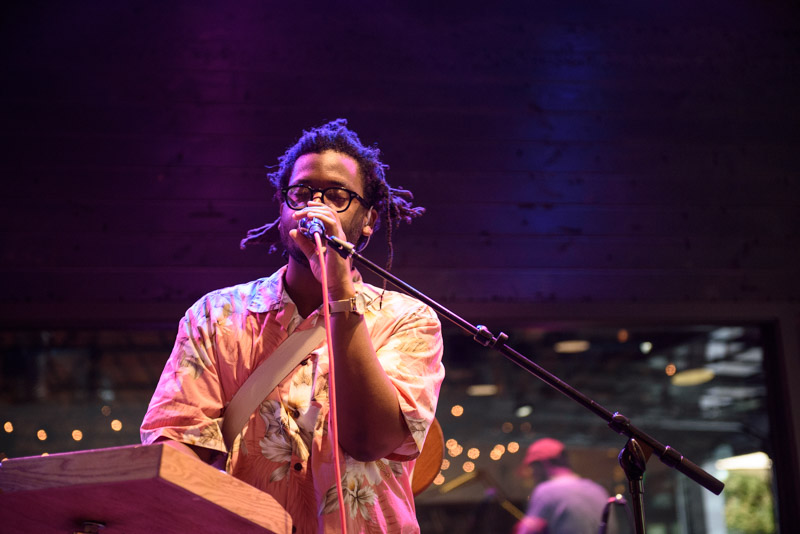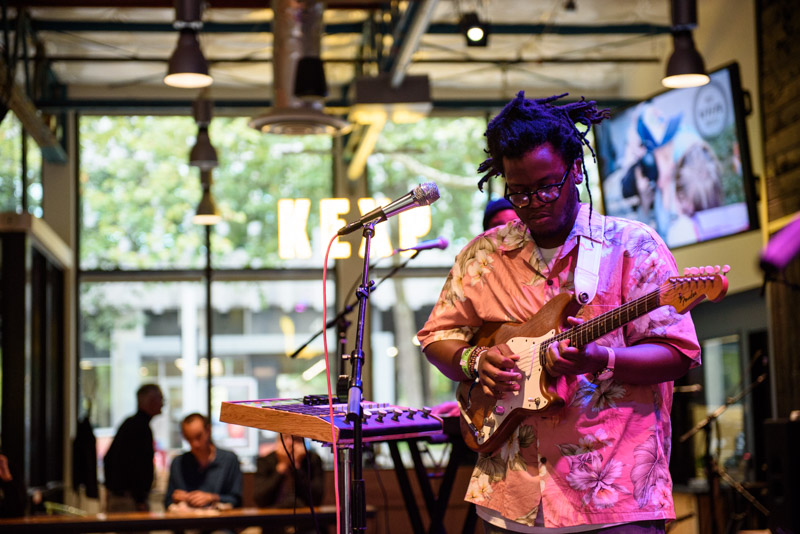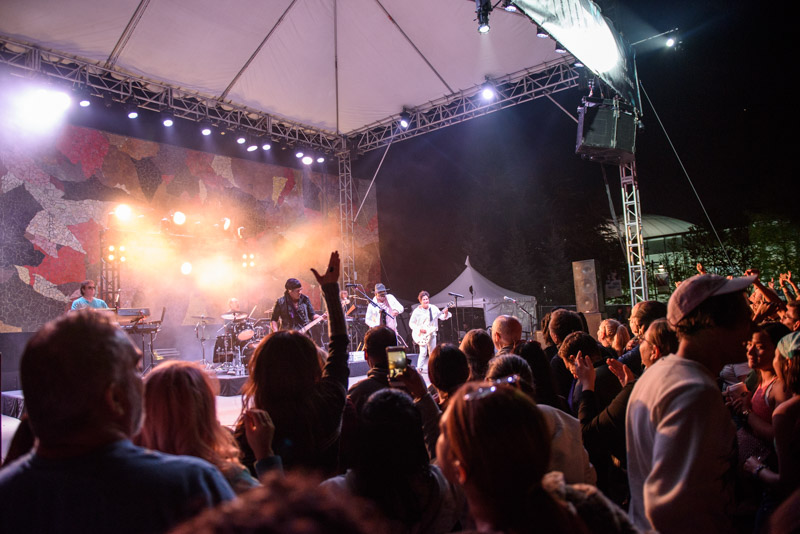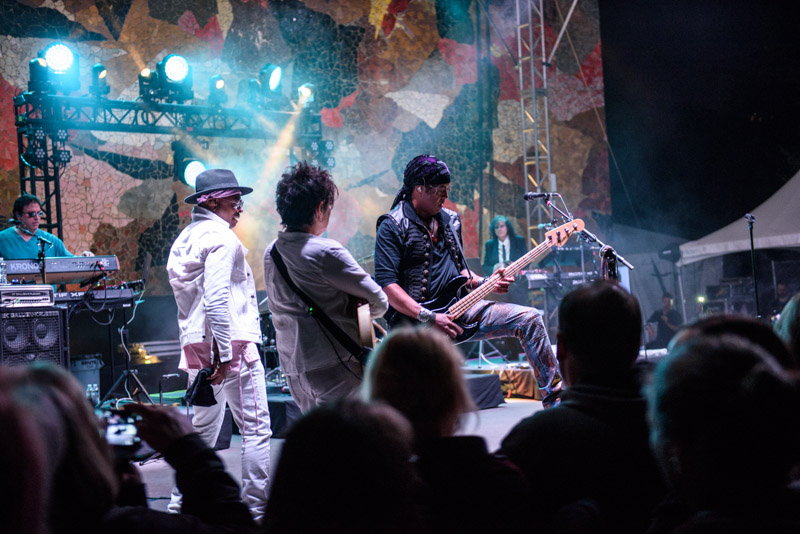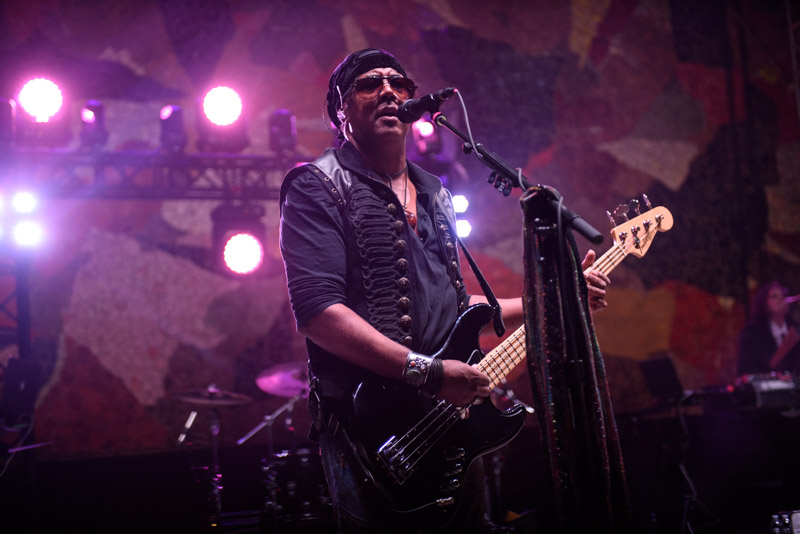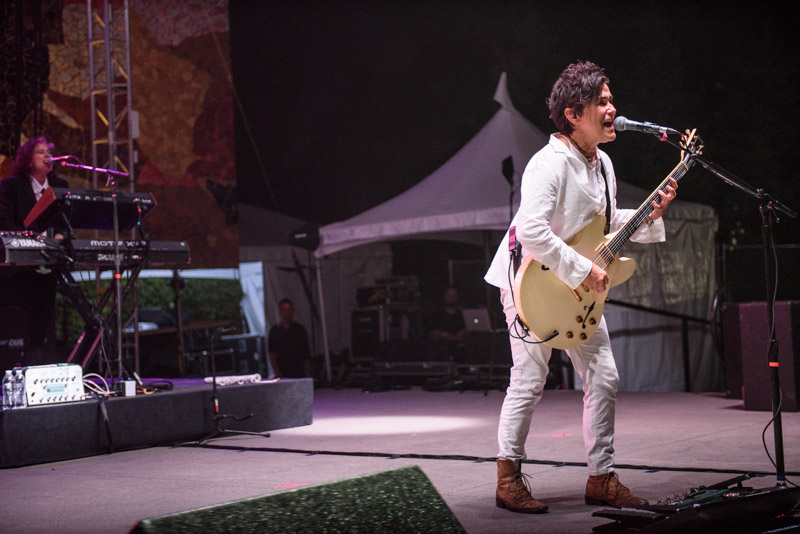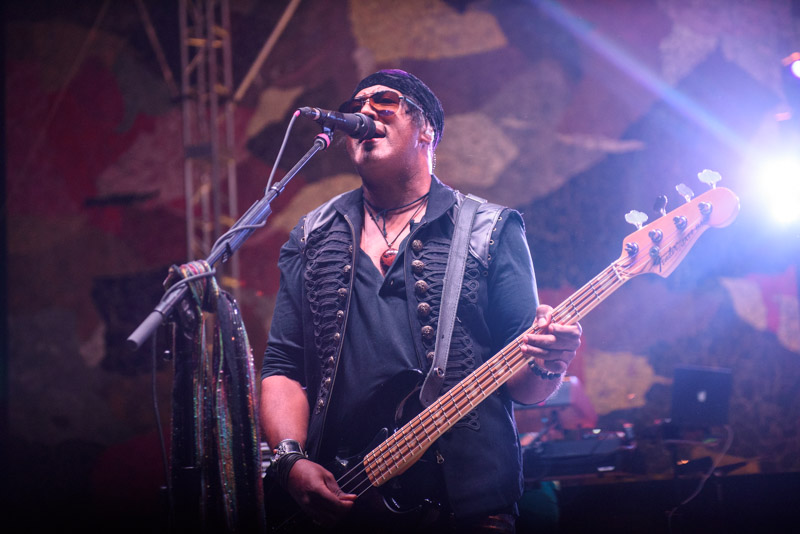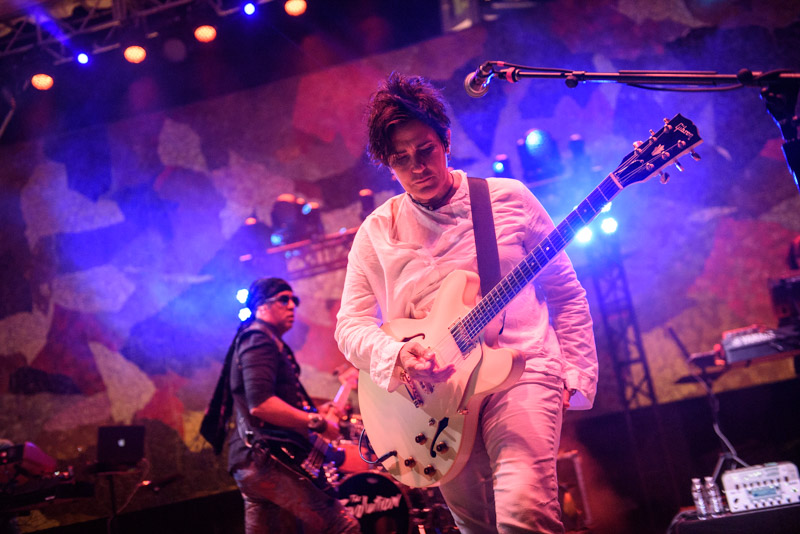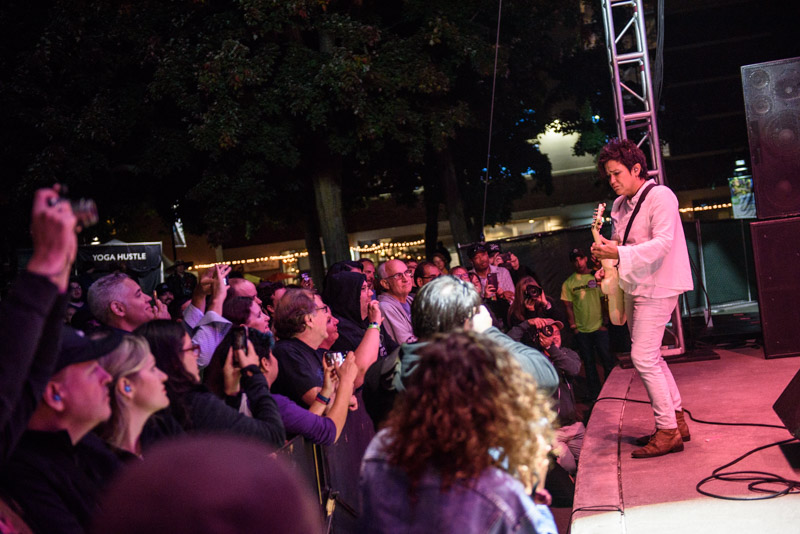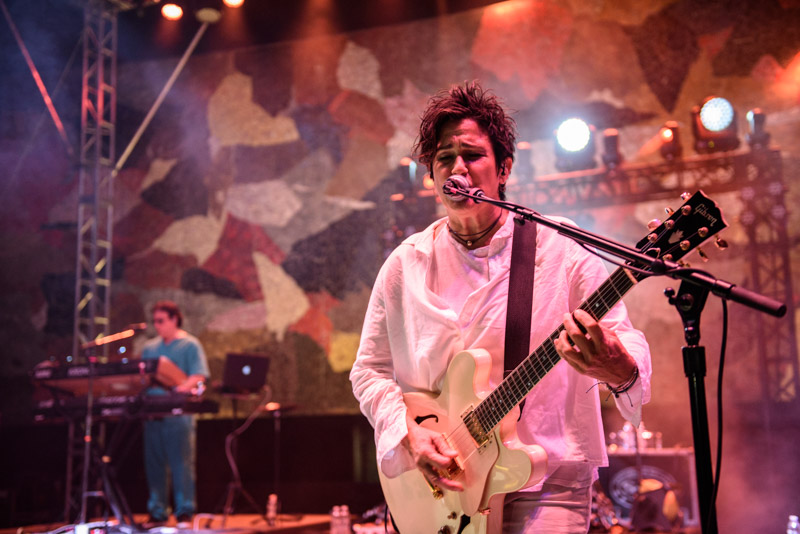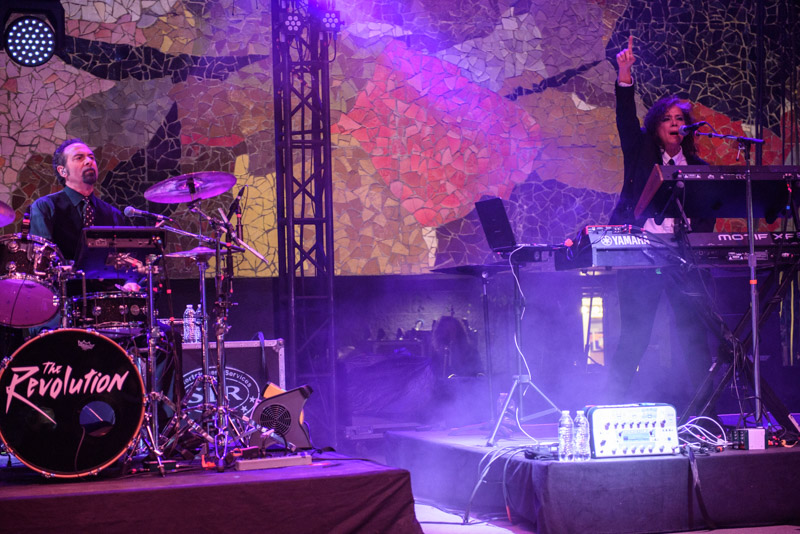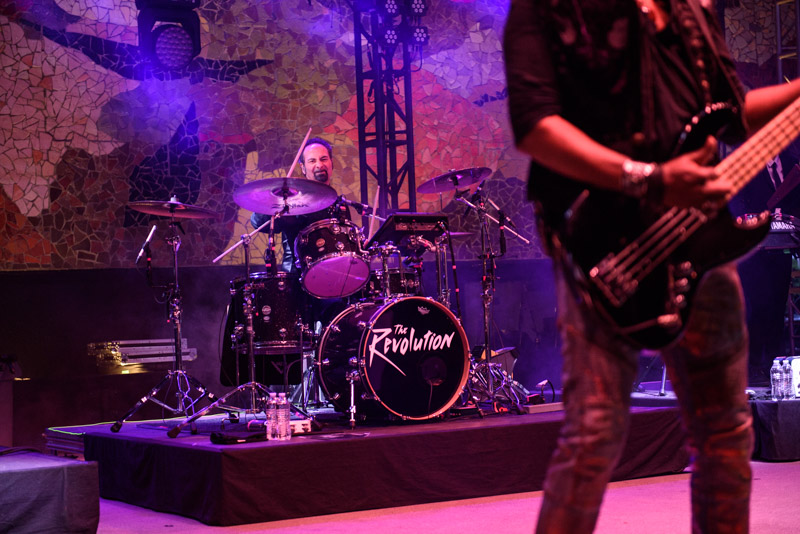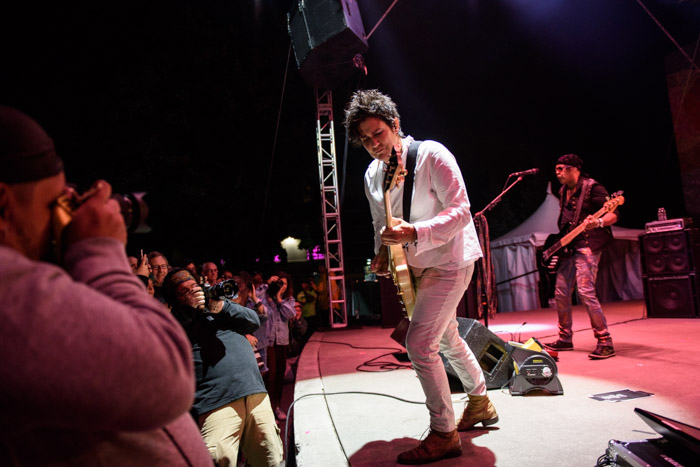 (Images by Brady Harvey)