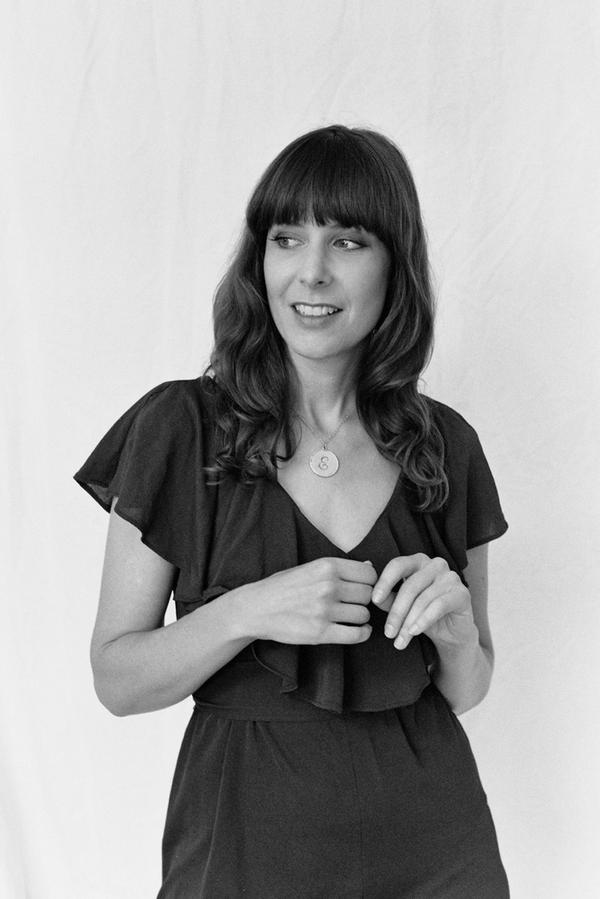 A profile from six years ago in Slate highlighted LA-based singer/songwriter Eleni Mandell as an example of a great talent who has yet to get a record deal. Even earlier, the New Yorker said in 2001 that she could be "the best unsigned artist in the business". In 2009, that is still true. Slate said of her:
If Mandell has been overlooked by the industry, it's not because she's hiding out in the American heartland. She lives in Los Angeles and could actually be described either as an insider's outsider or an outsider's insider. Raised in the Sherman Oaks section of the San Fernando Valley, she started playing guitar when she was 15 and began performing publicly while a senior at UC-Berkeley. Soon she met Tom Waits and Chuck E. Weiss (musician, quintessential rock scenester, and subject of the Rickie Lee Jones classic "Chuck E.'s in Love"), and Weiss became an encouraging mentor. Twice she's been a finalist for top singer/songwriter honors from L.A. Weekly, losing both times to Beck. Several of her songs have popped up on television (Six Feet Under) and in films (Heavy). Her reviews—when she gets them—are glowing.
Mandell has been successful in maintaining a career without a label for over a decade now. She's been prolific, releasing seven LPs (and a few EPs and singles) over her 11-year career.
She has a deep, breathy voice that reminds me a lot of Rachael Yamagata's or Chan Marshall's; it's very seductive. As a songwriter, she often blends elements of country, rock, standards and jazz. She is the type of artist that could stop everyone cold while playing in a cocktail lounge.
I really love this song, "Artificial Fire", her first single and title track from her most recent album.
[video:http://www.youtube.com/watch?v=slP1SEnfX6E]
Eleni Mandell plays Bumbershoot on Saturday, September 5 on the Northwest Court Stage.
{Photo by Laura Heffington}