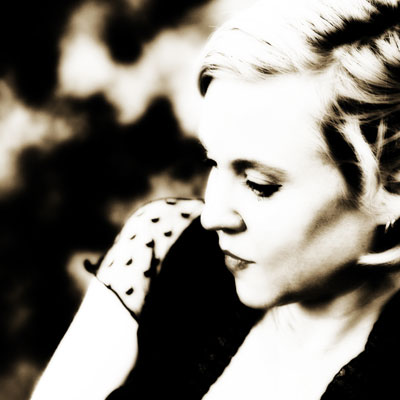 As always, us Imaginaries like to remind you that there's a lot more happening at Bumbershoot than just music! If you can pry yourself away from the rock for a few hours, explore some of the Words & Music programs. If I could put together a dream line-up of where to be, it would look like this:
SATURDAY, Sept 3:
Words & Ideas Stage
1:45-2:45pm
The 3 Most Beautiful People to Ever Win Stranger Genius Awards (and One Ugly One) – I'm sure the other 3 people are going to be awesome, but the reason I'd be sitting in this audience is to see filmmaker Lynn Shelton talk about her work, the award, etc. etc. etc. And clearly, she's not the ugly one.
Leo K Theatre
3:30pm-4:30pm
Christopher Rice, author and son of the infamous vampire goddess Anne Rice, talks about what's it like to be the son of Lestat's creator, and how it affected his family life and inspired his own novels (which I honestly haven't read, but I *am* kind of an Anne Rice nerd, and am FASCINATED to find out what he's gonna say about her!).
SUNDAY, Sept 4:
Bagley Wright Theatre
12:15-1:15pm
Kristin Hersh (from rockin 80s band Throwing Muses) does a solo spoken word and musical performance called Paradoxical Undressing, which draws from her memoir of the same name about mental illness, teenage woes, and the effect fame can have on people. I love every single thing this lady does, so I'd want a front row seat for this one.
Leo K. Theatre
1:45-2:45pm
Questions and Answers with Miss Pamela Des Barres – I mean, seriously! How could you miss this? I want to see a real, inconic, balls-out-daring rock groupie/sexually liberated chick talk to KEXP's Kurt B. Reighley. I really, really do. The only thing I'm struggling with is, what question should I ask her?
Monday, Sept 5:
Leo K. Theatre
3:30-4:30pm
Veganism: From Black Metal to Hip Hop and Everything in Between – I am not vegan, nor do I wish to be, but you know what caught my eye about this panel? BLACK METAL. I totally want to see some hardcore black metal dude explain to me the reasons why I should stop eating/wearing/or using animal products. It's gotta be entertaining as hell.
Leo K. Theatre
7-8pm
The Writing of Battlestar Gallactica – Nerd alert!!! I've lately been assimilated into BSG culture with a marathon of Seasons 1-3 (we're still working on 4) and I have totally, completely fallen for it. I want to marry Starbuck. And punch Tigh in the neck. And make out with the Chief. But I digress, this panel has screenwriter Ronald Moore, David Weddle, and Bradley Thompson. And I am so frackin' there.