Come on down to Chop Suey tonight and help us celebrate the last event of our tenth year anniversary! 2012 has been a very good year, so let's get together and see her out right: with a bunch of great bands and a ride on Santa Roderick's lap. We'll have the lovely and talented John E. Hollingsworth on hand to take your photo!
Seriously, you guys. This could be you: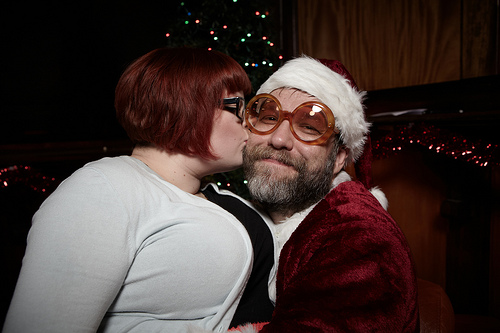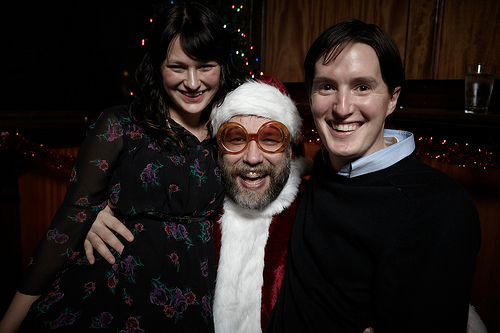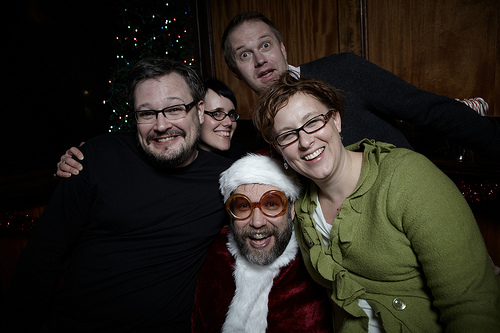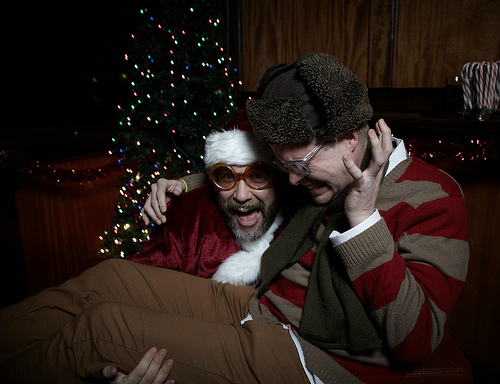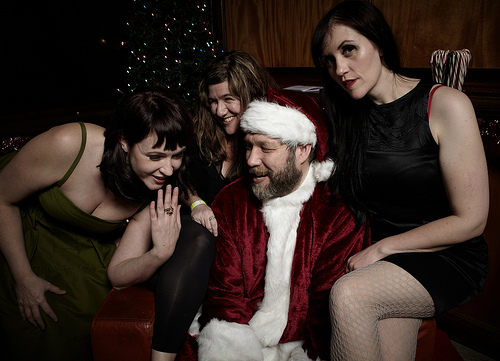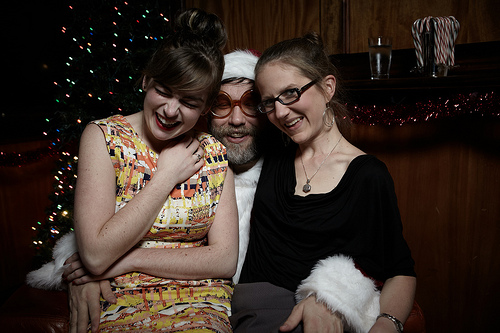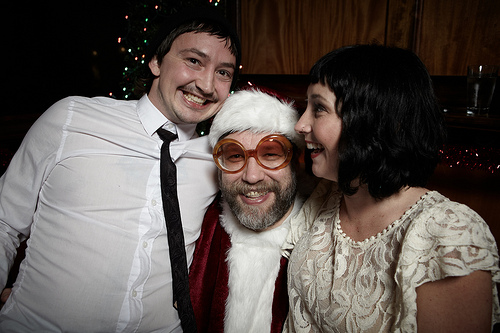 The party starts at 8! We'll see you there!
{All 2011 Holiday Spectacular Santa photos by John E. Hollingsworth.}