Sometimes festivals half-ass their efforts on Sunday/last day lineups knowing that fewer folks are going to show up, especially when it comes to the last set of the day normally reserved for the the most anticipated act. Well, I can confidently say the folks at Day In Day Out whole-assed Sunday's bands because hot damn. Arguably I'd say it was the best day of the weekend with a solid mix of local and national acts none less talented than the others. Even better were the female voices commanding the stage all day long and I was soaking it up like a sponge, a happy little sponge.
As you can see I have an overabundance of photos so I'll actually let the visual speak for themselves. I tried to keep my thoughts brief and get to the good stuff, but I apparently I had some things to say.
Local sweethearts La Luz were the perfect start to the day with eternally danceable surf rock wending its way through the lazy crowd getting their feet moving and butts wiggling. Somehow this wonderful group of women always show up in my life just when I need to feel happy and wiggly; couldn't have asked for a better pick-me-up after a long weekend of hustling.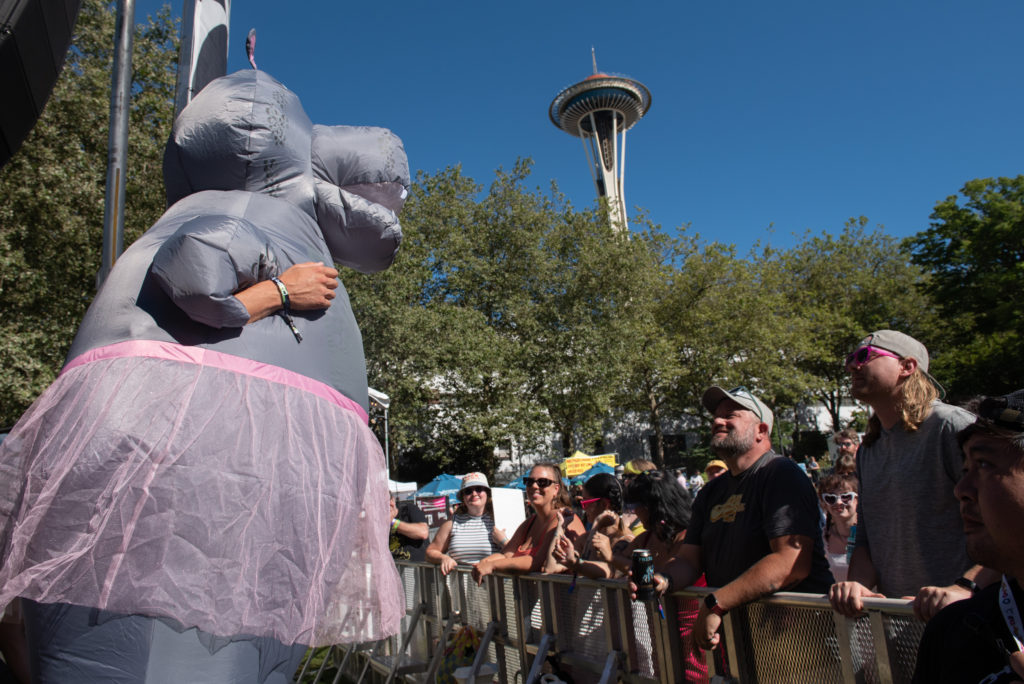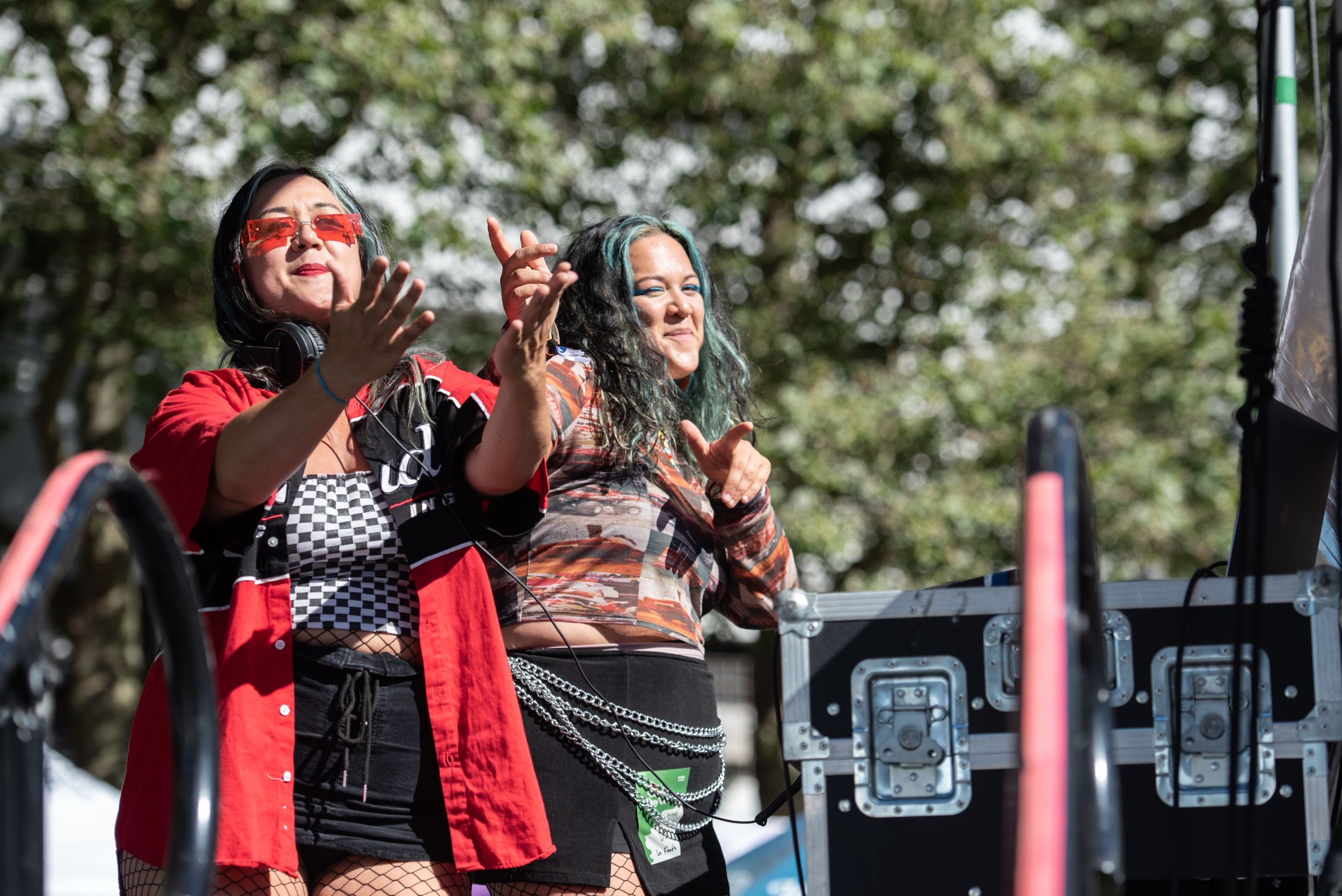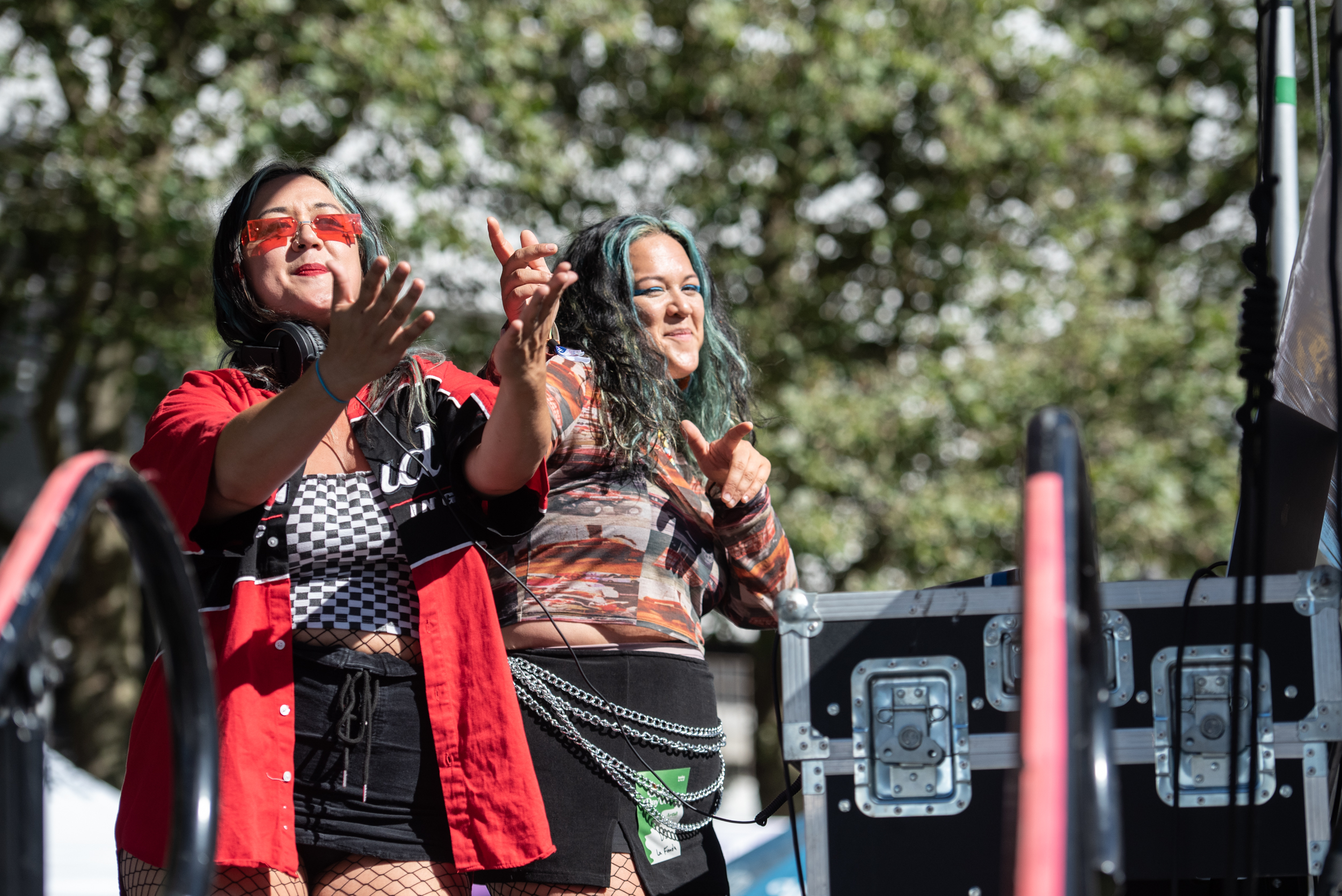 Speaking of timing, this was the second set of Hurray for the Riff Raff I've been able to catch in the last month with a performance at KEXP that I was lucky enough to photograph for the station. What a delight and a humbly sweet human being. I've been a fan of hers for decades and I can't tell you how happy I am to see a musician has survived this ridiculous entertainment industry with both her mental and physical being in tact and thriving.
Jamila Woods was the wild card for the day, I hadn't heard her work before but I was eager to hear a new voice. Festivals are a great way to find new music, but life and pandemic nuttiness has kept those new finds from me till now. She has a powerful yet joyful presence that seems to infect everyone within earshot.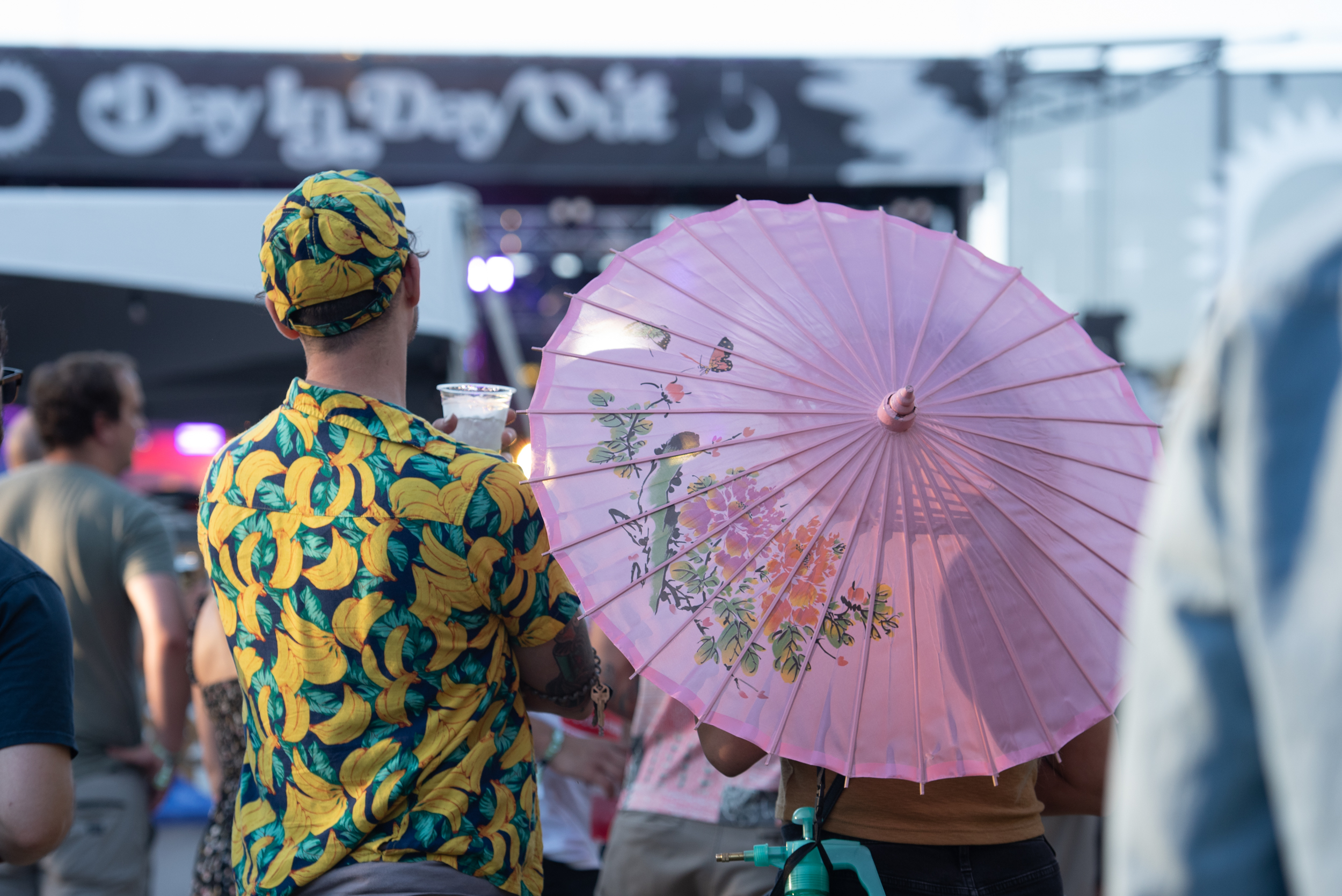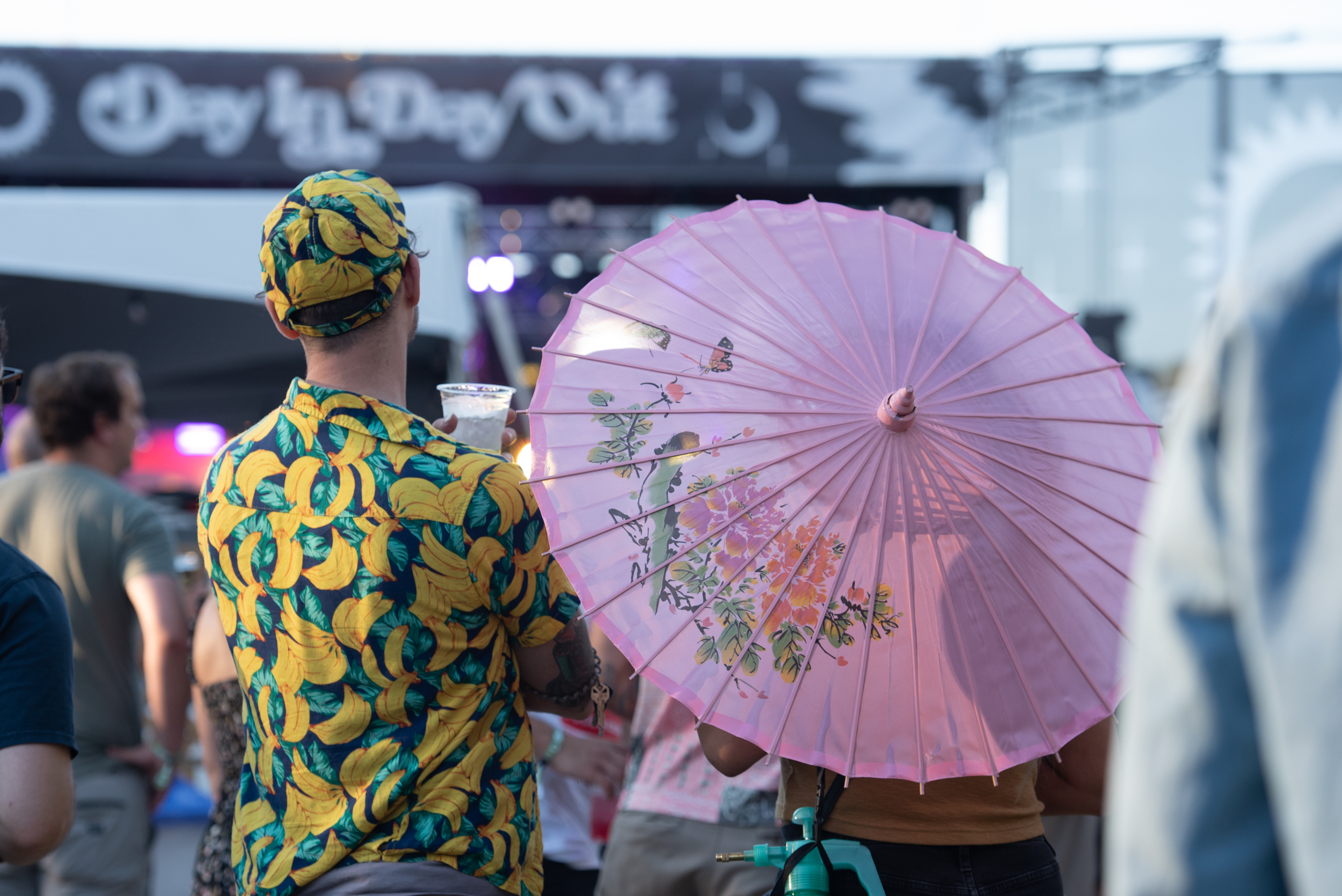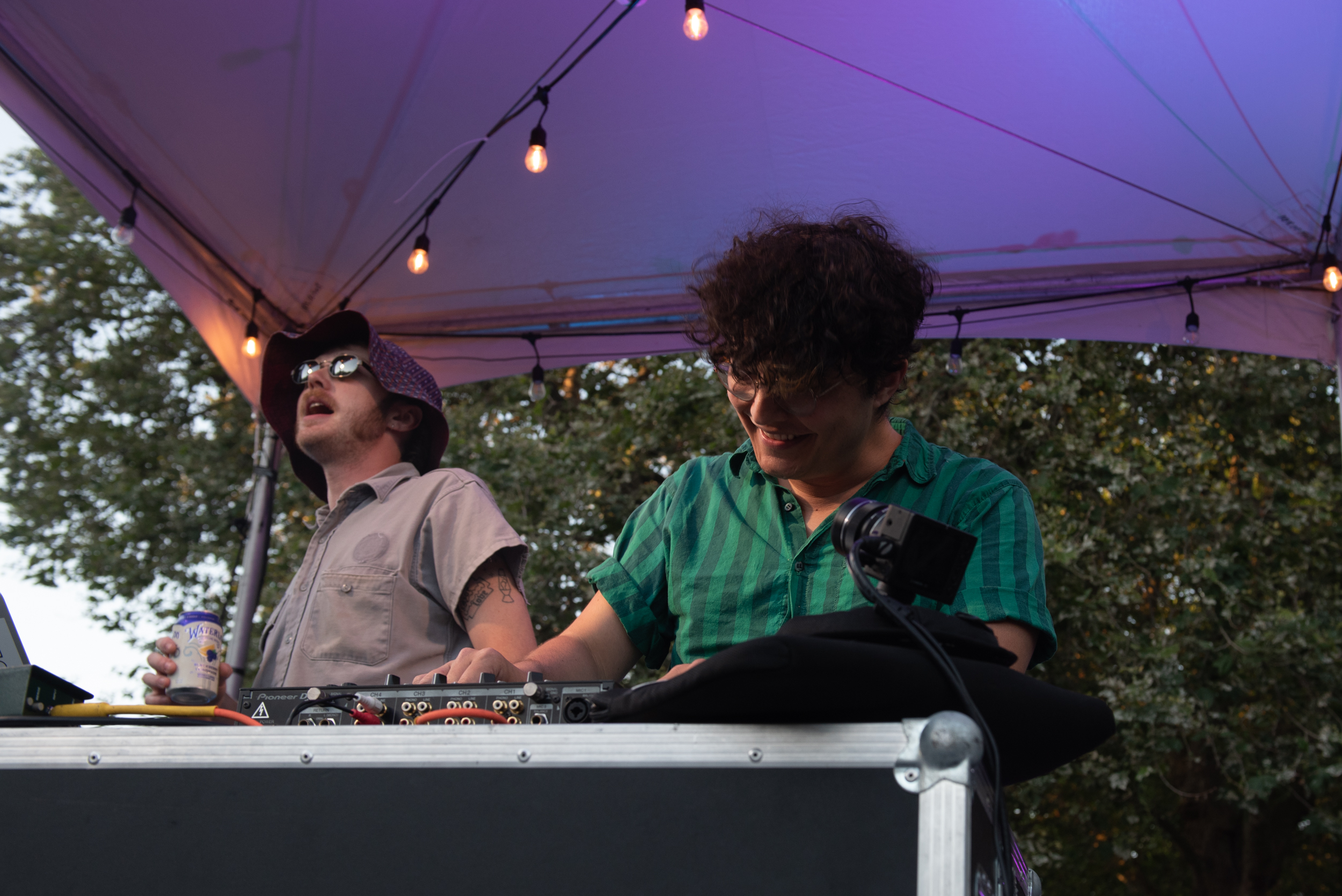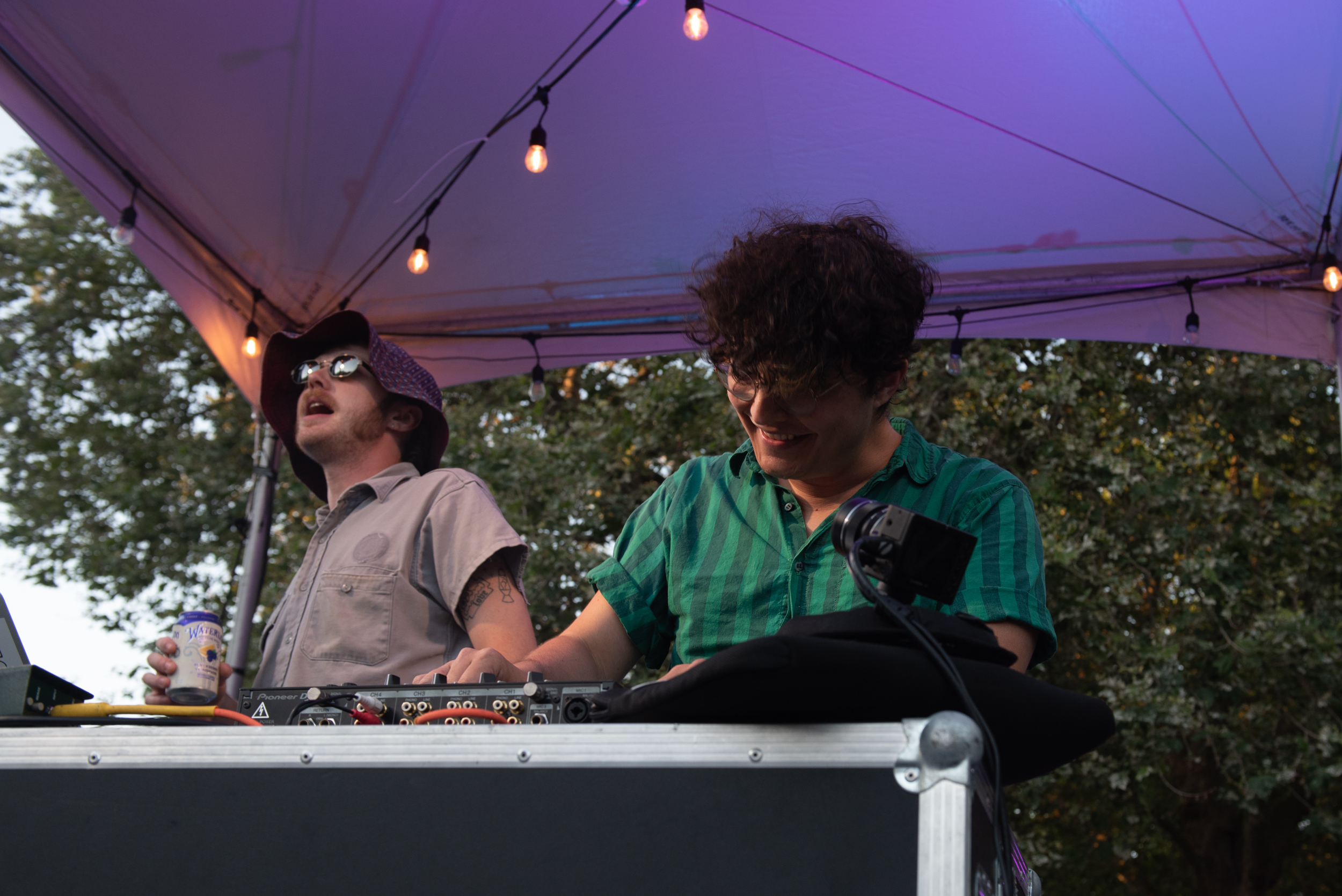 Animal Collective was great as usual, but I'll be honest… not my cup of tea for an active listening experience. I'd rather be laying on the grass drinking a cold beer and maybe even floating down a river with their music playing in the background. That was the vibe during their set too, just chilling out and getting excited for the final acts of the weekend.
Japanese Breakfast was one of the main reasons I wanted to head out to the Seattle Center on such a hot weekend with fifty thousand other things in my "to do" list. It turns out there were a lot of other good reasons to come out, but seeing Michelle Zauner bound around bashing a gong was worth it on its own. A multi-talented artist and author I have been following her exploits after being struck by her performance at Sasquatch in 2018. I'm disappointed in myself that i haven't read her memoir "Crying in H Mart" yet, but it's high on my long list of books to come. While pop music isn't typically my thing, something about her character, the live shows and her music that hits me in the right spot.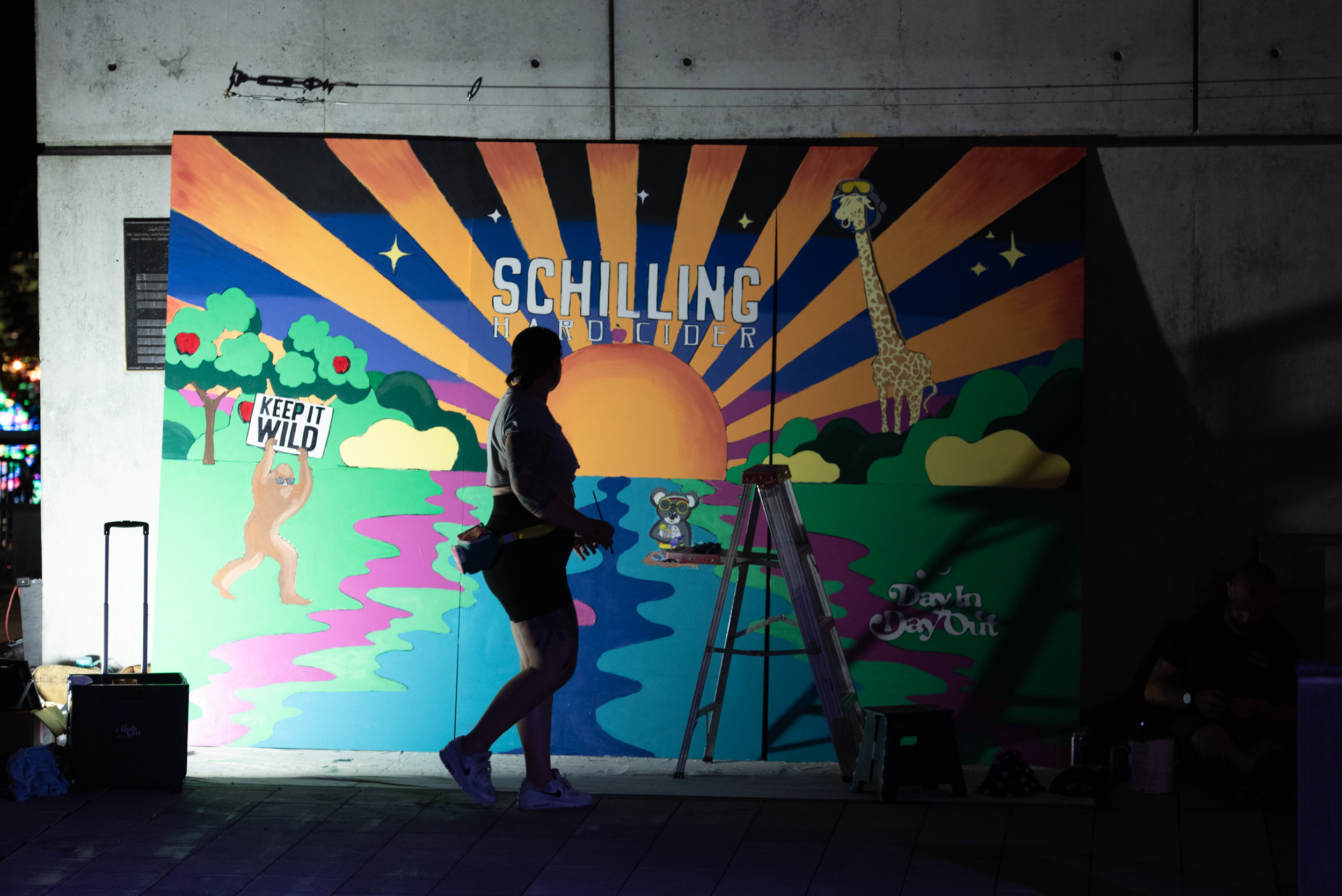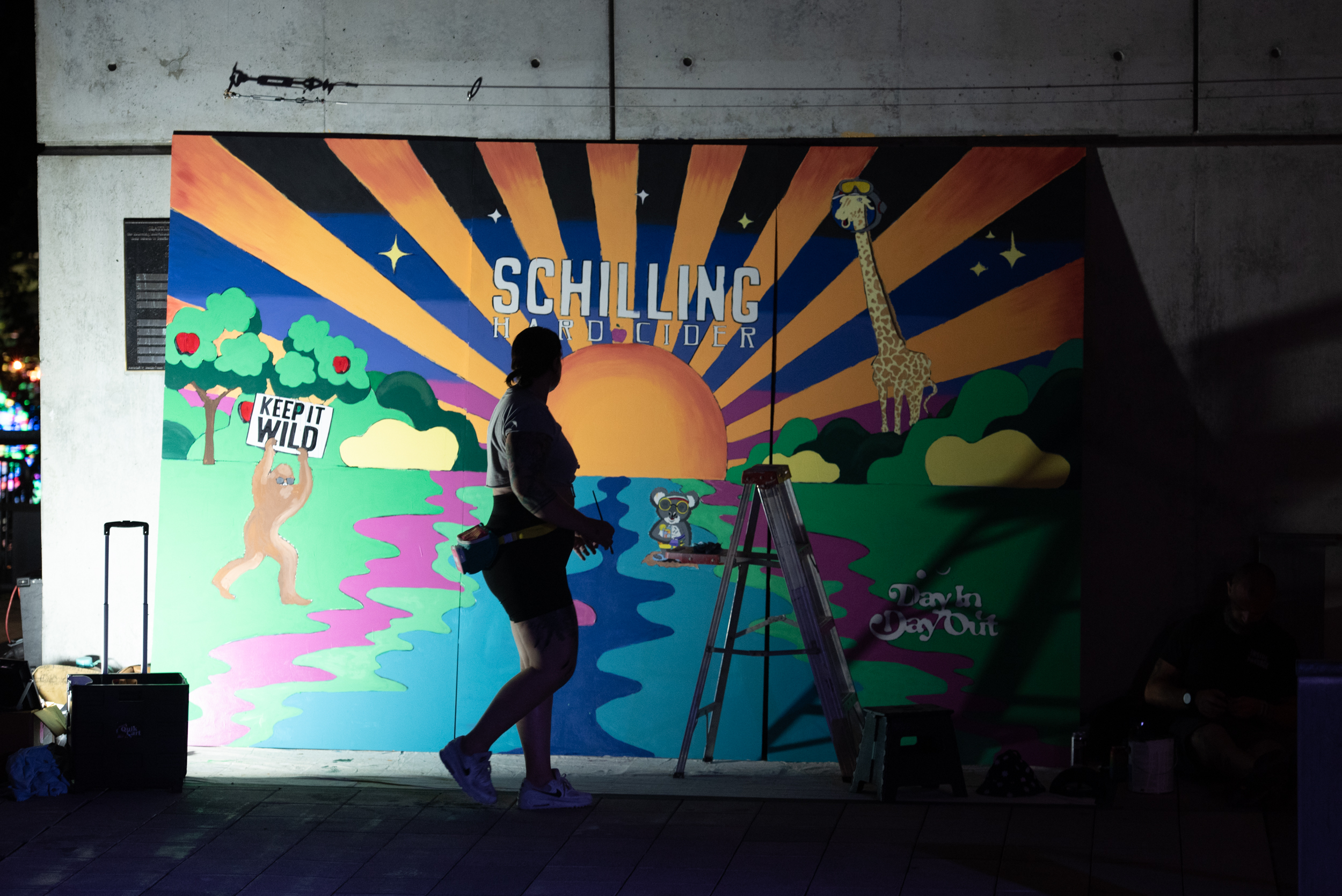 Of course I can't avoid talking about The National, most anticipated act of the weekend for many with their sad beautiful songs. It was far from the favorite of the younger crowd that had overflowed the Seattle Center the rest of the weekend (they clearly emptied out about half-way through the day and trickled out after Japanese Breakfast as well) but Matt Berninger and crew sure did bring out the Gen Z/Gen X crowd in spades. I hadn't seen the Fischer Green that full for any one act the rest of the fest so my thoughts on Sunday being phoned in were completely obliterated. Crooning at its best, Berninger doesn't even have to try anymore to bring out the die-hards but he seems to give his all for every single performance anyway. Connecting with the fans both on and off stage, slipping down into the crowd and creating an experience with them instead of singing to them. It's pretty powerful and I suggest you catch them if you can next time around.
LA LUZ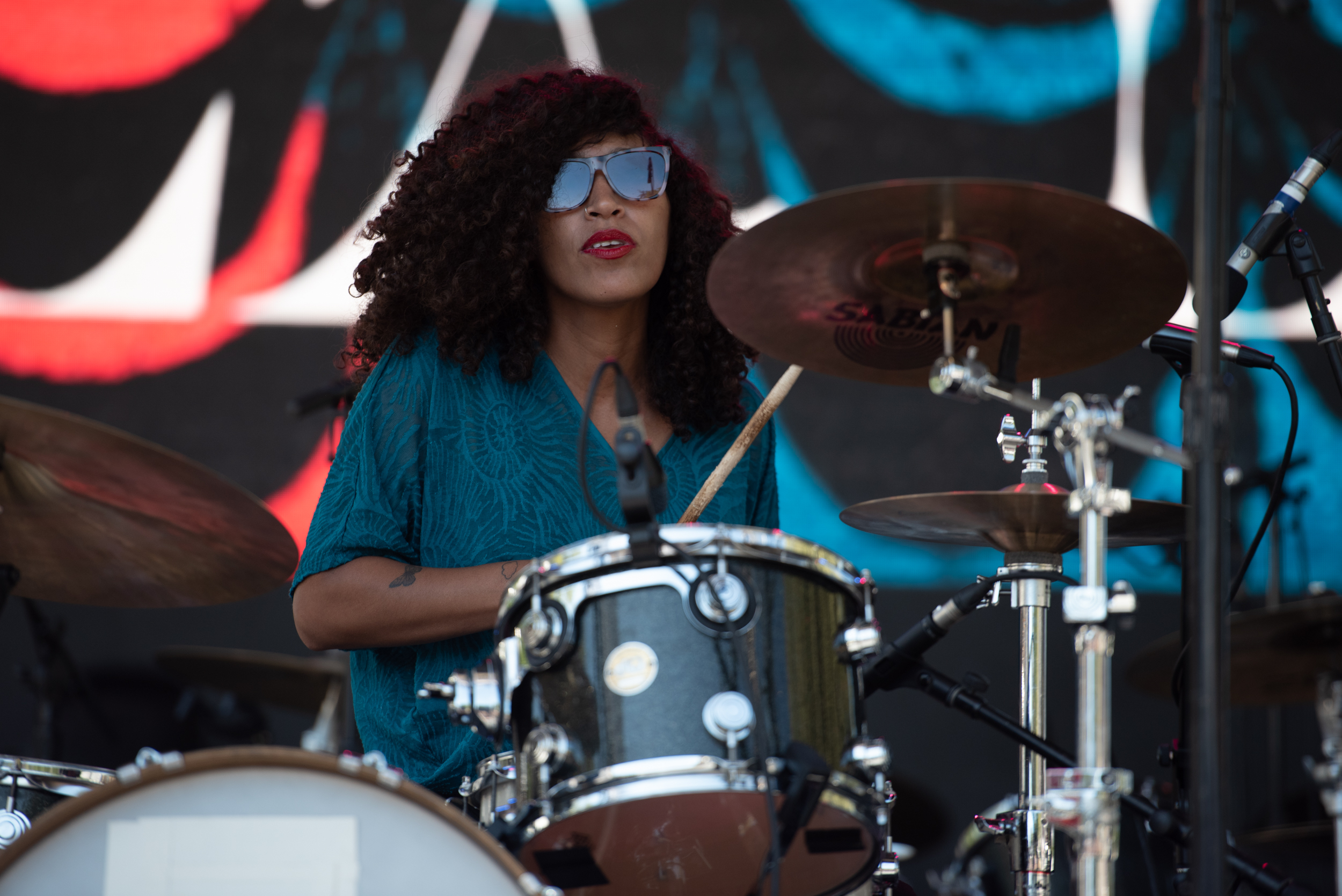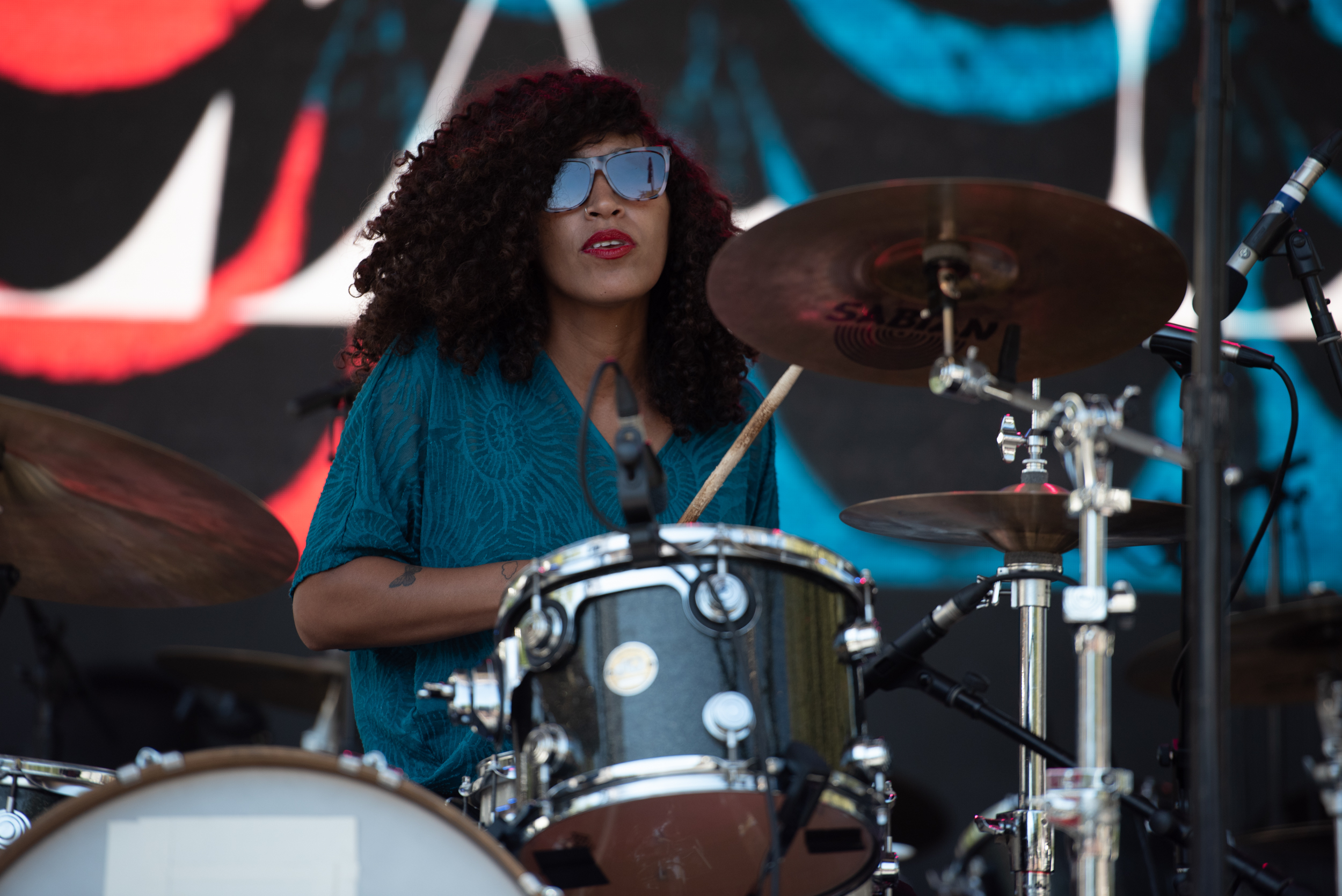 HURRAY FOR THE RIFF RAFF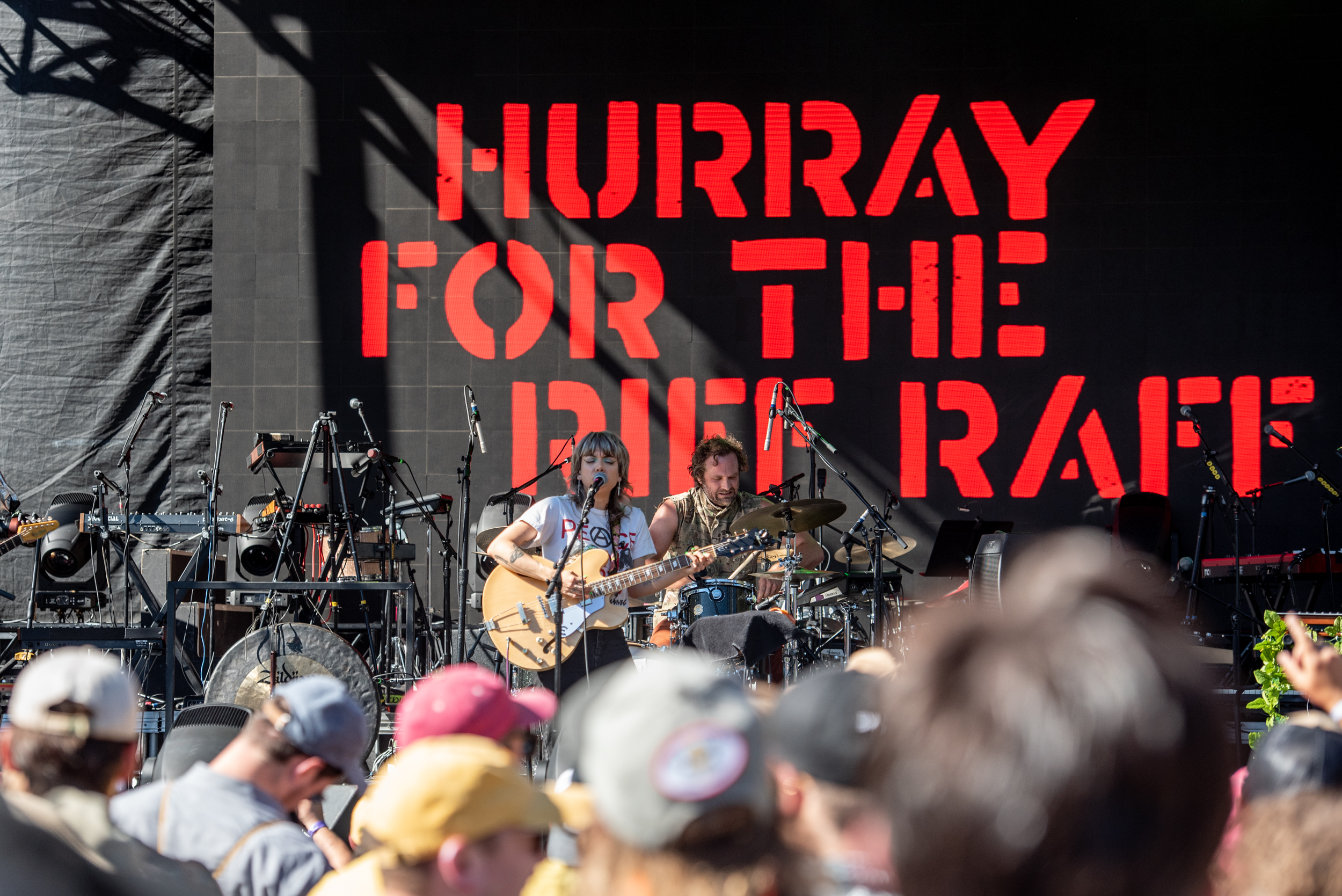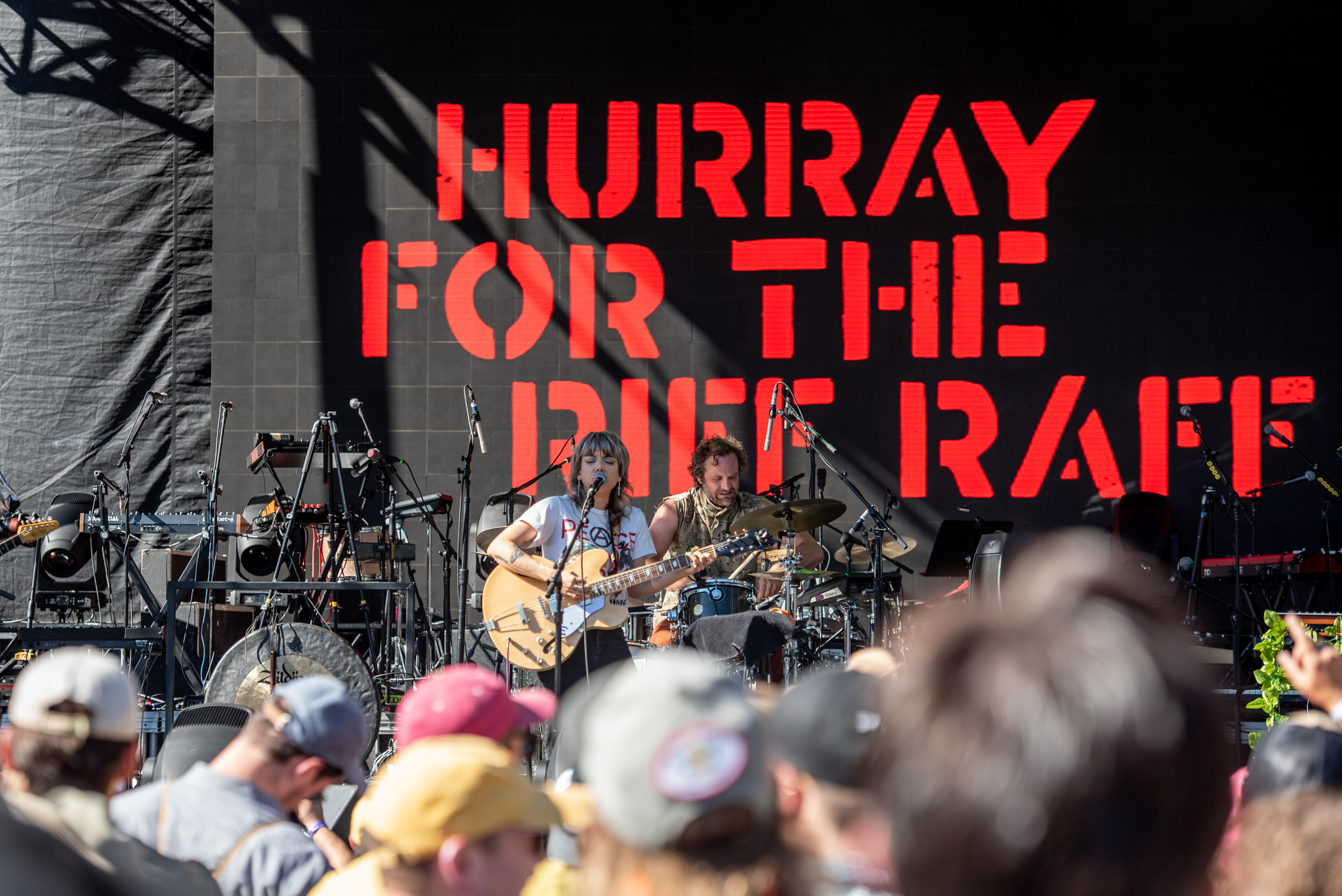 JAMILA WOODS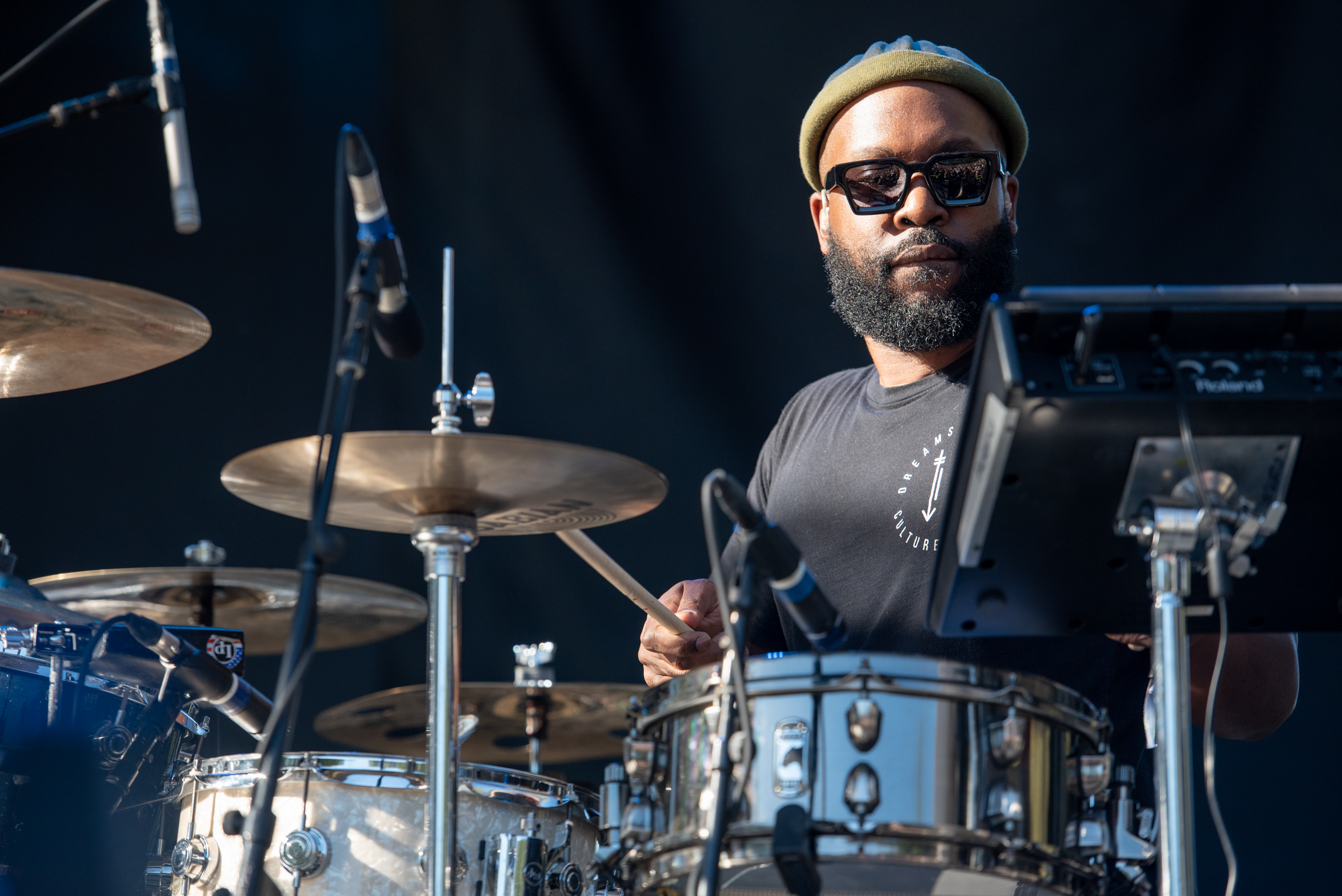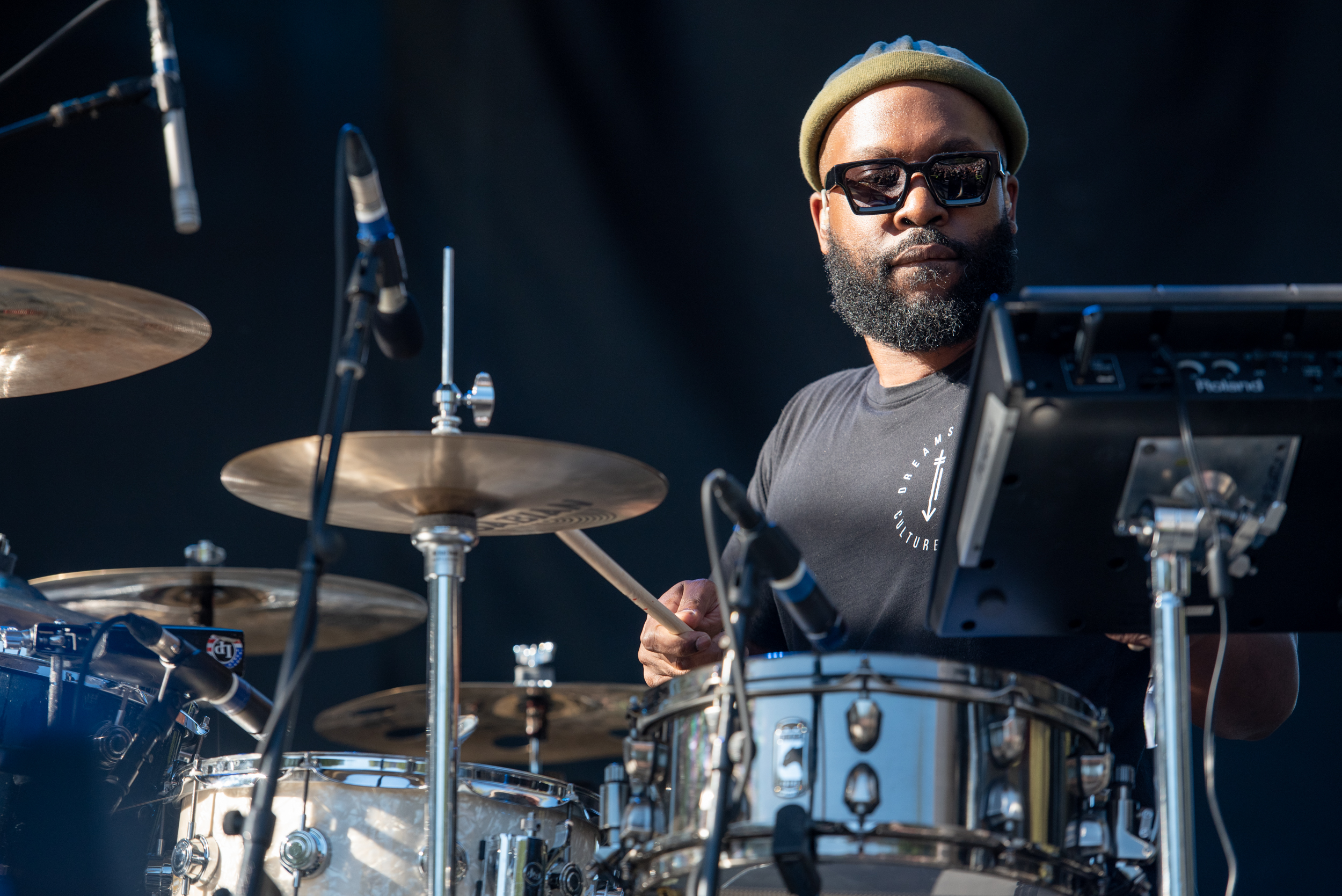 ANIMAL COLLECTIVE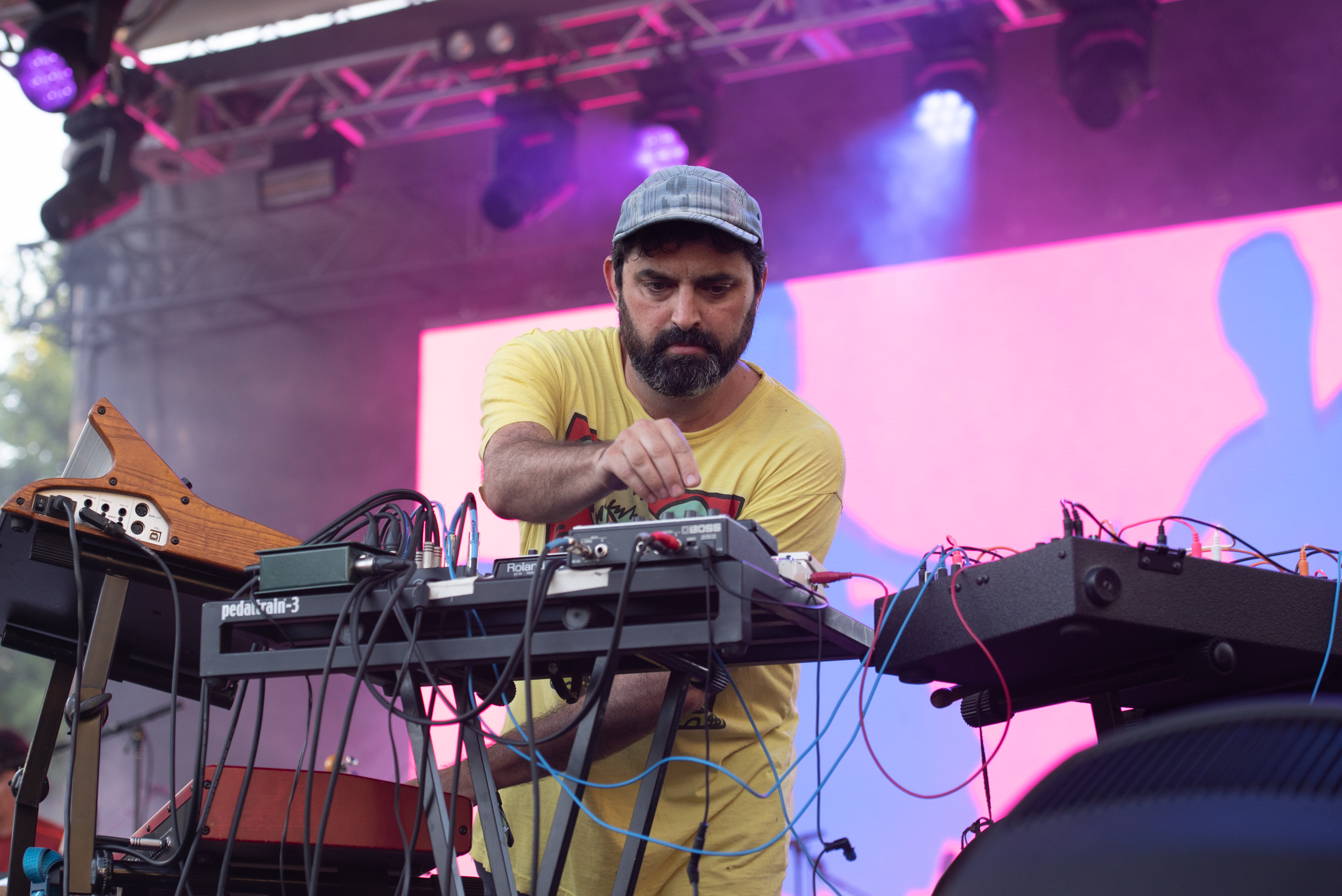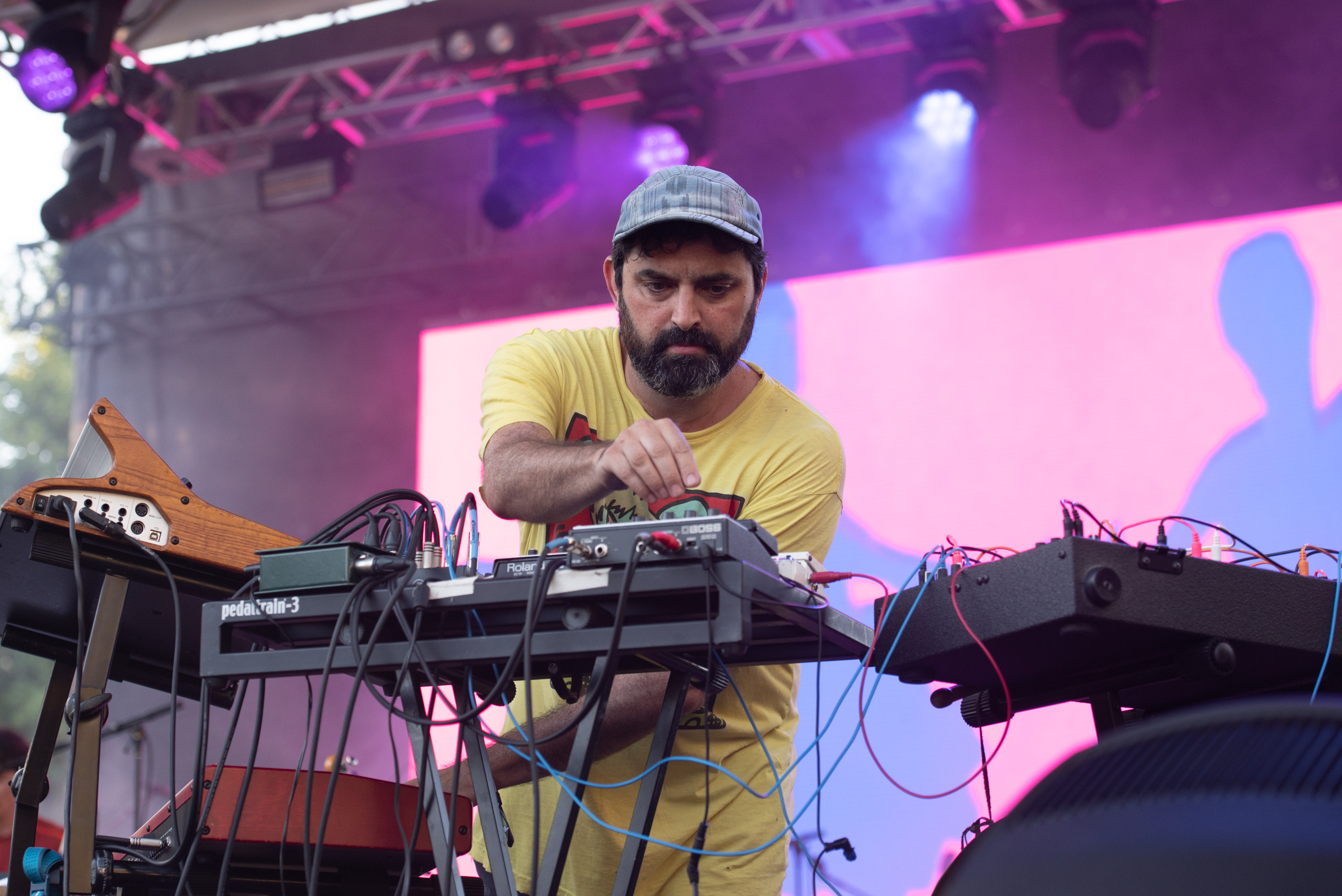 JAPANESE BREAKFAST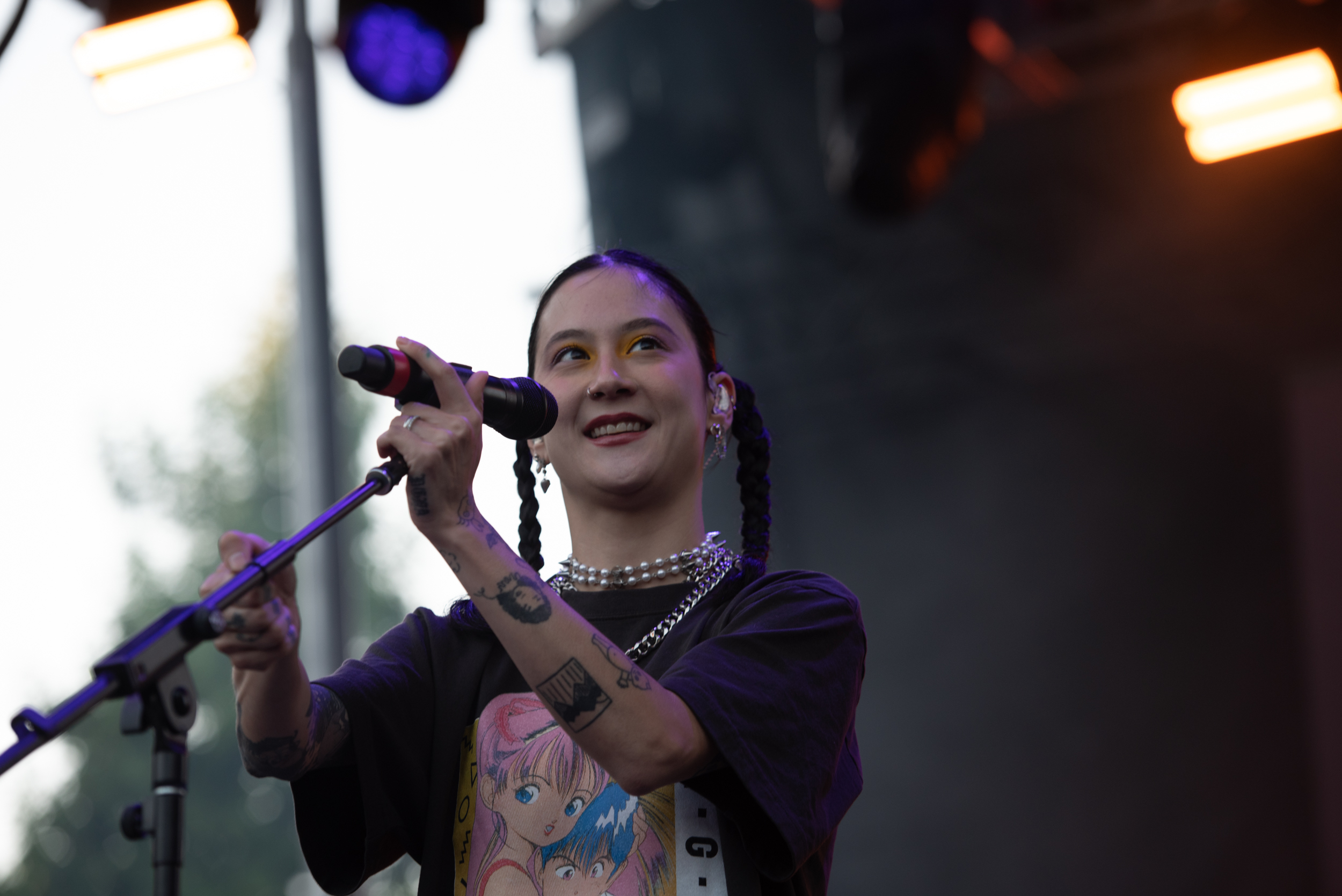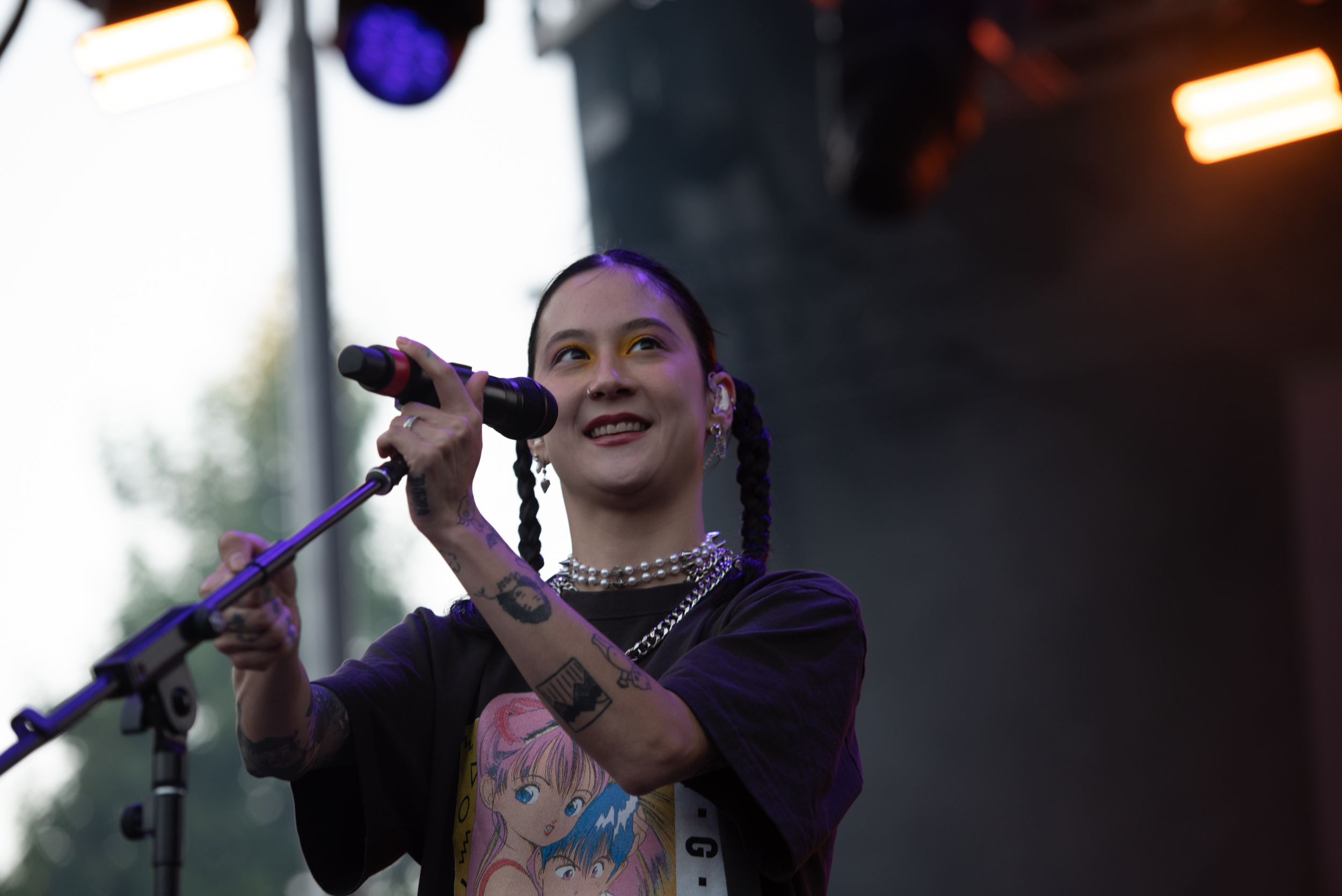 THE NATIONAL