By day two we started to settle in and fest-goers got a sense of what to expect from the sophomore endeavor of Day In Day Out. A lack of food trucks and shady spots to laze in was a bit of a downer, but quickly enough the roasting rays waned and the music took over. We all started to relax and being on the grounds felt like the fit of an old shoe… back where we all belonged listening to music and dancing our buns off. A perfect cool breeze brought a smile of relief to those crowded by the stage; we really couldn't have asked for anything better.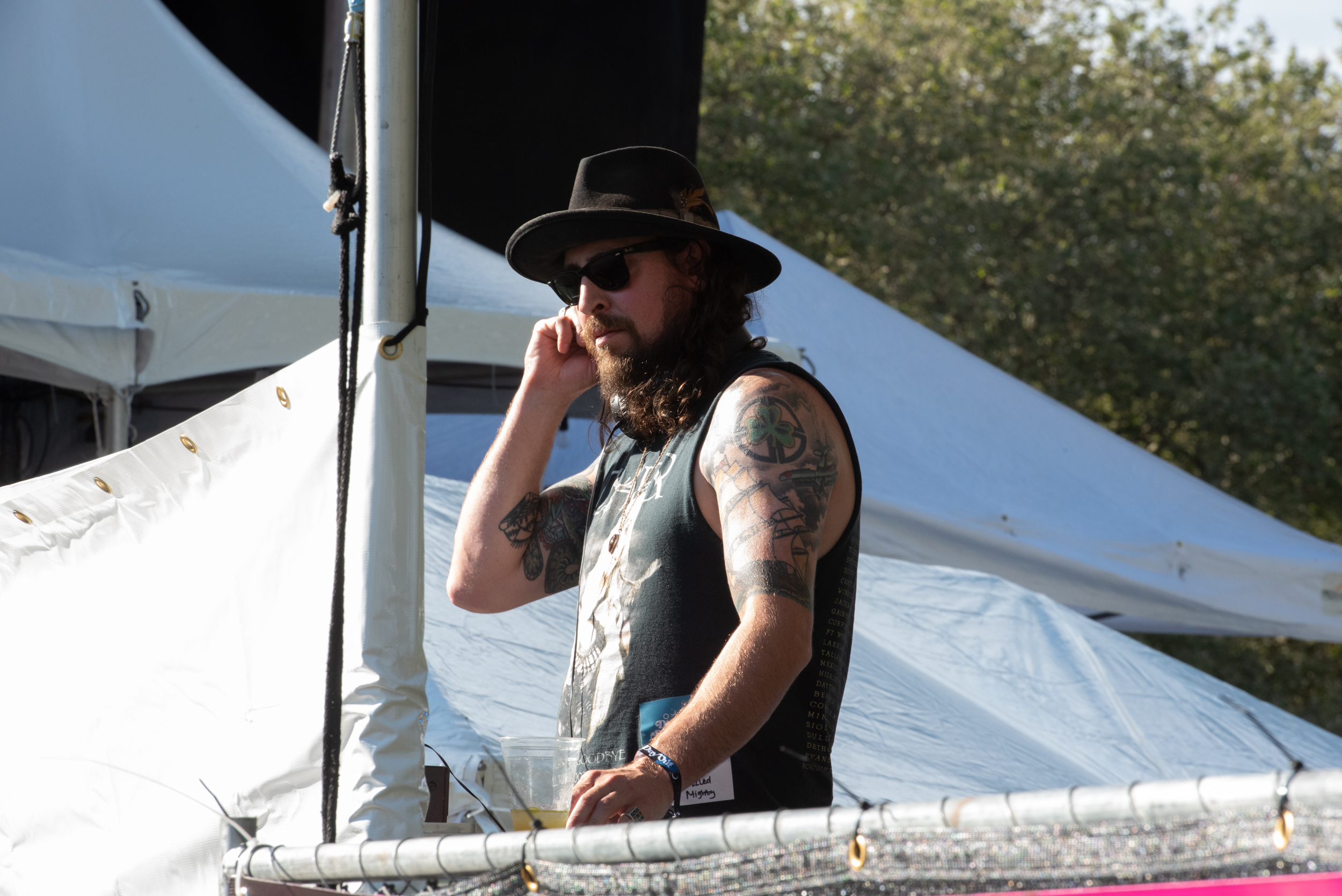 Speaking of the crowd, it was dominated by the young folks Saturday with most acts steered more toward their tastes including JPEGMafia, Cherry Glazerr, and Turnstiles. That doesn't mean us old fogies weren't having fun too; with Shabazz Palaces starting the day and Mac Demarco batting cleanup, talent was coming from every which way all day long.
The highlight of the day had to be Peggy (an adorable nickname for JPEGMafia). He was humble and heartfelt, loved his fans and sprang into action the moment he started singing. Moving around the stage in a flash, literally bending over backward and connecting with his audience unlike anything I saw for the rest of the fest. I couldn't help but be wooed by his talented tongue (oh come on, you know what I mean).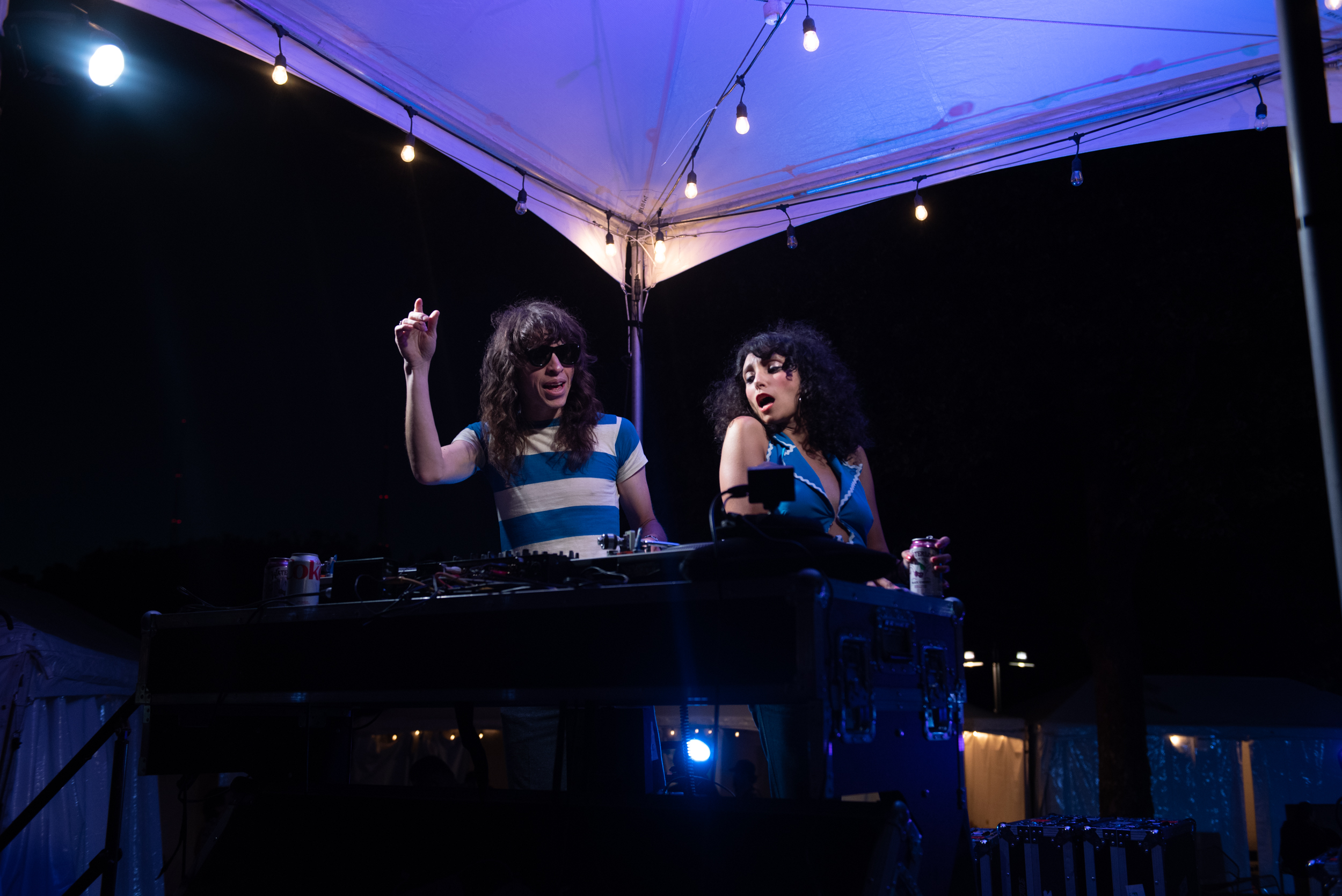 A close second was the buzz band of the weekend, Turnstile. Everyone I talked to said their set was a can't miss performance and I see why. Talk about connecting with the fans and athletic feats, these guys didn't stop for a minute. They had a distinct late-90's early-00's vibe mixing together some Rage Against the Machine, a little Chili Peppers, maybe some punk and even hip hop. I had to just soak it all in, trying to figure out where they were coming from. That's not to say they weren't entertaining, but it was a mixture of styles that I rarely encountered before. I can see why they sold out shows this year left, right and sideways; can't wait to see them again when they come back our way.
SHABAZZ PALACES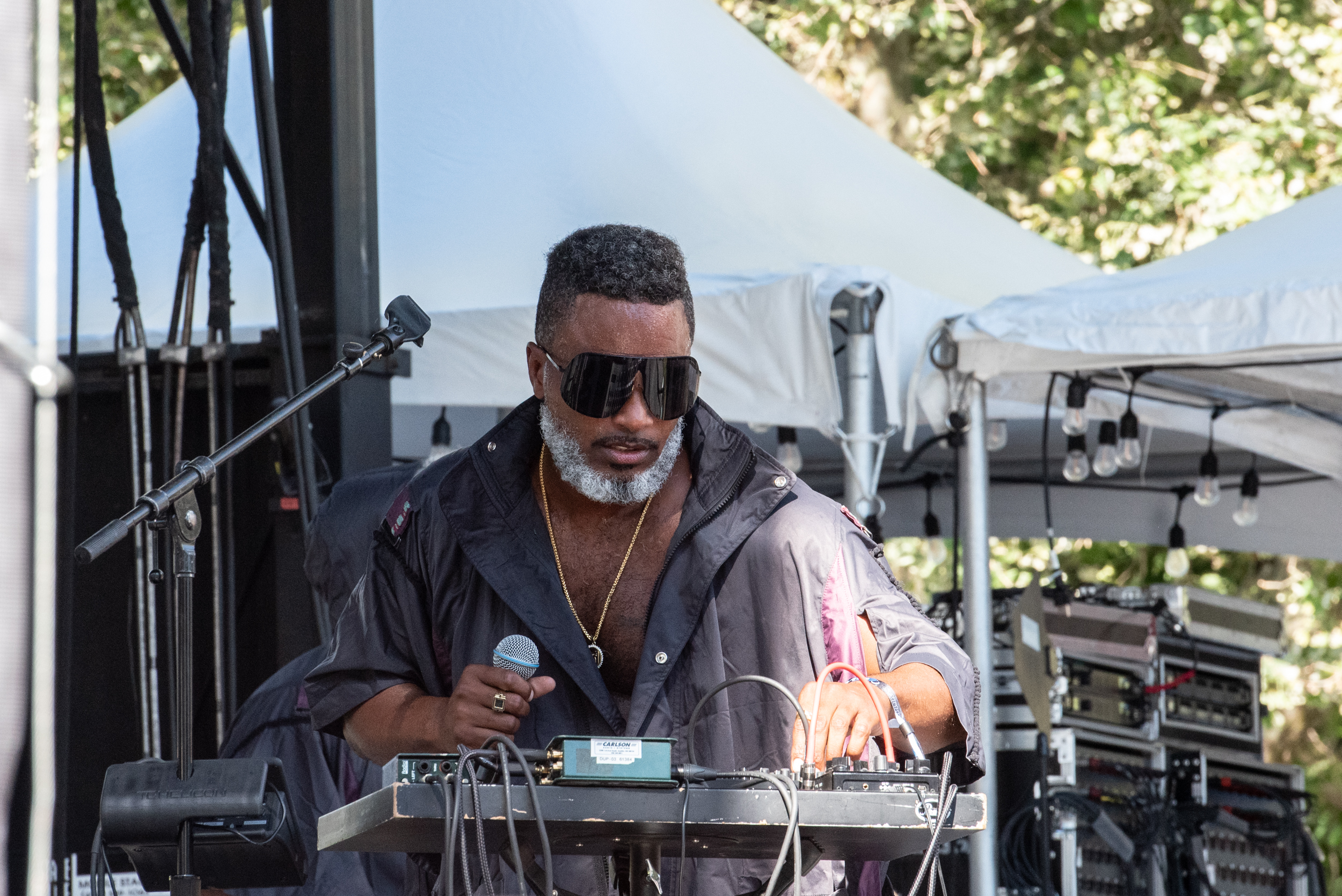 CHERRY GLAZERR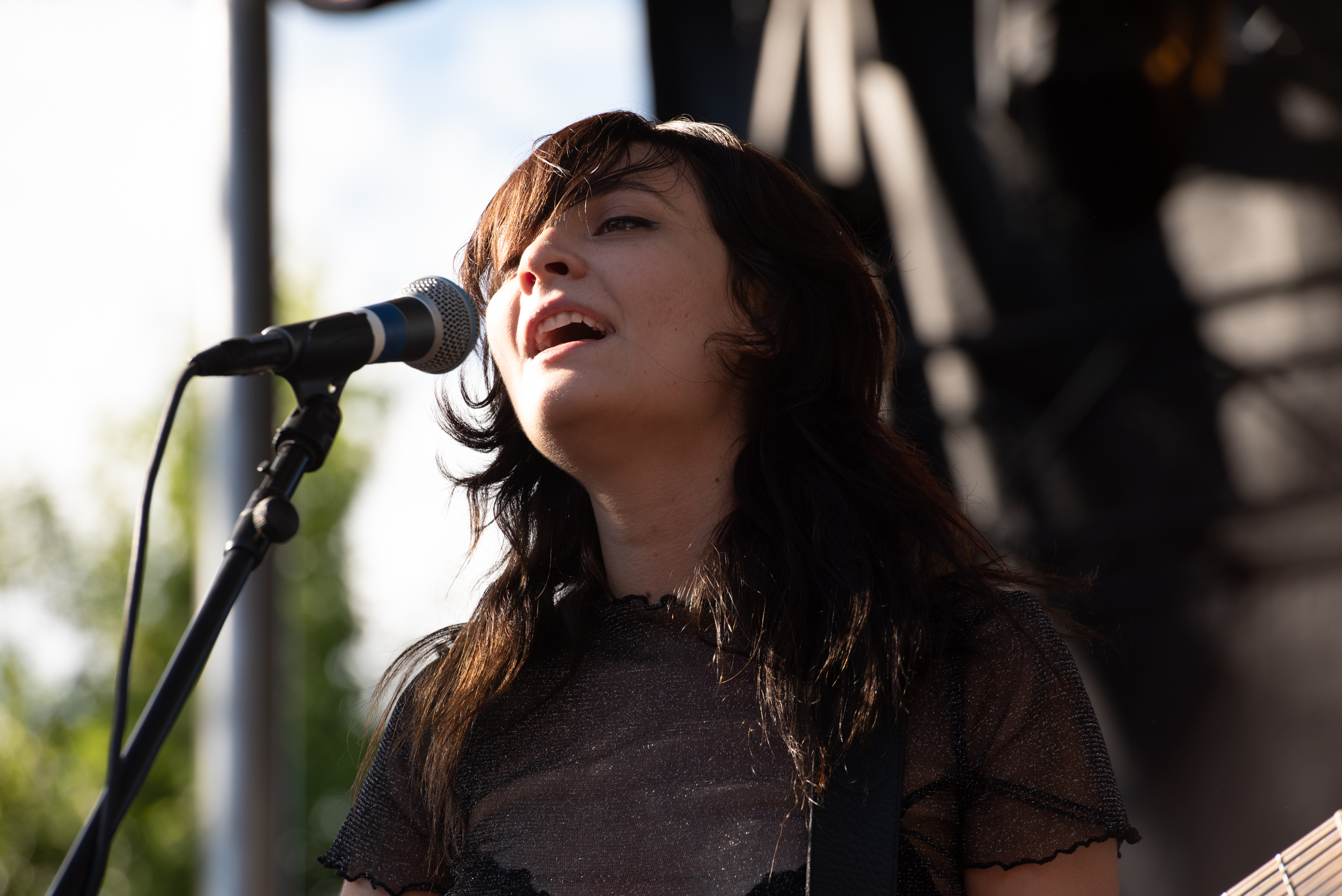 JPEGMAFIA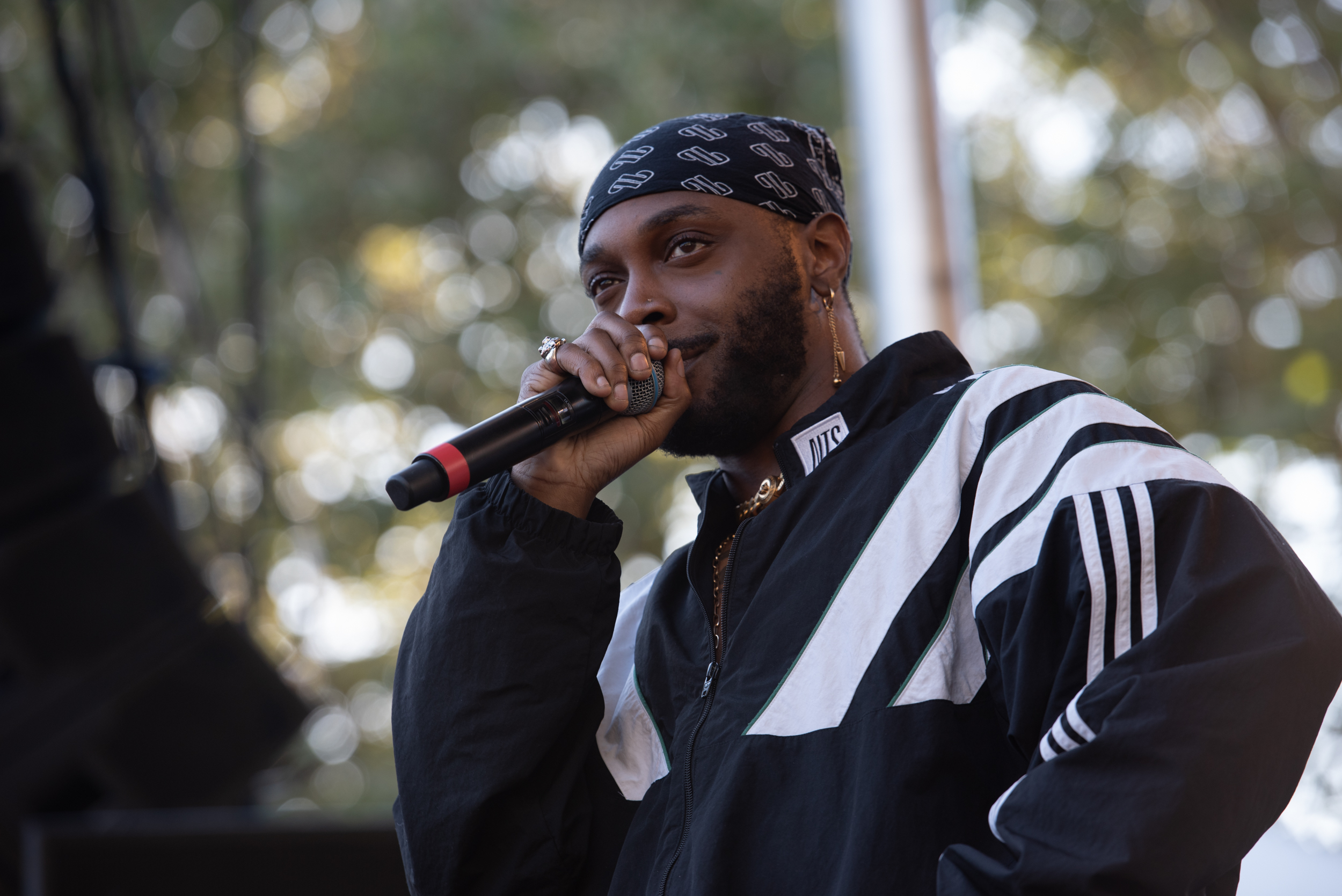 TURNSTILE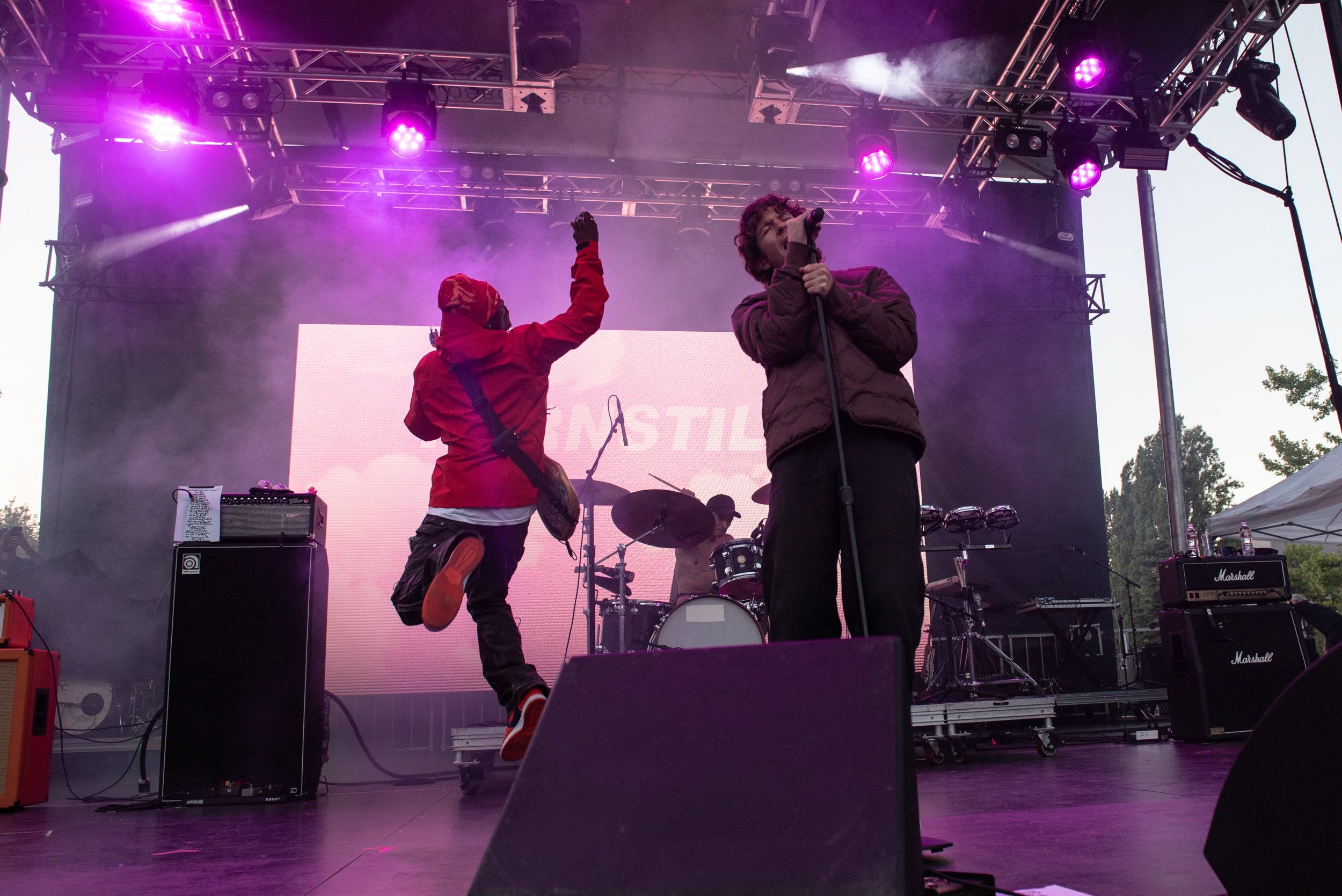 MAC DEMARCO