Day in Day Out Festival day two was a little more predictable since we'd all gotten acclimated to the spots to cool off, relax and wait for the next opportunity to dance our buns off. While Yaeji on day one was my favorite set, that doesn't mean there weren't artists that grabbed me by ear. I was especially taken by Willow, but then how couldn't I recognize her star power. Regardless of her famous roots, she had a magnetism on stage that can't be taught and a relaxed and joyful demeanor that only comes from knowing you're doing exactly what you should be and loving every minute. Some of the highlights for day two:
Slightly more crowded but it still felt like we all had room to breath and not get into a shoving match to see music.
I appreciate that DIDO attempted at least some variation in music styles from Rock/Hip Hop of Dominic Fike, the soulful R&B of Yaya Bey, heart-in-hand melodies of Ethel Cain, to the dance-enducing fun of Yaeji.
Some of the smarter fans brought umbrellas with them to create shade when there literally was none to be had if you were up close and personal with the stage.
They'd decided to move the DJ area from the right side of the stage to the left this year so they at least had some relief from the heat. Thankfully they didn't have to hide behind a vinyl set piece like last year blocking them not only from the heat but the attendees eyes.
By the end of the day, I was ready for some couch time, but Willow knocked it out of the park so I was at least energized enough to get home and start checking out what I'd captured.
You may be wondering why I don't have any shots of Bon Iver. You'll have to ask their management but photographers weren't allowed in the pit or the field so you'll just have to imagine the slow sweet thrum and lullaby-like music that permeates every song.
Check out the second and final installation of DIDO, I'm looking forward to next year already!
Day 2
YAYA BEY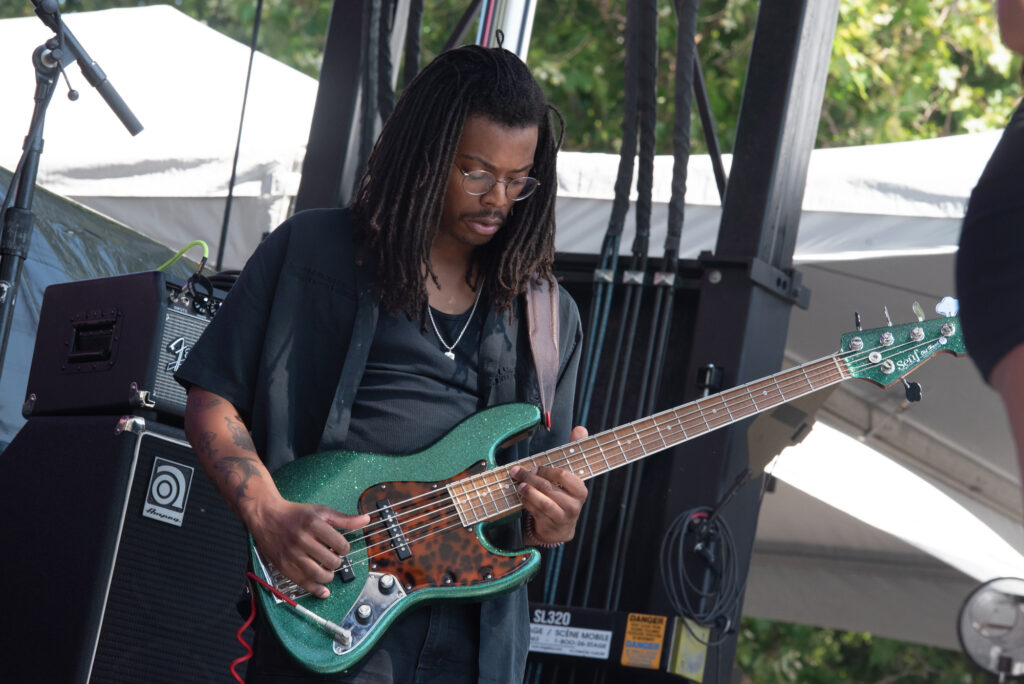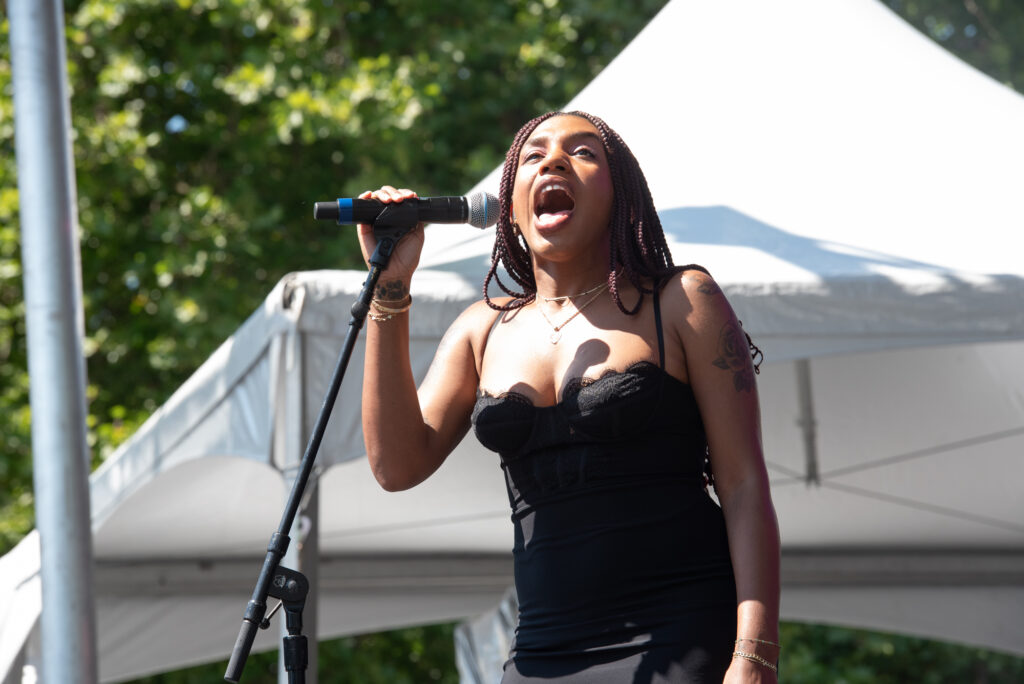 DJ SET: CHINESE AMERICAN BEAR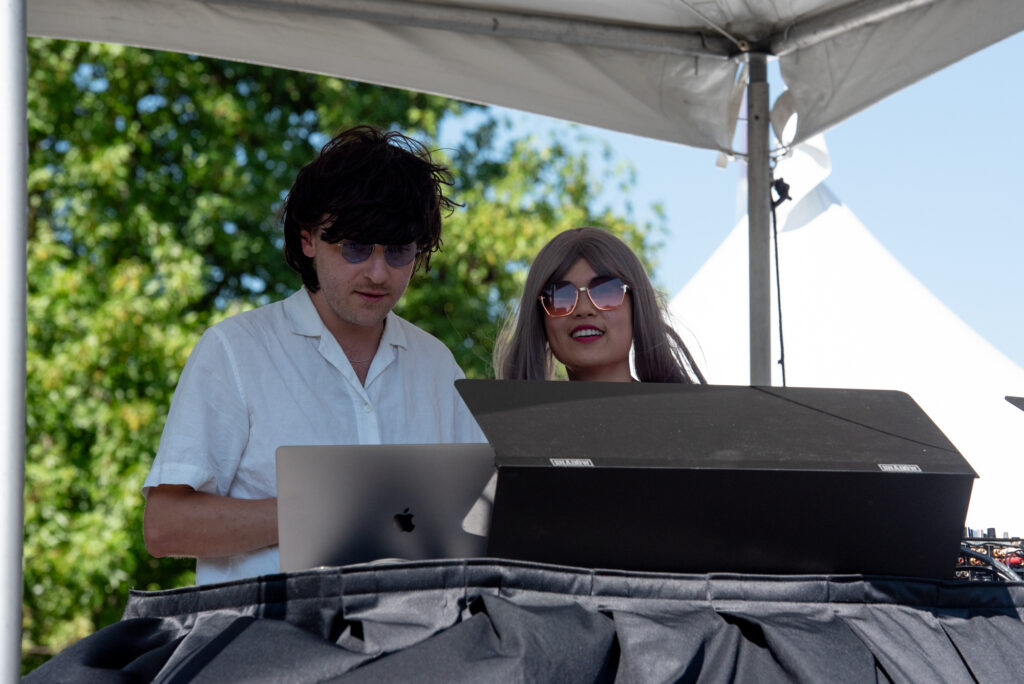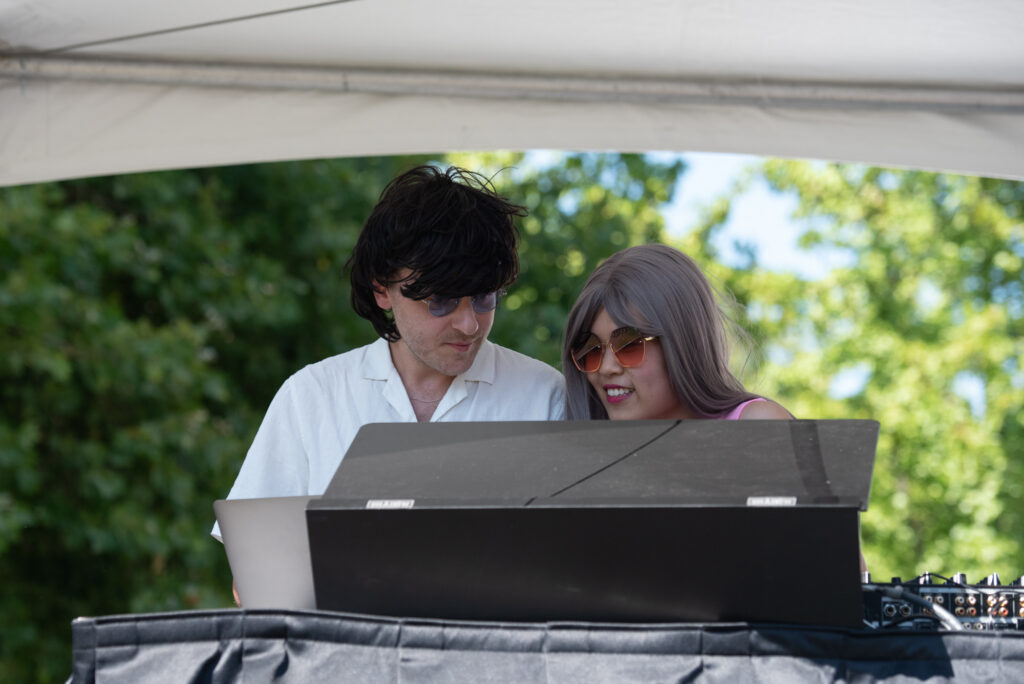 NATION OF LANGUAGE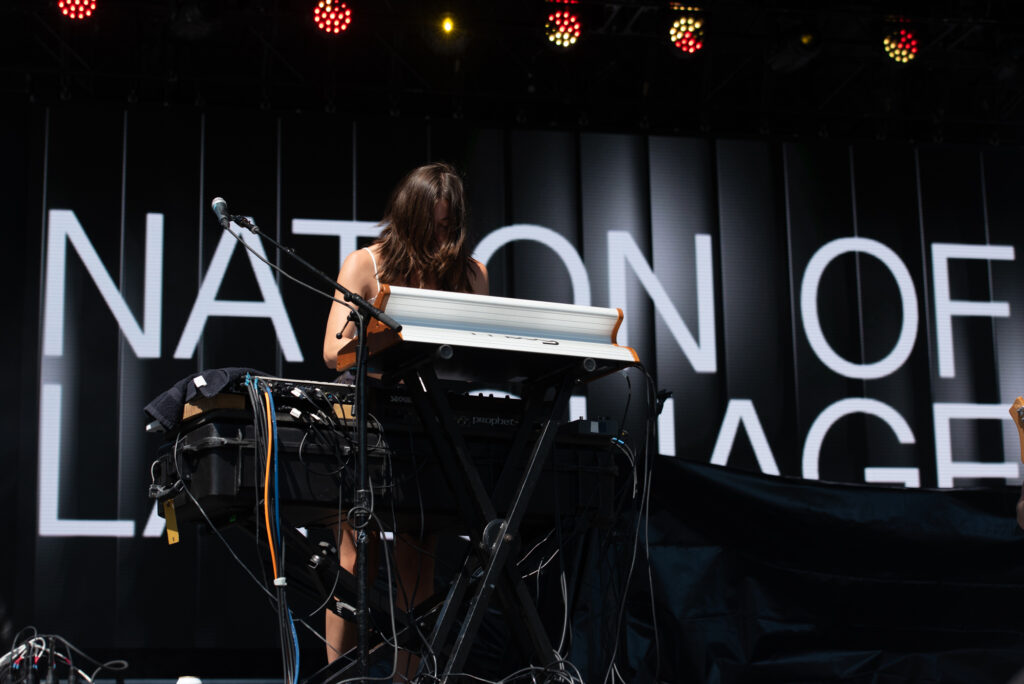 ETHEL CAIN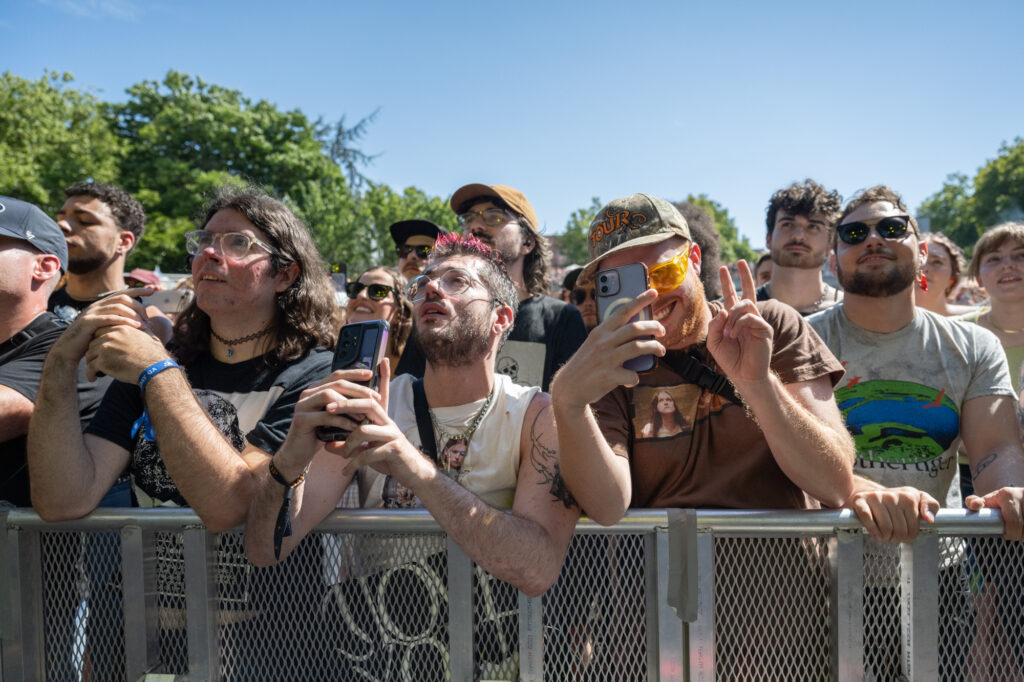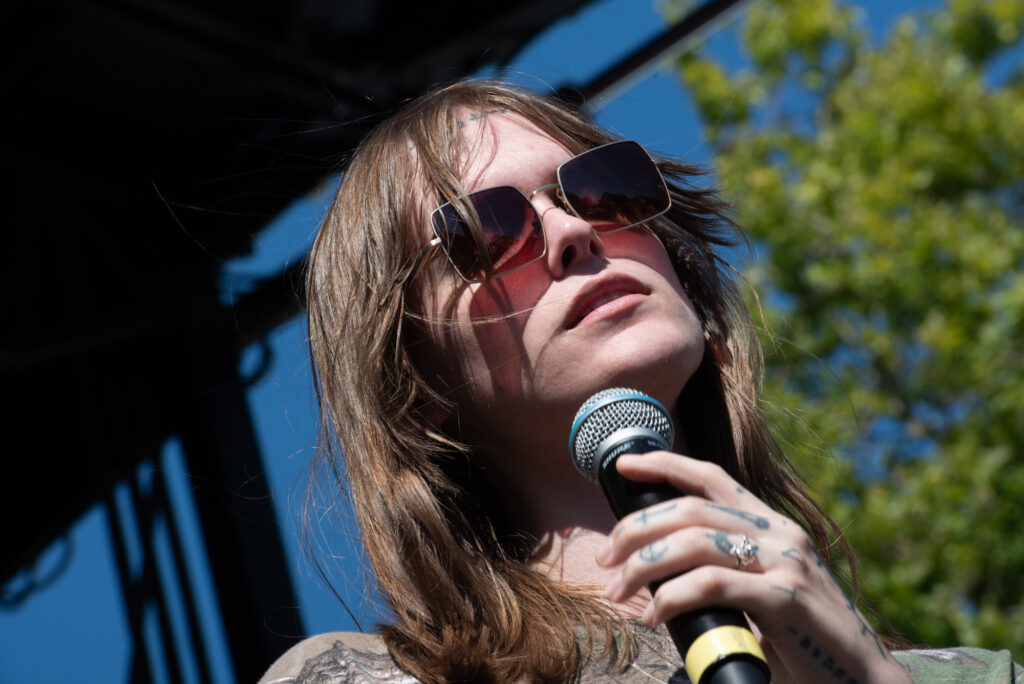 DJ SET: MIRRORGLOSS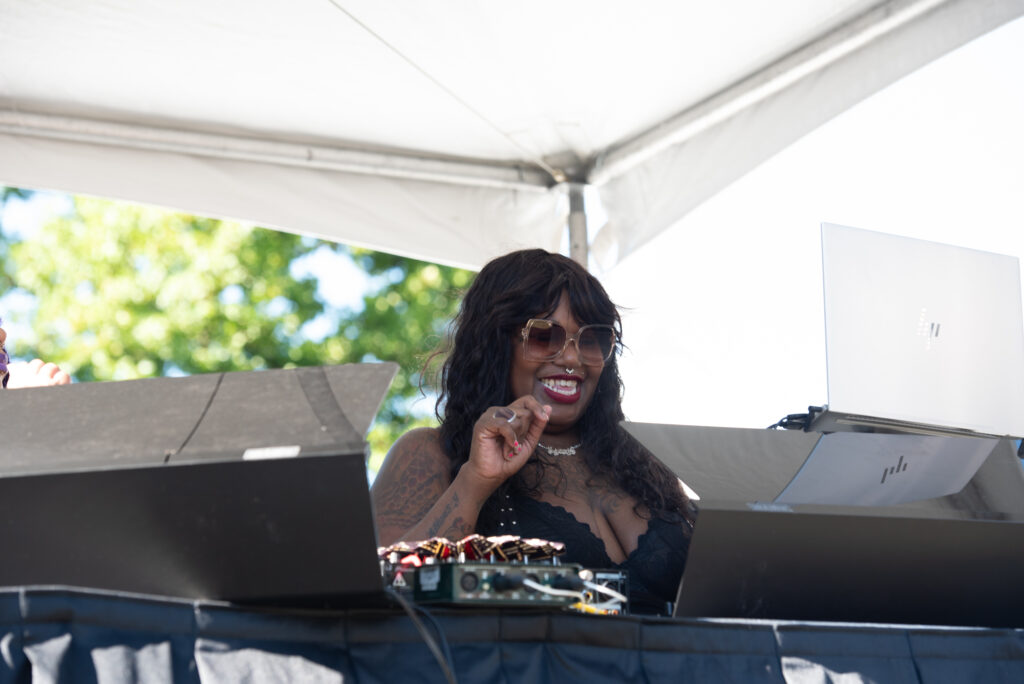 BADBADNOTGOOD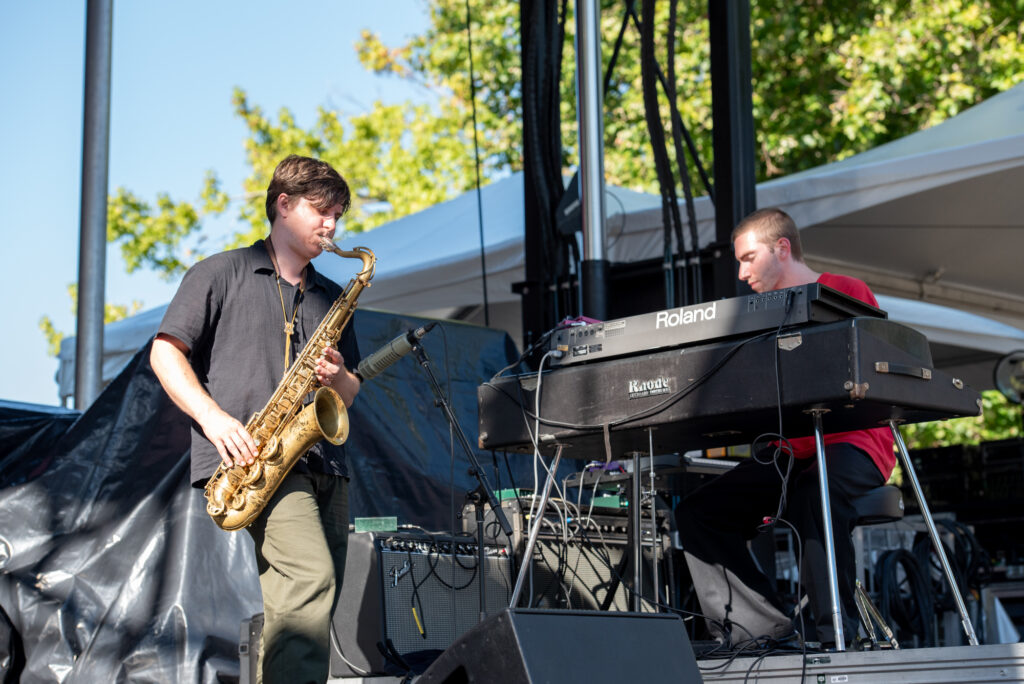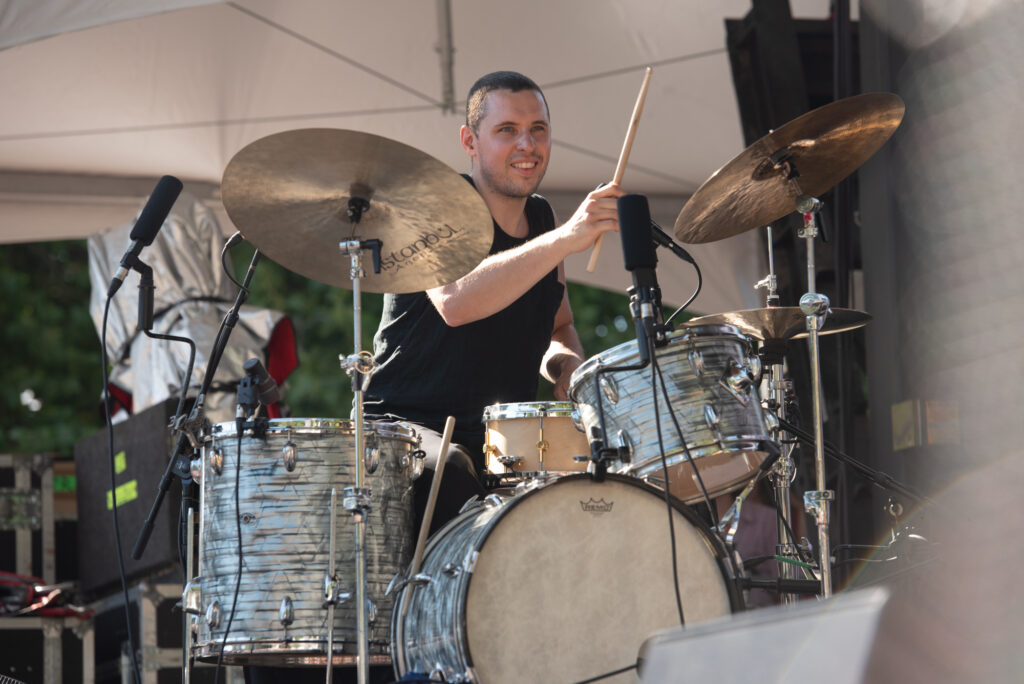 DJ SET: ACID TONGUE + SARAH SAVANNAH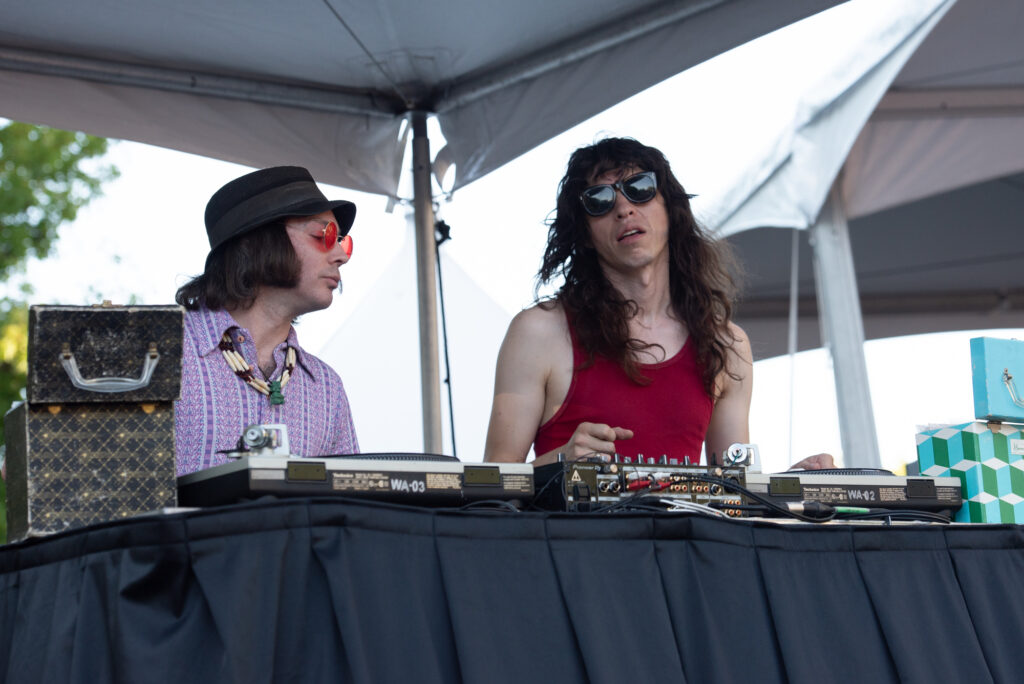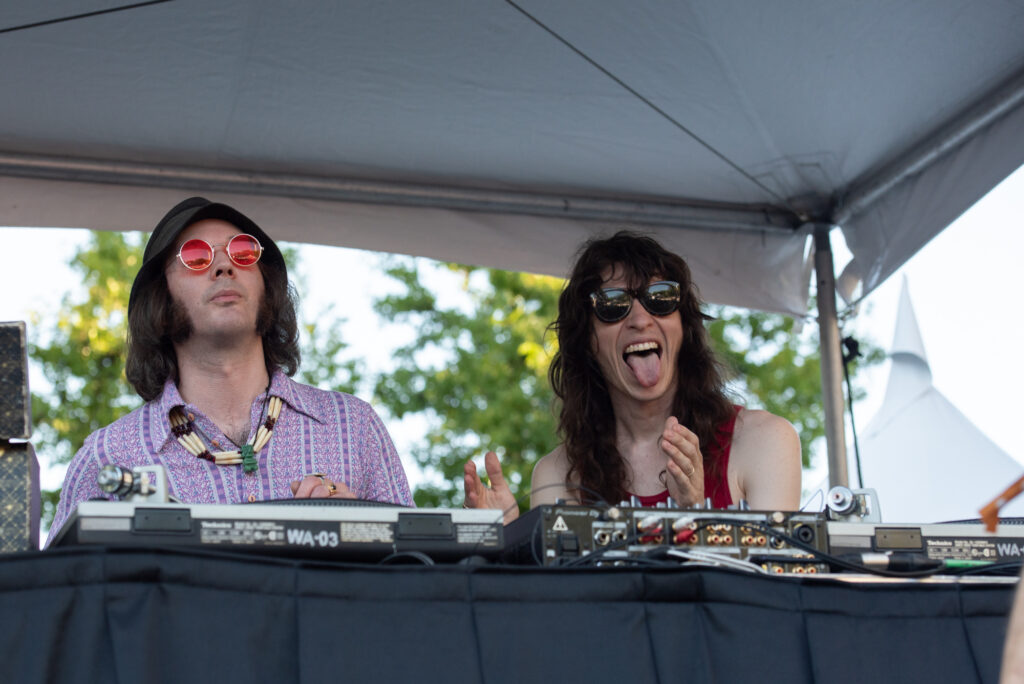 EXPLOSIONS IN THE SKY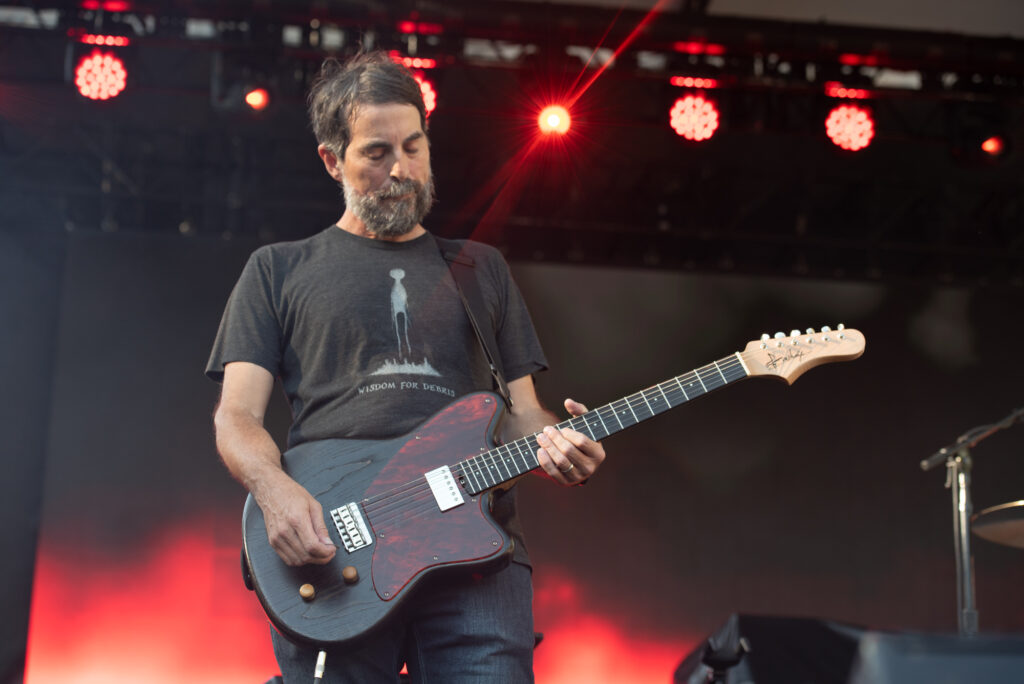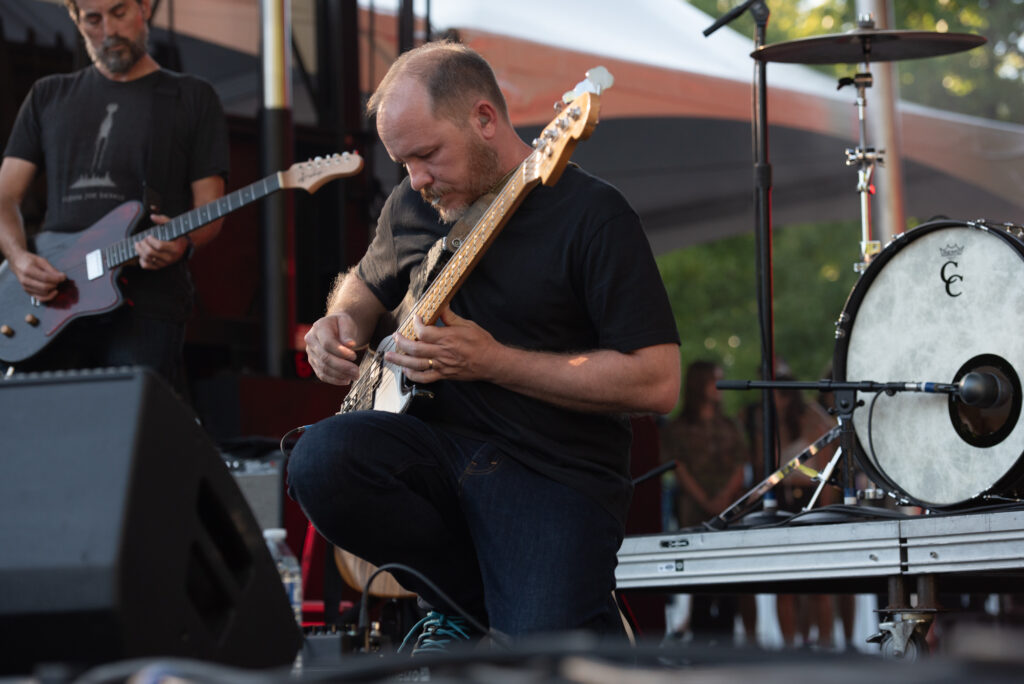 DJ SET: THEM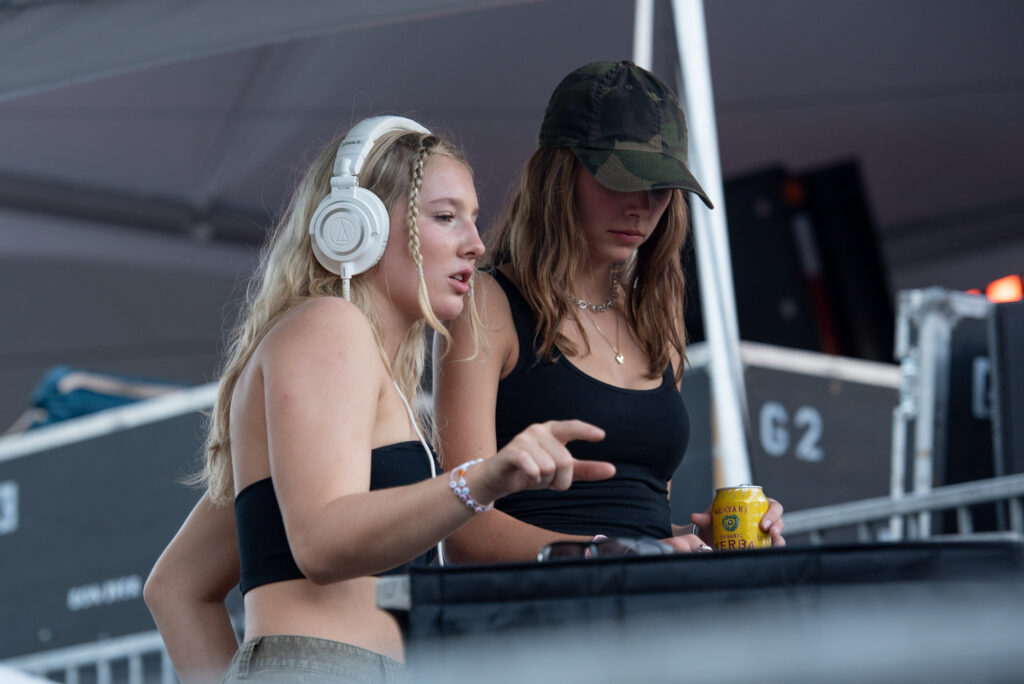 WILLOW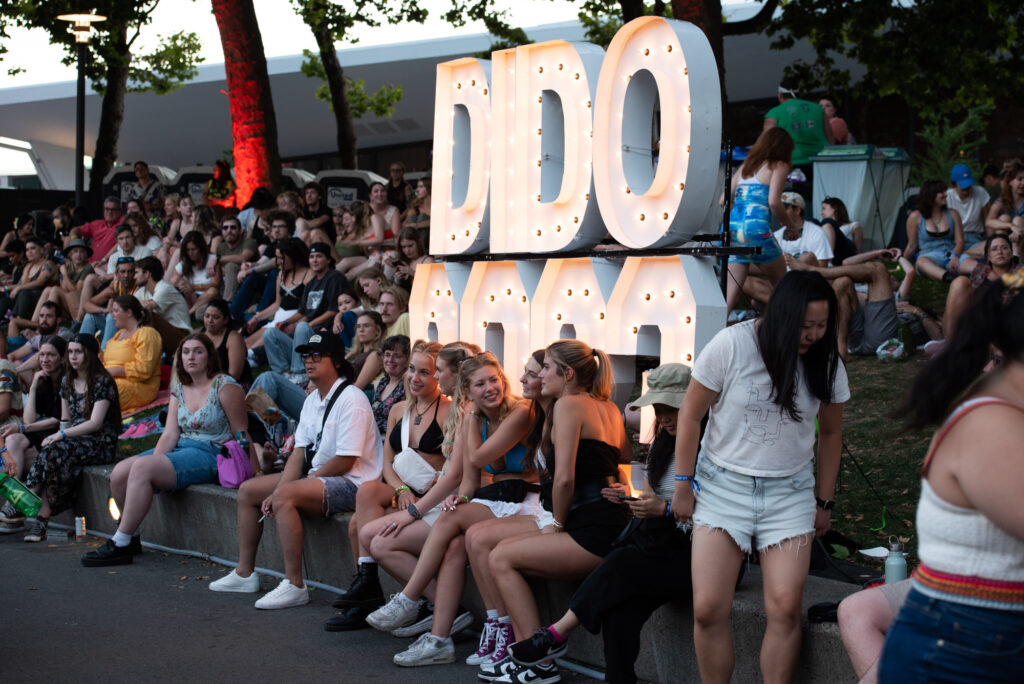 ---
Check out photos and thoughts from DIDO's Saturday sets