Day in Day Out Festival earlier this month was, just as last year, a relaxed atmosphere where you can bring family and enjoy a bit of music in the sun. Super-hot, roasting you alive sun as it turned out, but fun nonetheless. With life and COVID, I was sadly a little delinquent with this post, but what really matters is the music and photos right? Some of the highlights for day one:
Water stations that seem to be popping up at more and more festivals. HUGE WIN. DIDO was the first I remember with an easy-to-use solution and letting water bottles on property. They know what they're doin.
Yaeji was by far my favorite set of the whole festival, no joke. Powerful women on stage dancing, having fun and obviously in a collaborative way even though Yaeji's name is on the poster.
Air conditioned spaces to relax. There were limited seats in the bar area, but typically you could find one or two, also a big deal in my book
Family-friendly all the way without all the kiddo-centric activities. I love festivals that have those, but this one is the only festival I've been to that feels like an "adult" music festival that's welcoming to multiple generations
DJ Sets between artists. This is a fantastic idea and with DJs from local bands it passes the time with so much more energy and fun than piped in music.
Food options were still small on-grounds but they opened the fest up to re-entry and encouraged use of the food court next door. Classy to say the least, and a huge improvement.
Only issue I ended up having was the re-entry line. One guy handling everything and re-entry was a popular place to be… hopefully they'll work through that for next year!
Now on with the fun, lets check out the music and the fans from day one of Day In Day Out festival 2023!
Day 1
INDIGO DE SOUZA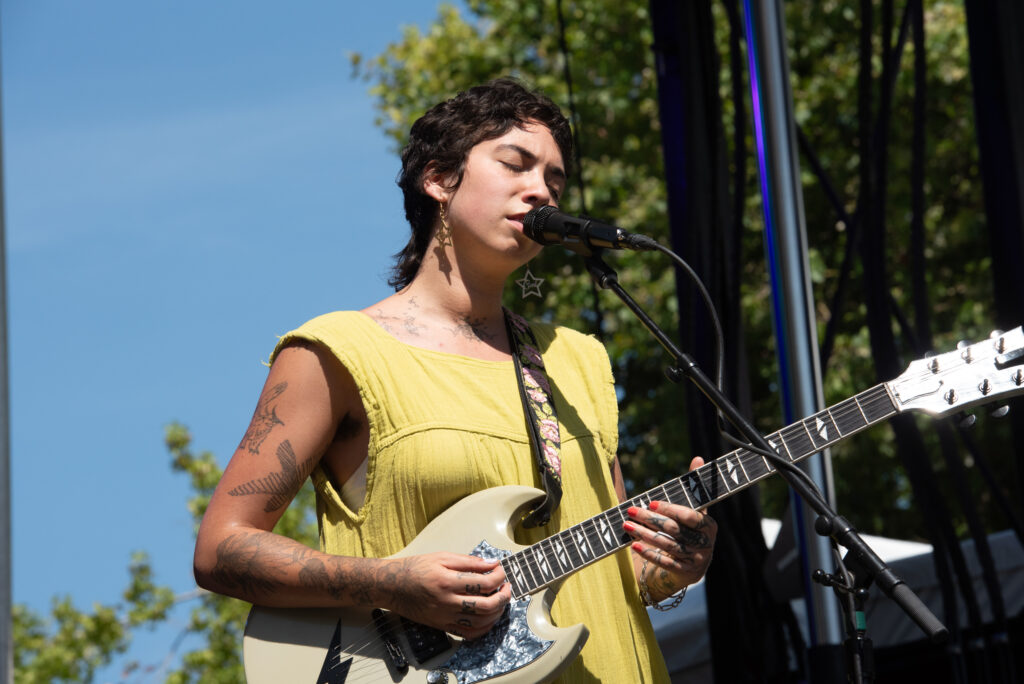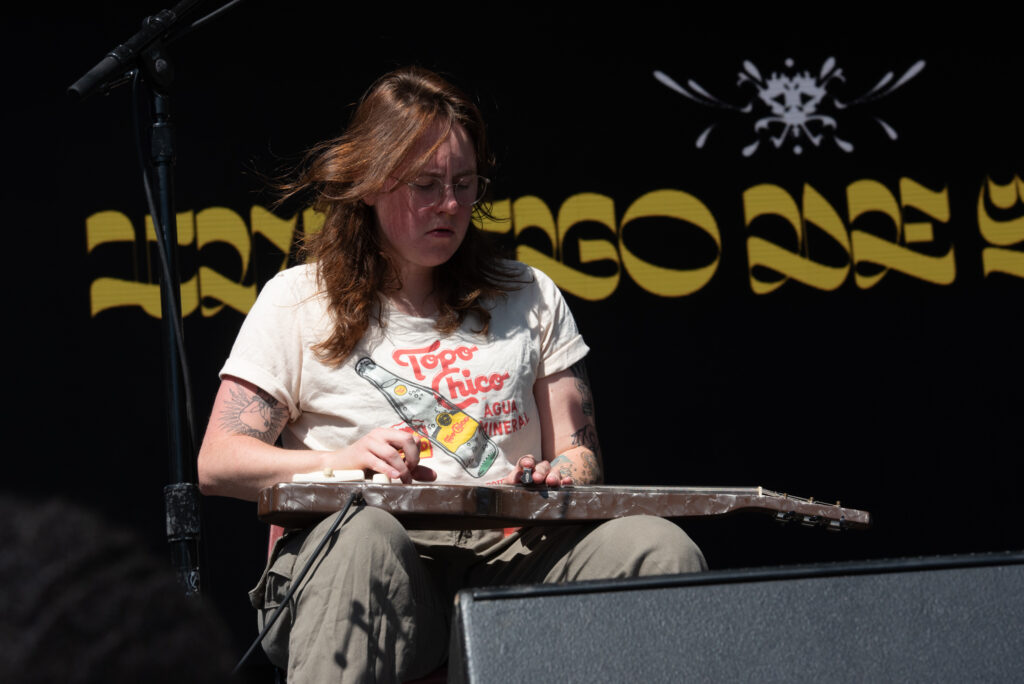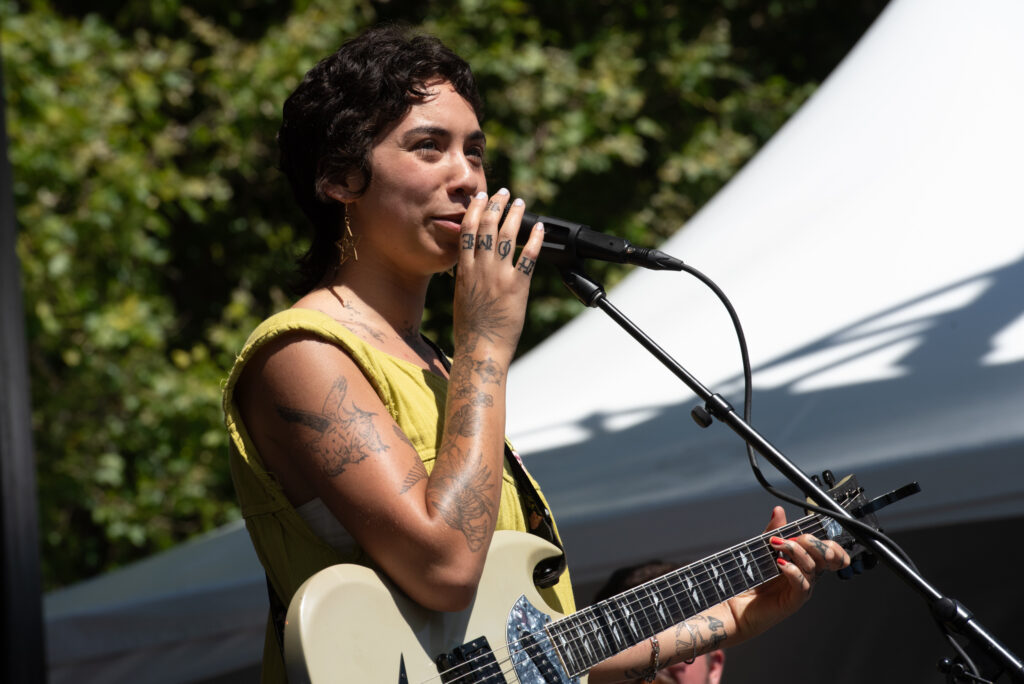 SURF CURSE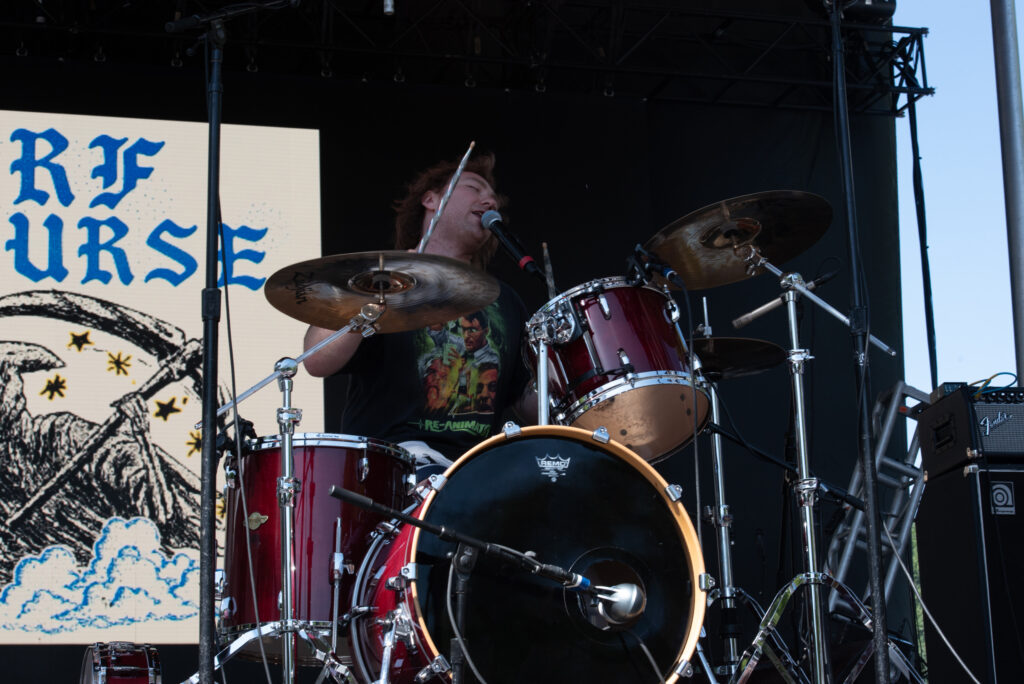 YAEJI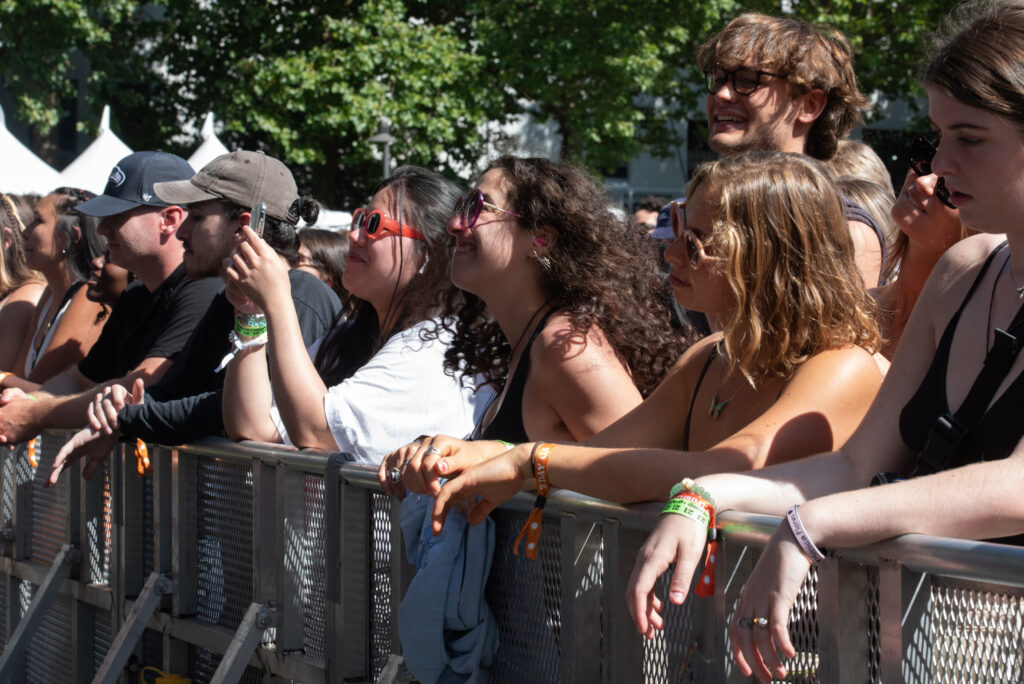 DJ SET: THE KERRYS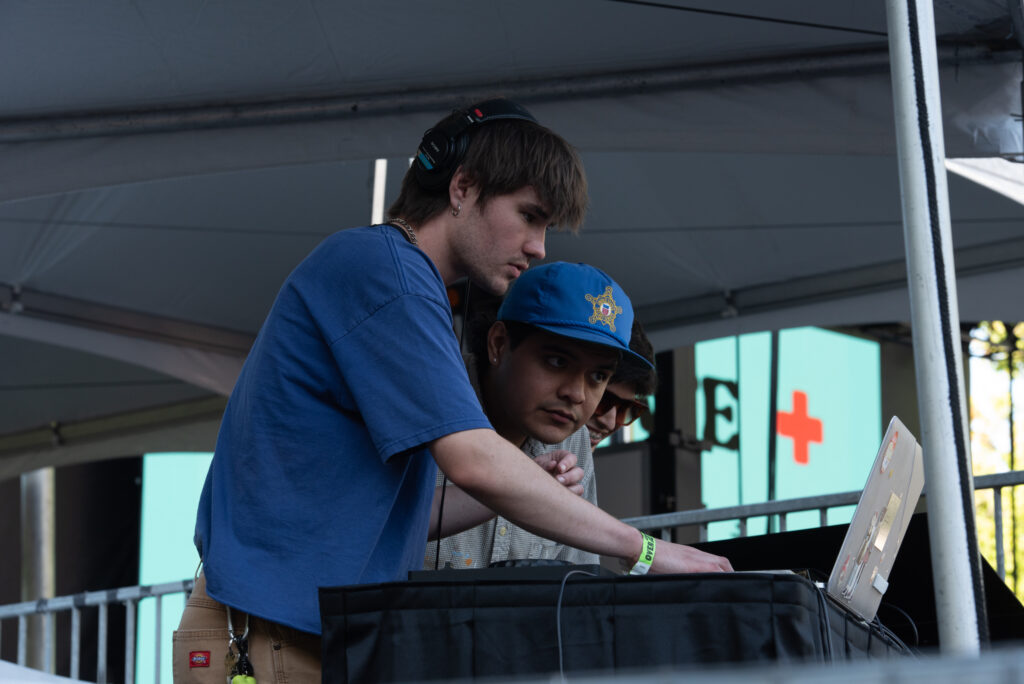 ALEX G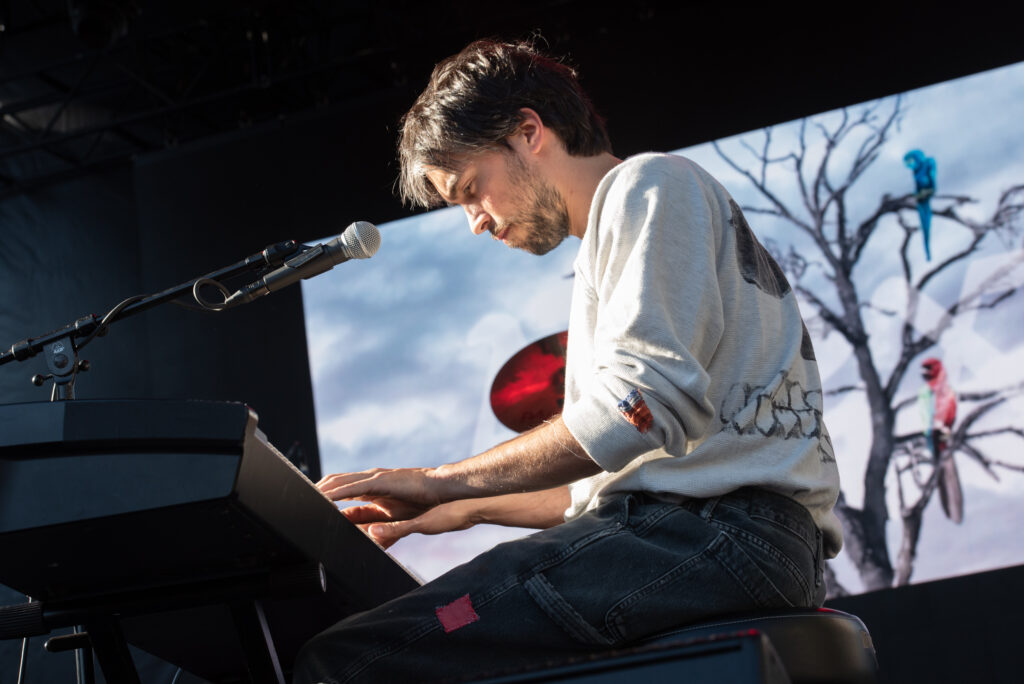 DJ SET: SPIRIT AWARD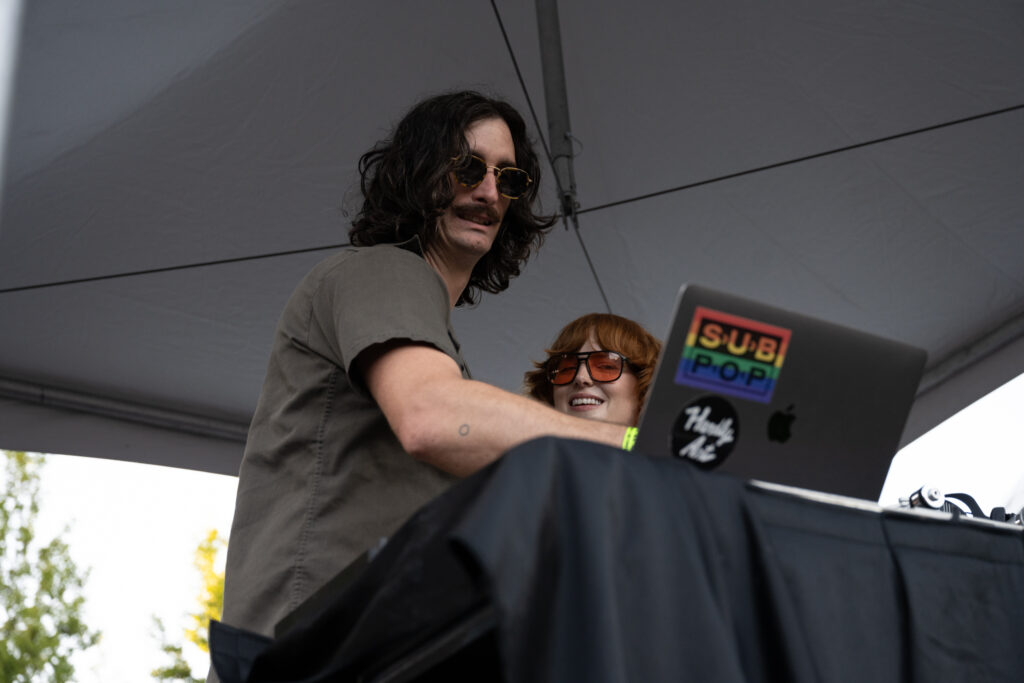 DOMINIC FIKE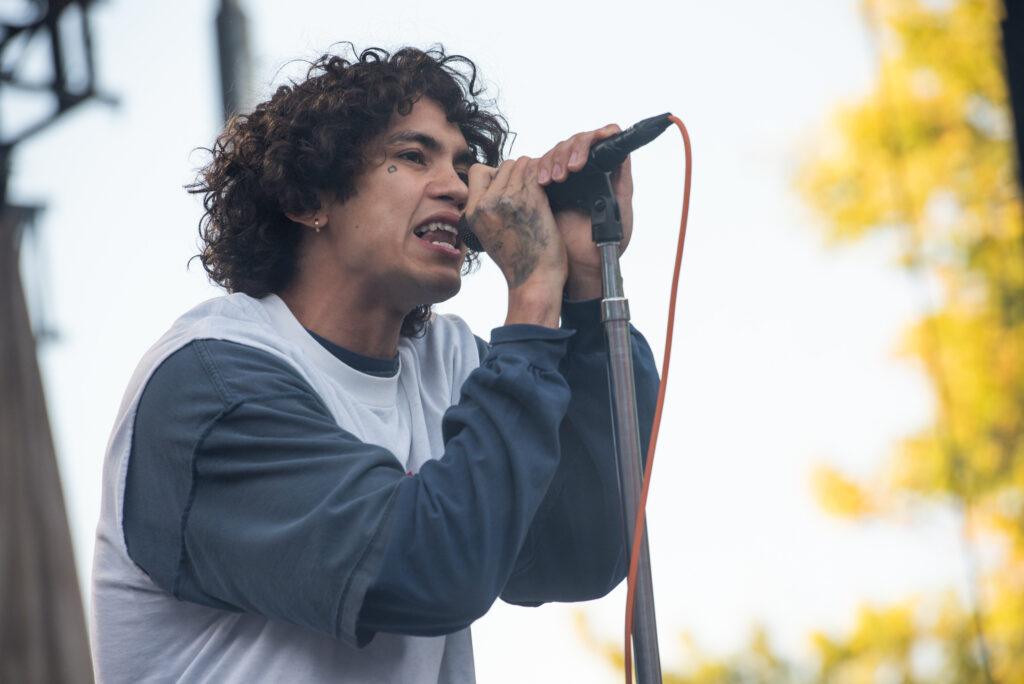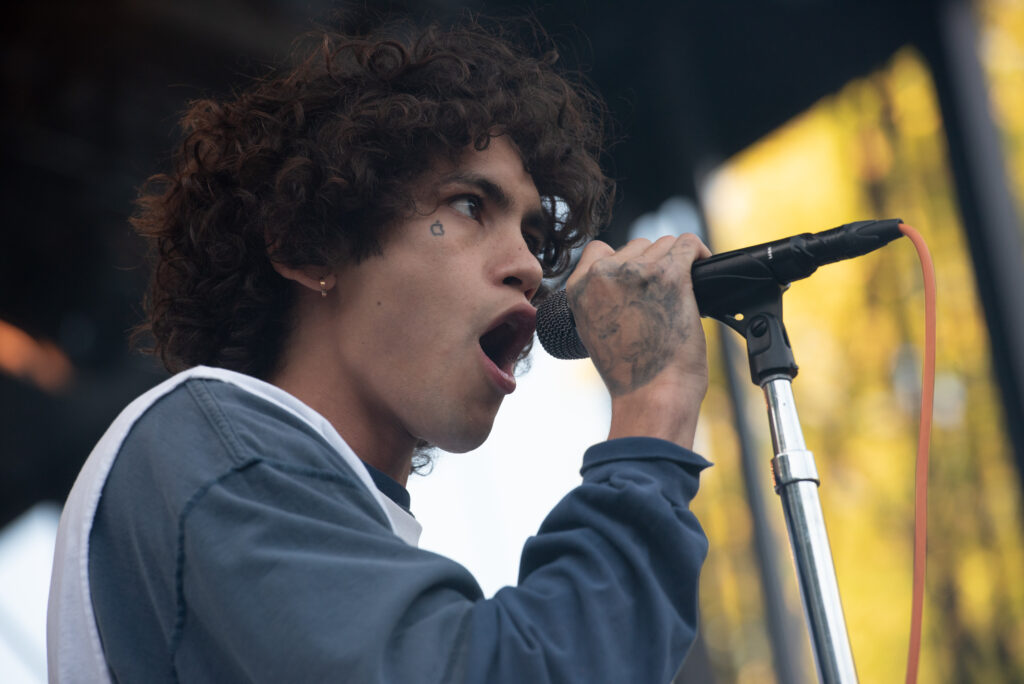 LEON BRIDGES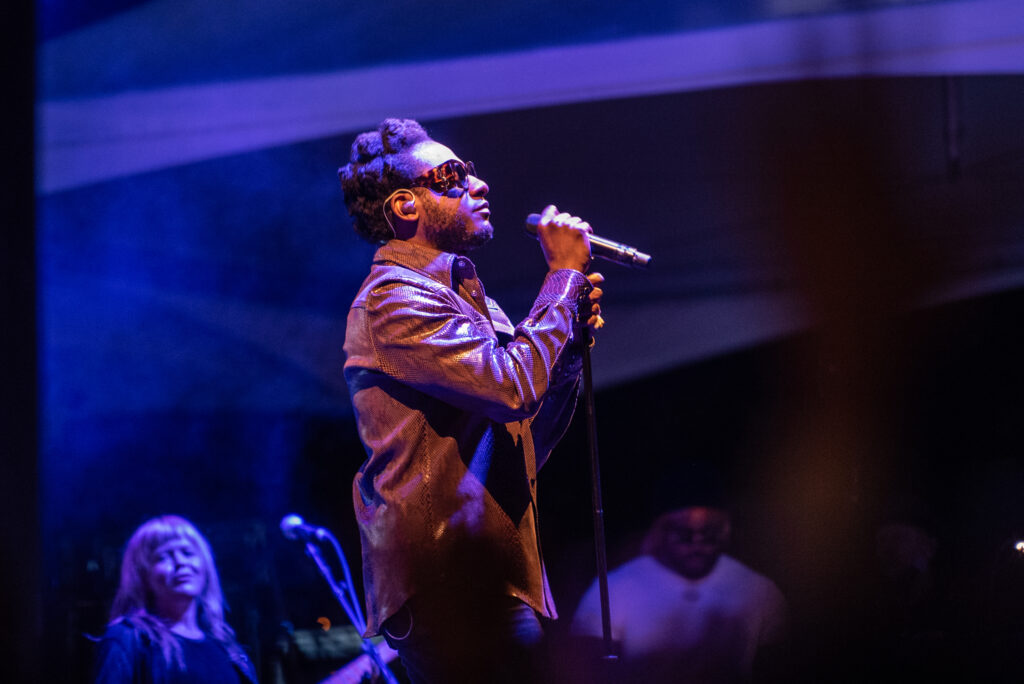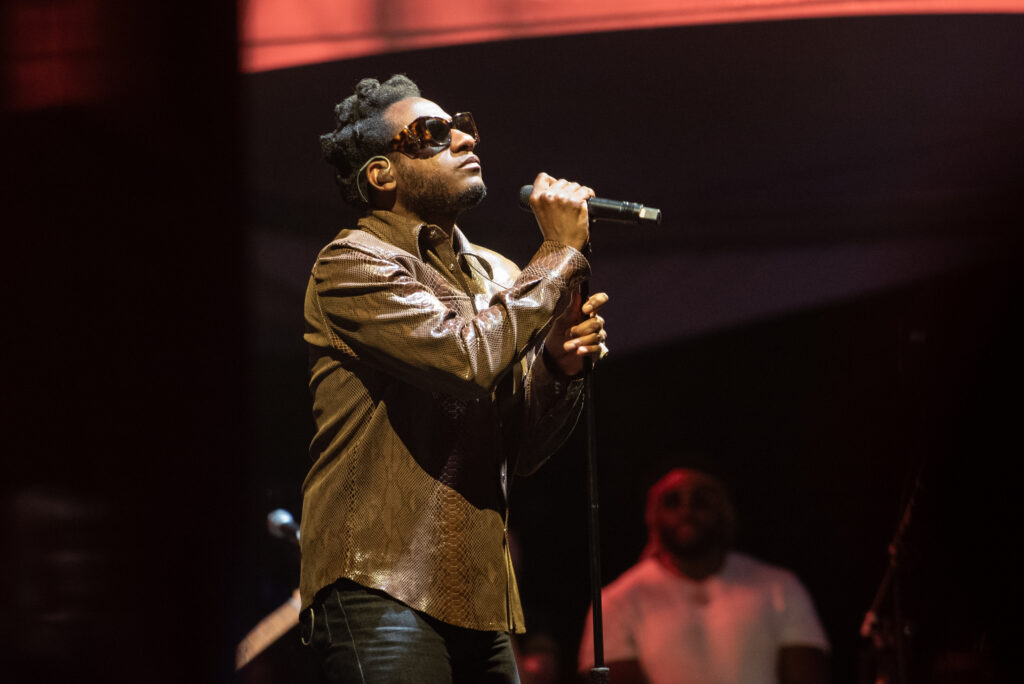 ---
Next up, Sunday's thoughts and photos!