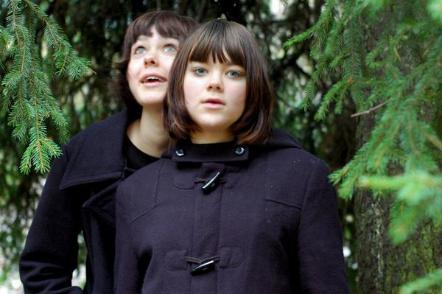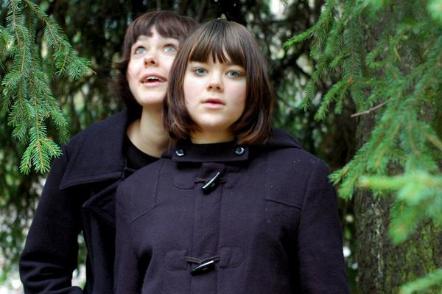 Swedish sister duo Johanna (17 years old) and Klara (15 years old) are crafting songs that transcend their age. Channeling Bob Dylan, Billie Holliday, Devendra Banhart and even Woody Guthrie — but somehow creating a truly authentic sound — First Aid Kit melted my heart instantaneously. (Hat tip to Daniel Talsky).
Their cover of the Fleet Foxes' "Tiger Mountain Peasant Song" rivals the original, though truth be told I never understood the FF hype anyway.
Like what you see and hear? Listen to the band some more on MySpace.