I like the rock and roll. I go to a lot of shows — 137 this year. I stand up front because it's fun and have no shame because I'm old. I take pictures with a cell phone or point and shoot camera so I don't forget the feeling.
Live music is important in normal times and absolutely critical in these extraordinary times. It's no stretch to say that almost every show I went to in 2018 was a political rally and celebration of sensibility. I am incredibly grateful for being taken away from the trash fire that is the world, three minutes at a time.
I have no idea how to respond when people ask me "what's the best show you've ever seen?" I look in their eyes and try to divine what it is they're asking. I visualize them saying:
What show totally blew your mind?
What's the closest you've ever gotten to a real rock star?
Who is the ultimate guitar hero?
What's the weirdest thing you've seen happen on stage?
Go ahead, talk about reunion tours for five minutes and I'll look interested.
I'm just trying to make conversation and don't really care.
I have this mosh pit story; talk quickly so I can get to it.
It was Guns and Roses in 1989, and if that's not your answer you're wrong.
My favorite show was some random band but I was on molly and OMG it was awesome.
I've worked with you for 7 years and maybe now I'll get some insight into who you are?
What they should be asking, and what I in turn ask them is something different. I've included my answers for 2018:
Have you ever just completely fallen for a band then seen them live? Because that's the best.
Tancred at Neumos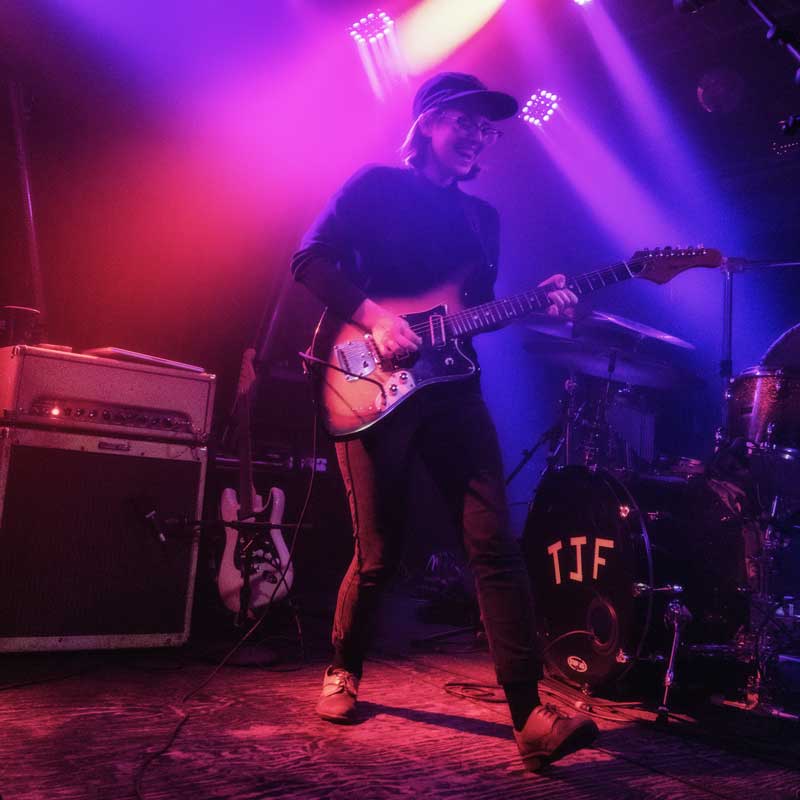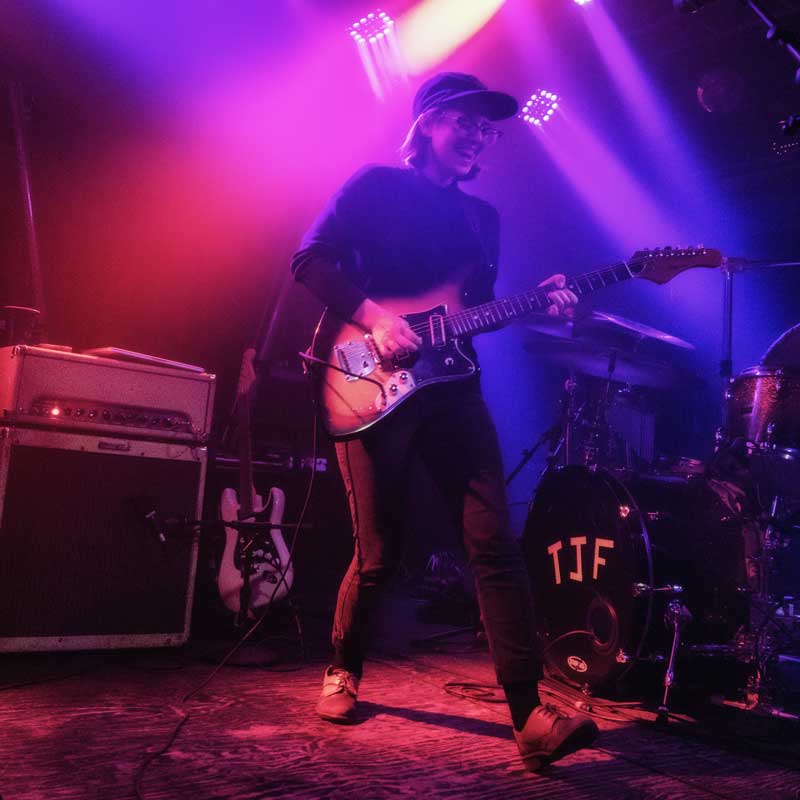 Charly Bliss at The Showbox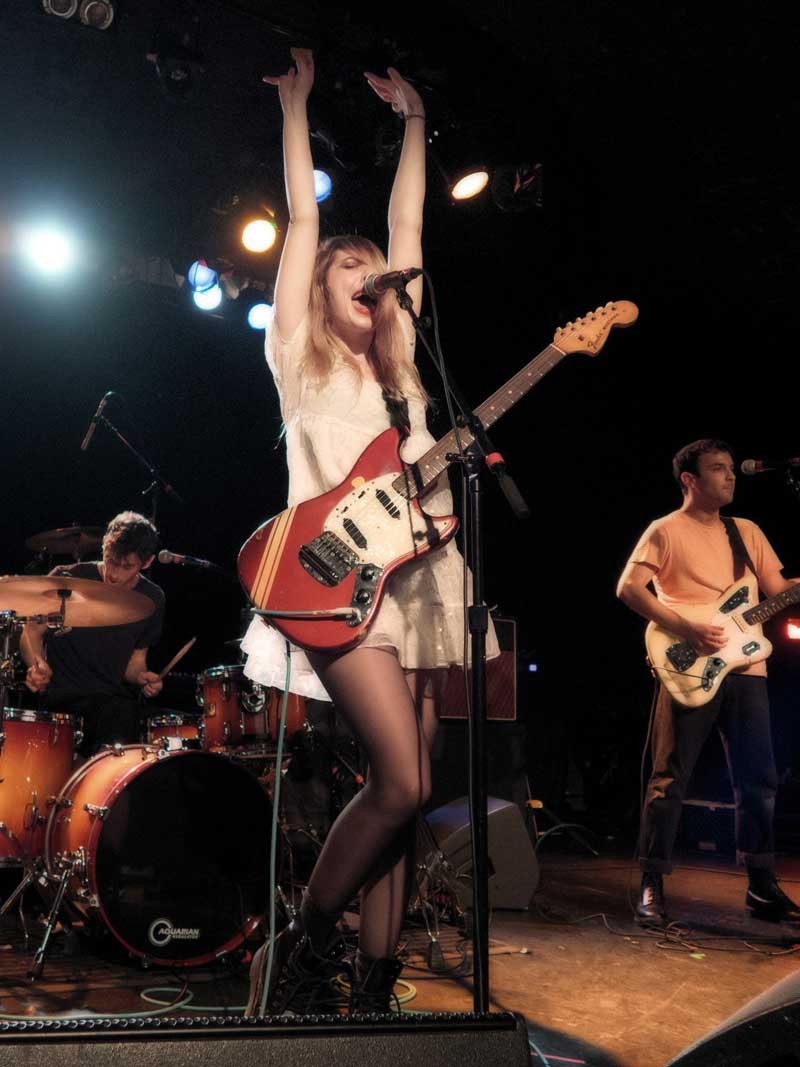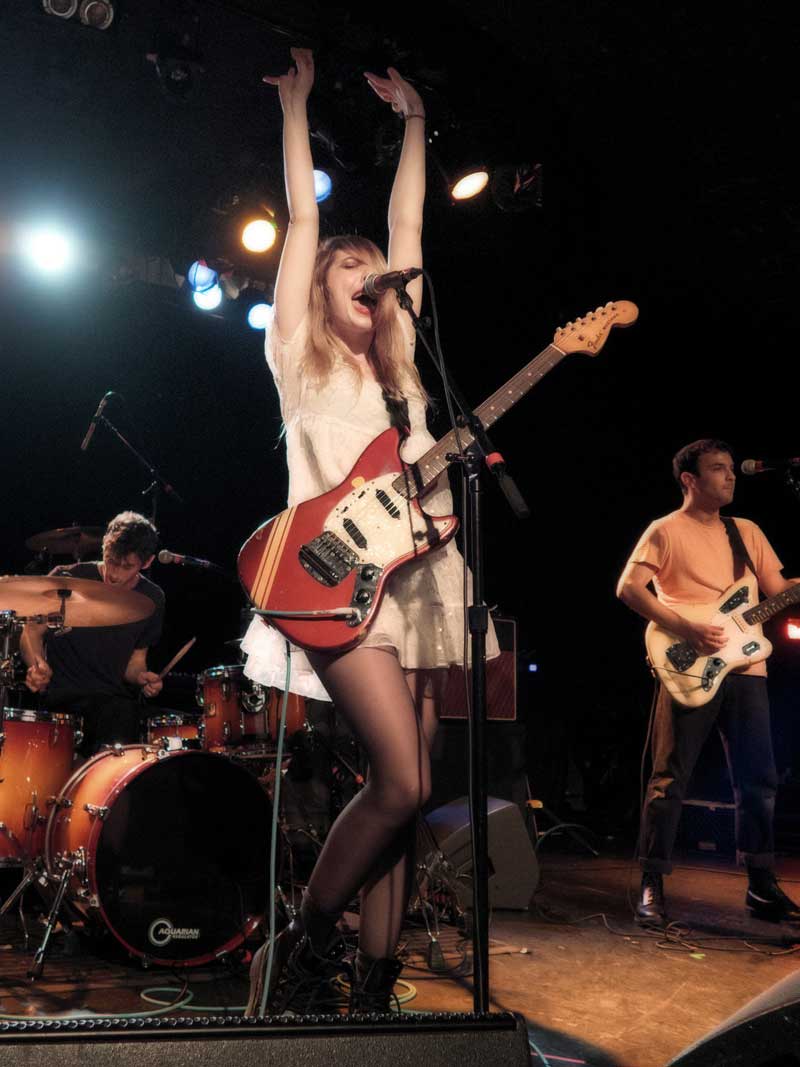 What was the most life-affirming moment you've had at a show?
Mitski at Showbox SODO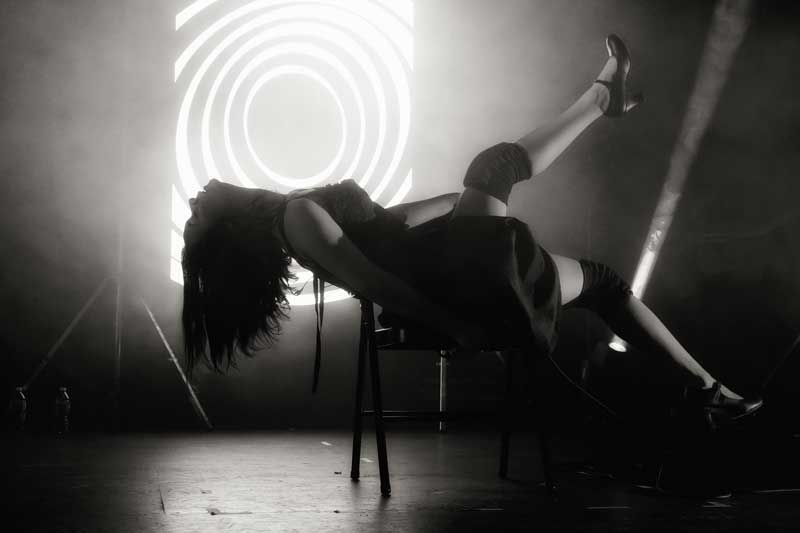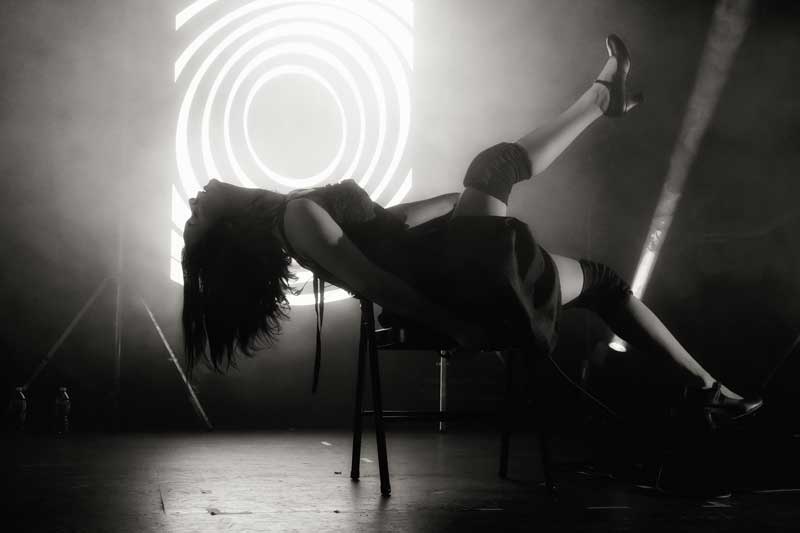 What show made you involuntary weep openly and repeatedly?
Waxahatchee at Traveler's Rest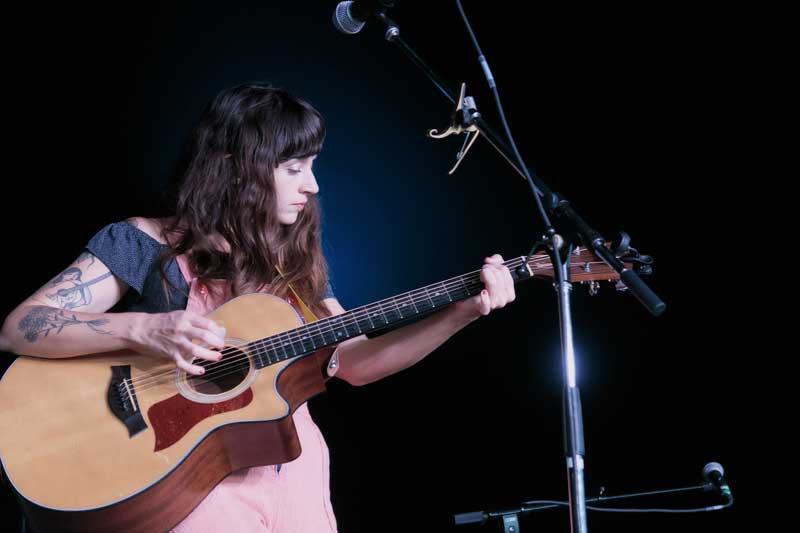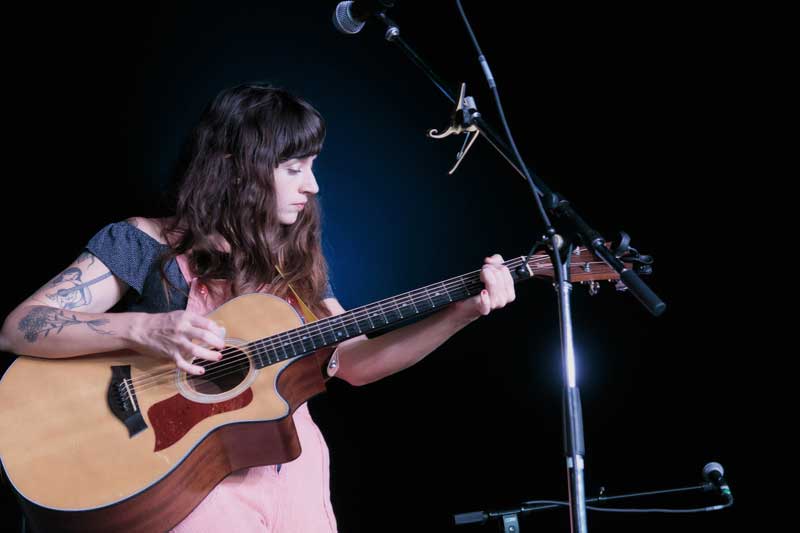 Have you ever been gutted by a line about bread makers?
Alvvays at Neumos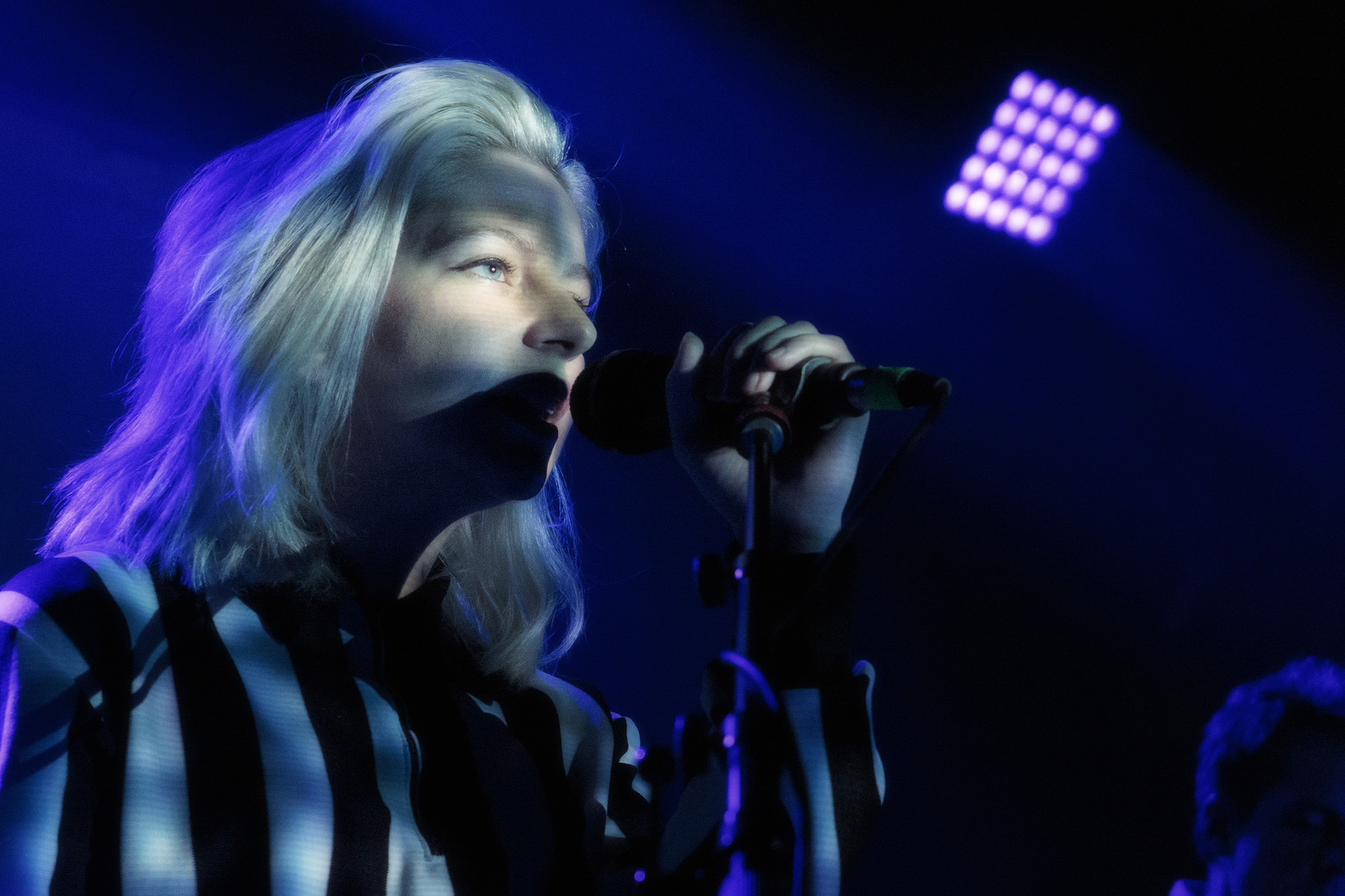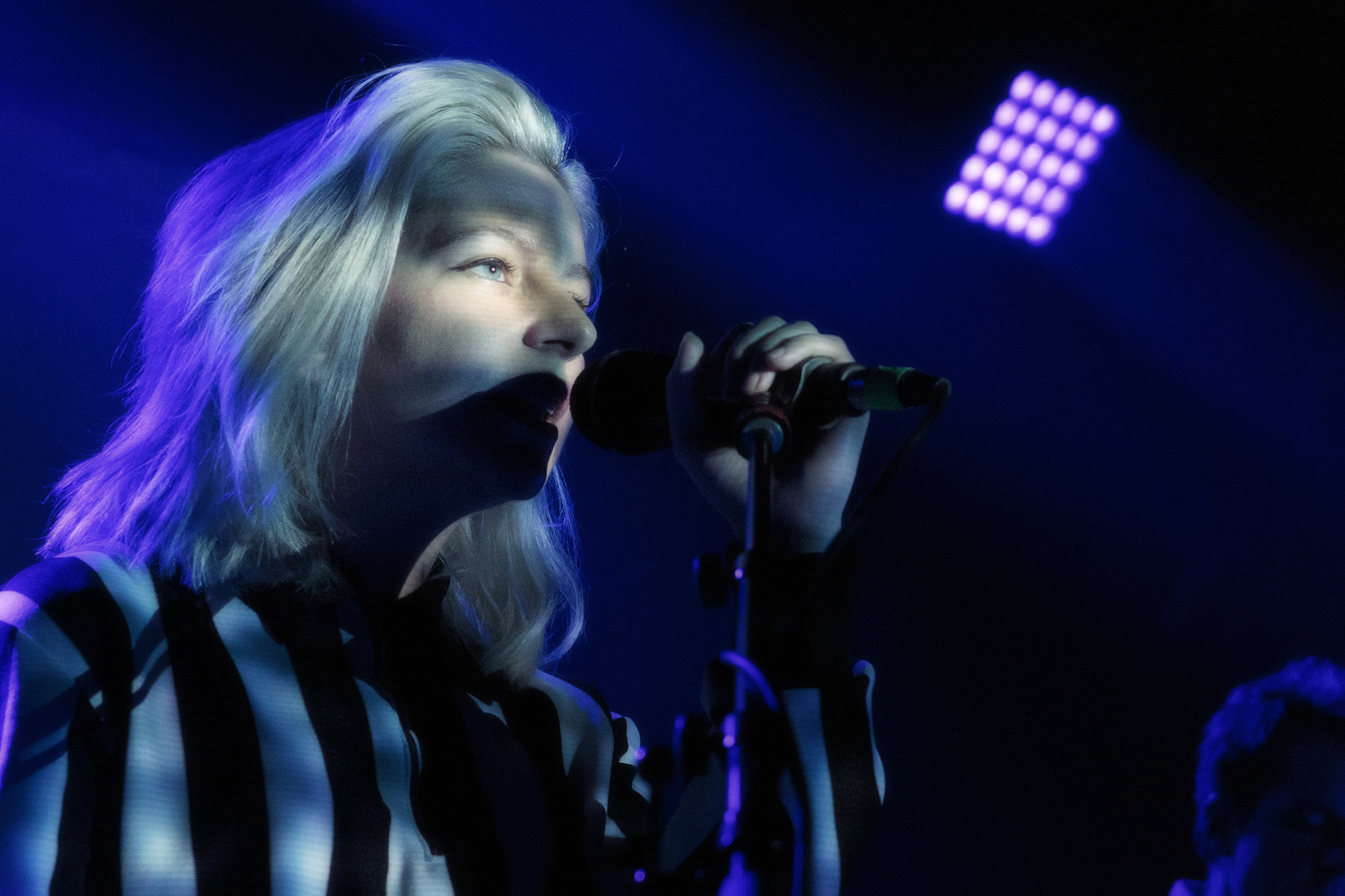 Have you ever seen your musical heroes redefine themselves into something wonderful?
Kathy Foster in Roseblood at The Vera Project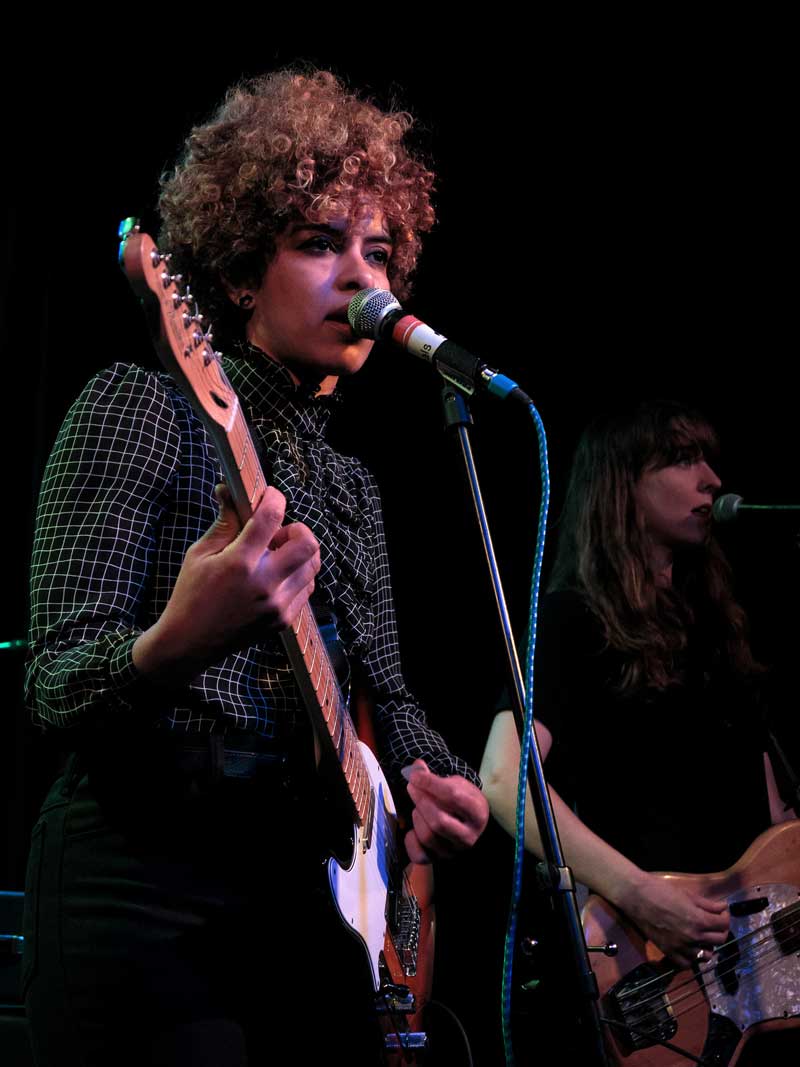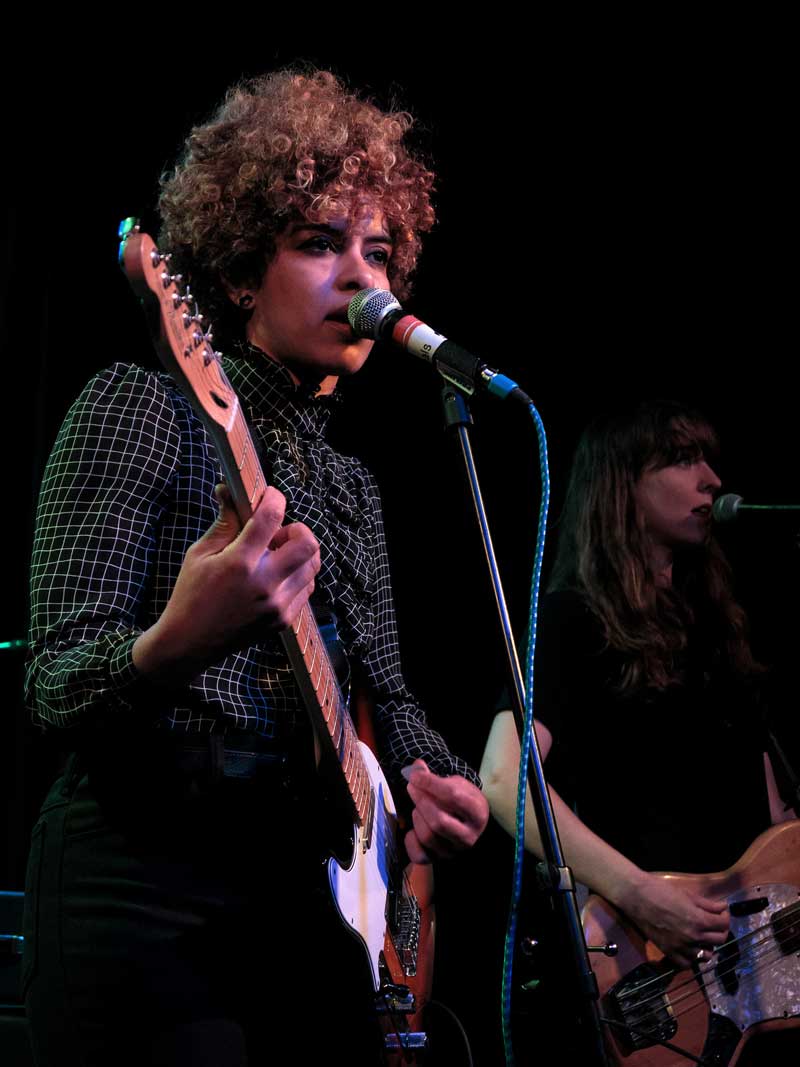 Who played the best set of unreleased songs and rocked you to your core?
Summer Cannibals at Neumos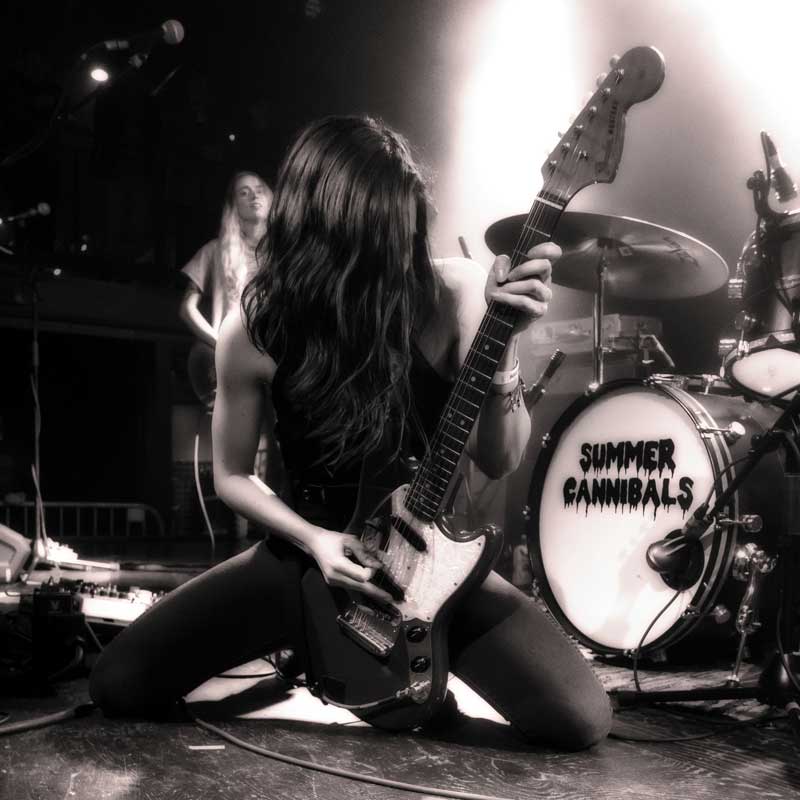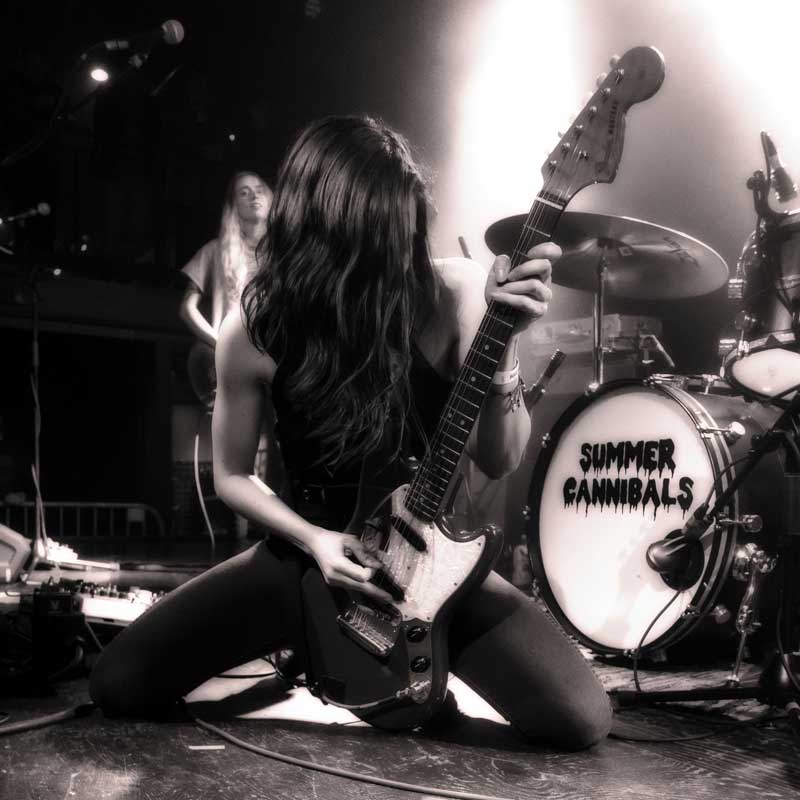 Who caught you off guard with unbridled rock energy?
Skating Polly at Bumbershoot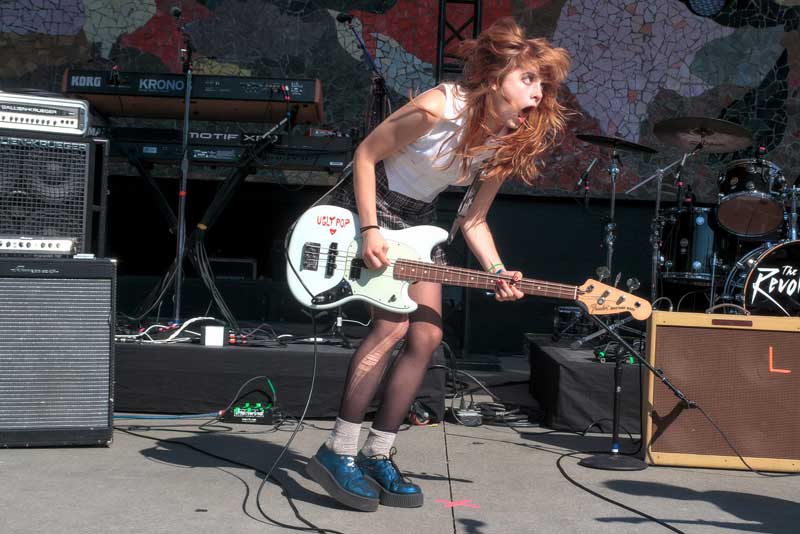 Who completely surpassed expectations and filled your heart with joy?
Japanese Breakfast at Neumos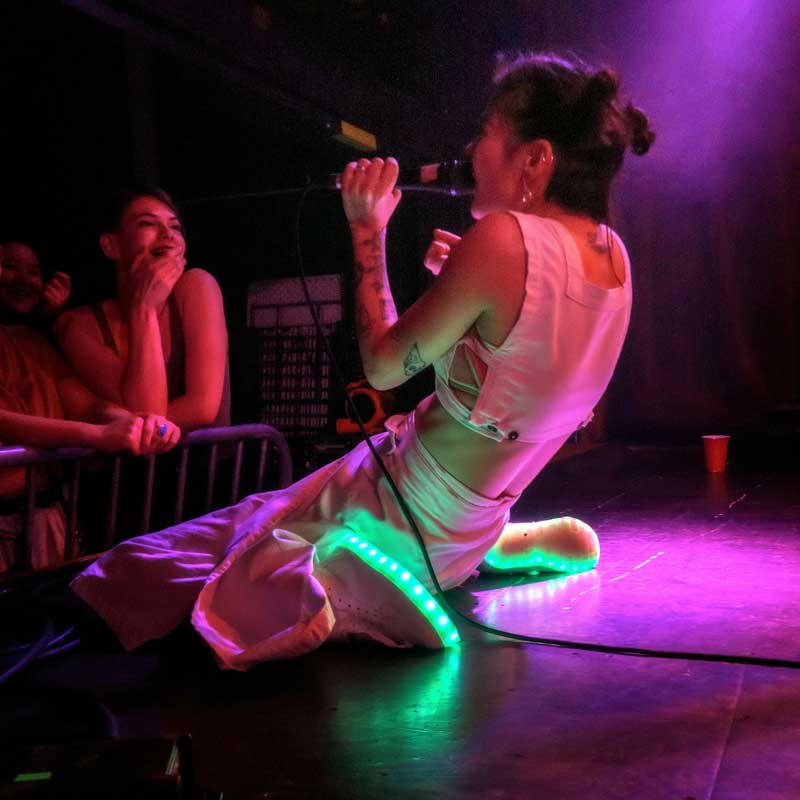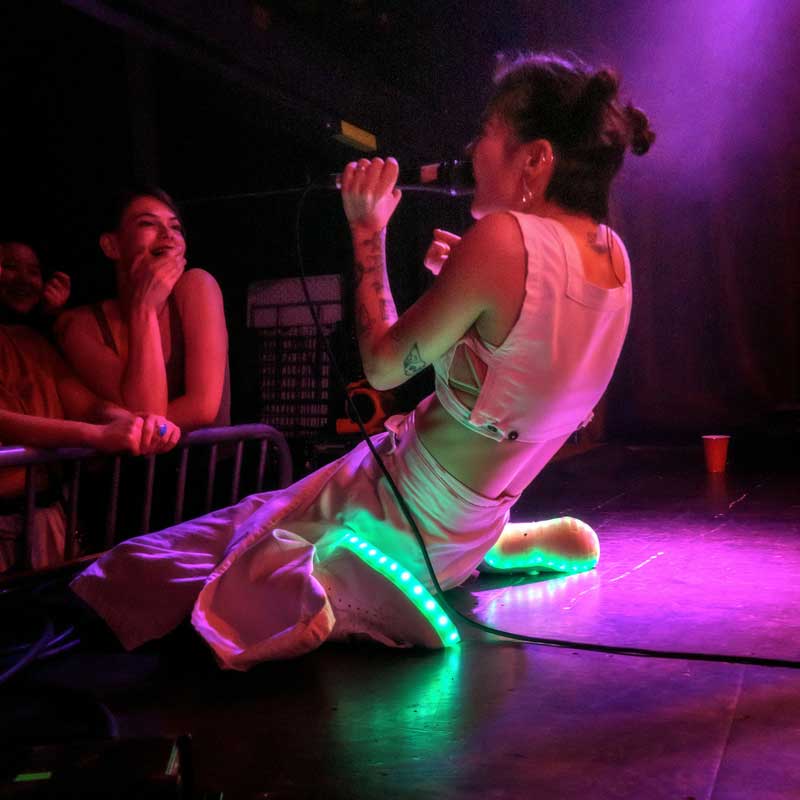 (Then again!) Japanese Breakfast at Sasquatch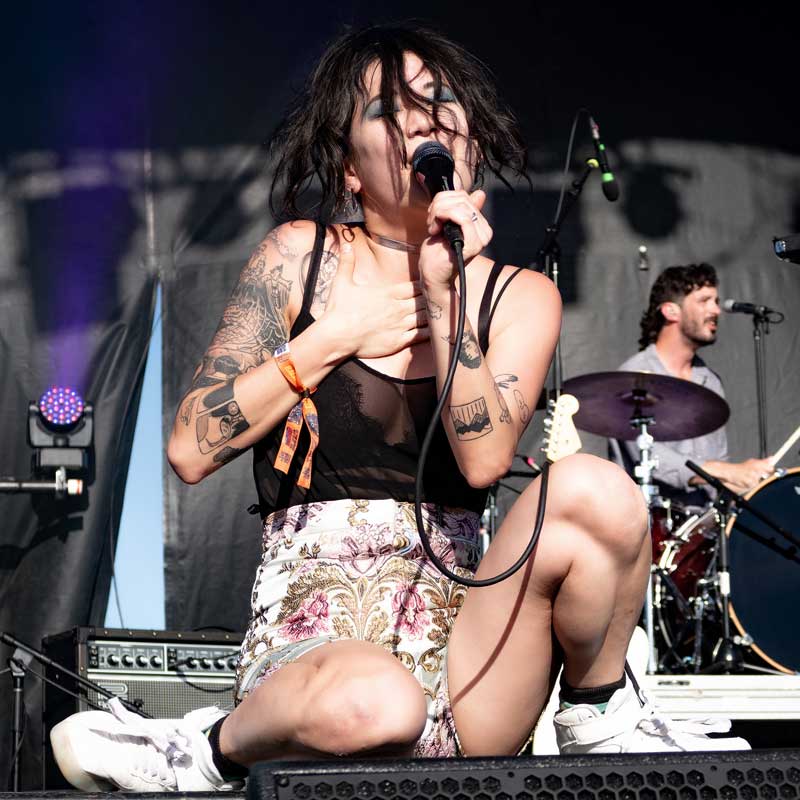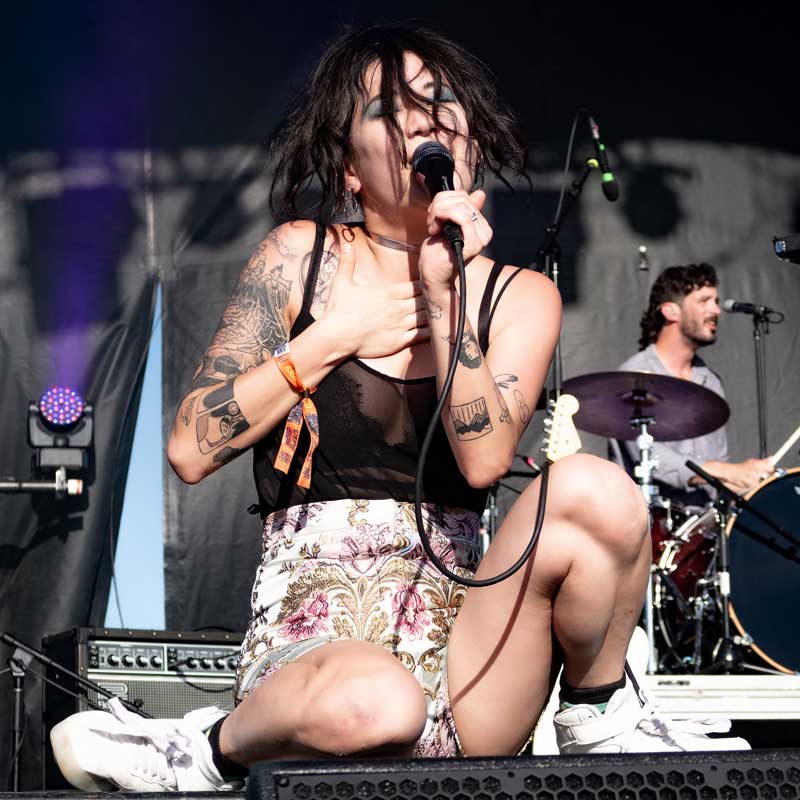 Who did you (it's OK, you can tell me) fall in love with during a set?
Now, Now at The Crocodile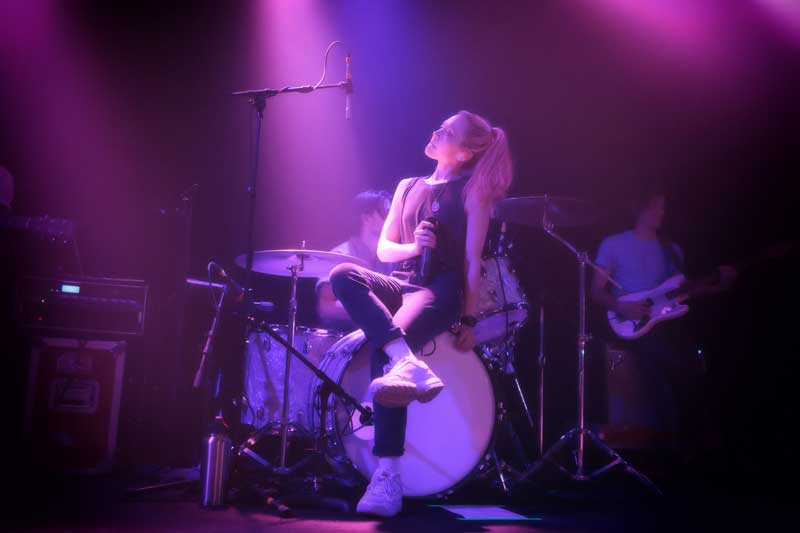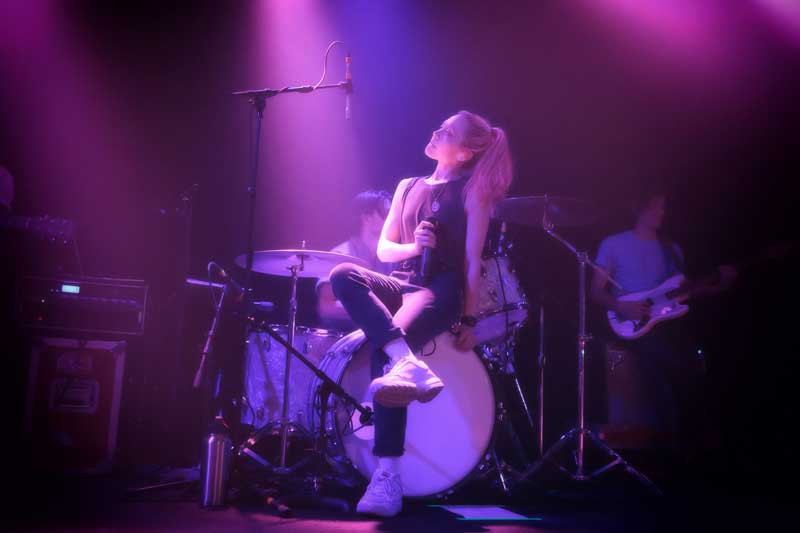 What show brought you closer to someone you love?
Jeremy Messersmith at Neumos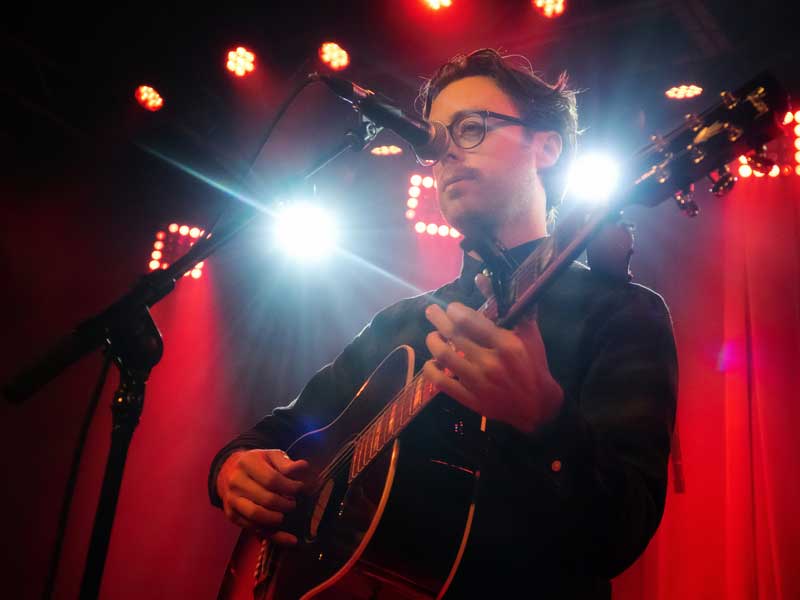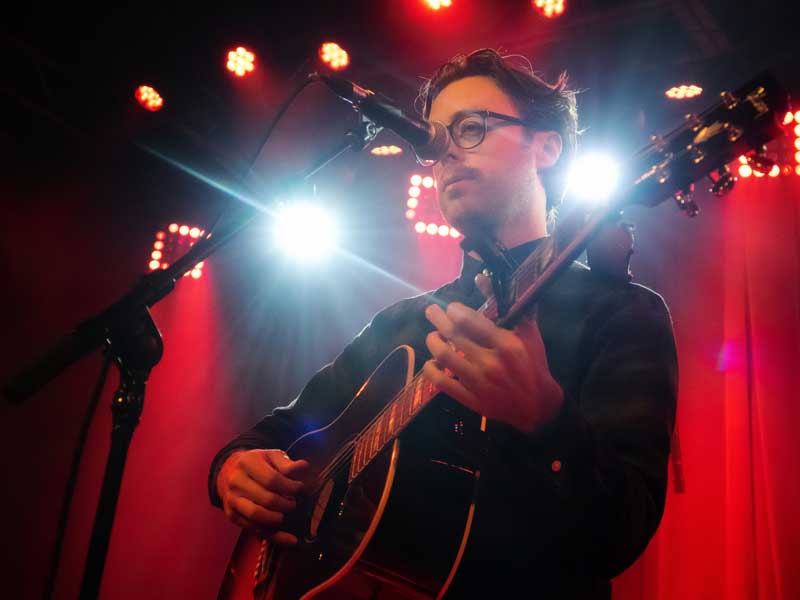 What show brought you closer to the random strangers standing near to you?
Florence & the Machine at Key Arena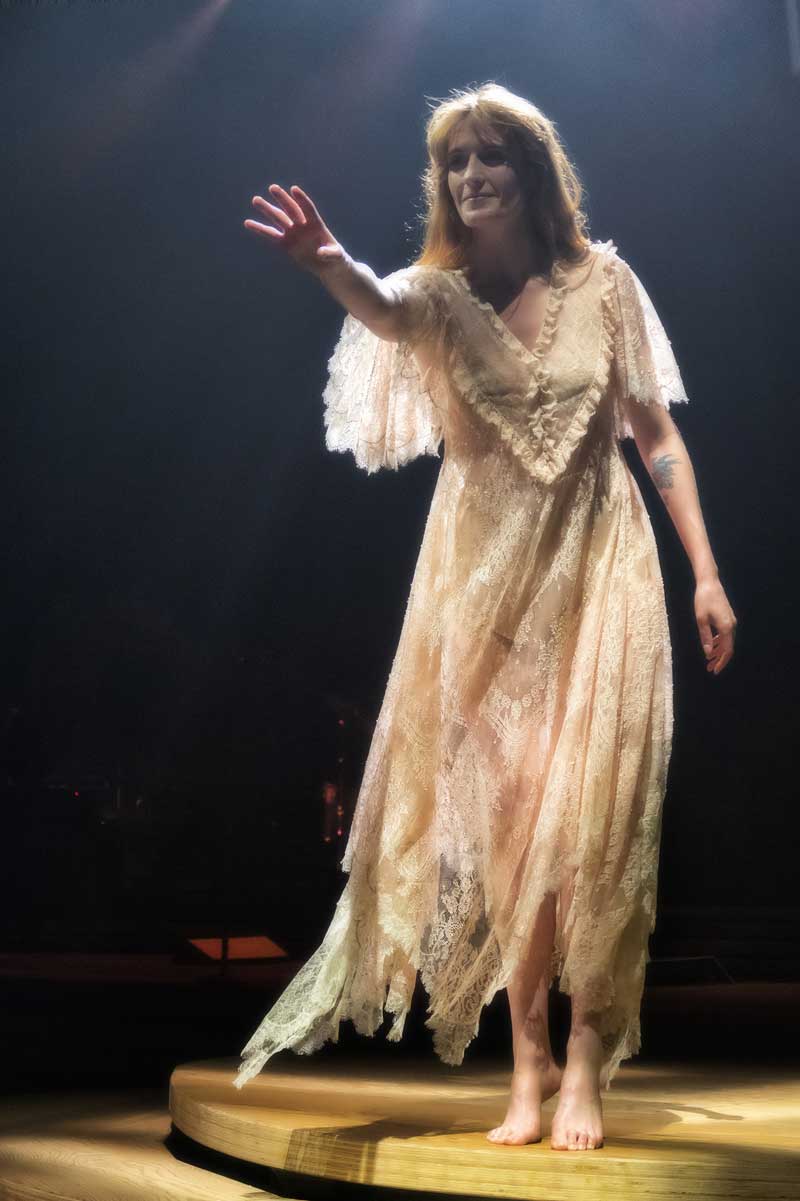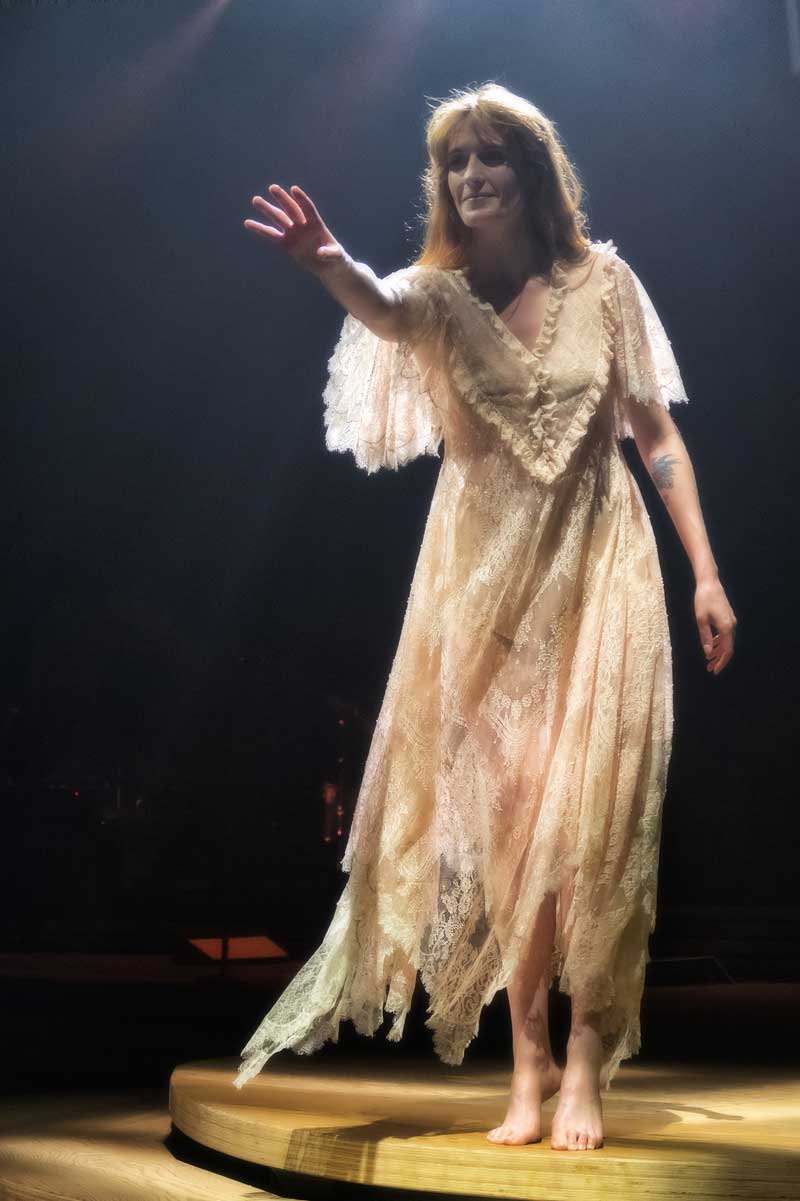 Have you seen a band command its fans to collide in a terrifying wall of death?
The Regrettes at Bumbershoot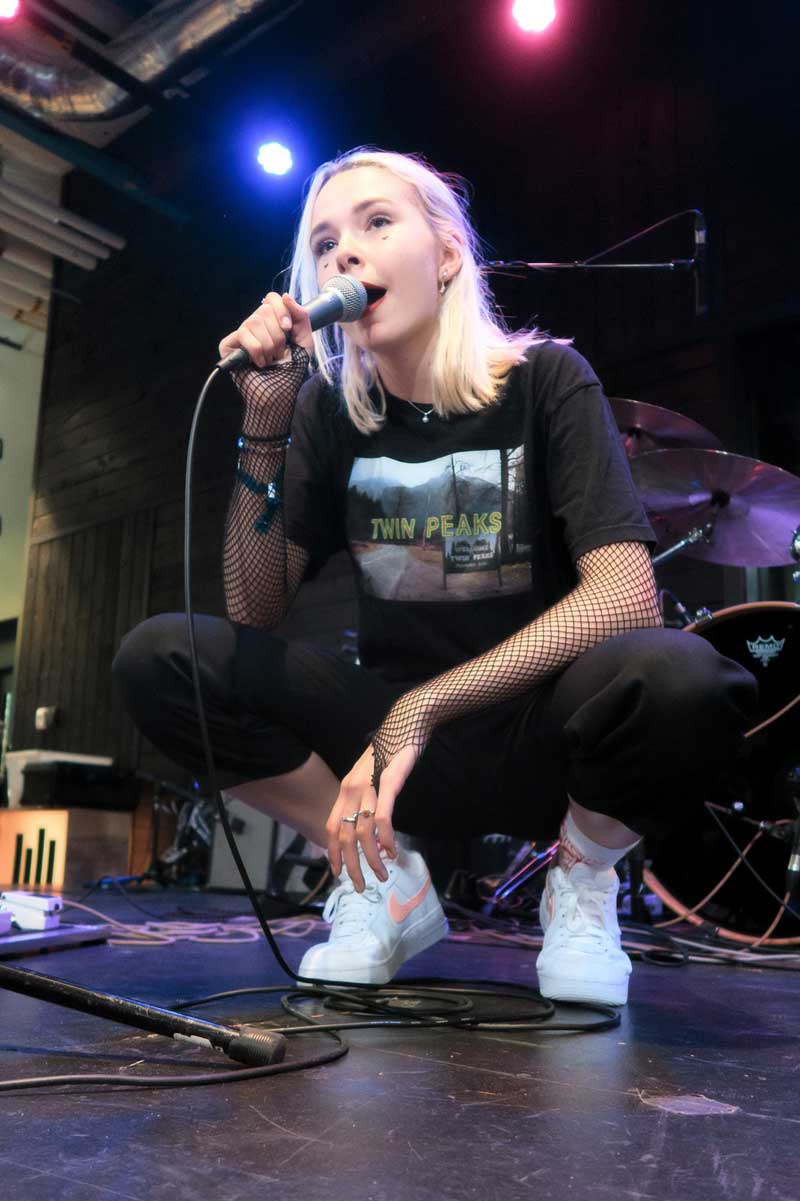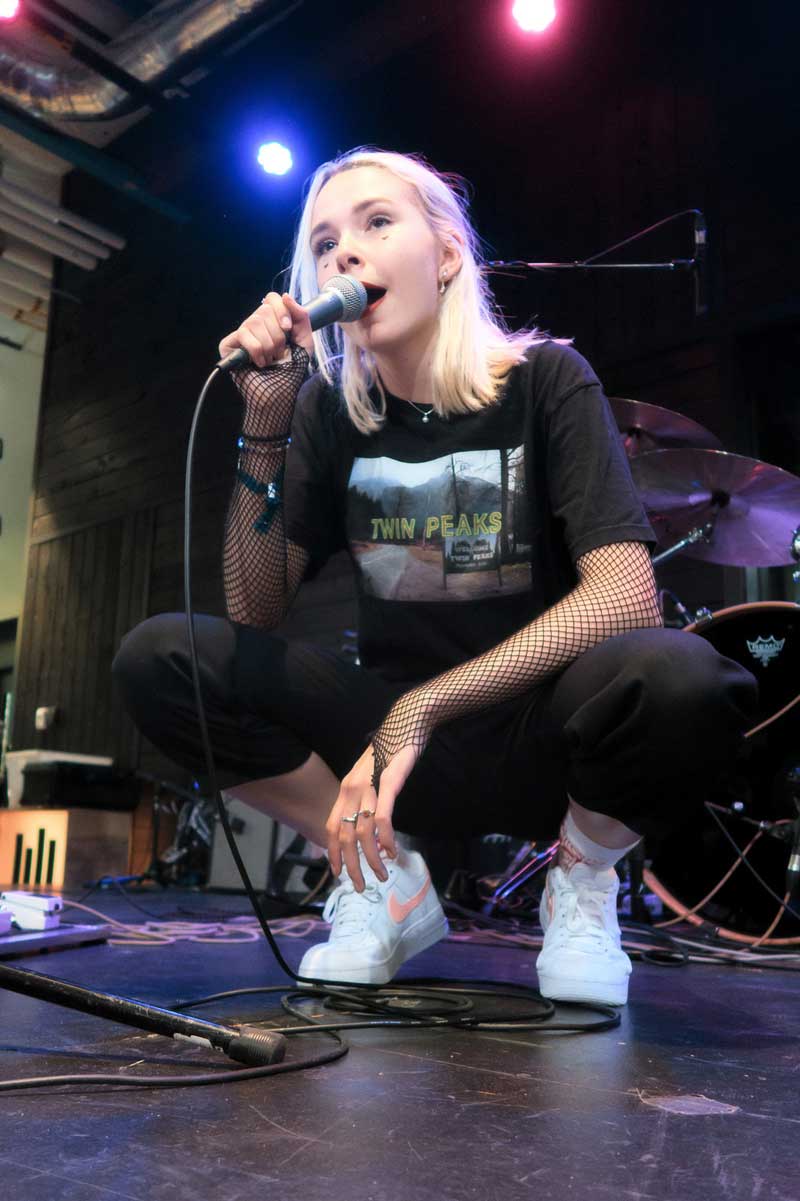 Have you ever felt the power of rock compel you?
Car Seat Headrest at The Showbox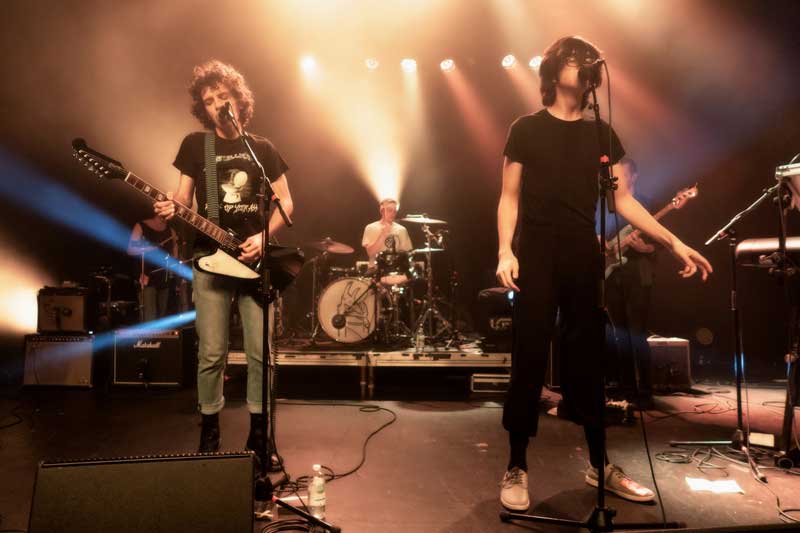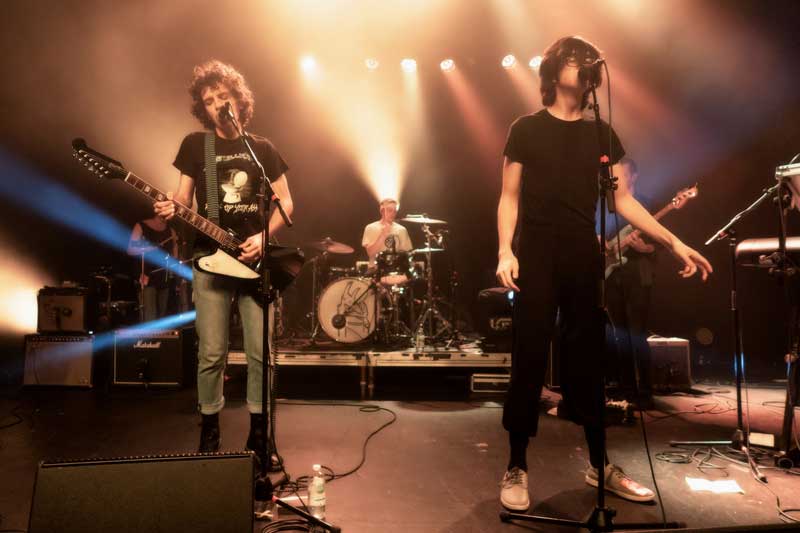 Have you ever realized mid-song that someone just gets you?
Speedy Ortiz at The Showbox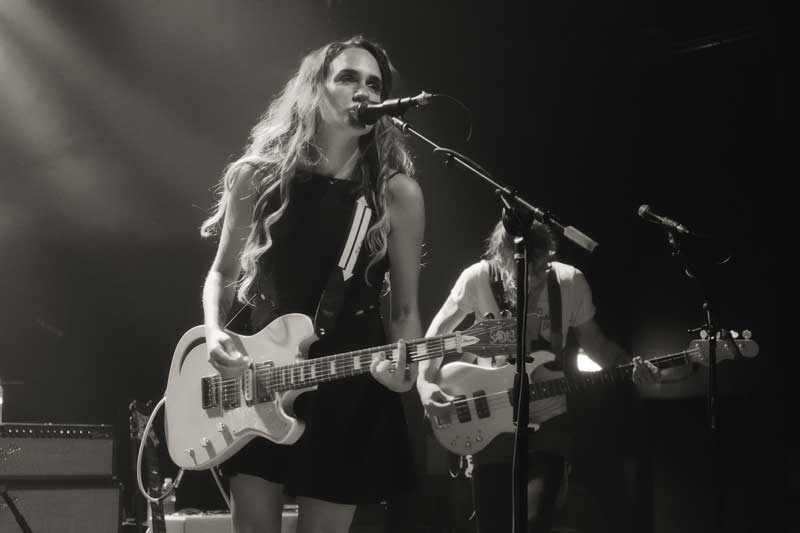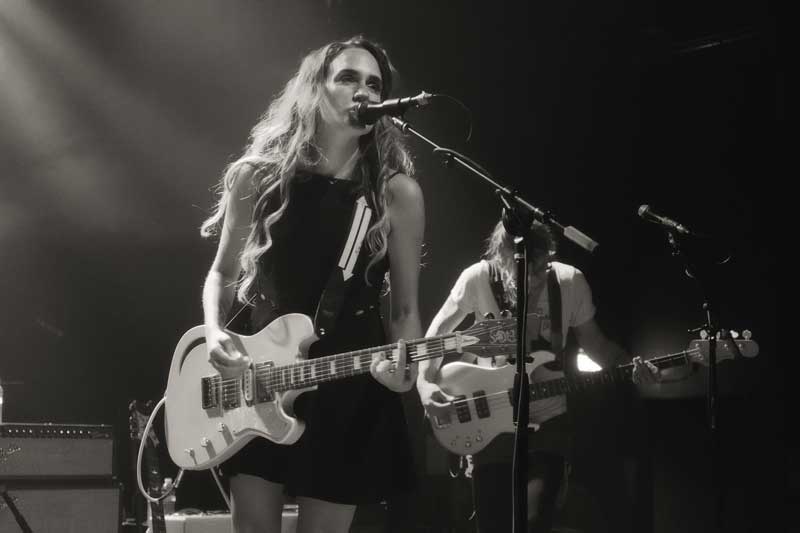 Have you ever been in a crowd of people all singing "Jesus Christ, I'm so blue all the time" because that's dang cathartic?
Phoebe Bridgers at The Crocodile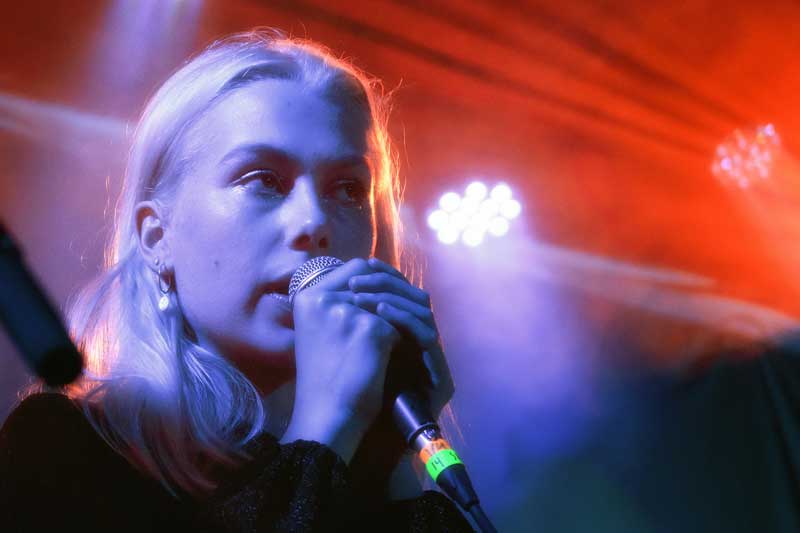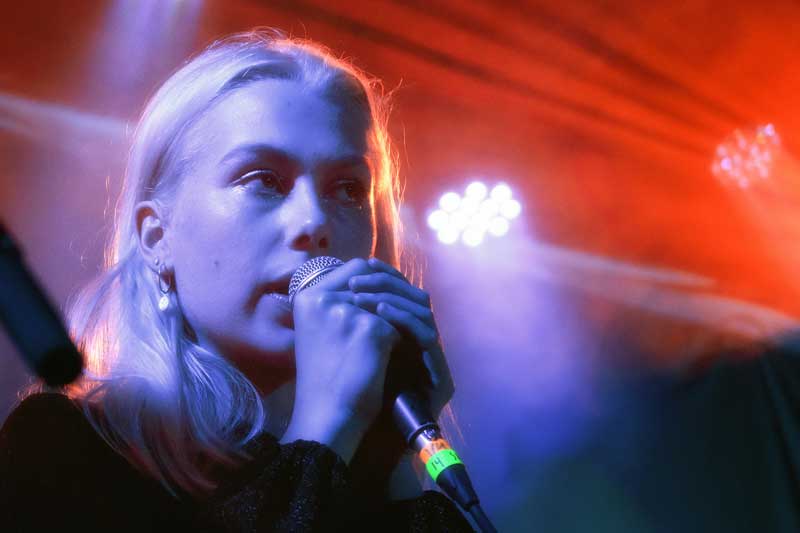 Have you witnessed a song transcend from sounds to a reason to be alive?
Julien Baker at Sasquatch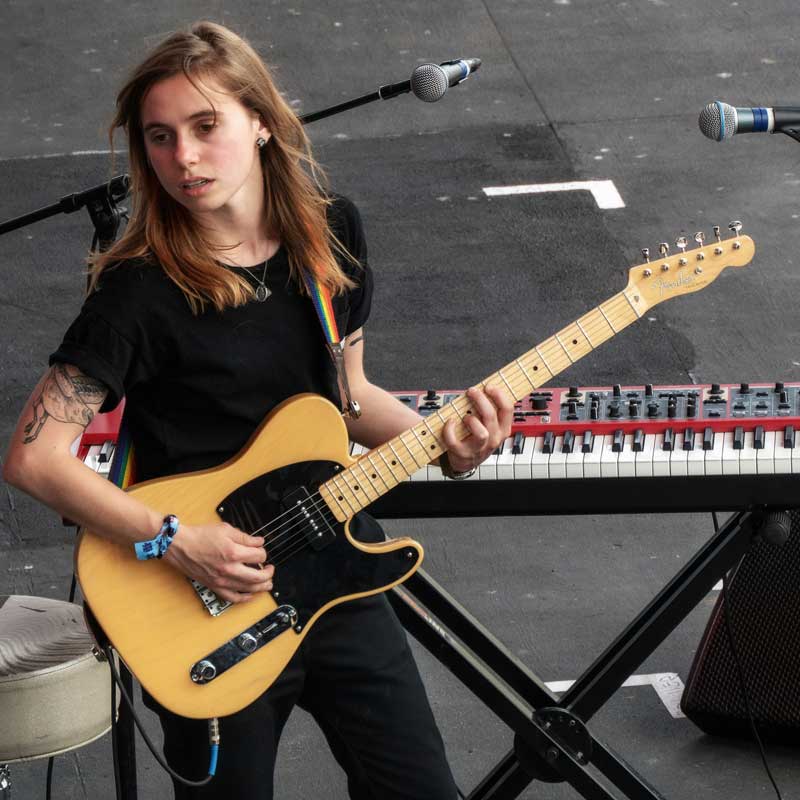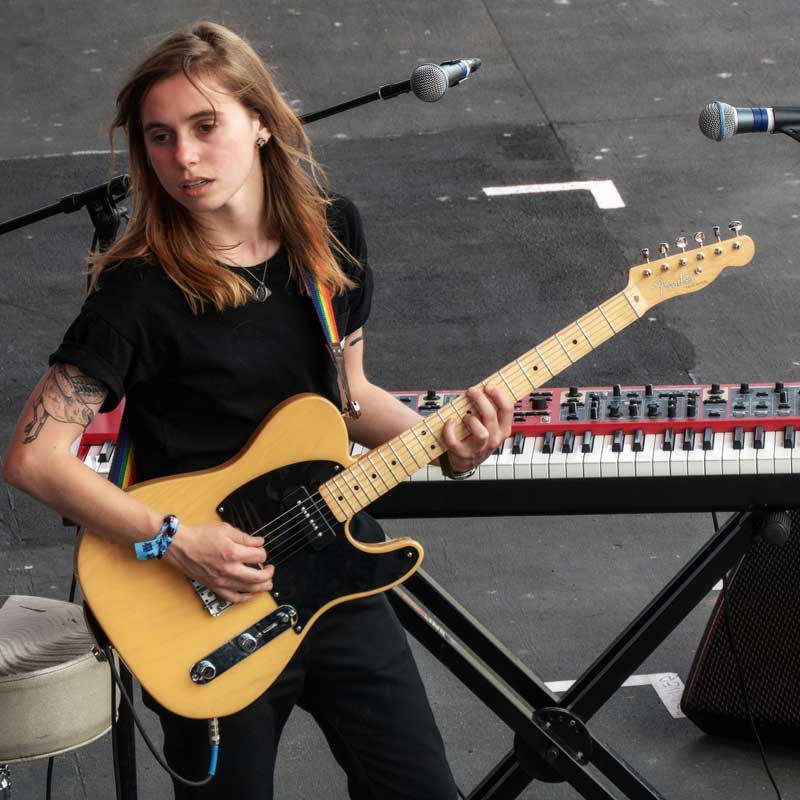 OK, fine. I'll answer your questions.
What's the closest I got to a real rock star in 2018?
Courtney Barnett at Neumos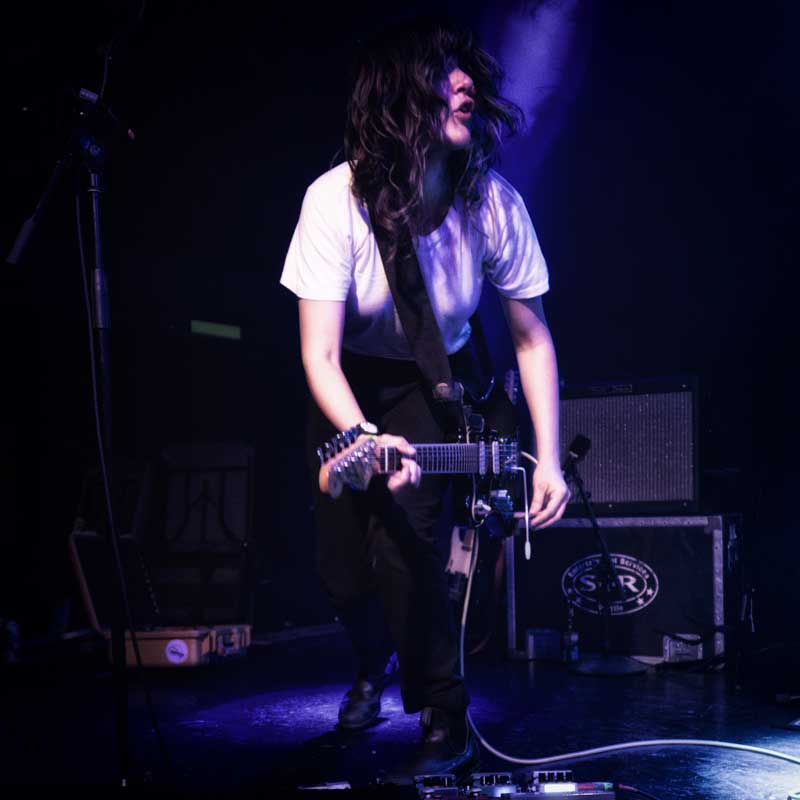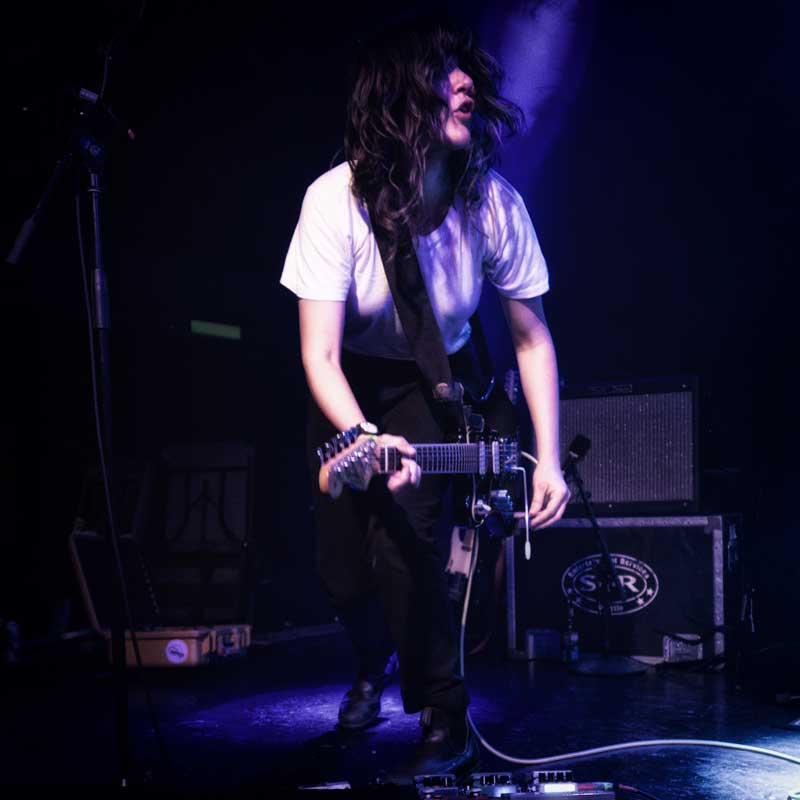 Who is the ultimate guitar hero?
Peter Buck at The Crocodile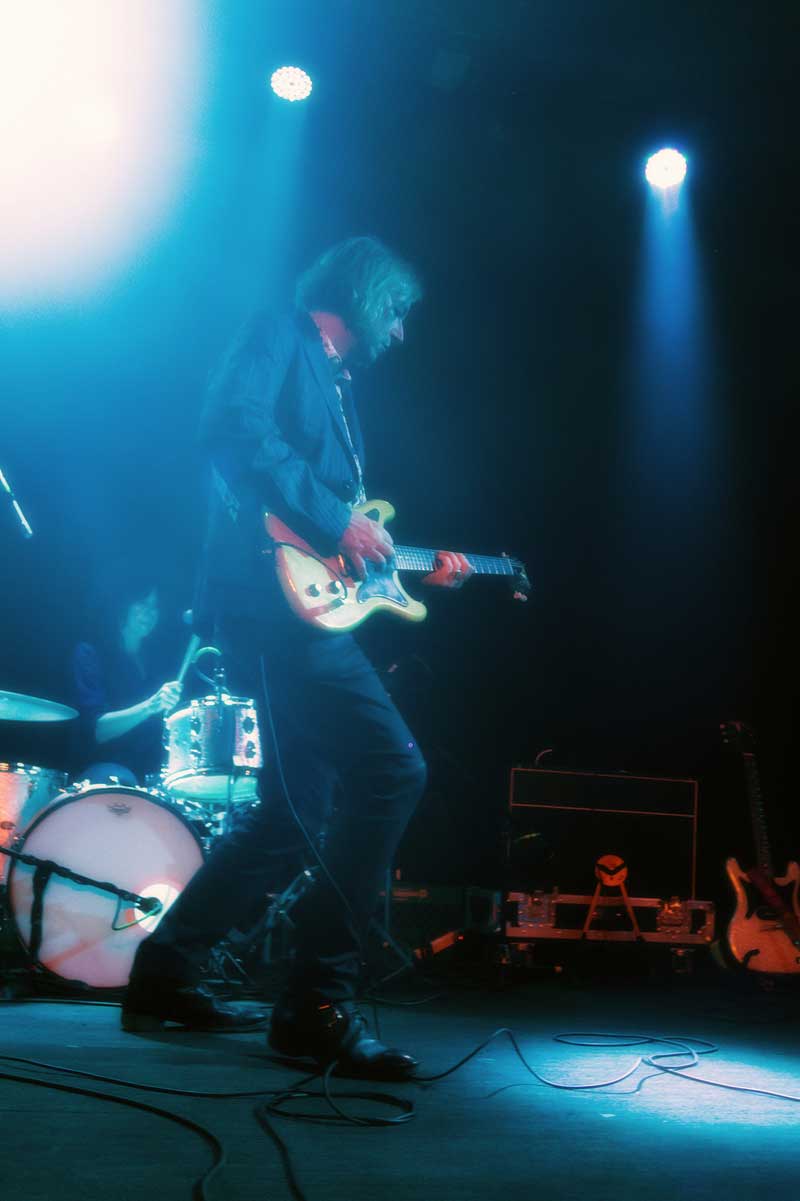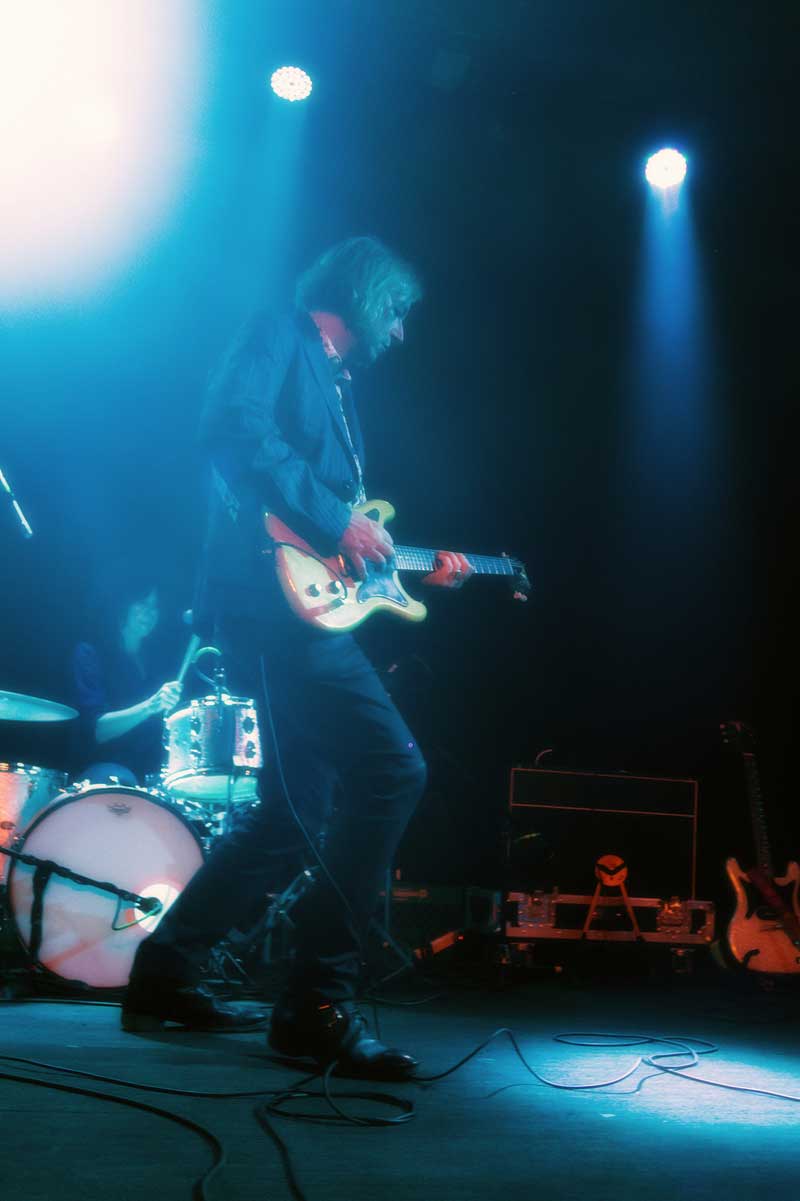 Wait, no. St. Vincent at Key Arena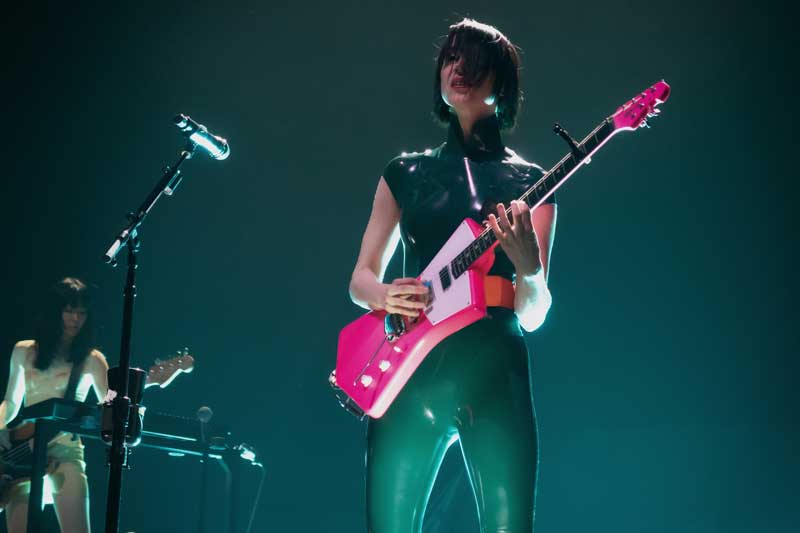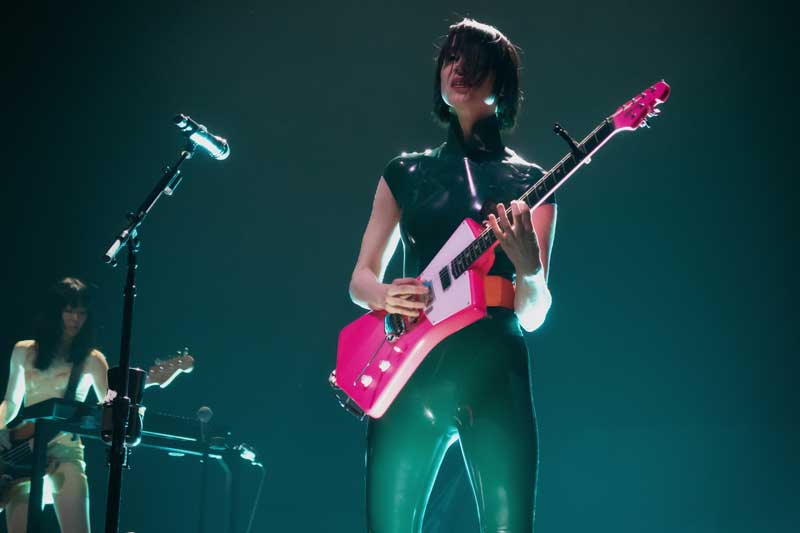 Top photo: Japanese Breakfast at Neumos and Kathy Foster in Roseblood at The Vera Project • Photo by: Imaginary David