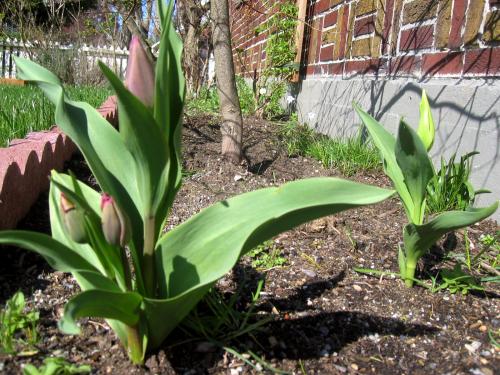 Note to the indie-pop lovers among us: The folks at Not Quite Rocket Science have launched their own indiepop blog / podcasts with an eye on offering high quality indie-pop mixtapes for the masses. Each podcast will have a theme and their inaugural one is Superpowers/Superheros.
There are only a few blog posts (no archives to be inundated with yet), but based on the nice selection of songs on their podcast, this should be one to check out on the indierss as they've promised to also feature free song downloads and the occasional review.
Perhaps I am just fond of them because their name is a slight reference to one of my favorite Tullycraft songs? Perhaps it is fact that they featured Milky Whimpshake in the first podcast? Either way, SPRING is upon us (for the most part) and so it's time to get out there and celebrate with (digital) indie-pop mixtapes.
Check out the tracklisting!
Tullycraft – Superboy & Supergirl
Masters Of The Hemisphere -Meteor
Showdown At The Equator – Powers
Kissing book – Superman vs. Lloyd
Tricycle Bicycle Cycle – The Time I Learned To Yogic Fly
The Apples in Stereo – Signal in the sky (let's go)
Cars Can Be Blue – Dating Batman
The Bright Lights – You Have Amazing Powers
Basil The Mouse – Supergirls
Six Cents and Natalie – Fly With Me
Milky Wimpshake – Spidey
The Galactic Heroes – Heroes And Villains
Jim Guthrie – Where Have All The Heroes Gone?
Vaccum Tube Technology WIll Render Your Fear Obsolete – Superheroes in Love
Shermans – Fly Away
Shonen Knife – Buttercup ( I'm a super girl )
Aikagi – Invisible Friends