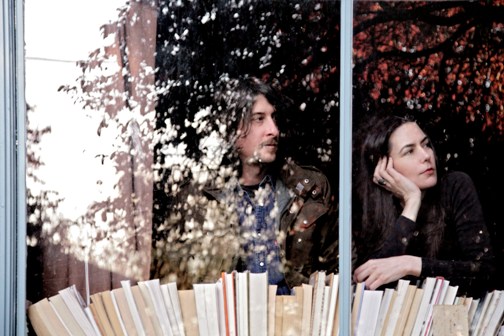 Our friends at the Showbox have done it again!
Troubadours of the hurts-so-good-to-be-sad Jesse Sykes & The Sweet Hereafter have just confirmed a show down at Showbox at the Market for this summer: they'll be taking the stage in celebration of their latest release, Marble Son, with support from The Sadies. The free world will have a crack at picking up tickets this Saturday, April 30th — but since you're all so imaginary, you'll be able to get the direct line to the presale a day early. On Friday, April 29th, we'll be announcing a link and a password just for our readers to pick up tickets online, starting at 10am.
Keep one eye here and one on our twitter feed for more details — as soon as we have more information for you (say, at about 10:00:45 on Friday), we'll let you know. And in the meantime, mark your calendars! Marble Son will be hitting the streets for your listening pleasure on August 2nd.
{Photo courtesy of Jesse Sykes.}