Earlier this month we told you about a most excellent upcoming show at The Crocodile: Wintersong is taking place on Wednesday, November 28th (yep, that's the Wednesday after Thanksgiving) and is a Gigs4Good / Team Up for Nonprofits benefit featuring incredible local artists like Shelby Earl, Tea Cozies, Naomi Wachira, and Kevin Long, just to name a few. Last week we told you a little bit more about Naomi and Kevin, and today we'd like to tell you about two more reasons you should attend: Ben Fisher and Tom Eddy.
Ben Fisher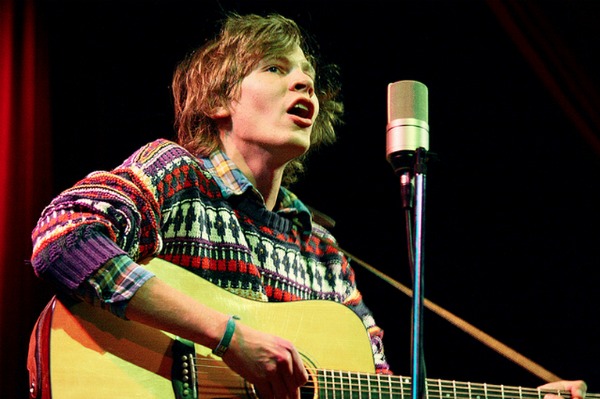 We thought a bit about how best to describe Ben Fisher in the event that you're not already familiar, and came up with the following: if you told he descended directly from Woody Guthrie, we'd believe it. And after that, if you told us he got stuck on some (good, older, very selective tracks of) Josh Ritter's back catalog every now and again, we wouldn't fault him for it. Maybe it's how he recorded Roanoke in the haunted, echo-ey corners of a studio; maybe it's because he pulls up strains of older and wiser versions of himself with every verse that passes — but whatever the roots of it are, we don't care. We like Ben Fisher's authentic, rootsy vibes, like he "was born clutching a copy of Bob Dylan's Highway 61 Revisited on cassette". And it sure doesn't hurt that he's got pals like Gabriel Mintz and Kevin Suggs sitting in on this past May's release.
Sounds like: those modern-take Woody Guthrie vibes on "Dublin Blues Pt. 2," and satisfy that Josh Ritter-yearn with "Hibernation," both of which are available for listen and download on Fishers' bandcamp page.
Tom Eddy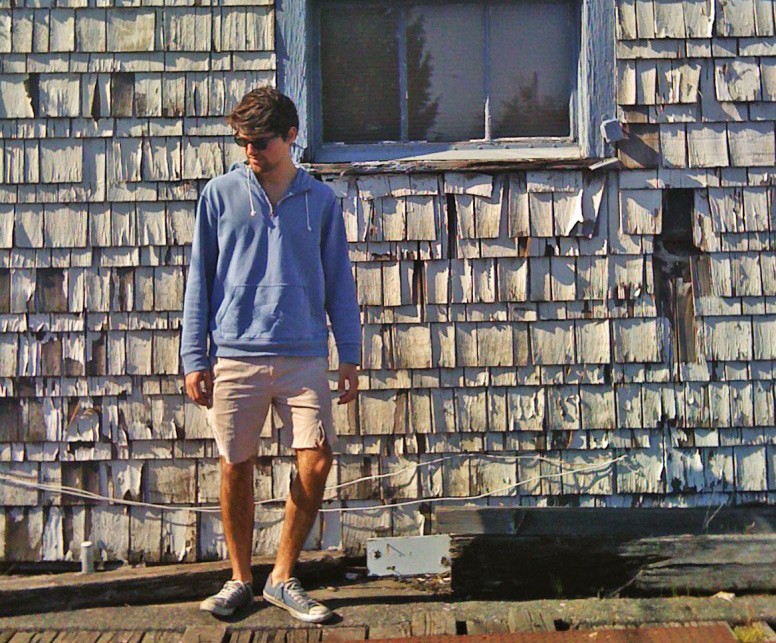 The opening tracks of The Bread Maker's Blues rest for us firmly somewhere between Luke Temple and Dan Mangan (and yes, that's a whole lot of love). There's beautiful prose and a playful falsetto fused with a catchy, compelling sound that manages to create an incredibly dimensional vibe, at once well-planned and spontaneous. It's everything you love about your favorite band fused with the best elements of friends breaking into song in your living room — and that's just two songs in. Don't let the Beat Connection affiliation fool you: this is straightforward, super-rad vibey singer-songwriting; playfully folky, without too big of a beard.
Listen up: go spin The Bread Maker's Blues for "Welfare" and "Sunday Market / Tear Down," and stay for the calmer, hushed tones of the second half once you're done looping those on repeat.
Tickets are still available here, and you can "I'm Going" the pants off of the Facebook invite here.
{Photo of Ben Fisher courtesy of Hearth Music. Photo of Tom Eddy courtesy of his website.}