Rat City Recon is an annual White Center-based organization focused on promoting art and music in our community and promoting our community to the adventurous and imaginative. The event had 20 performances on six stages thanks to Drunky Two Shoes BBQ White Center, Full Tilt Ice Cream, Mac's Triangle Pub and Southgate Roller Rink.
Music and roller skating? We're in!!!
Damon Kenner was at the 2018 fest and sent us these photos to share. THANK YOU DAMON!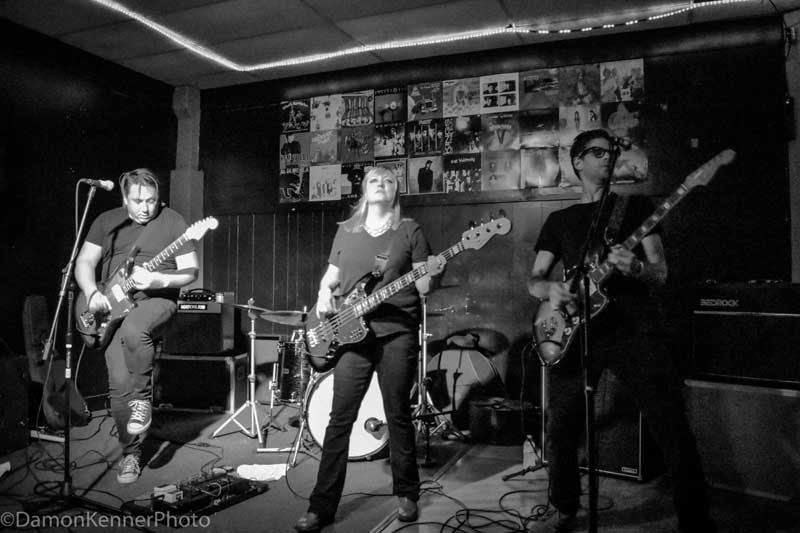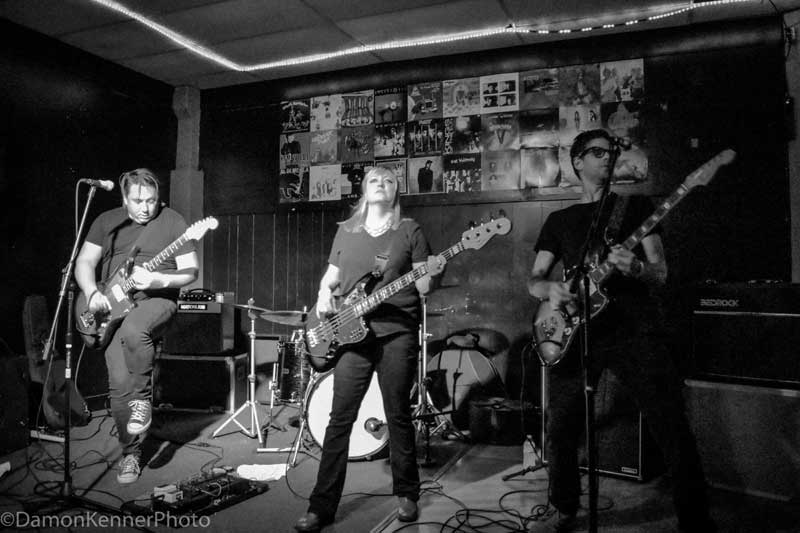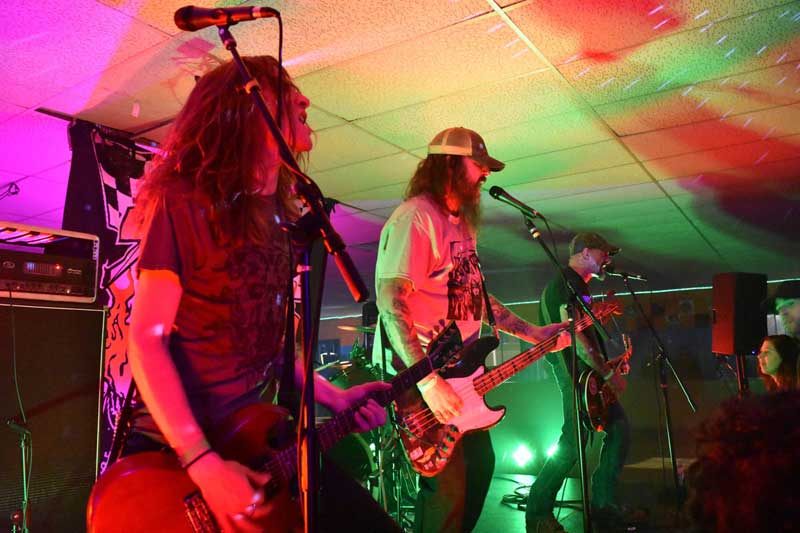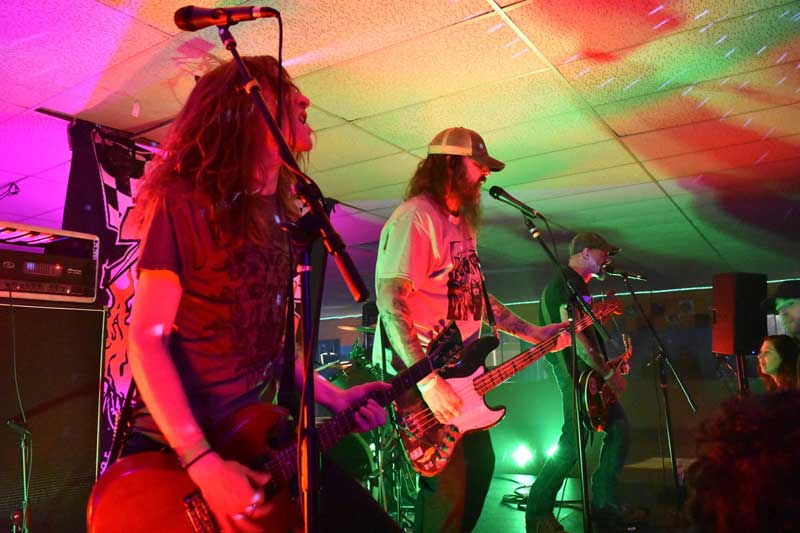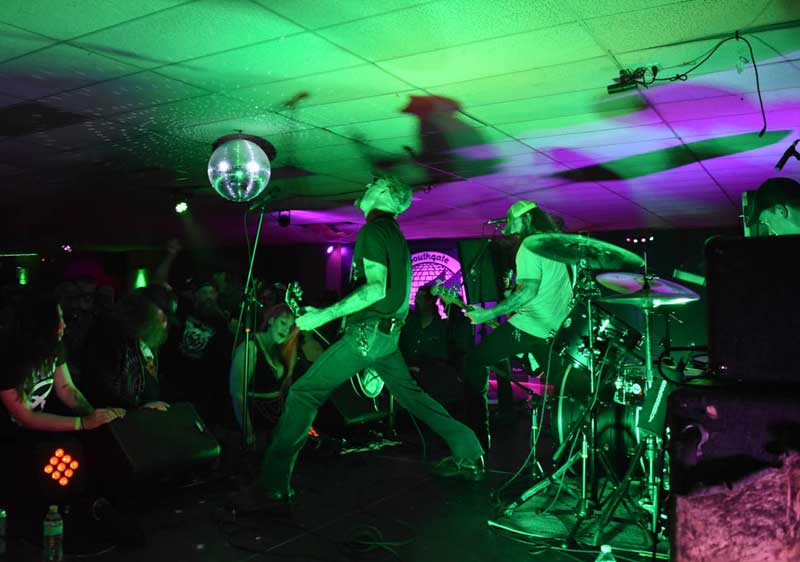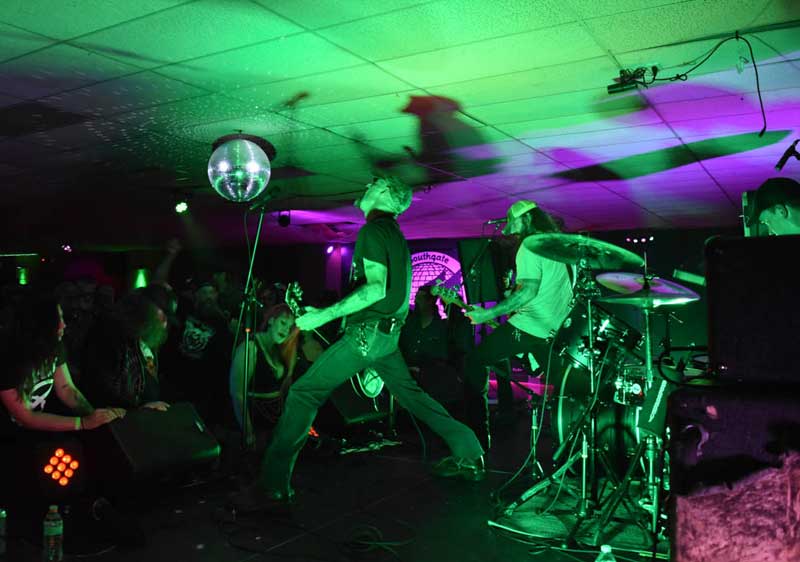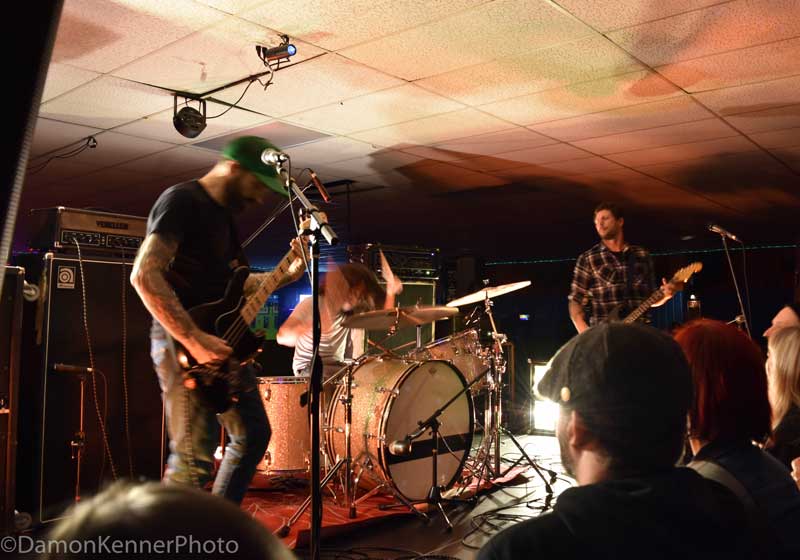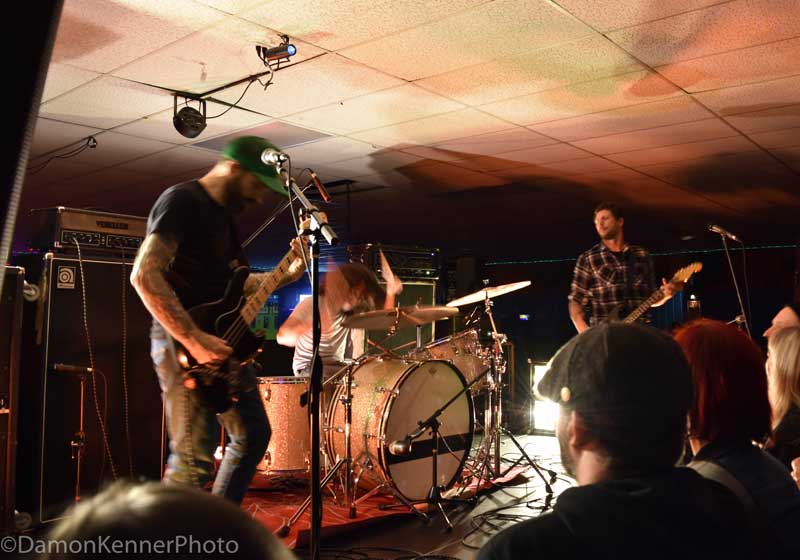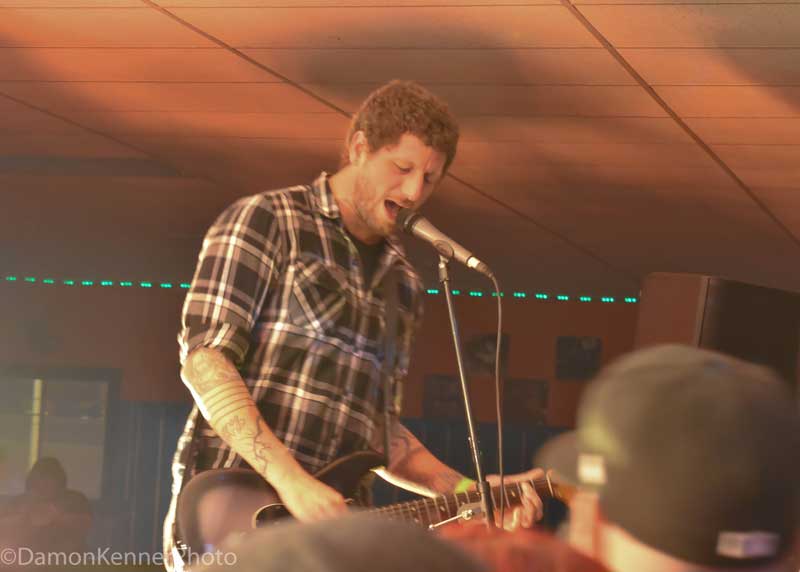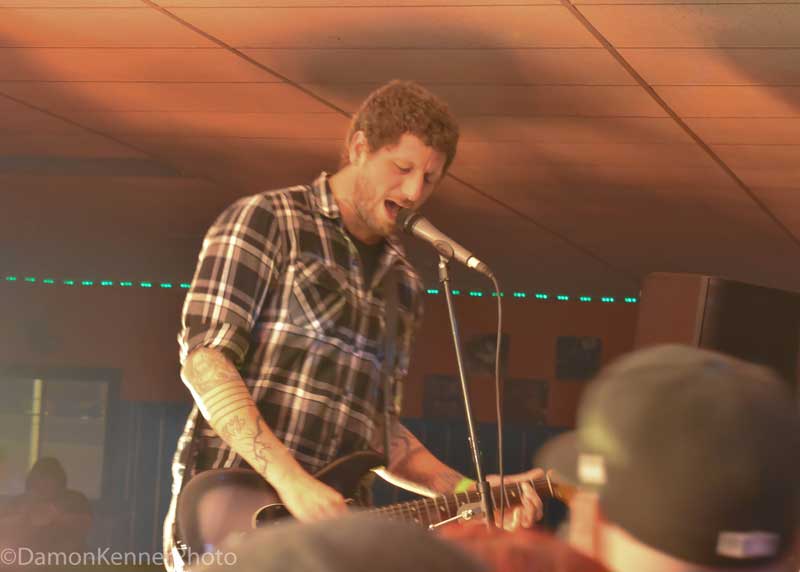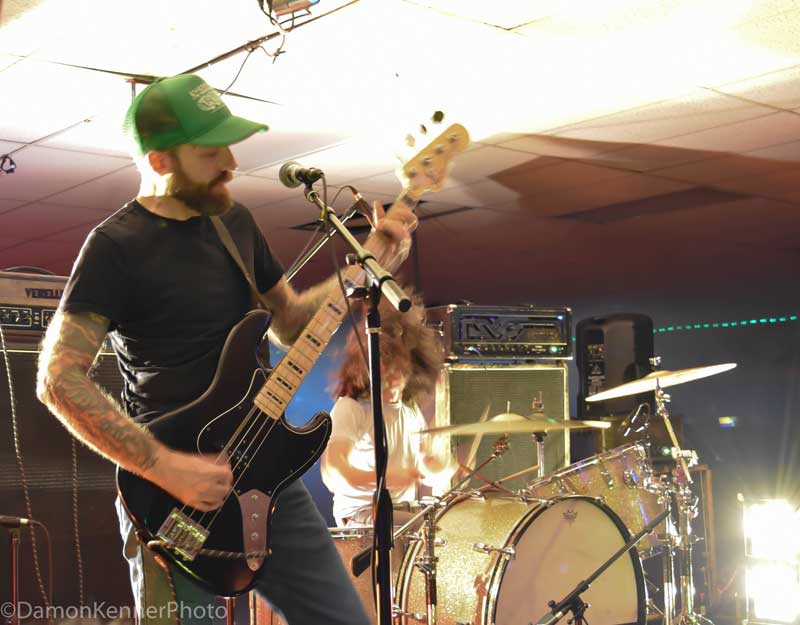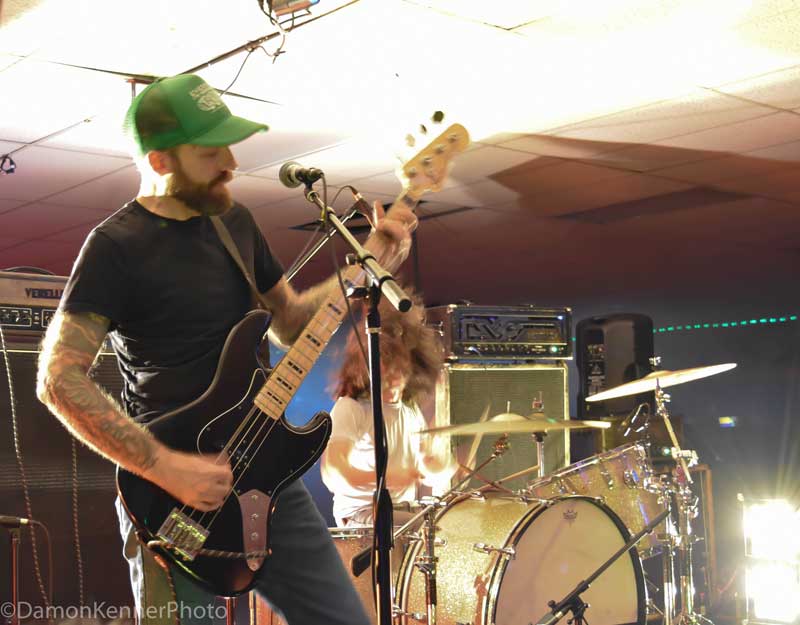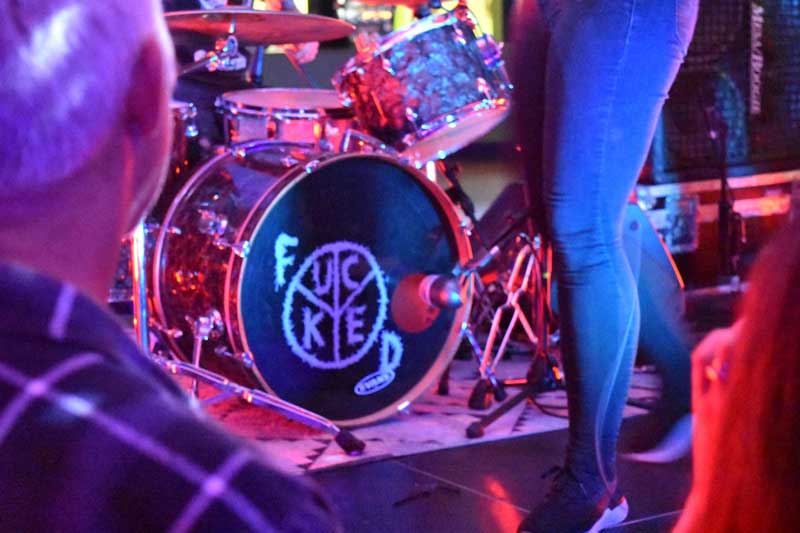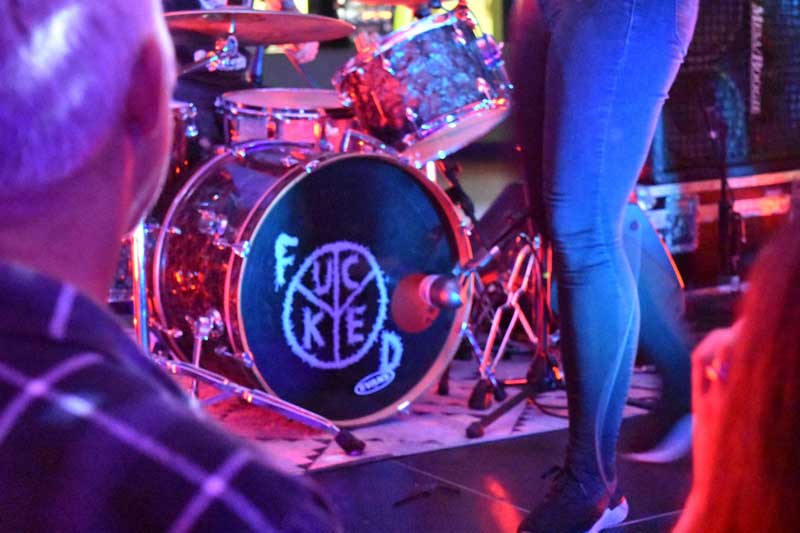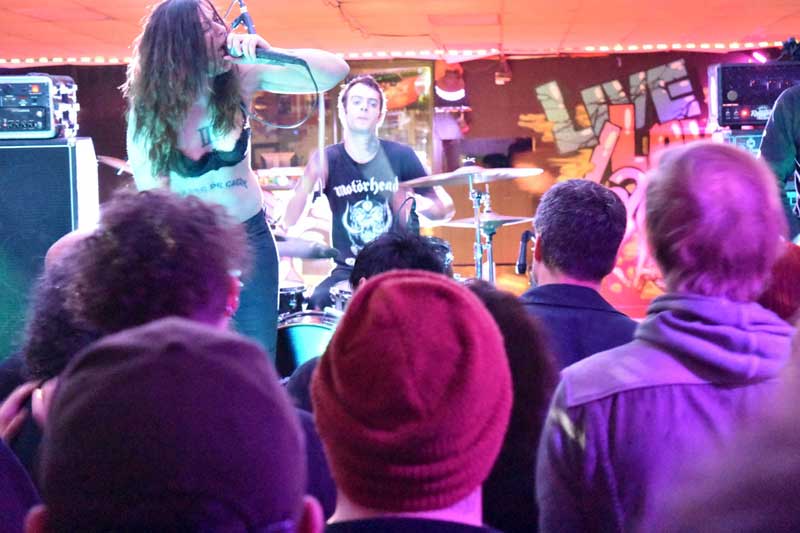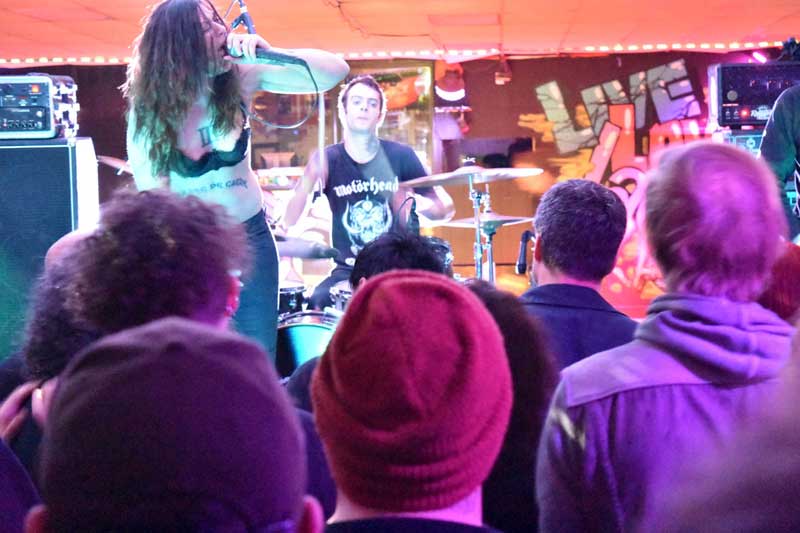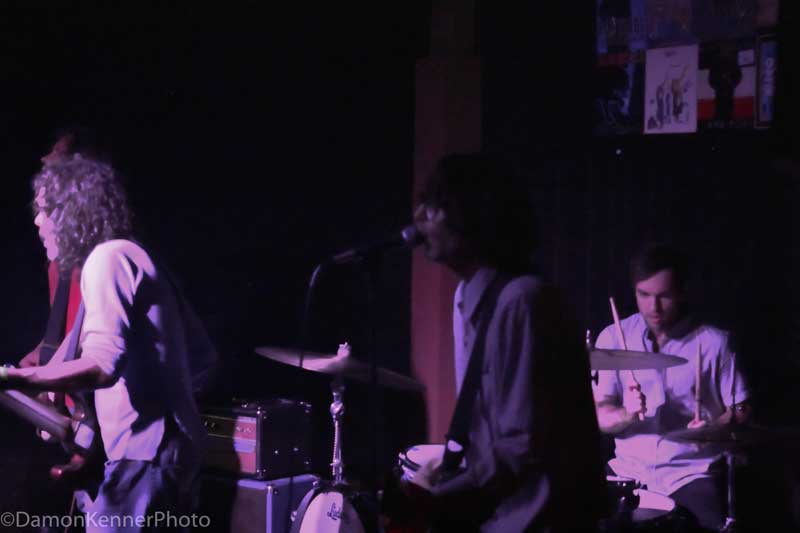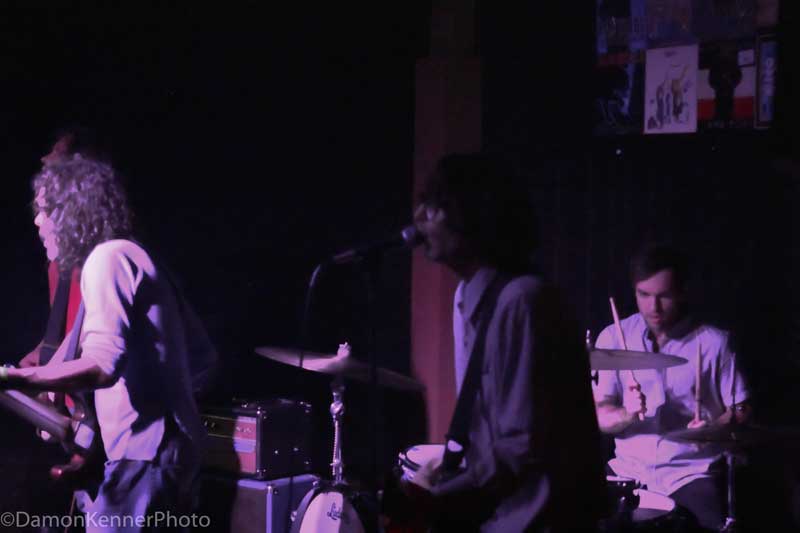 All photos by Damon Kenner Photography, LLC