We were elbow-to-elbow with all our best pals in the front row at Neumos Saturday night, in the name of love, fundraising, and the one and only Jenny George. Yep, this past weekend was the 8th annual Dancing on the Valentine fundraiser, and it was jam-packed with great local bands belting out our favorite Cure tracks. The money's still being tallied, but judging by the crowd, we're sure that the night went a long way toward the annual Leukemia and Lymphoma Society donation — take a peek at the photos below and relive all the fun! We were particularly enamored with Lesli Wood (as usual), Adra Boo, NighTrain, Panama Gold, and those fellows in Fox and the Law: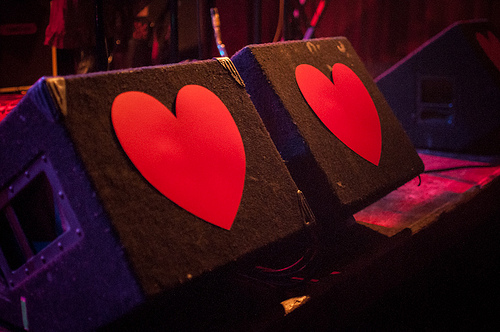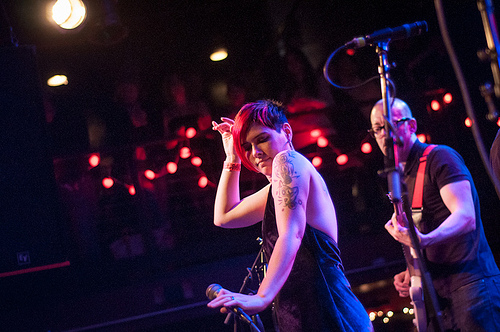 Lesli Wood with Jupe Jupe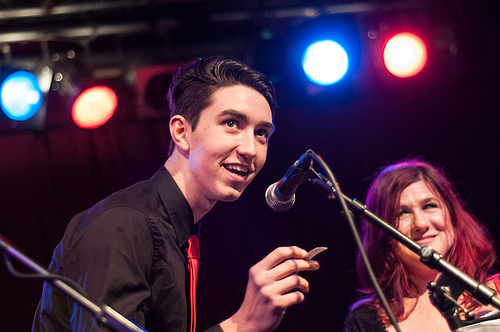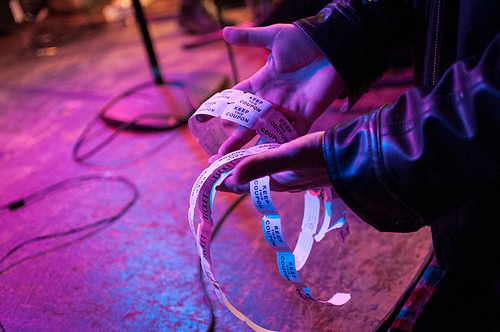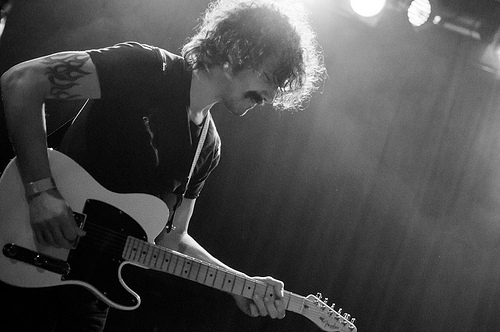 Panama Gold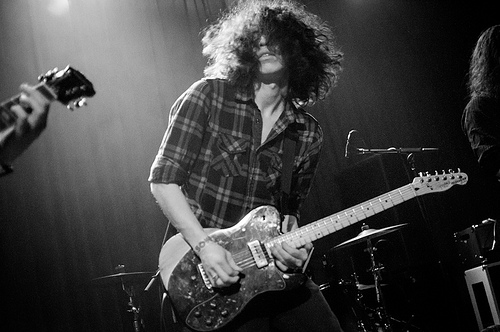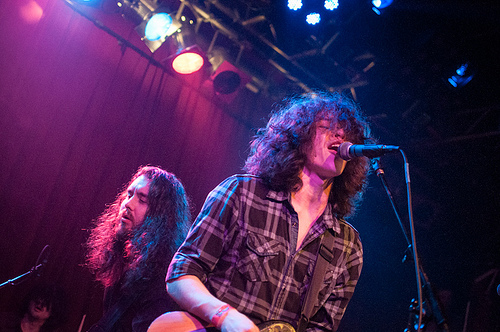 Fox and the Law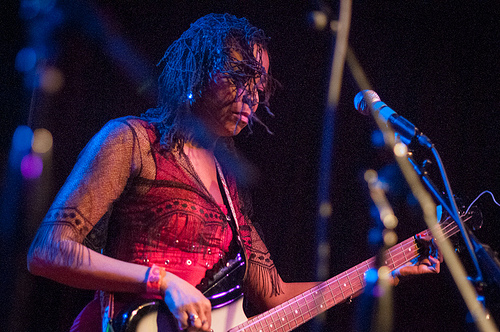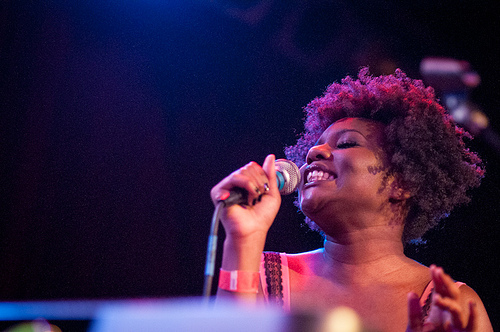 NighTraiN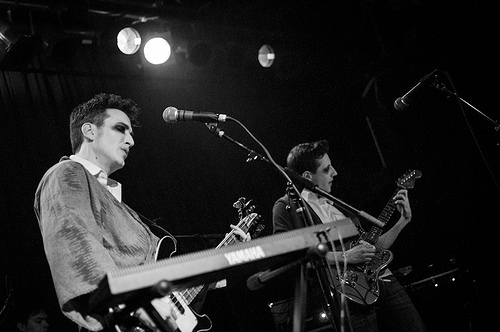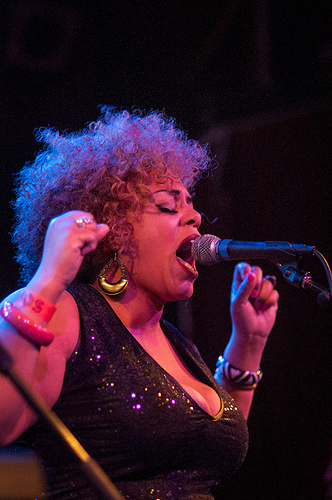 Hotels with Adra Boo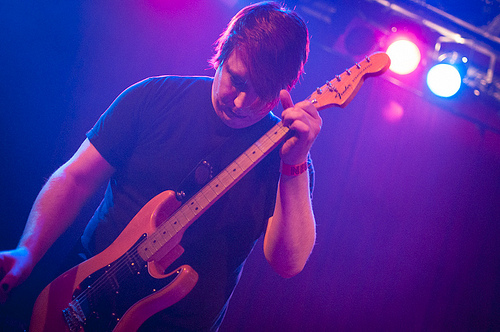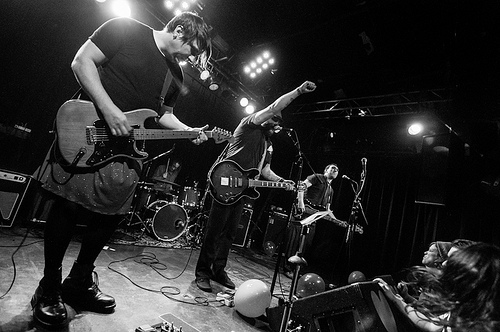 Daniel G. Harmann and the Trouble Starts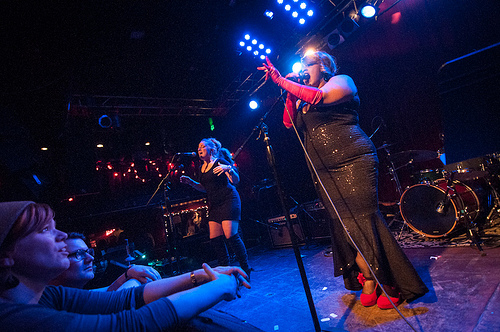 Adra Boo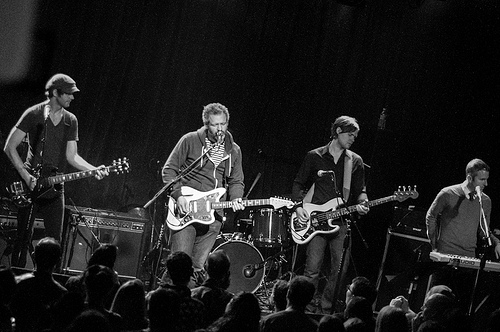 Erik Blood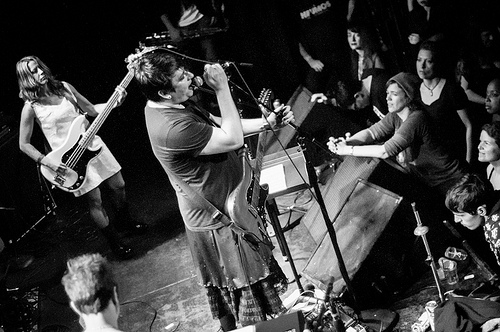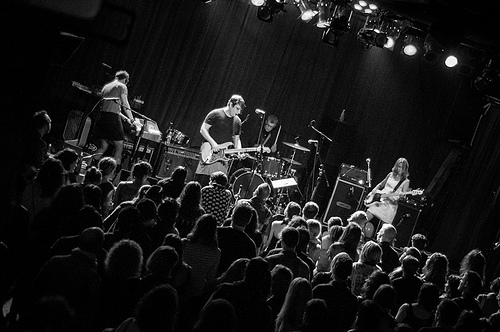 Gibraltar
There were a couple of performances we didn't photo-recap here — we bid the party adieu around 12:30a with a few groups still slated to take the stage, like Vox Mod, The Grizzled Mighty, and more. Were you there? Did you have a favorite performer / cover combo? Let us know in the comments!
{All photos by Victoria VanBruinisse.}