Summer is her.
Neko Case, Emmylou Harris, and Brandi Carlile opened up the Gorge's 2019 Summer season on a 90-degree June 1 evening. The lawn was packed to see and hear these three beautiful voices in the canyon. Neko Case wrapped up nearly a year on the road with her fantastic band (that includes TIG fave Rachel Flotard) on Saturday night. Hearing "Bad Luck" as we raced in from the traffic jam that is parking at the Gorge, was just too perfect. By the time the band turned the rock walls into the "Halls of Sarah", just before Sundown, we were in total bliss on the grass.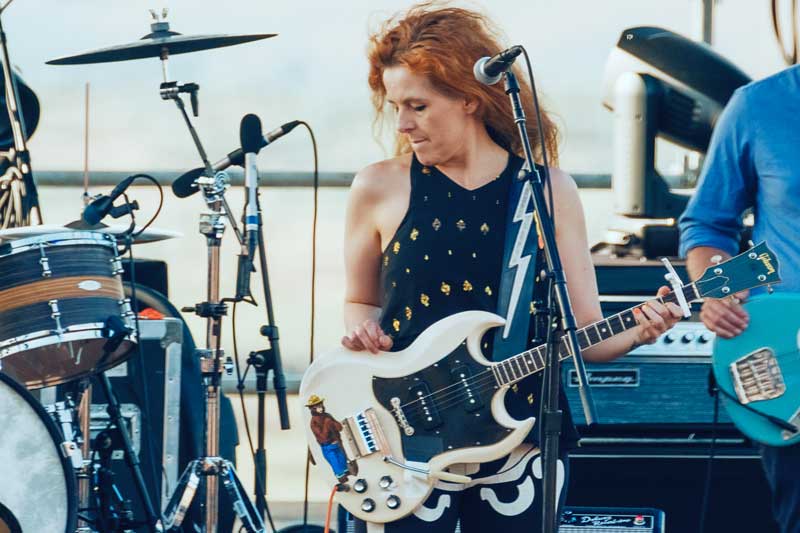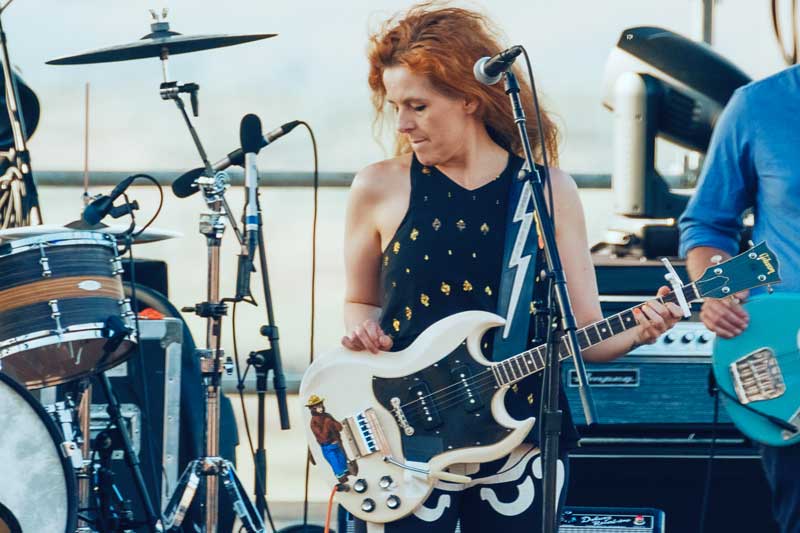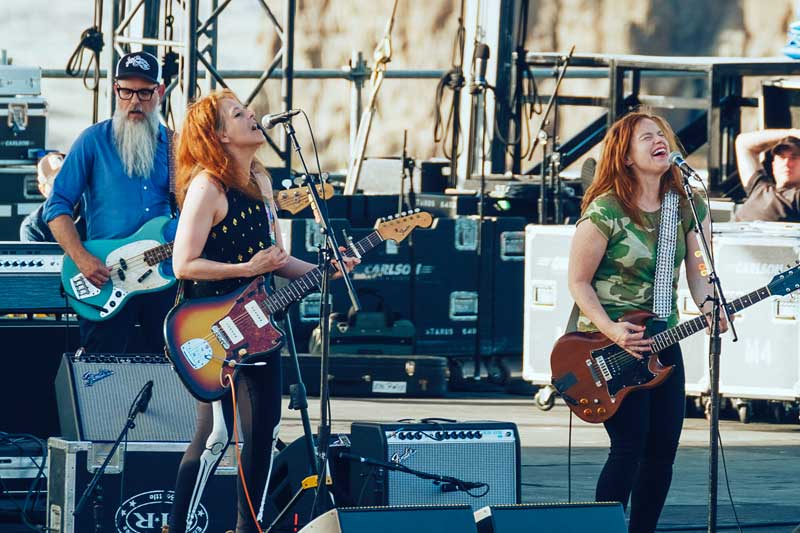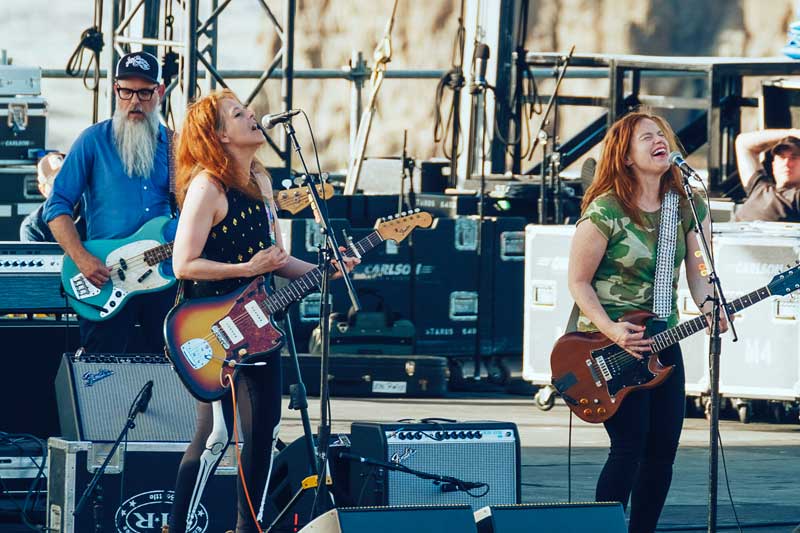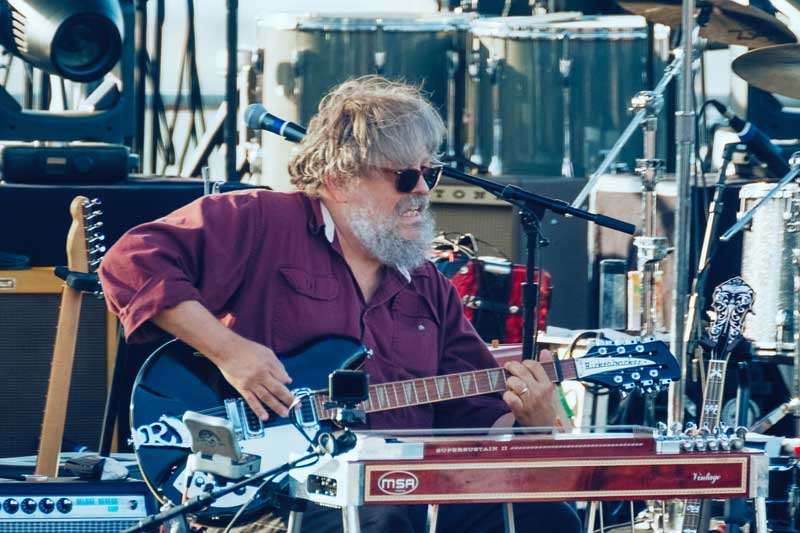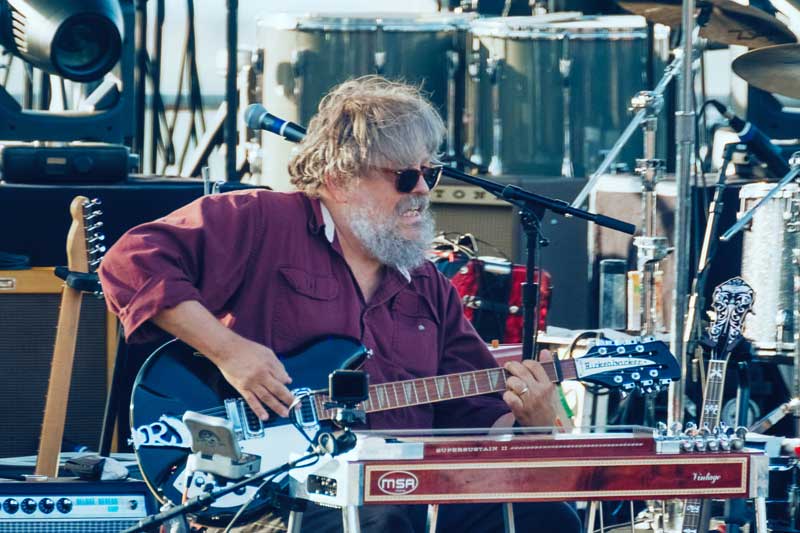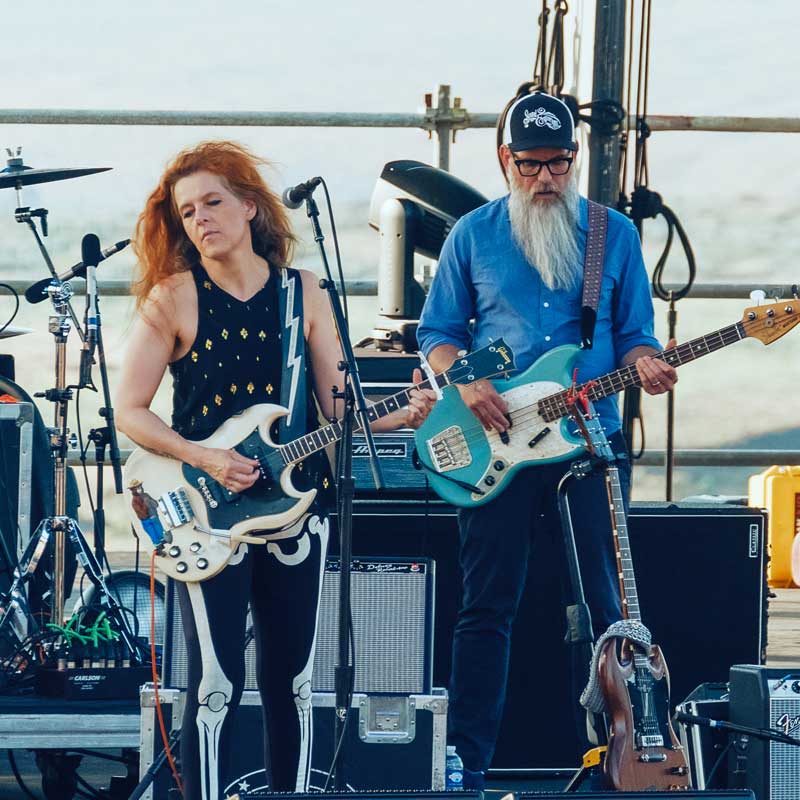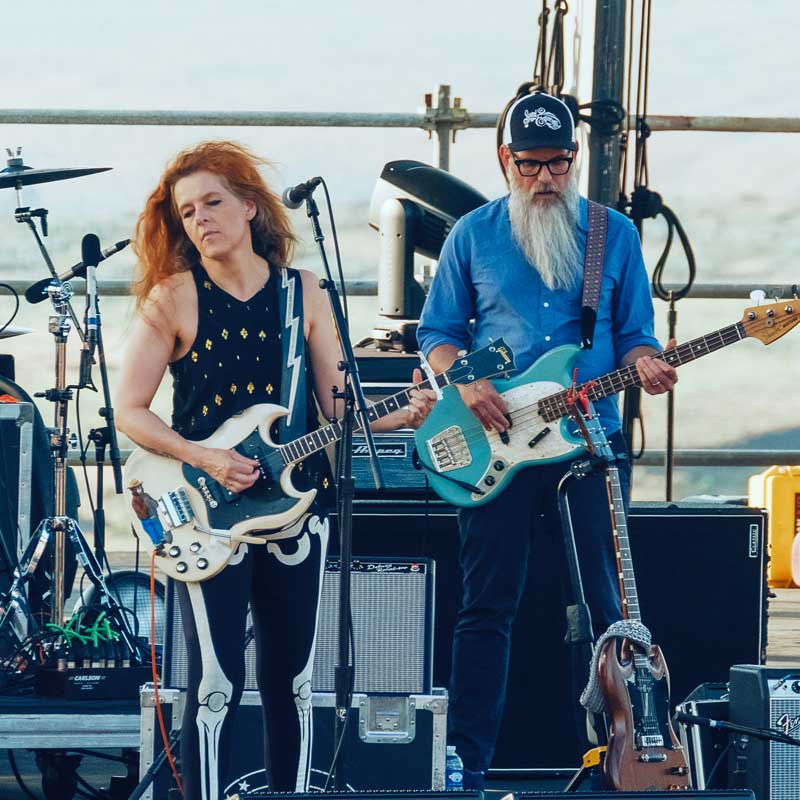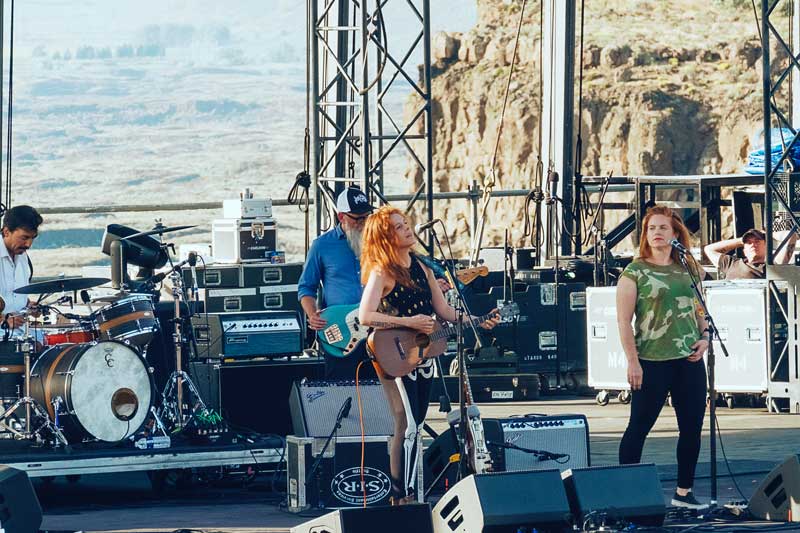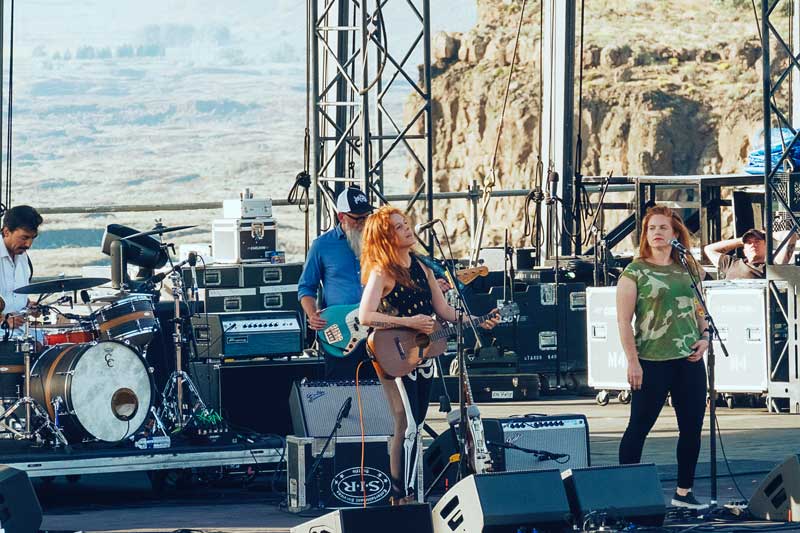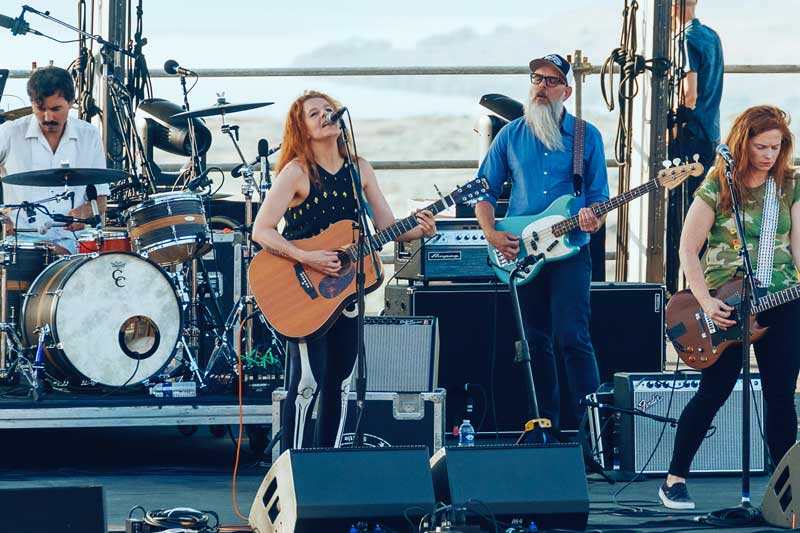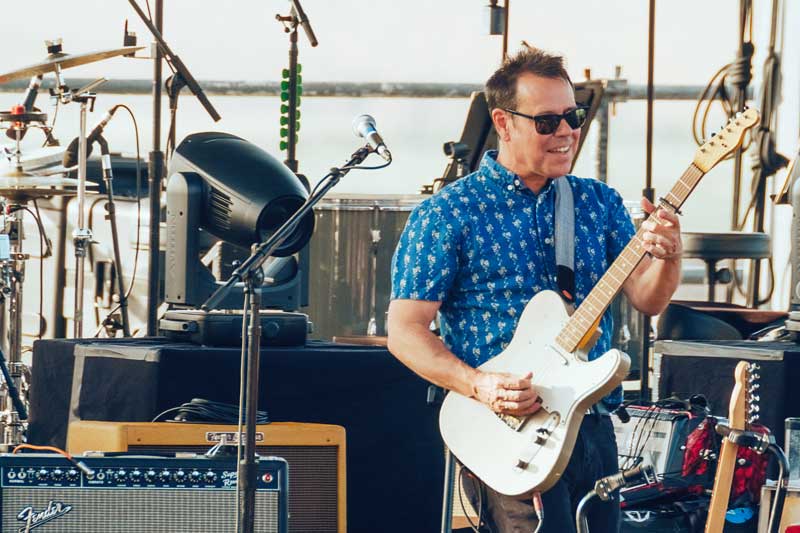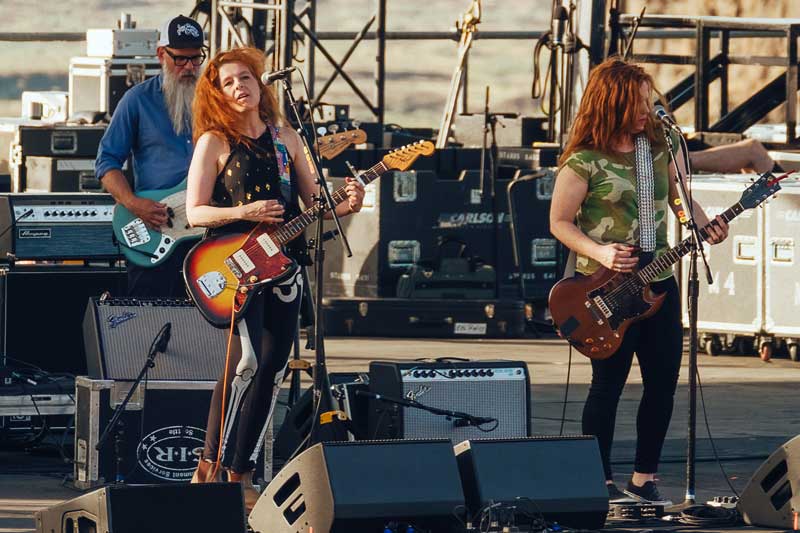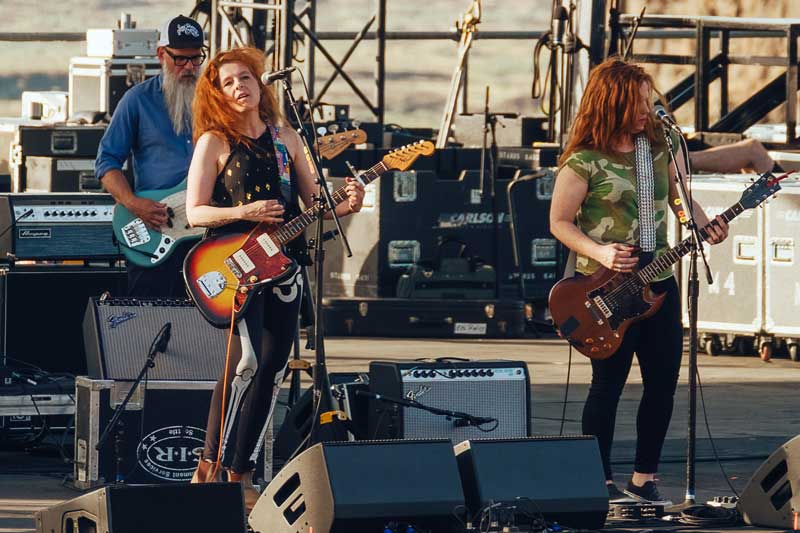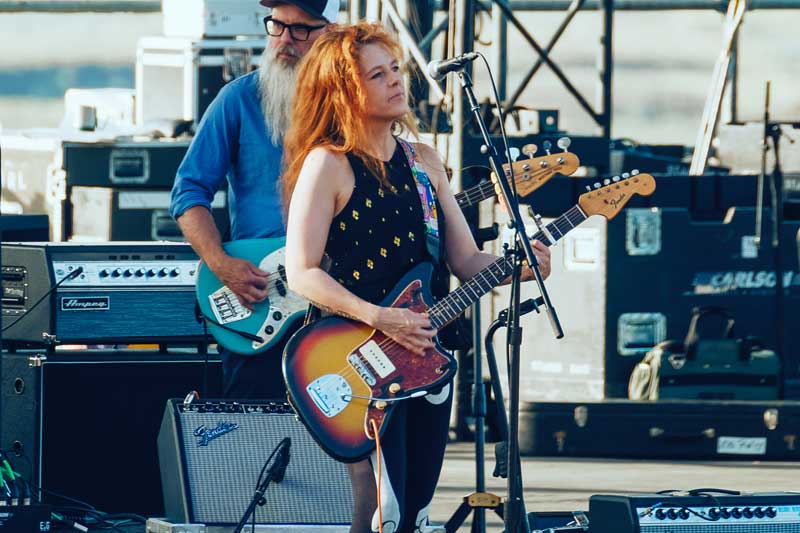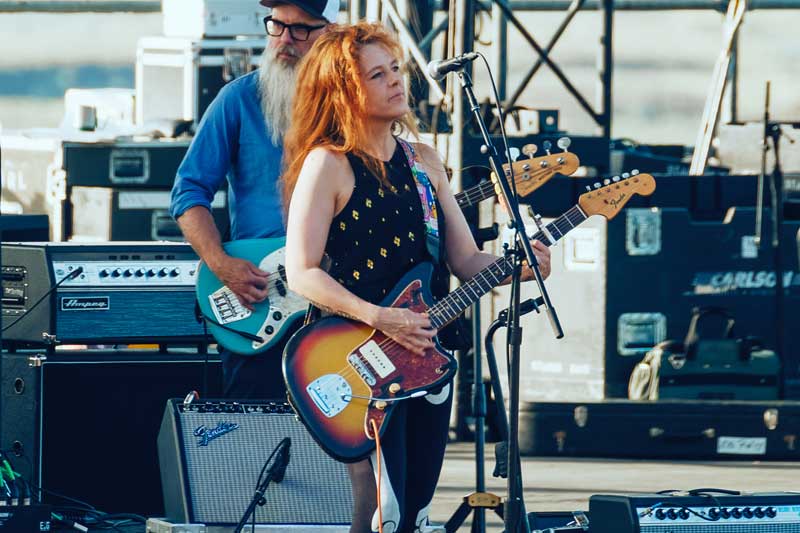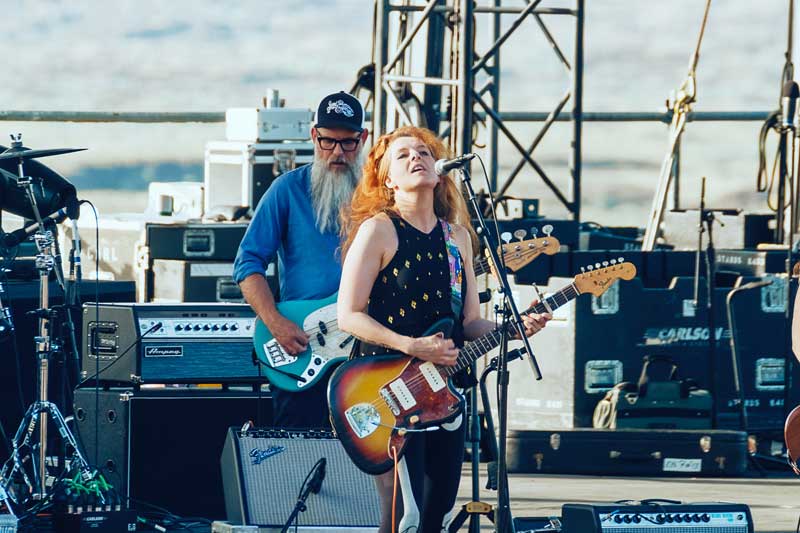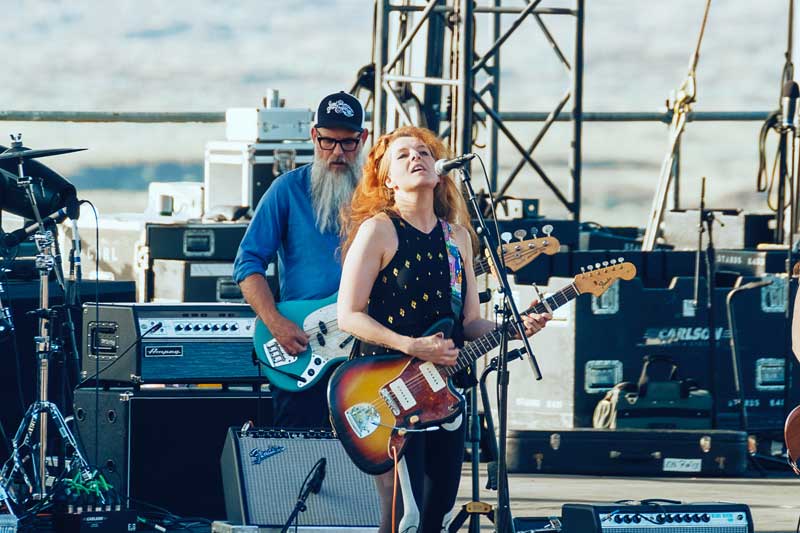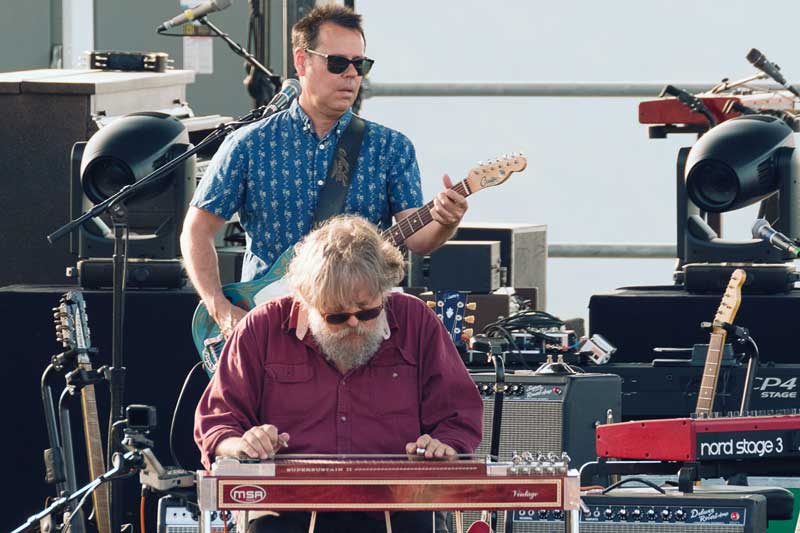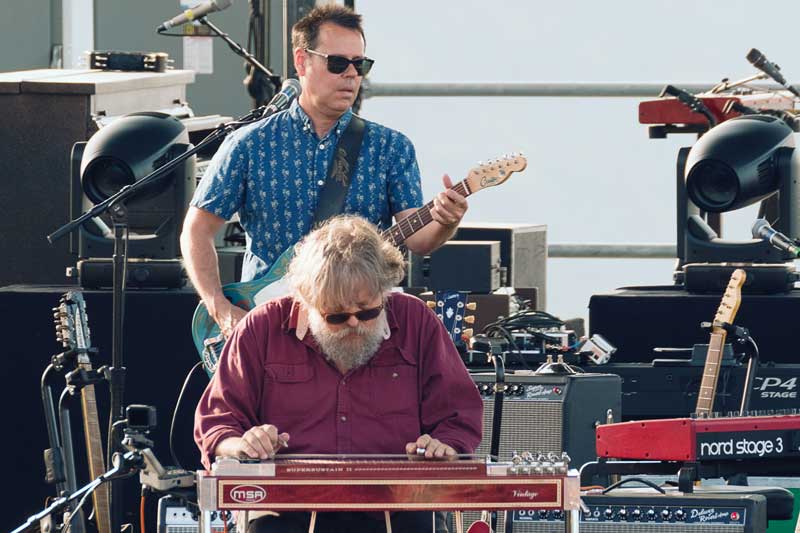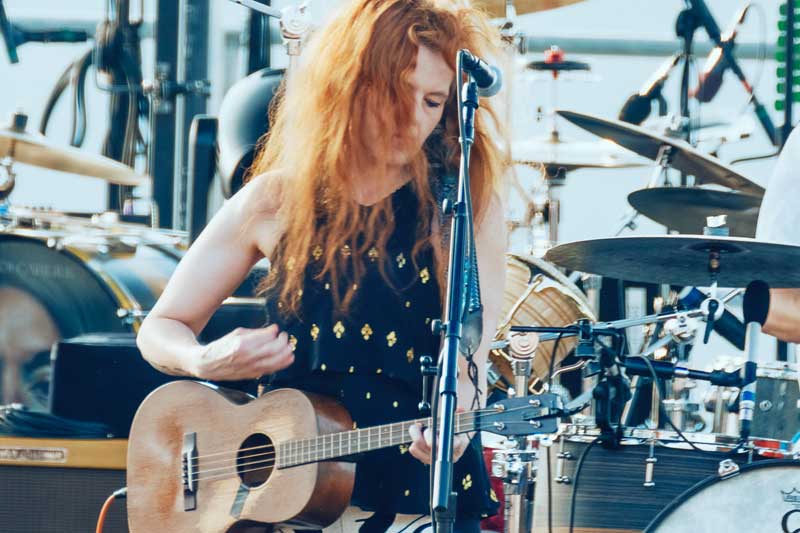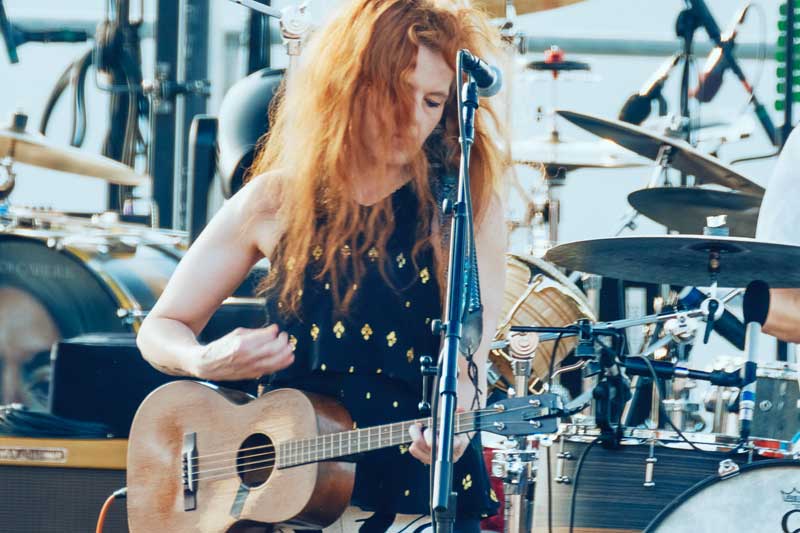 Emmylou Harris
Emmylou Harris gave a simple, subtle reminder that she is the one true queen of this sound we love to hear out in the great wide open. She was fearless as she dug out old gems to perform solo—and of course she had a band of aces to take us on a tour of her unmatched history.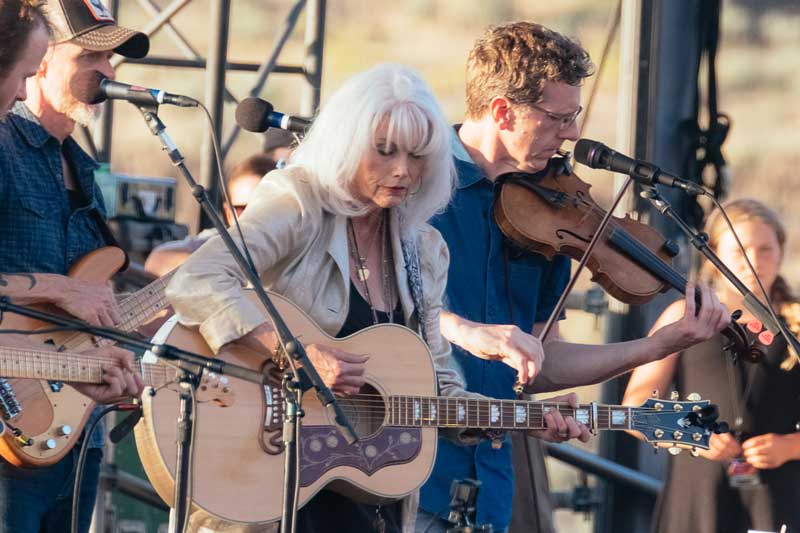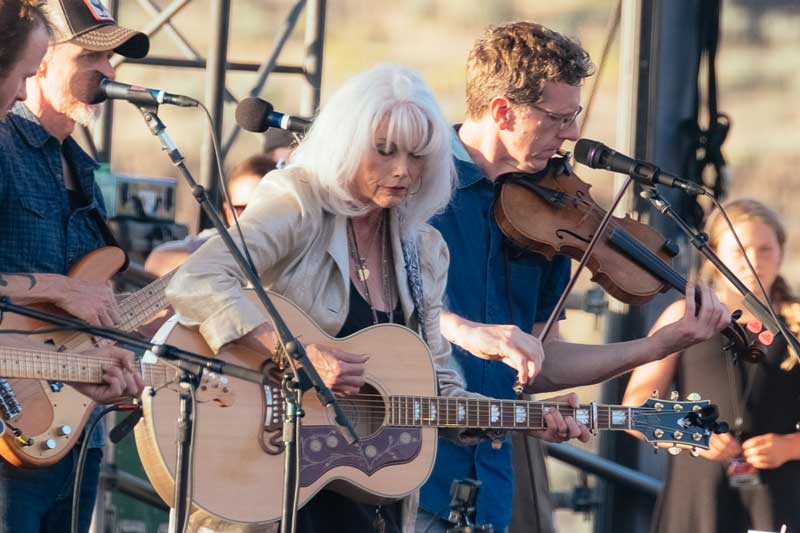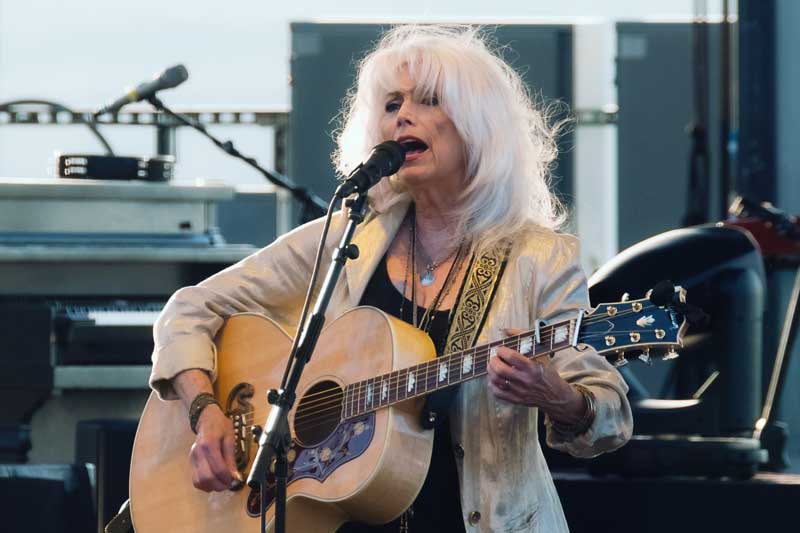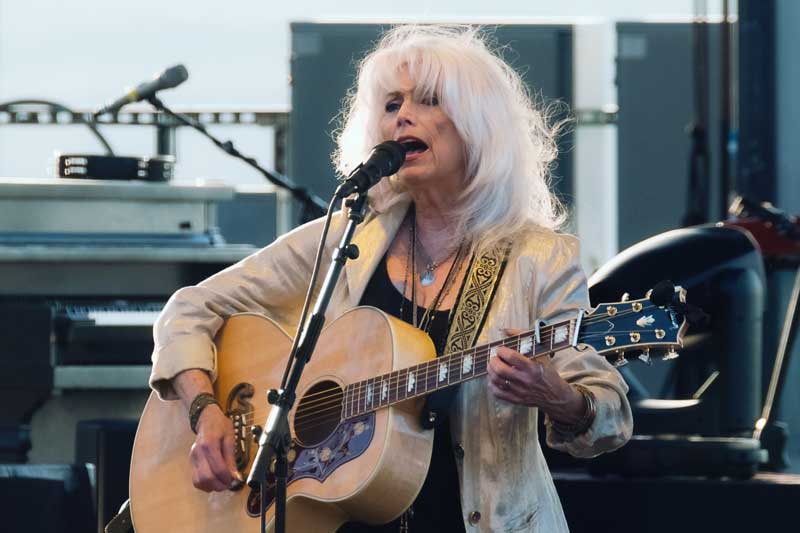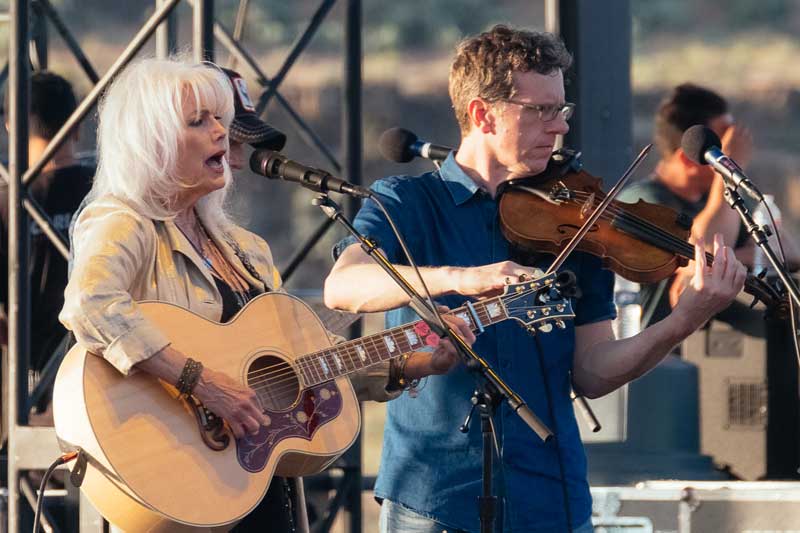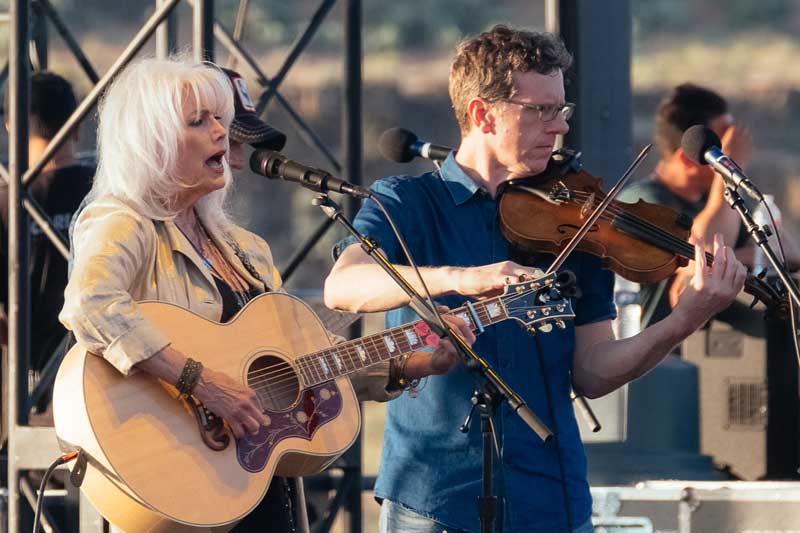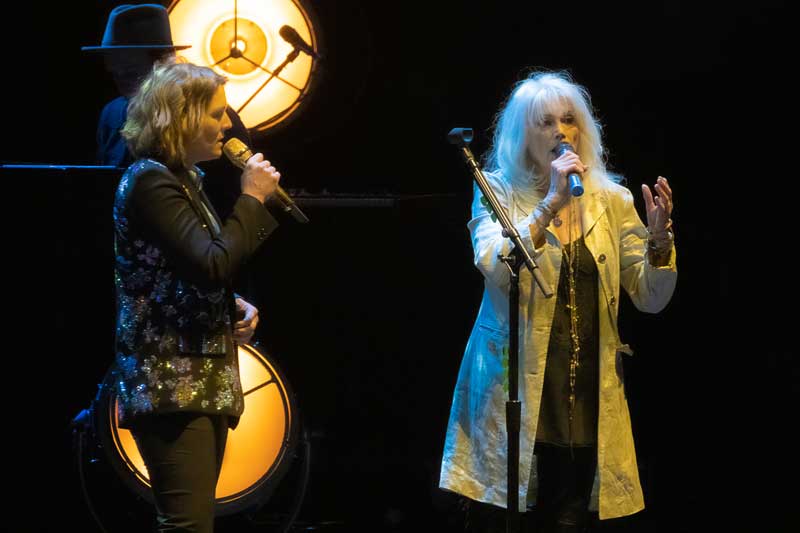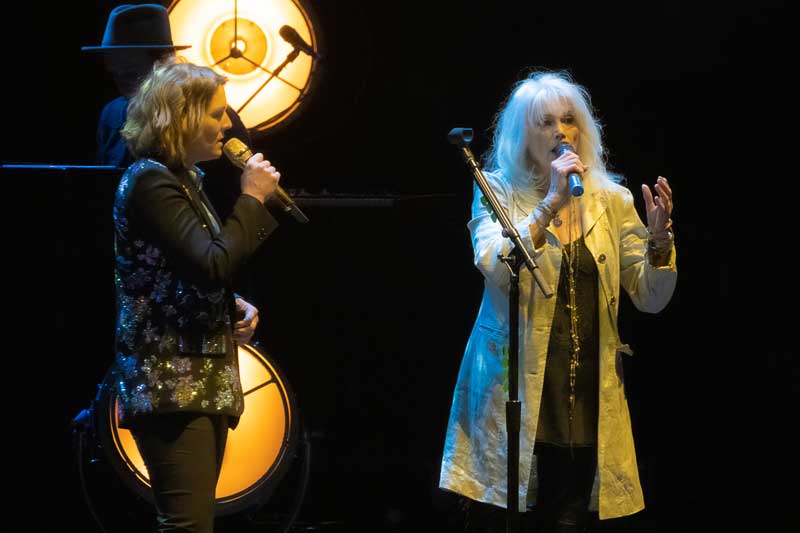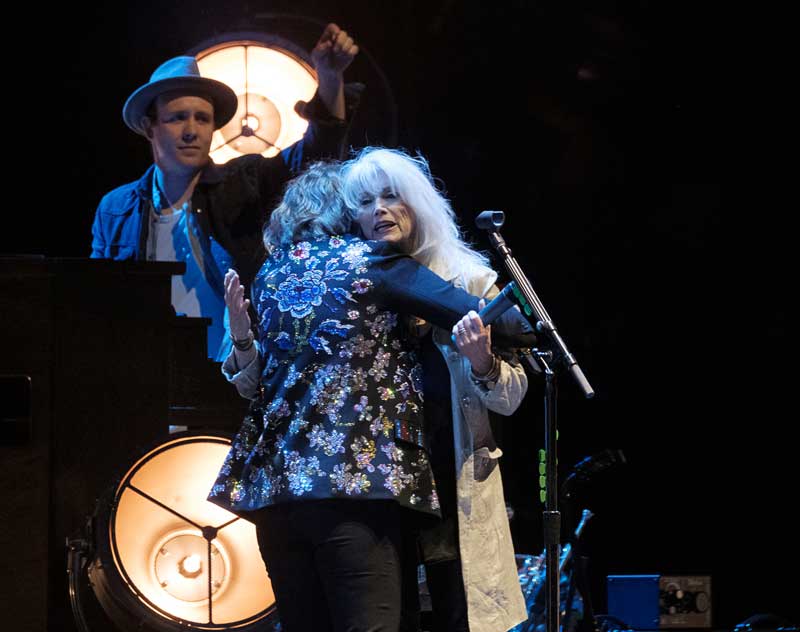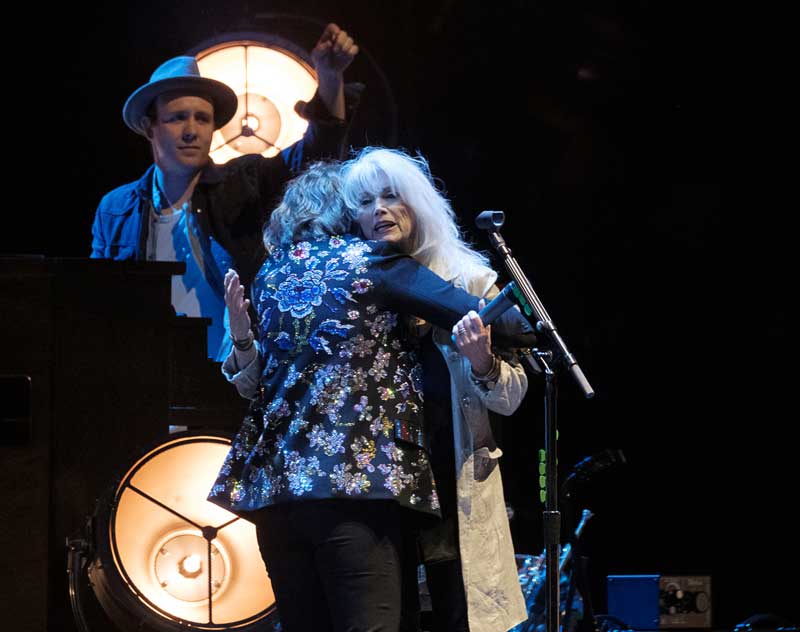 Brandi Carlile
Birthday girl Brandi Carlile showed up ready to host this party. When the overjoyed crowd wasn't singing "Happy Birthday" (this happened at least seven times before I lost count!) Brandi and her fantastic band whirled through a set that included an arresting rendition of Joni Mitchell's "Case of You" as well as numbers from Queen, Led Zeppelin, and John Denver. "The Mother" landed perfectly in our hearts and she followed it up, just like on the record, with "Whatever You Do" as if to lay one into our souls.
Summer is here!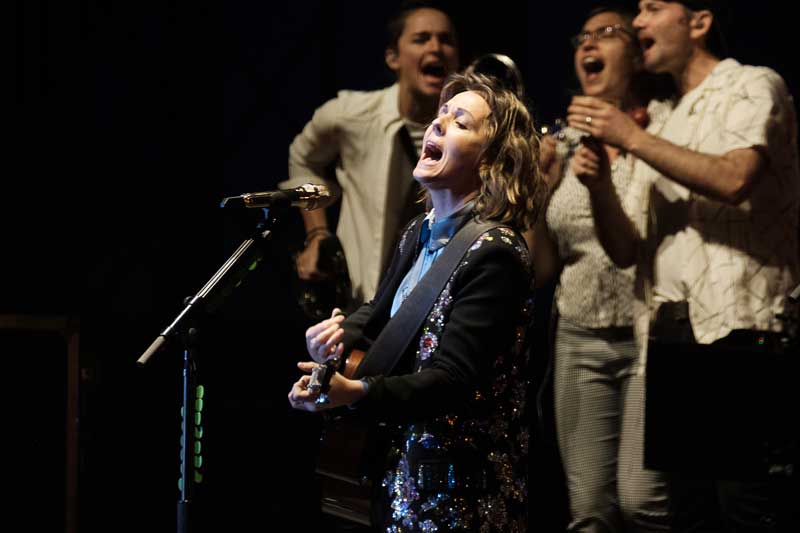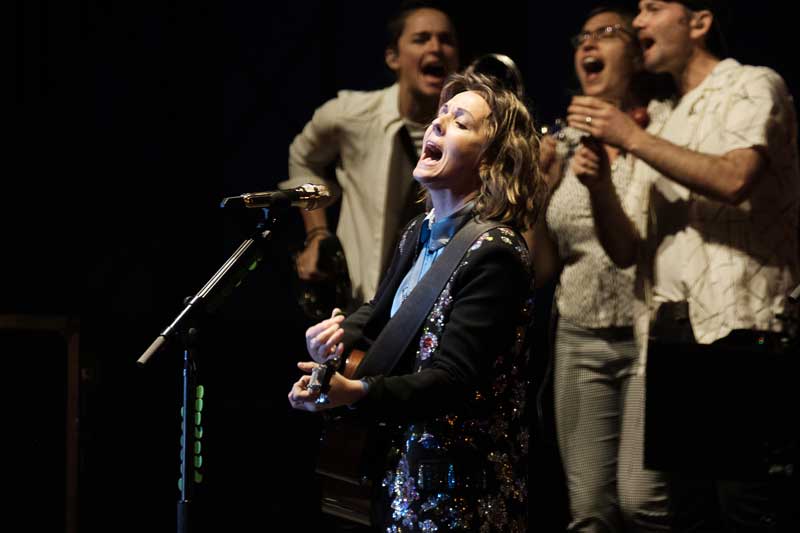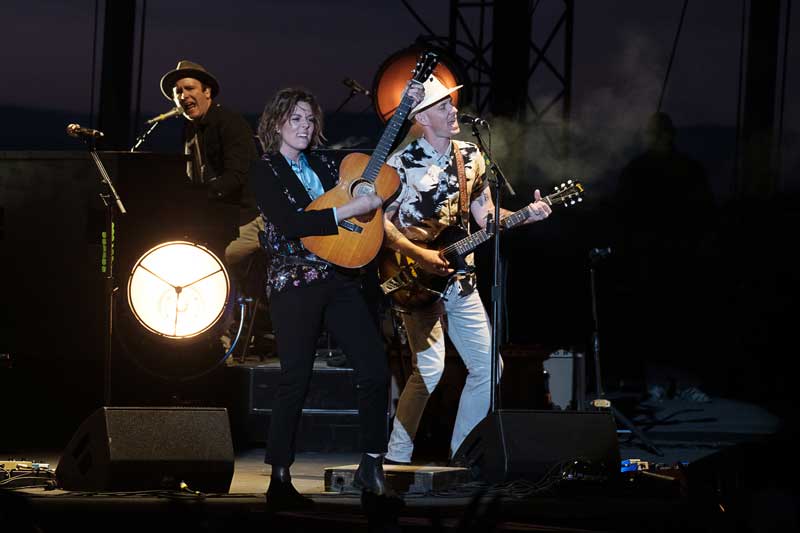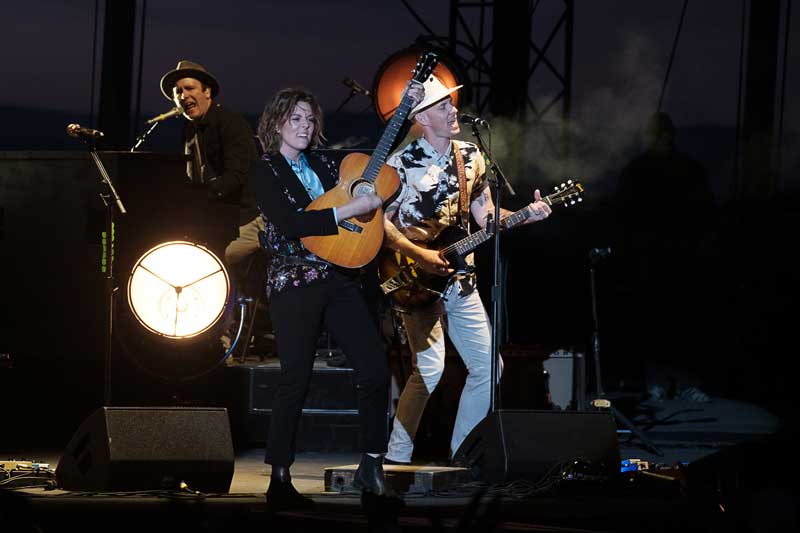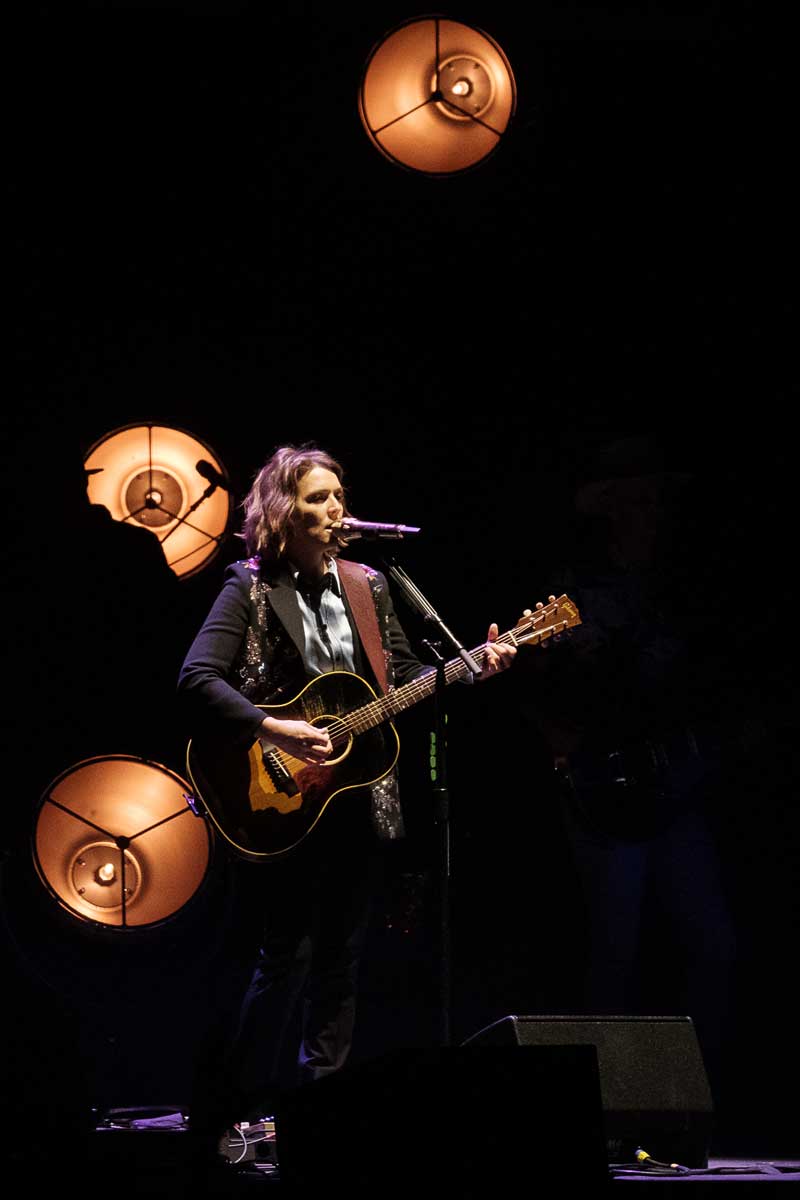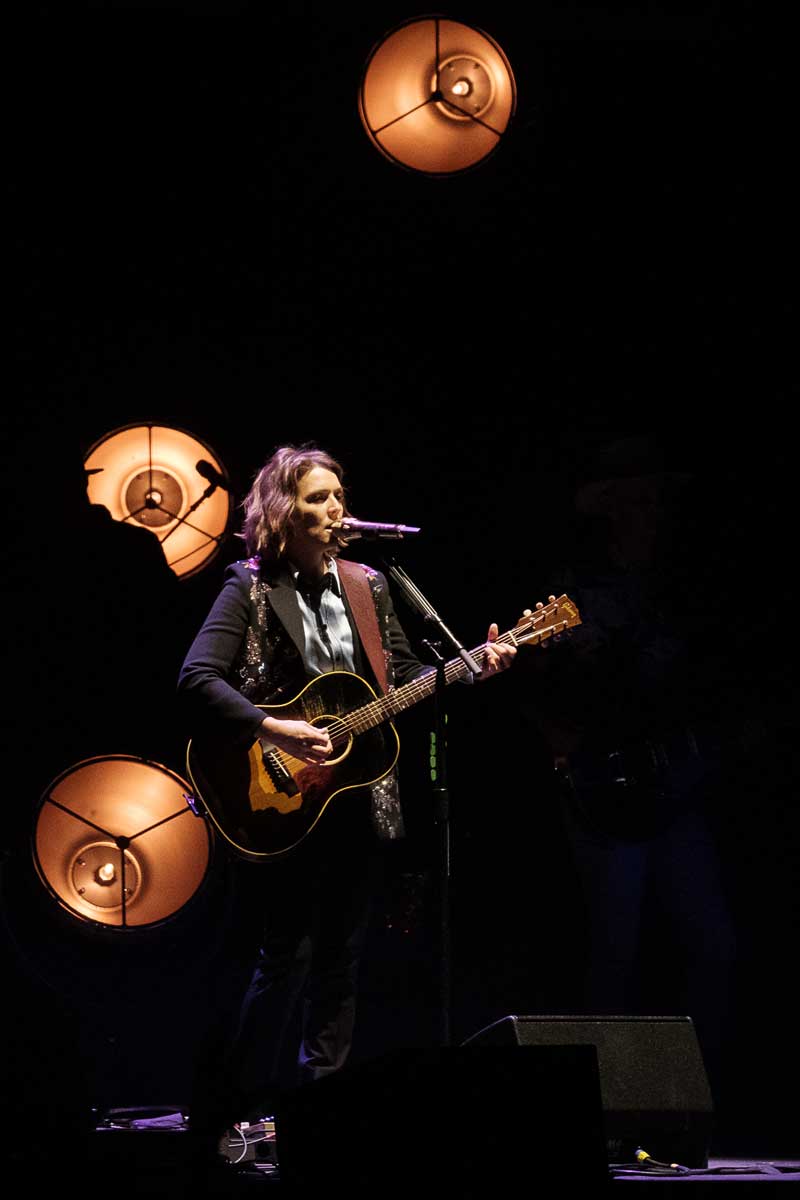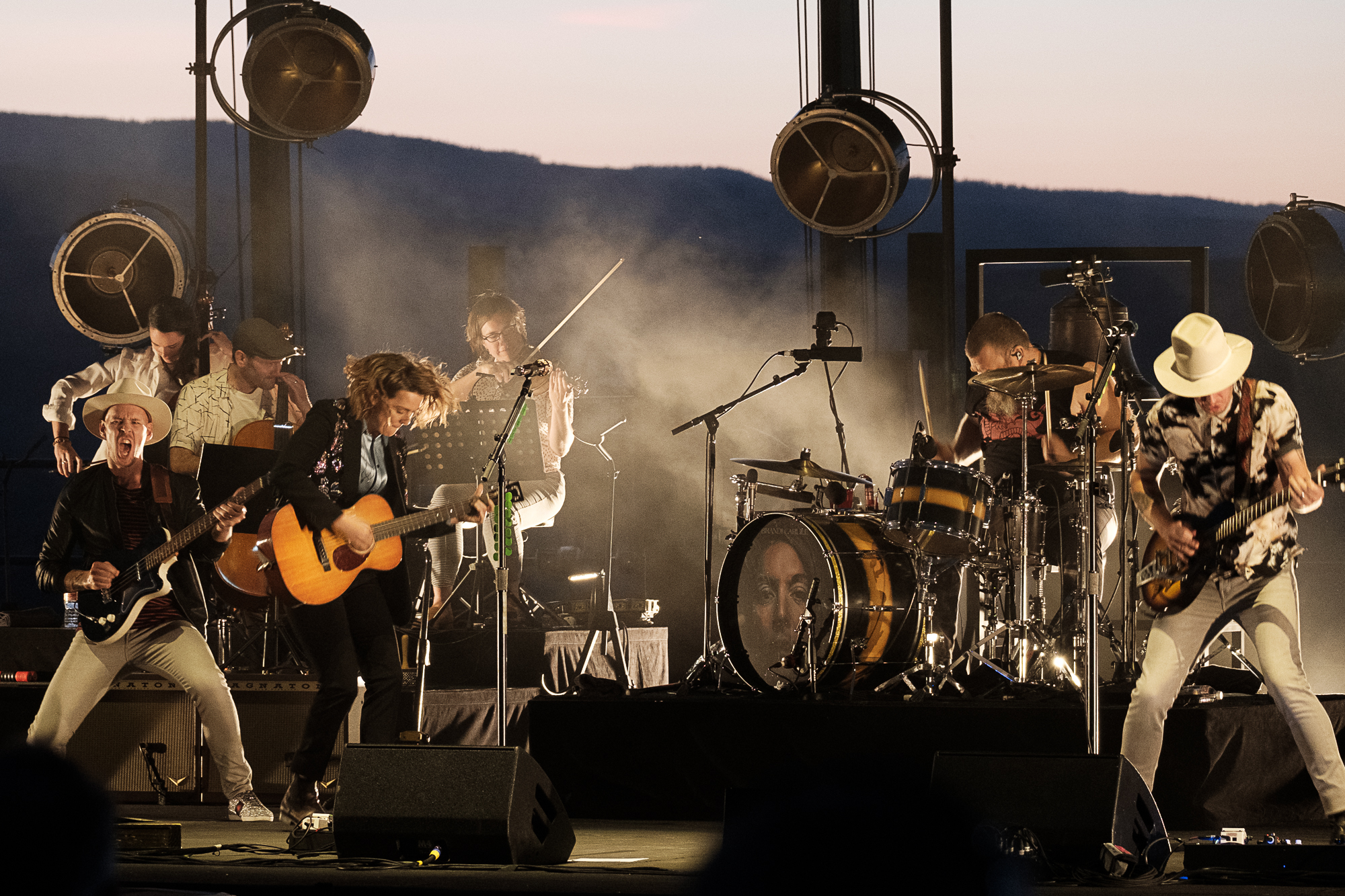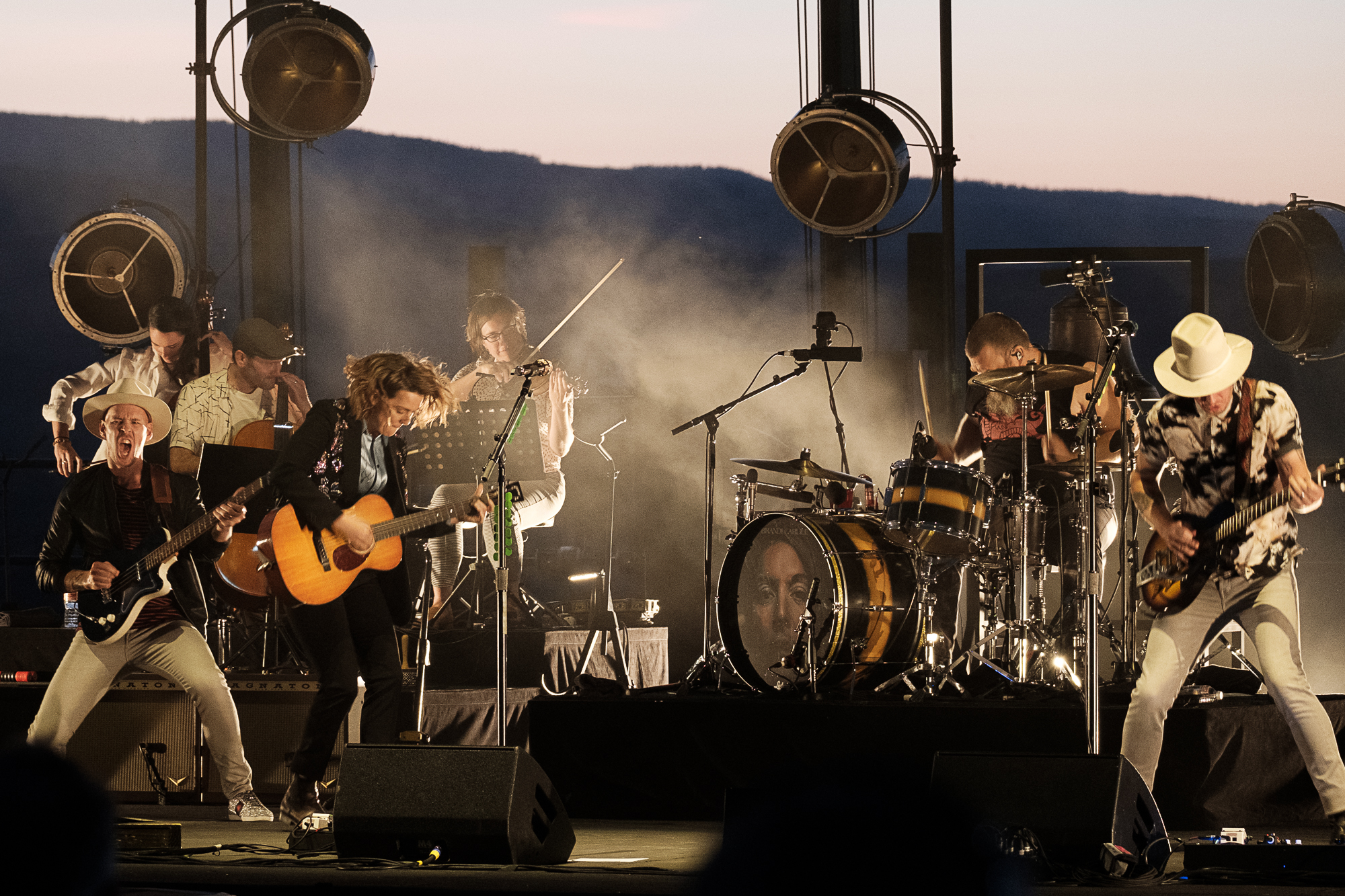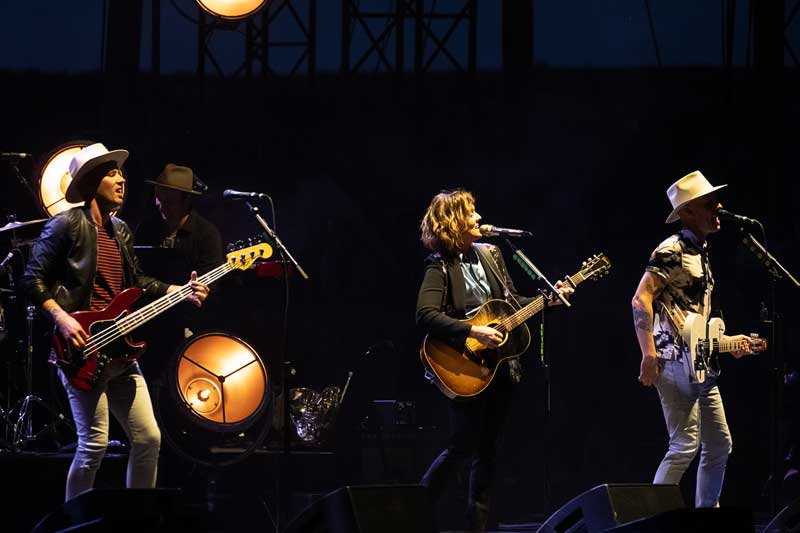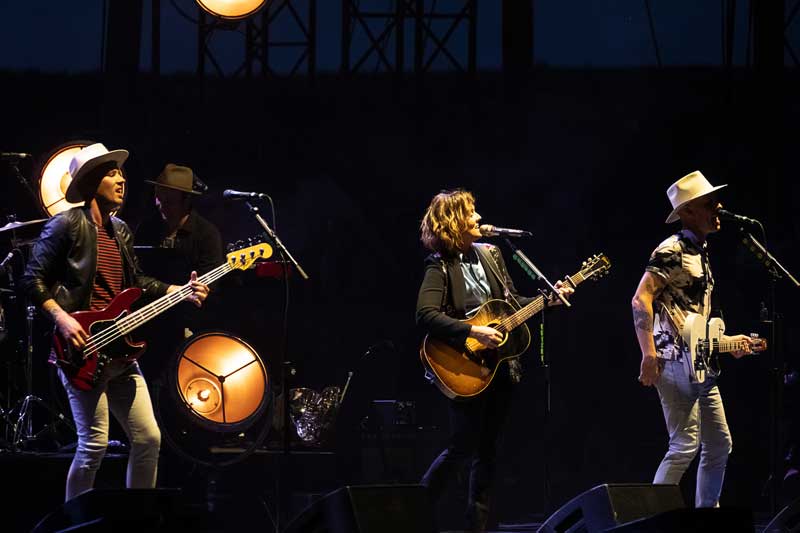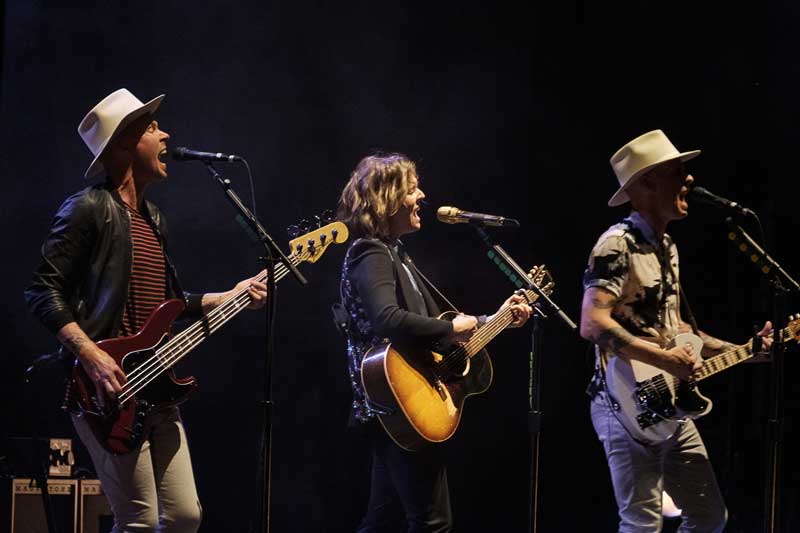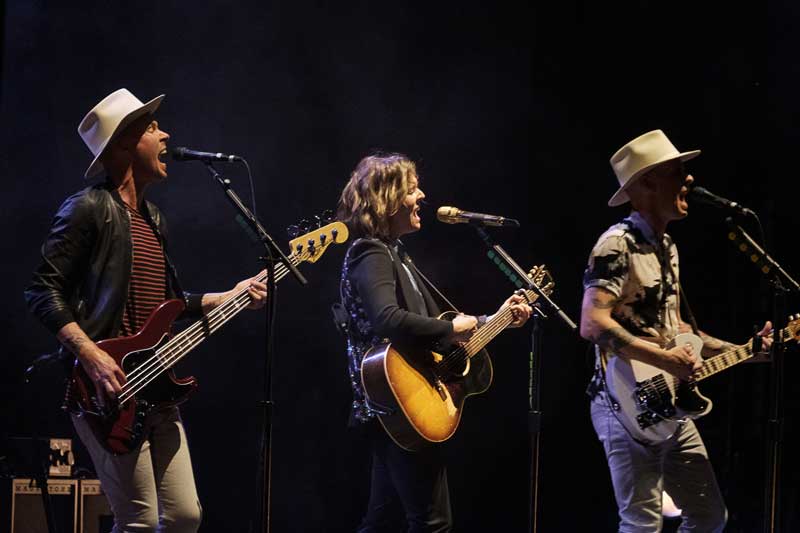 All photos: Pete Hilgendorf