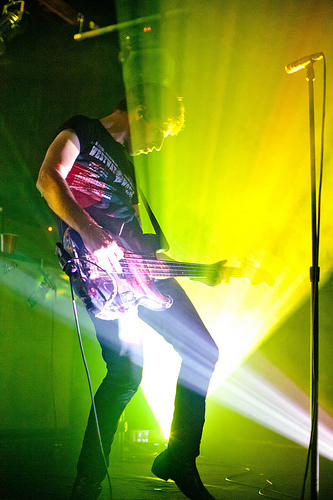 We've got some killer rock-portraitry shots from new imaginary photographer Jon Kaplan and his trip to the A Place to Bury Strangers / This Will Destroy You / Duster show last week at the Crocodile — check 'em out! It was a killer time, up to the brim with awesome — here's a few pics from the night so you can see for yourself:
Duster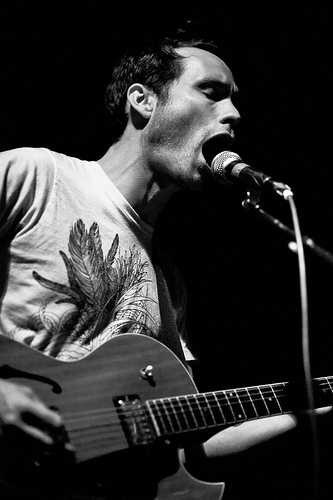 This Will Destroy You: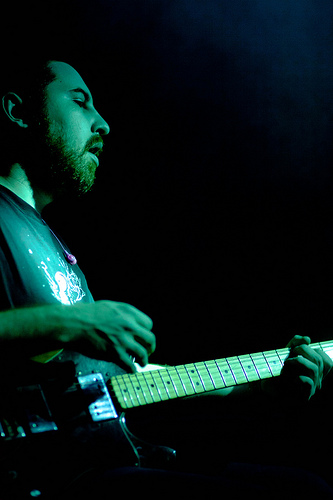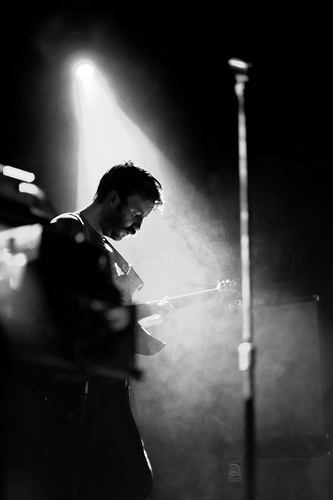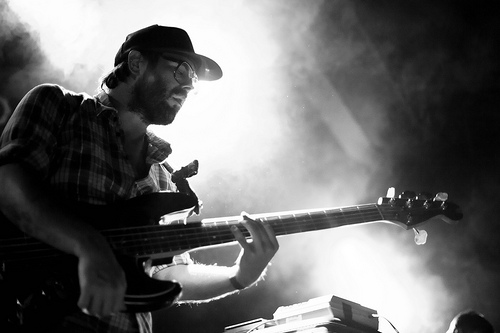 A Place To Bury Strangers: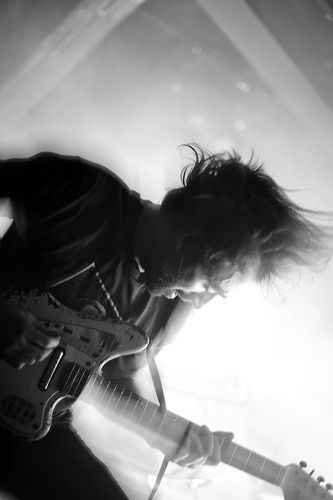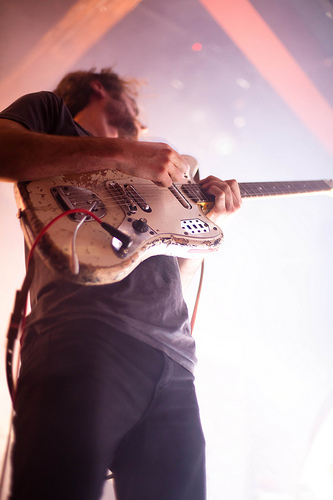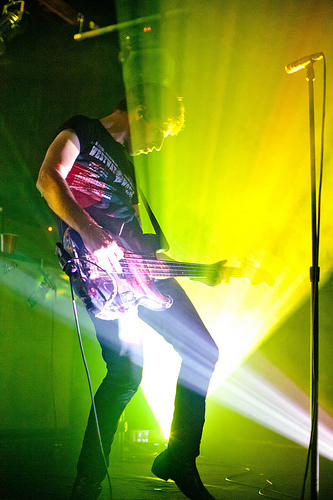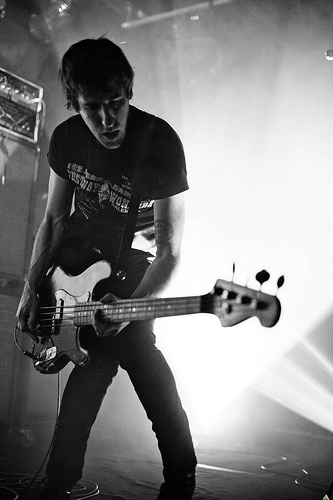 As always, there's more to see over in our imaginary flickr pool. Take a peep and tell us what you think!
{All photos by Jon Kaplan.}