Happy (almost) Record Store Day! (It's April 19th, in case you hadn't heard.)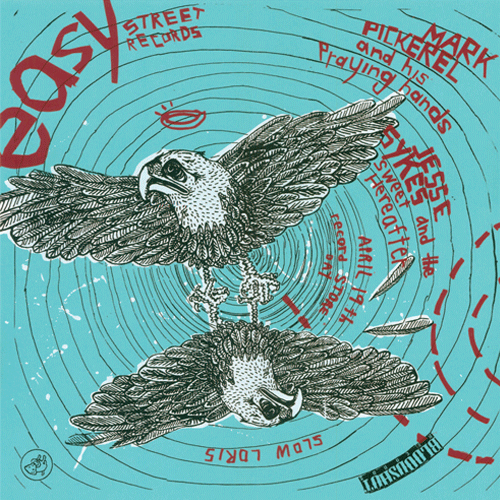 To celebrate, Easy Street Records is hosting a great free all-ages show at the Queen Anne location. Music starts at 5PM with special guest star Anna, followed by Mark Pickerel, and then the incomparable Jesse Sykes & The Sweet Hereafter anchoring the show. There will also be 20% off all non-sale items ALL DAY LONG!
Special thanks to Slow Loris for this AWESOME poster!