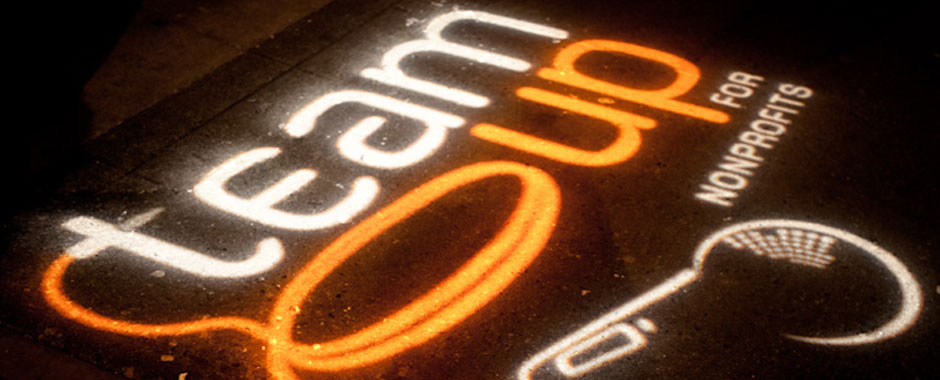 Today, tickets go on sale at 10am for the latest Gigs4Good benefit, "Wintersong," which will be taking place on Wednesday, November 28th at the Crocodile. This go-'round, the money by G4G raised will be going to Team Up for Nonprofits, a radical nonprofit that brings awareness, resources, and funding together to — you guessed it — help out other nonprofits in the community. Awesome!
There's a great selection of local artists on the roster for this event, including Ivan and Alyosha, Shelby Earl, Tea Cozies, Tom Eddy, Kevin Long, Ben Fisher, Naoimi Wachira, and more TBA — and they'll all be performing winter-themed songs. Over the next few weeks, we'll be showcasing more information about these folks, so stay tuned for a few in-depth features about why we think this would be a great way to invest a few (specifically: fifteen) of your budgeted holiday dollars this season.
You can get more information Gigs4Good here, Team Up for Nonprofits here, and learn more about the show via the Facebook page here.
Happy almost-holidays!