Three Imaginary Girls got to hit the red carpet last night for An Evening with Kevin Bacon and the premiere of Cop Car at the Seattle International Film Festival with Director Jon Watts & star Kevin Bacon in attendance!! !!! !!! I was somehow able to keep my cool (but just barely) while asking him 5 very important questions.
TIG: If YOU had a cop car, would you leave your keys in it?
Kevin Bacon: Noooo! Definitely not; worst decision ever. He's [Sherriff Kretzer; Bacon's character in Cop Car] trying to be cool, but he obviously hasn't really given it a lot of thought.
TIG: Who would win in a fight: Ryan Hardy [from The Following] or Sherriff Kretzer?
KB: I think Ryan Hardy. Yeah. I think he's got some moves that the Sherriff doesn't even know about.
TIG: Do you have any good mustache grooming tips? [check out Bacon's incredible Cop Car mustache here]
KB: Oh yeah. You just gotta be careful after lunch. You gotta have somebody check your 'stache.
TIG: If you can tell us—in your next project, are you a good guy or a bad guy?
KB: I don't have a next project.
TIG: You don't?! [Interviewer's note: HOW is this possible?!?!?]
KB: Nope. Well … I guess I'm a good guy because I'm going out with the band [The Bacon Brothers]; we're gonna play some shows in June and July, and then I'm gonna figure out what's next.
TIG: And finally, what do you think Sherriff Kretzer's favorite band is?
KB: I made a playlist for him. He was into Toby Keith and Lynyrd Skynyrd, but also things like Aerosmith … that kind of stuff.
TIG: Awesome. That all makes sense!
Wanna see the film? Cop Car screens one more time during the festival June 6, 11:55pm at SIFF Cinema Egyptian and opens in Seattle on August 14. In the meantime, I'll just keep pinching myself until I realize my time on the SIFF 2015 red carpet time with the charming, funny, kind, and totally foxy Kevin Bacon wasn't a dream …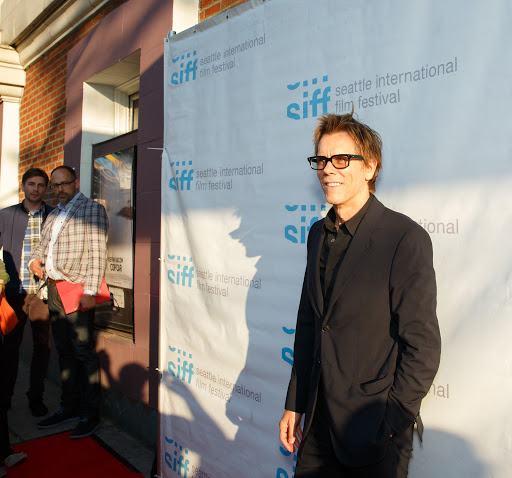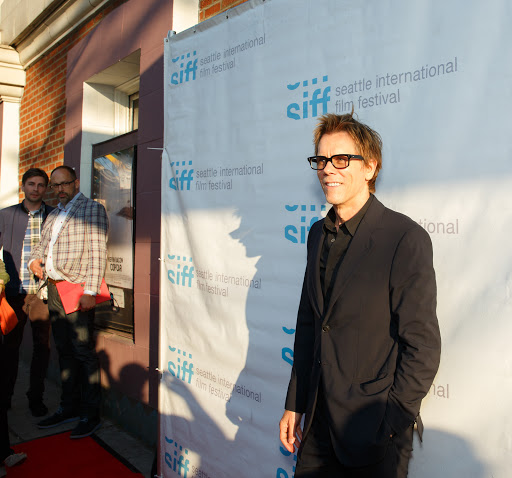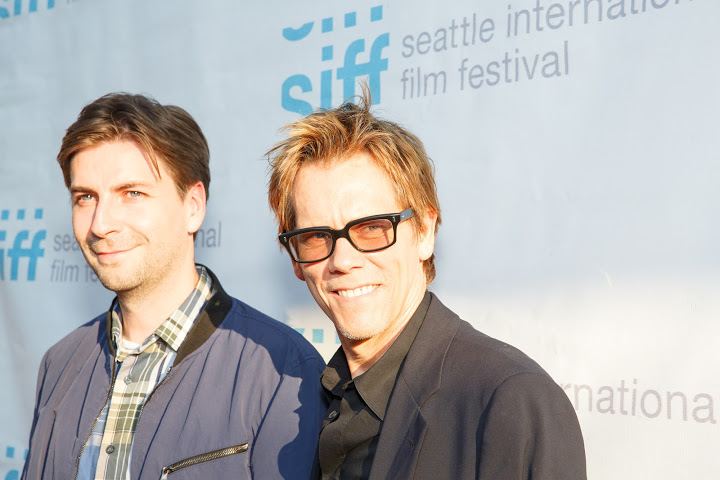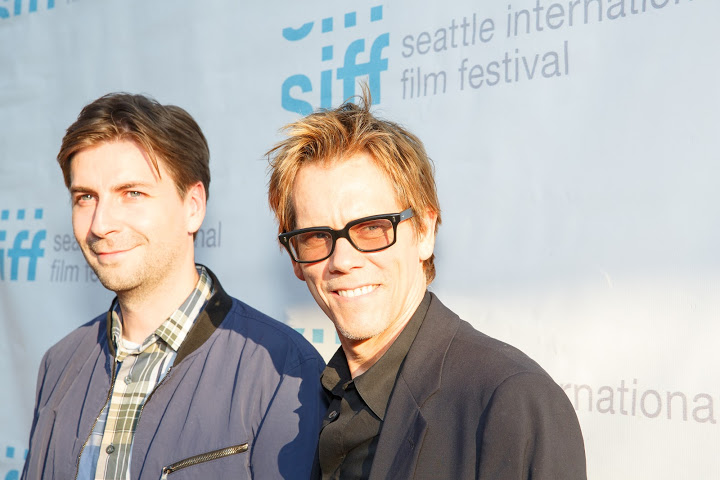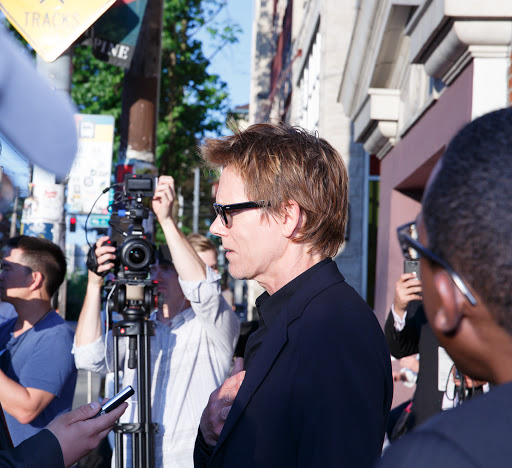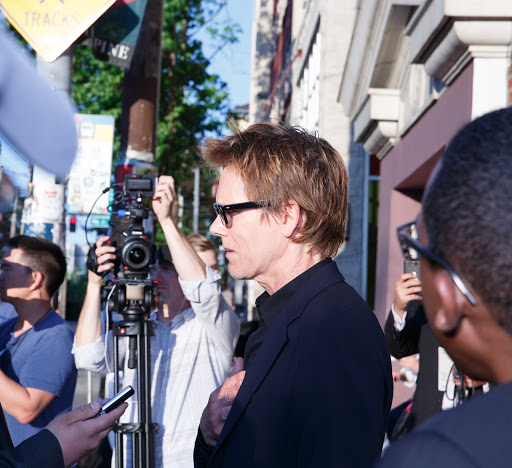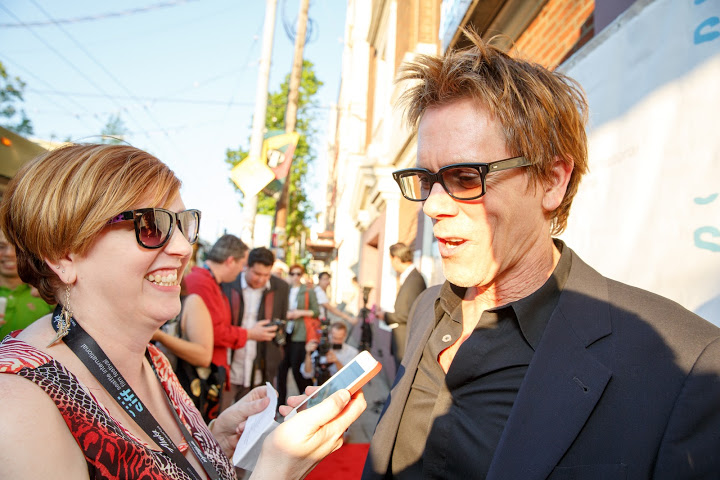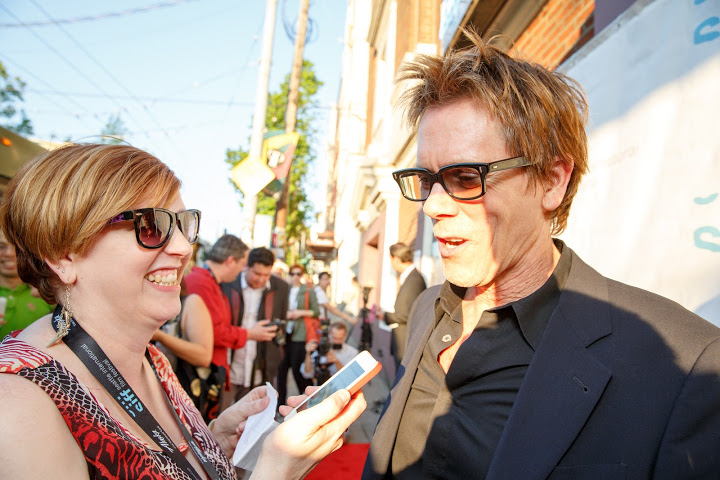 {All photos taken by my new favorite person in the whole world: imaginary rich}