For whatever reason, this year has had some great films that use a science-fiction premise to tell a story mainly about the human experience. Think Moon, but with even smaller budgets. Thankfully two of them are playing at SIFF! Between May 21st and 24th, I'd strongly suggest trying to put together a double feature of Another Earth and Womb. You'd be investing time on some of the best low budget dramas with sci-fi themes in a while.  Plus, you'd get a chance to spend some time watching Brit Marling onscreen. The breakout star of this year's Sundance (also staring in the amazing Sound of My Voice, which unfortunately is not at SIFF this year but will get a theatrical release) is quite simply amazing. Even without knowing she co-wrote both Another Earth and Sound of My Voice, she's truly one to watch.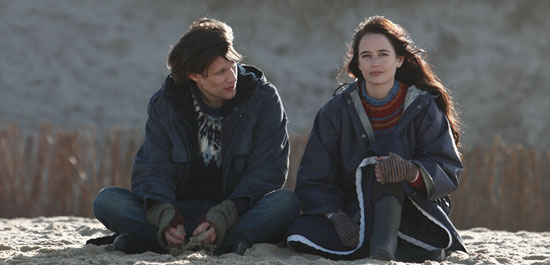 Womb – Solid execution of a marvelously fucked up premise. Girl meets a boy – then girl moves away in a heartbreaking fashion. Years later, she returns and the soulmates resume – this time with a physical relationship. Then he dies, so she clones him…and gives birth to him. Yep, as you would imagine everything goes totally fine. No, not exactly… Beautiful backdrops, limited dialog, and a story told without smashing your face into things. Womb screens at SIFF on May 22nd, 8:30 pm at the Admiral Theater and again on May 24th, 7pm at the Egyptian Theater.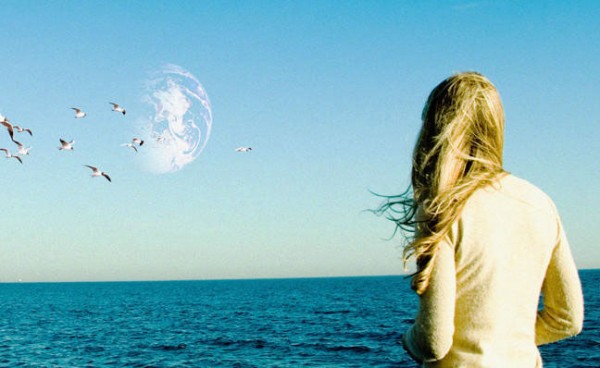 Another Earth – One night brings the discovery of a parallel earth in our solar system and a horrific traffic accident. The "reality" of this mirror-image planet is revealed as the driver works to make amends. Does this new world pose a second chance for her or the father who survived the event? This fantastical device is used to explore bigger issues in what's really a small, personal story. An extremely well executed one. Don't miss it. Another Earth screens at SIFF on May 21st, 6:30pm at the Egyptian theater and again on May 23rd, 4:30pm at the Neptune.