We waited for THING. ALL. SUMMER. LONG!
The announcement seemed too good to be true. A sign painting demo? A night market? A live reading of An Officer and a Gentleman? A pie eating contest? Illuminarium? A dance church? A mentalist? Napoleon Dynamite Live? Who even does that? Adam Zacks and Seattle Theater Group. That's who.
The first day of the first THING Festival delivered everything the show poster promised. Equal parts carnival, family day in the park, folk art show, 80s movie setting, and epic music festival.
(click on small photos to see a larger version)
Scenes from Thing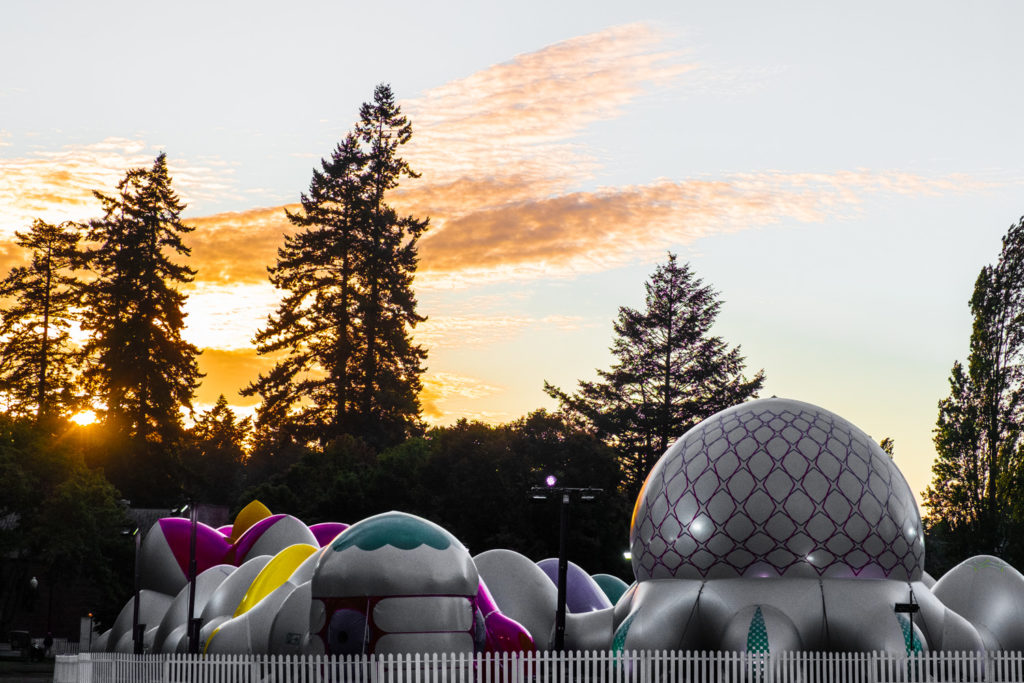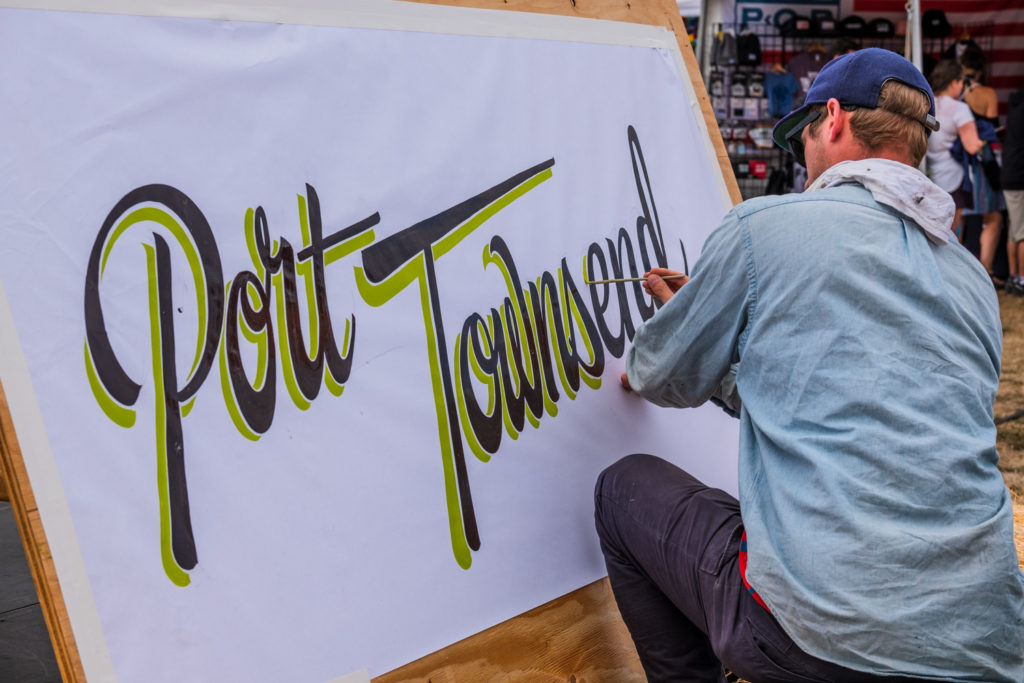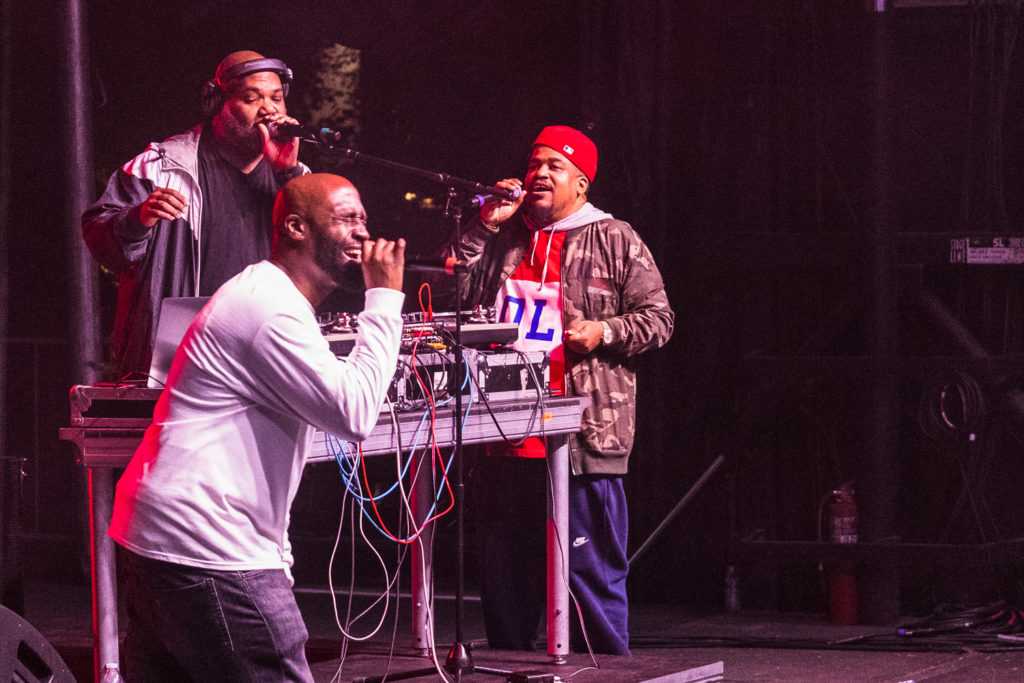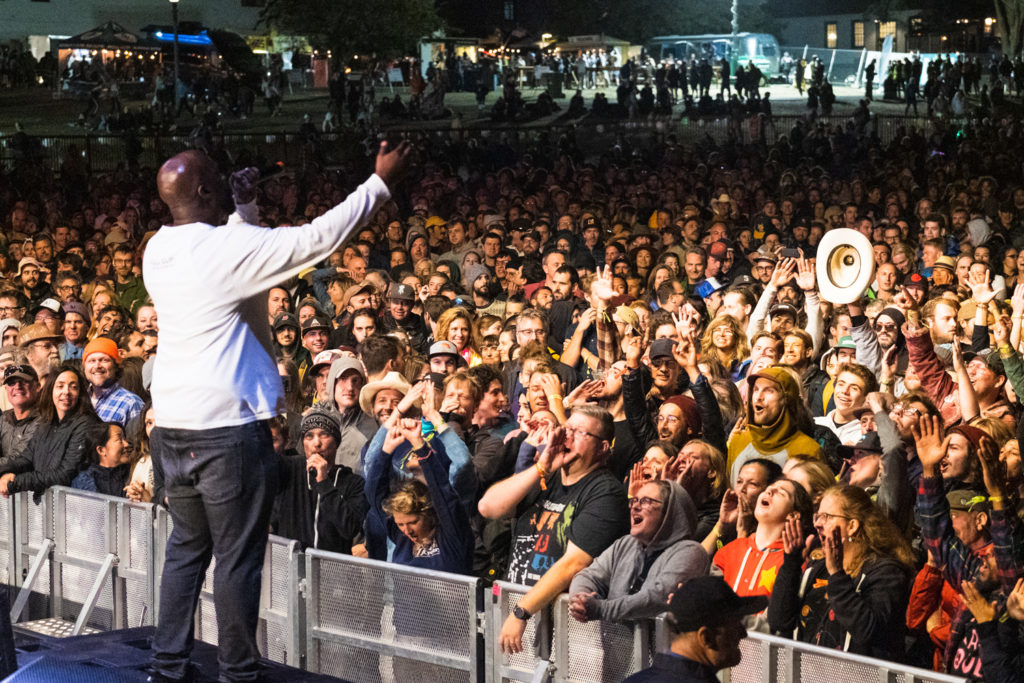 John Reilly & Friends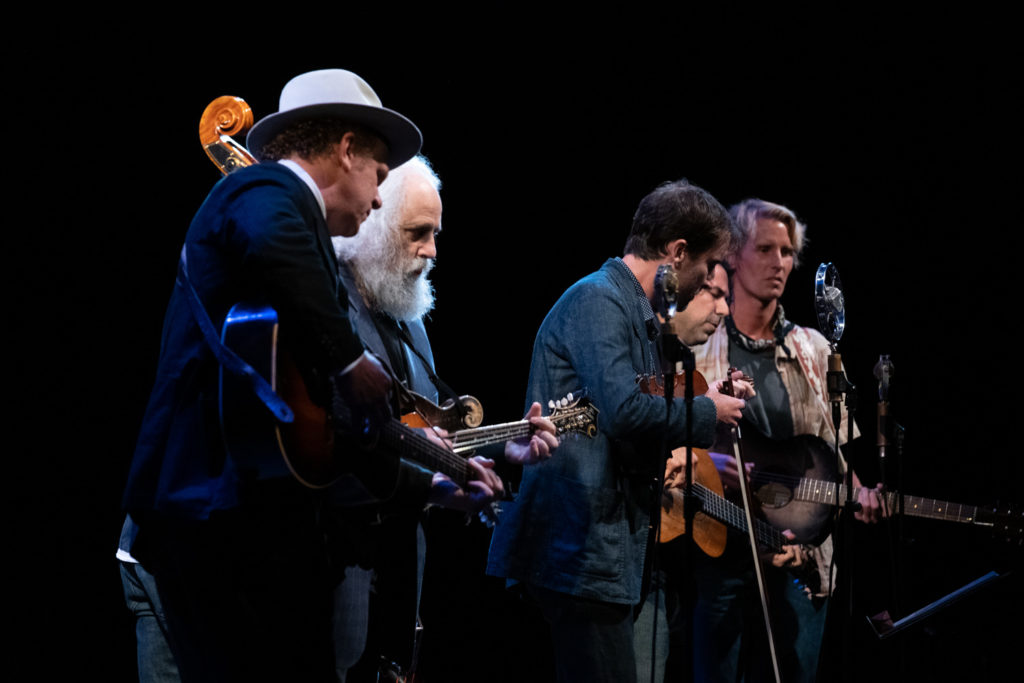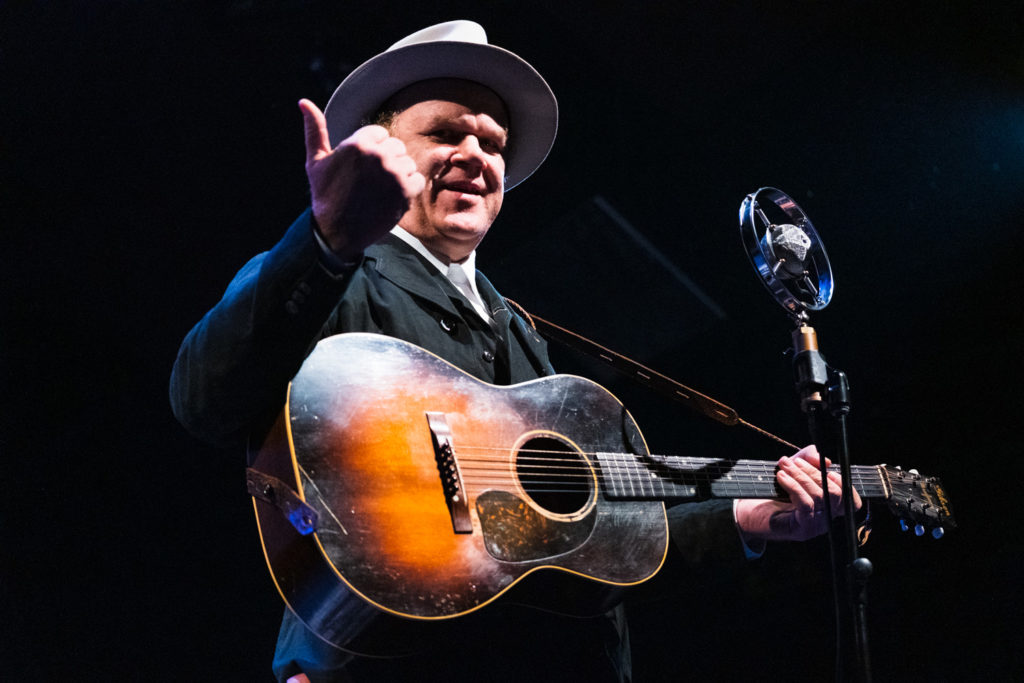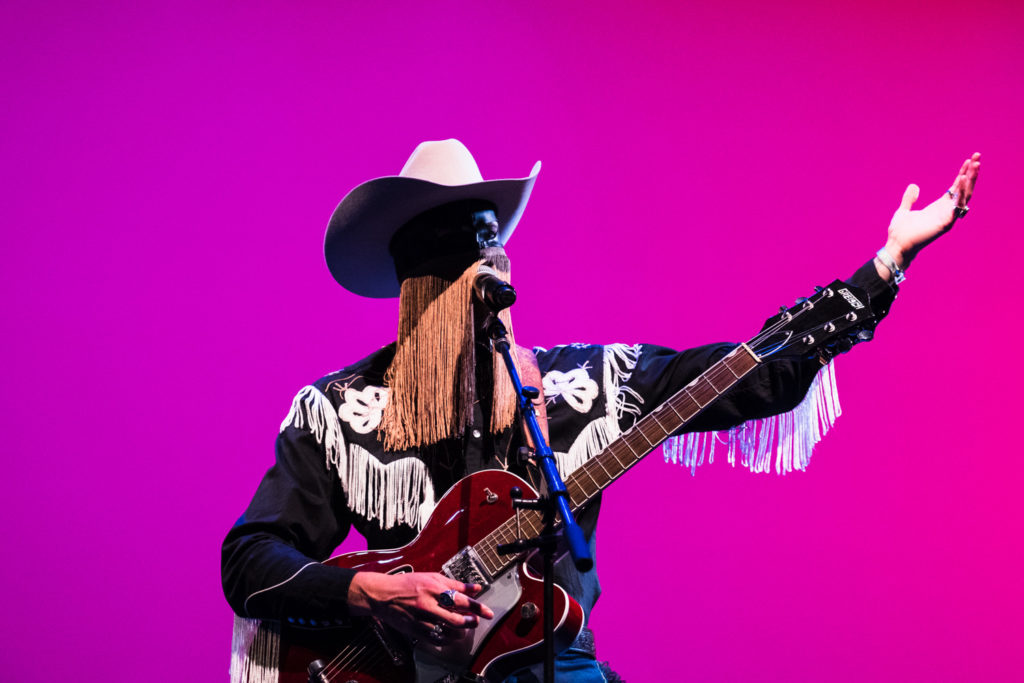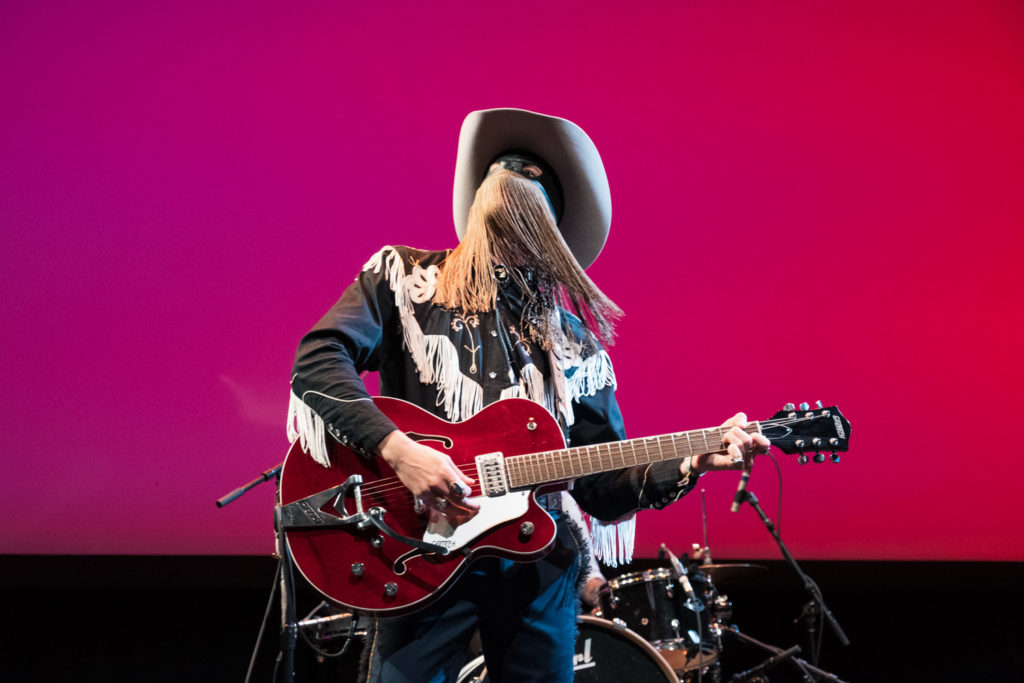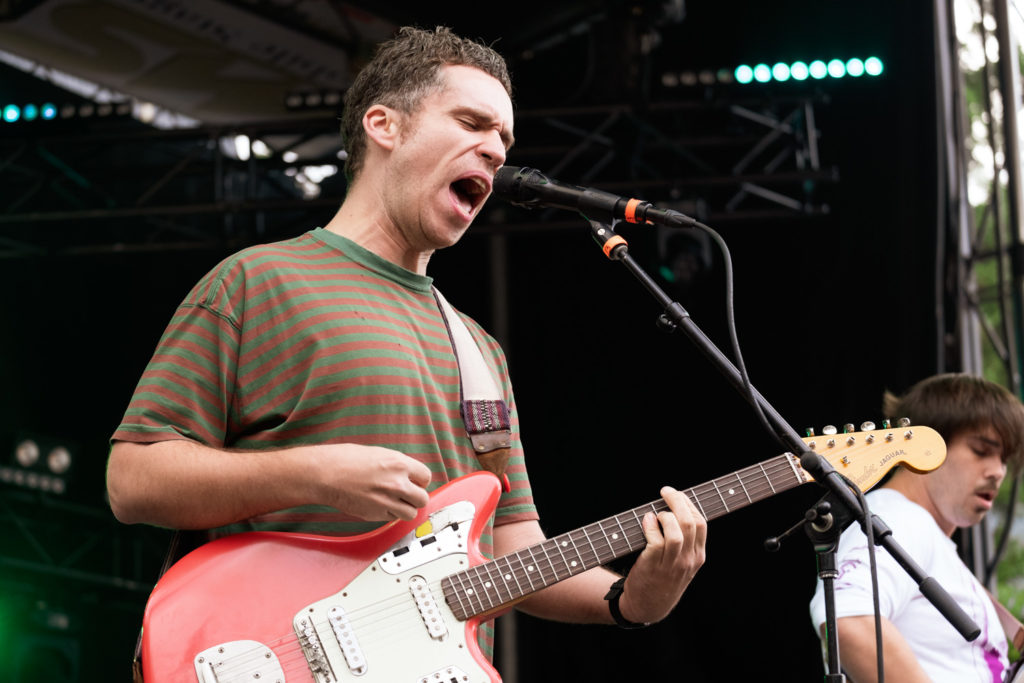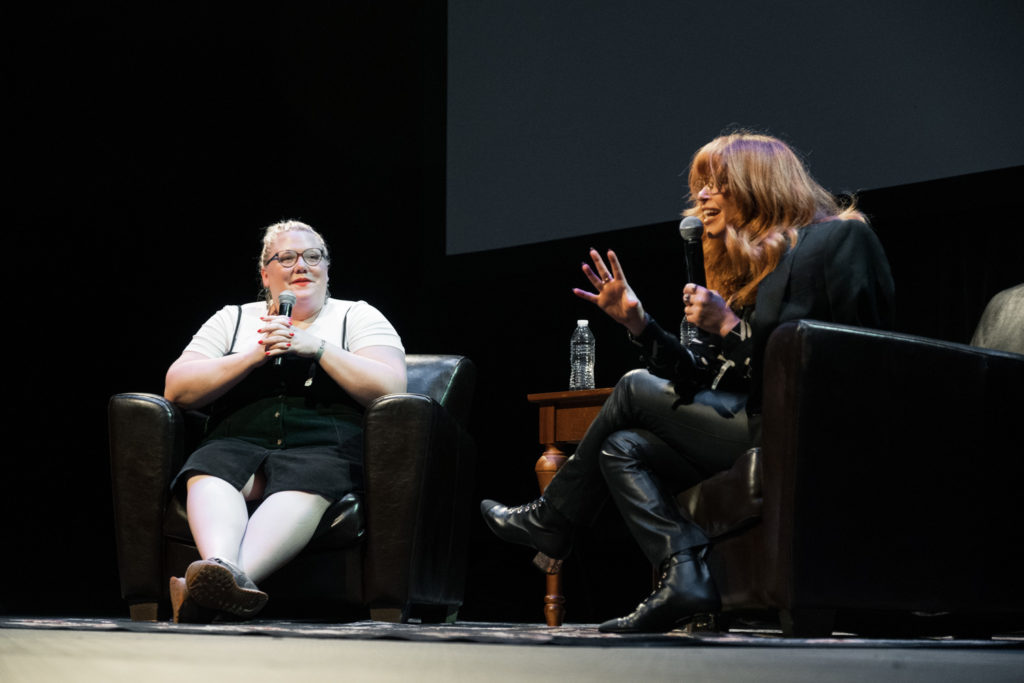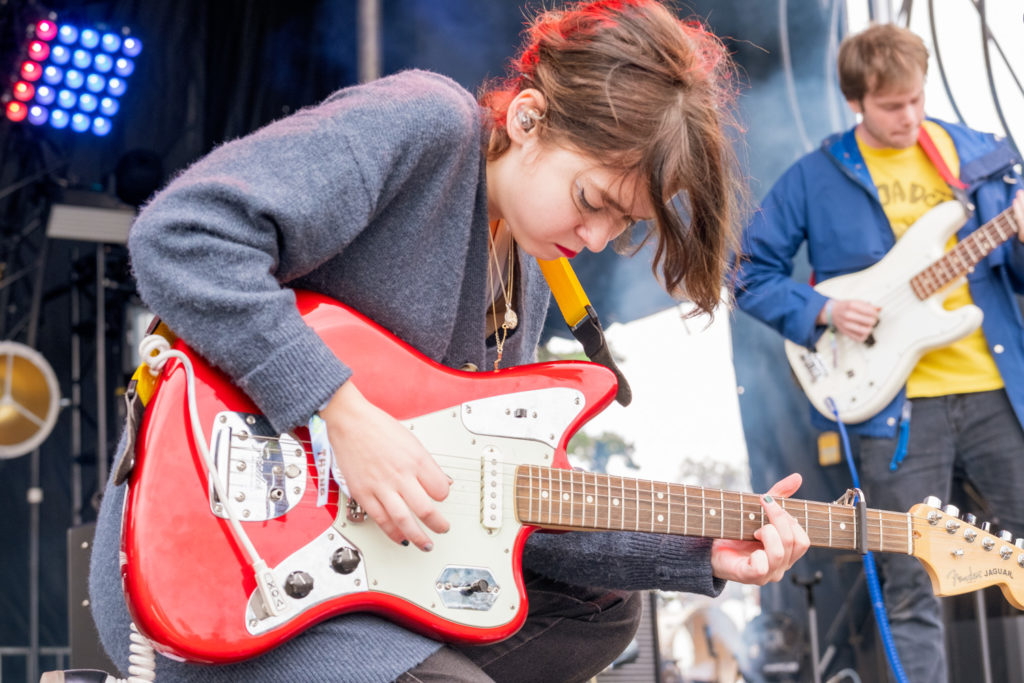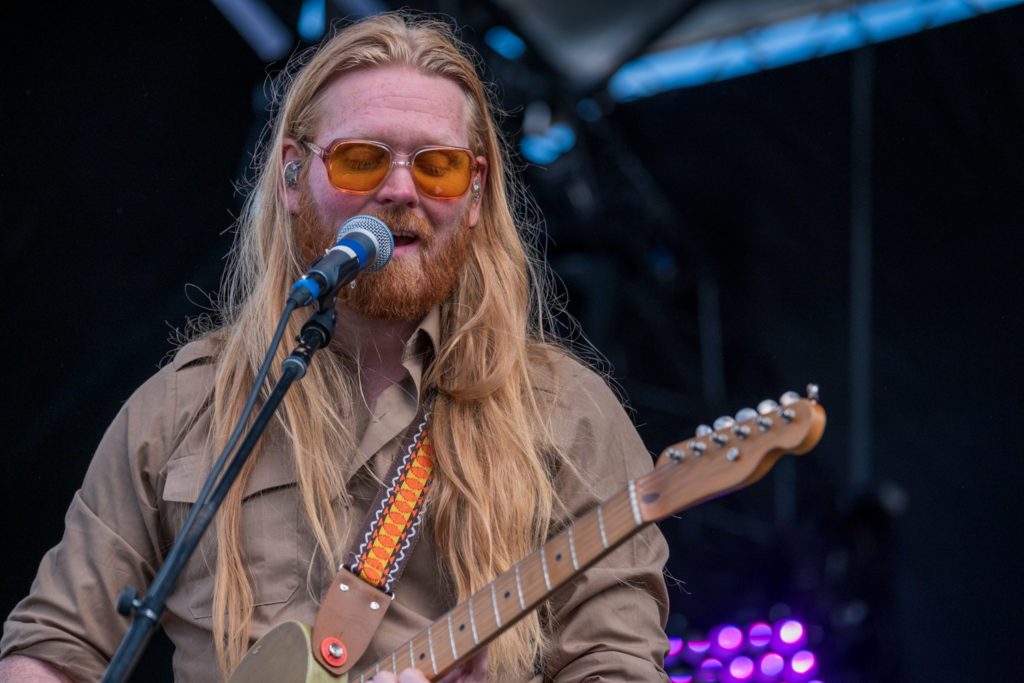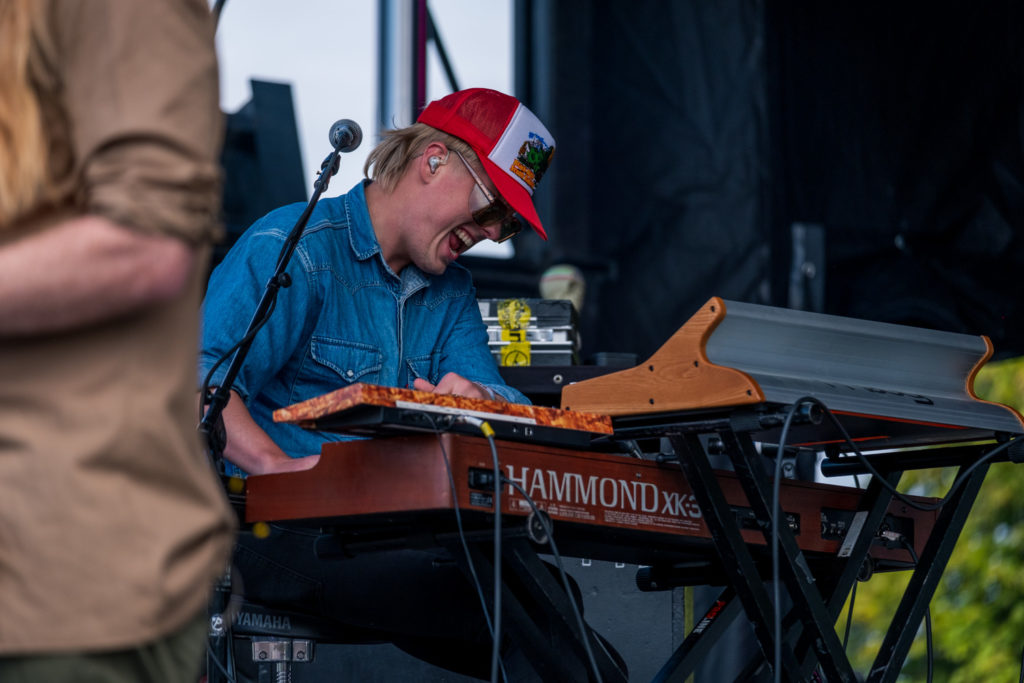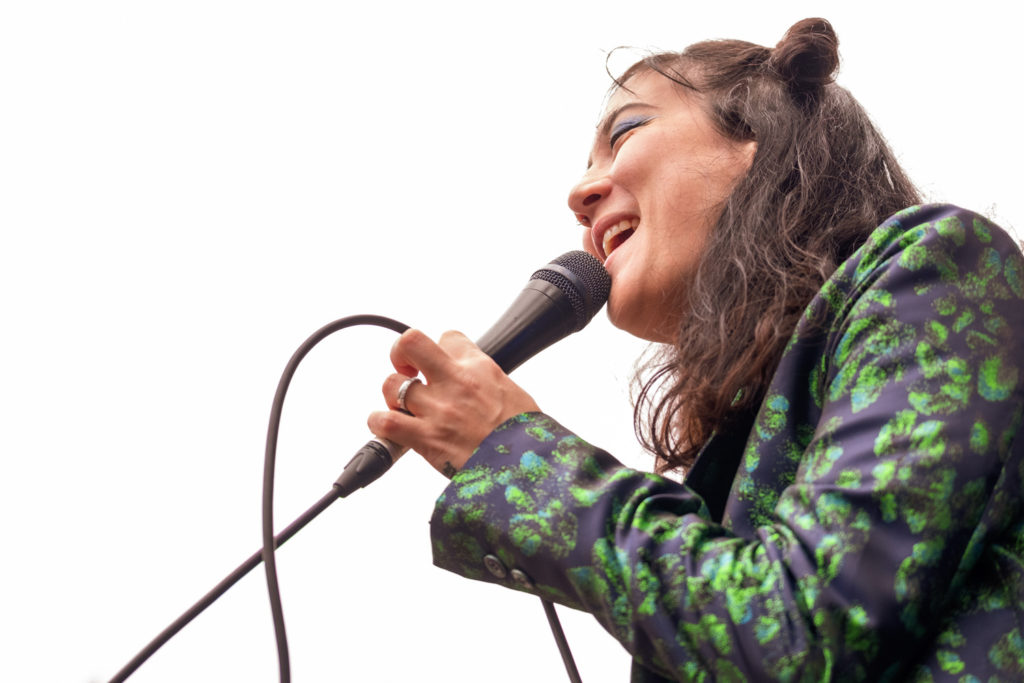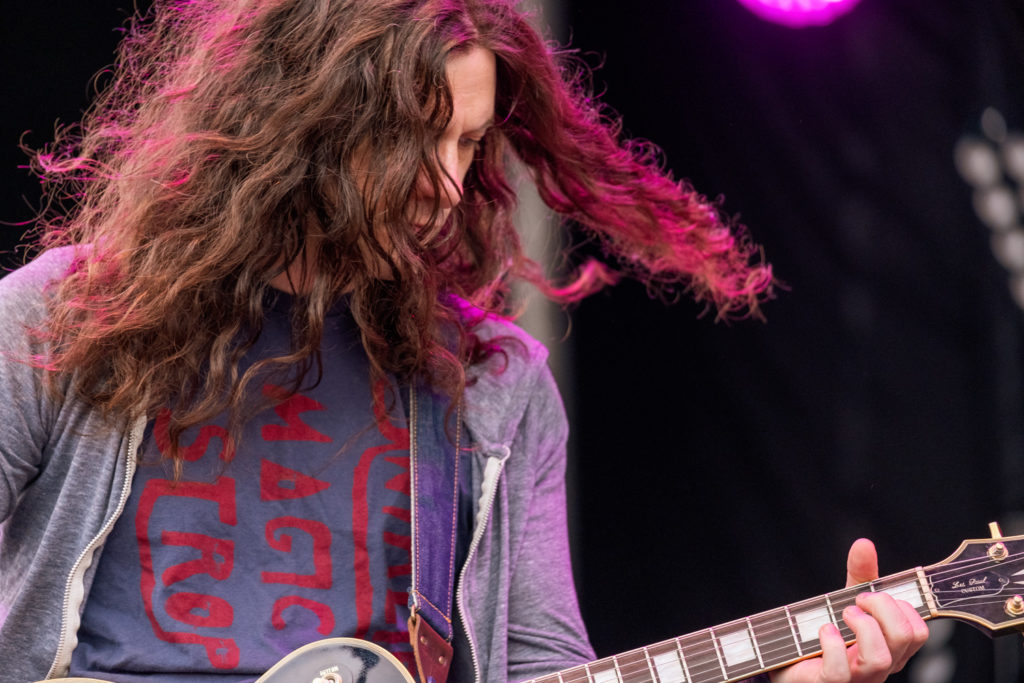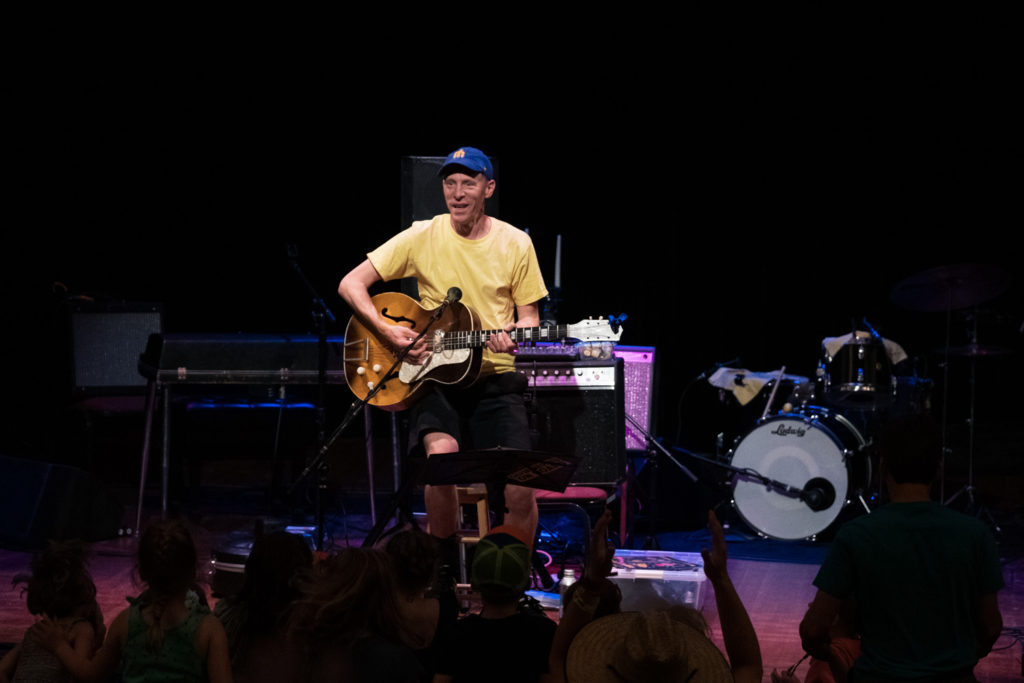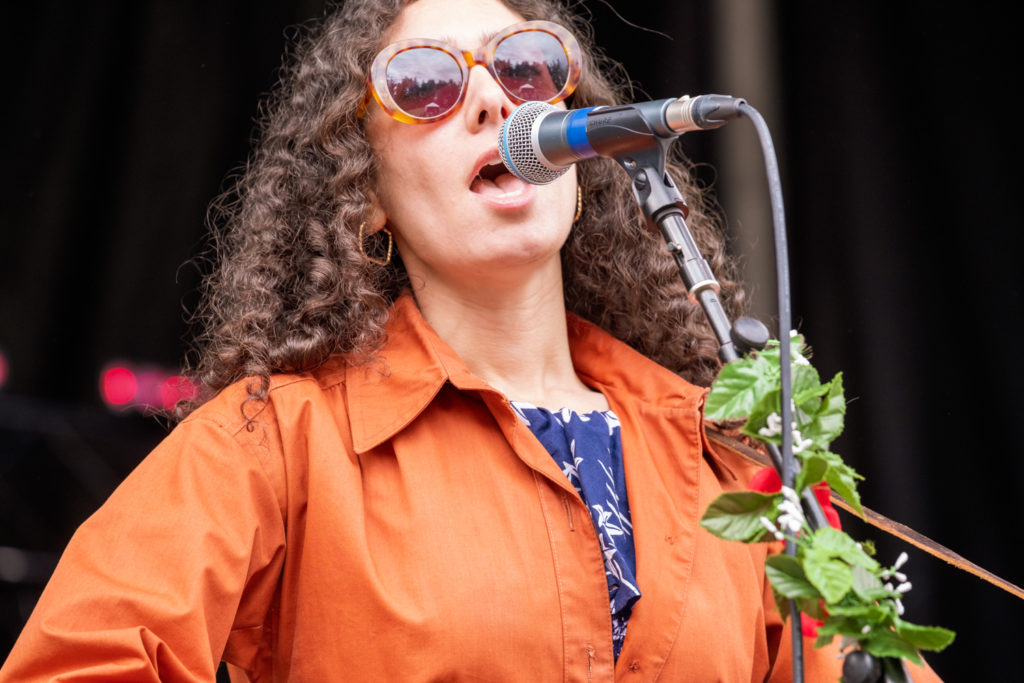 All photos: Pete Hilgendorf