It's time once again to bring some good stuff to your attention! This list is compiled from purchased CDs and things grabbed from the Imaginary mailbag (Have I mentioned lately how much I love writing for TIG? Because I do. I truly, truly do).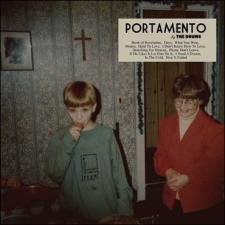 The Drums – Portamento: Look, it's no secret that I've been in love with The Drums since I heard "Let's Go Surfing", but I wasn't prepared to be as blown away by their sophomore album as I was. I mean, seriously. From track 1 (the super-catchy "Book of Revelation") to track 12, this CD is pure perfection with the same bouncy, poppy beats of their self-titled debut — somehow sounding familiar and brand new at the same time. Standouts: "Hard to Love", "Please Don't Leave" and "I Need a Doctor". Oh yeah, and they're playing October 12 at The Crocodile! (Guess who'll be in the front row?)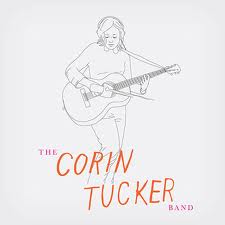 The Corin Tucker Band – 1,000 Years: A Sleater-Kinney lady gone solo, Tucker has crafted an album of passionate riffs and beautiful vocals – is anyone really surprised? Probably not, but I'm here to convince you to pick this up (if you haven't already). It's full of damn good tunes, written and performed with some serious chops, and it happens to be the perfect album to put on when you need to croon along to some gut-wrenching songs to cheer yourself up. Trust me, I tested it out. Faves: "It's Always Summer", "Pulling Pieces", and (especially) "Doubt".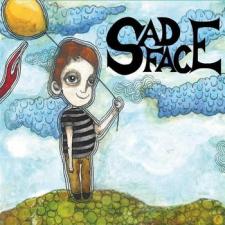 Sad Face – Gosh Darn!: This Seattle-based band caught my attention by having some of the best cover art I've ever seen (by artist Tamara Thompson). Sad Face mixes tunes with retro punk-pop beats with some harder garage rock riffs, so there's quite a variety packed into this 7-song debut. After a few listens, the tunes I'm digging most are "Death Boy", "Postscript" and "The Angel" — I also can't help thinking they'd be pretty awesome live. They're playing October 18 at The Tractor, in case you want to see if I'm right…