Day 2, Day 2! We were given sunshine, glowing attendees, and great artists galore. Pioneer Square perfectly encapsulated everything summer in Seattle should be. Especially on a warm Saturday night. Here we go!
Great Grandpa
Front row at this show was the right choice for my life. Pop music with sudden mini shrieks and hair-tossing mania? Yes please. These are songs for smoking angstily, headbanging in your bedroom, and concluding you don't care about that softboy after all. Add in some bubbles (floating out from a magic machine somewhere in the crowd, this night) and you're even more good to go.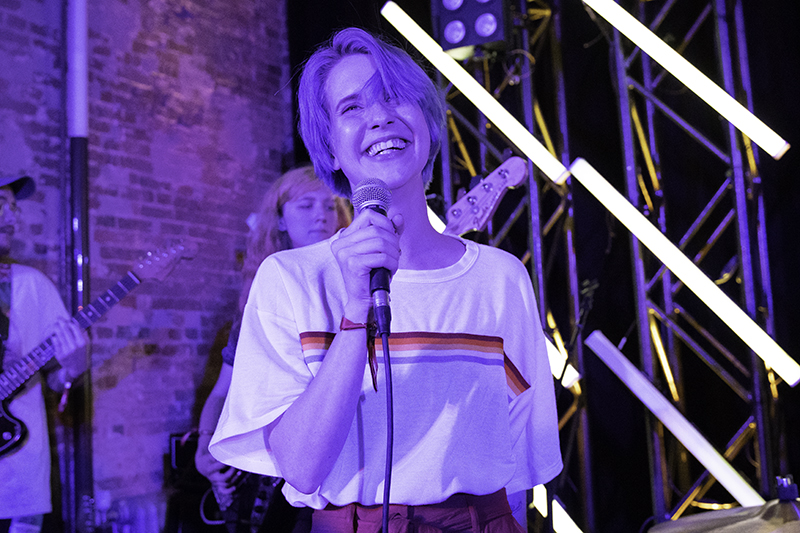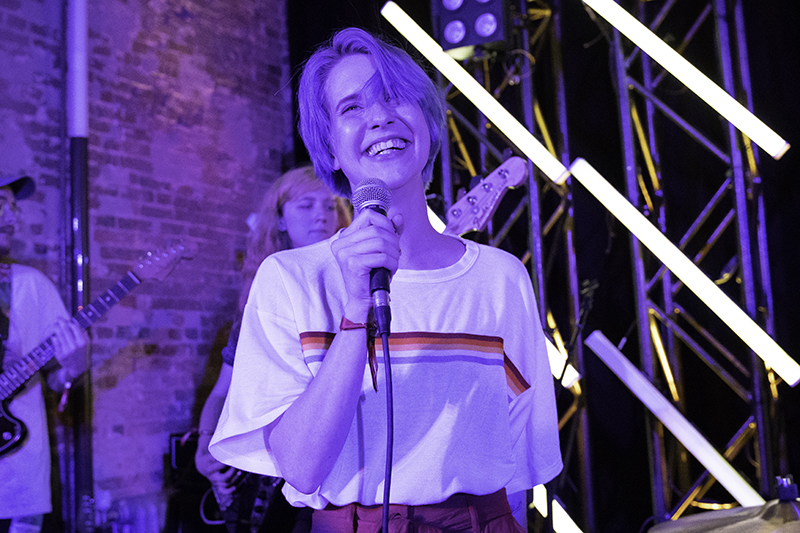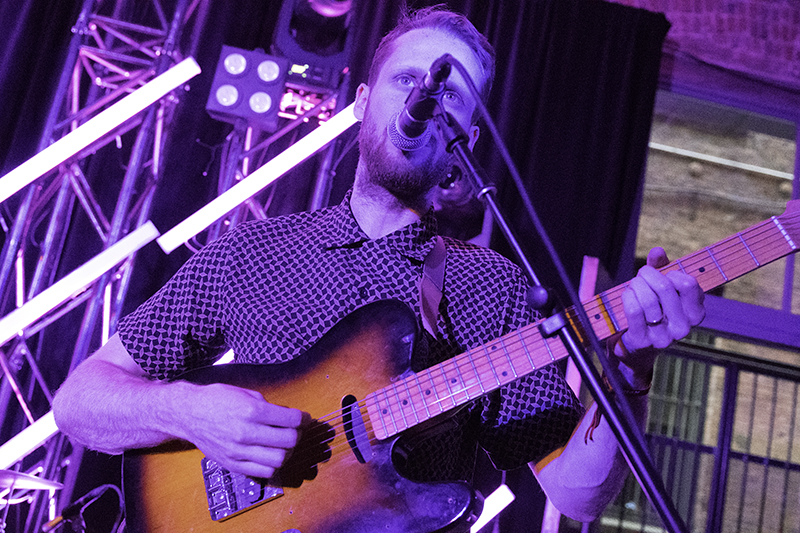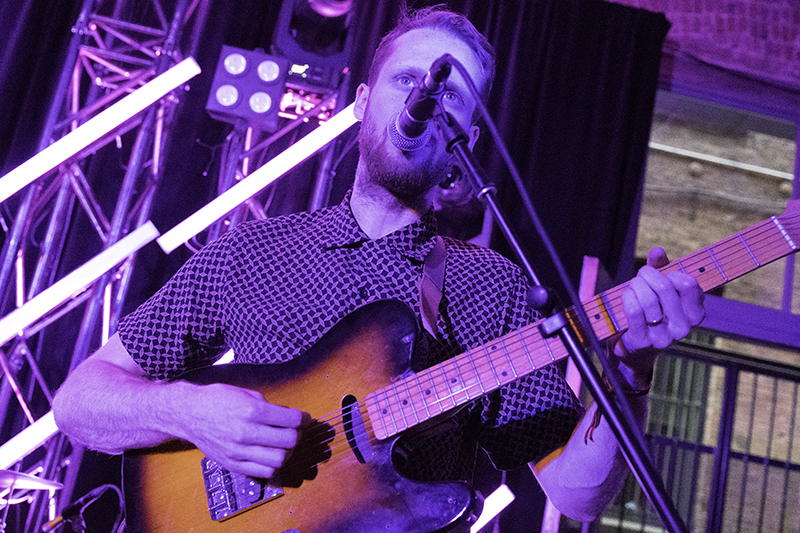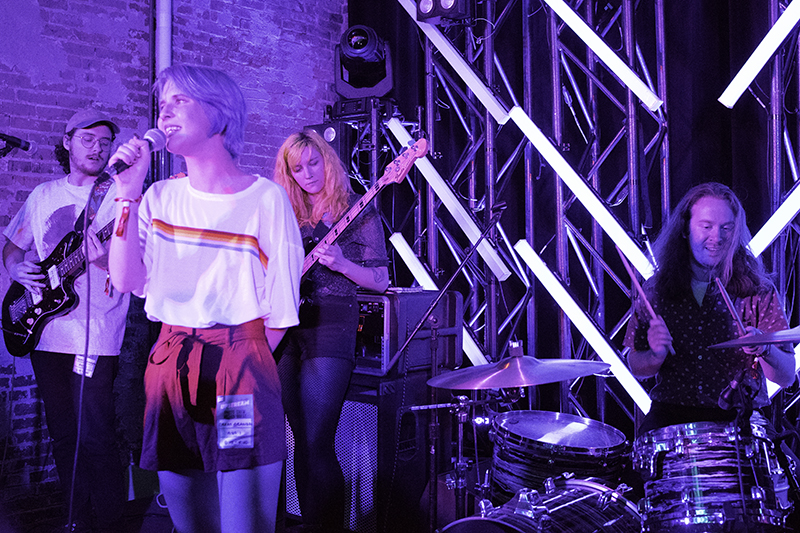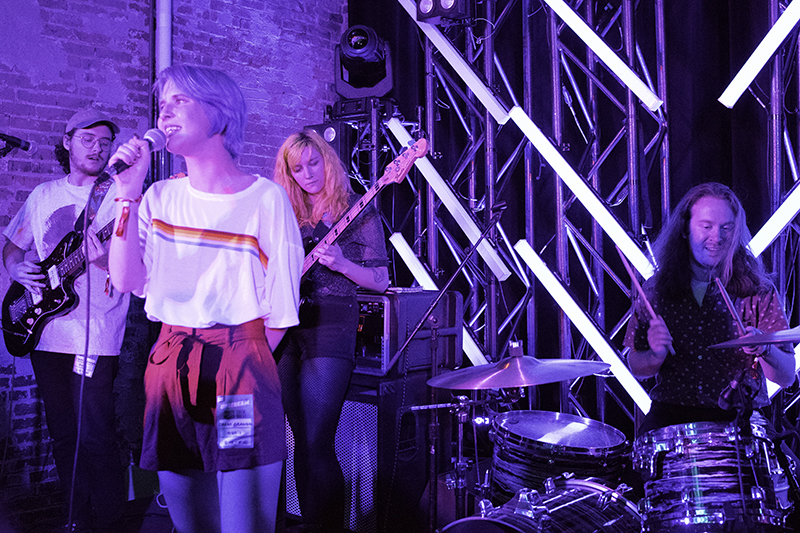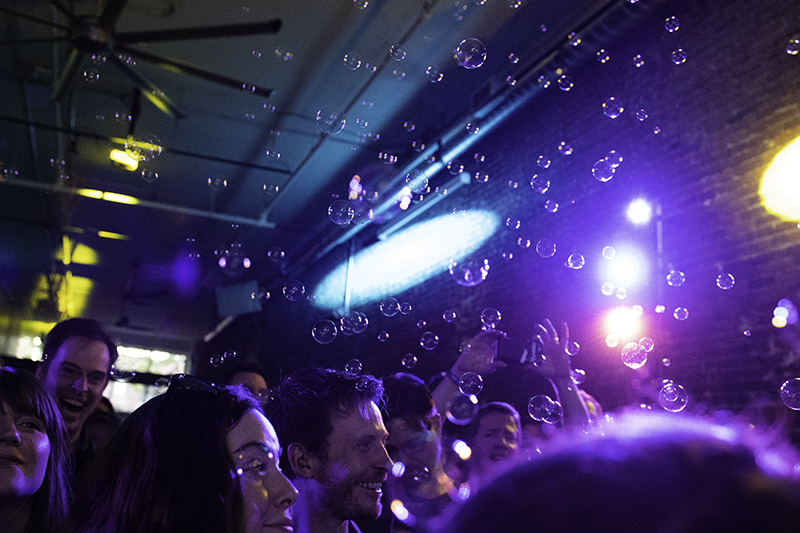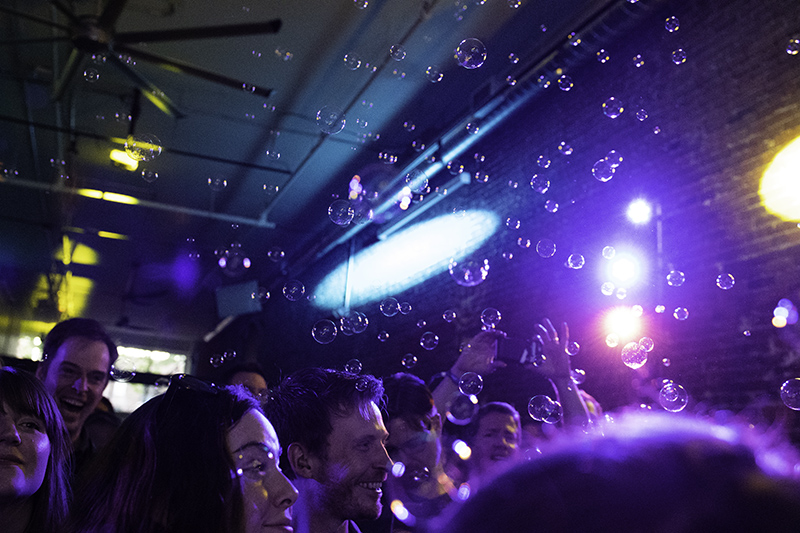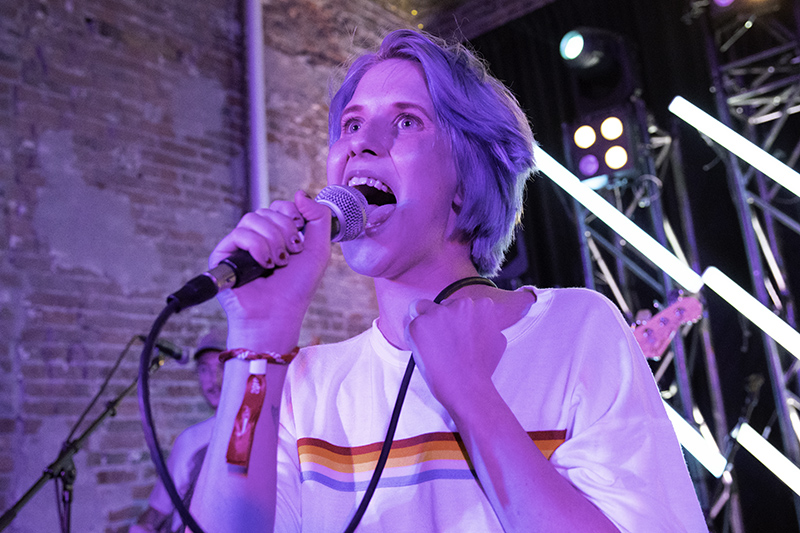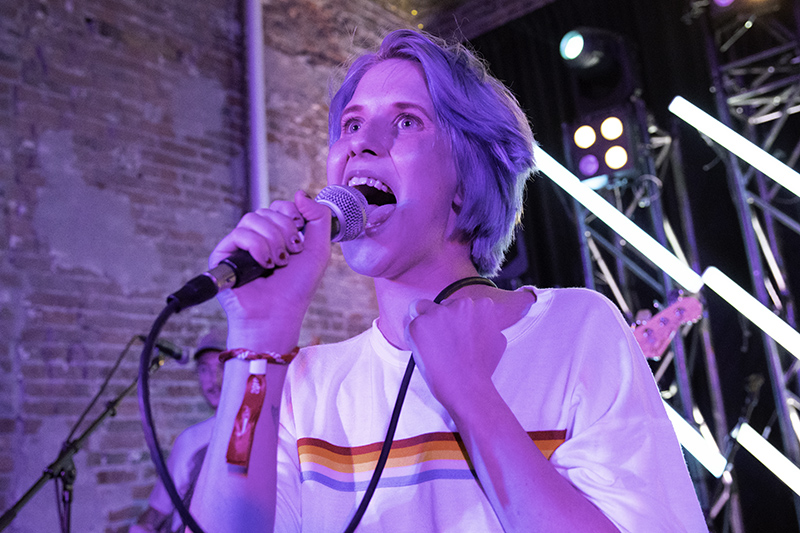 Y La Bamba
I'll admit I just started listening to this five-piece Portland-based band a couple weeks back—and promptly hungrily cruised through their entire catalog. Where was my mind before?? I dunno, but now it's floating in their banging ethereal beauty. This was one of those performances where you expect it to be gently sway-y, but it ends up lightning bolting your torso. Driven and concise and multicultural, the sounds of bandleader Luz Elena Mendoza's heritage blending with Pacific Northwest feels. Put on their latest album Ojos Del Sol to see what I mean; it goes by like a rich, too-short summer afternoon.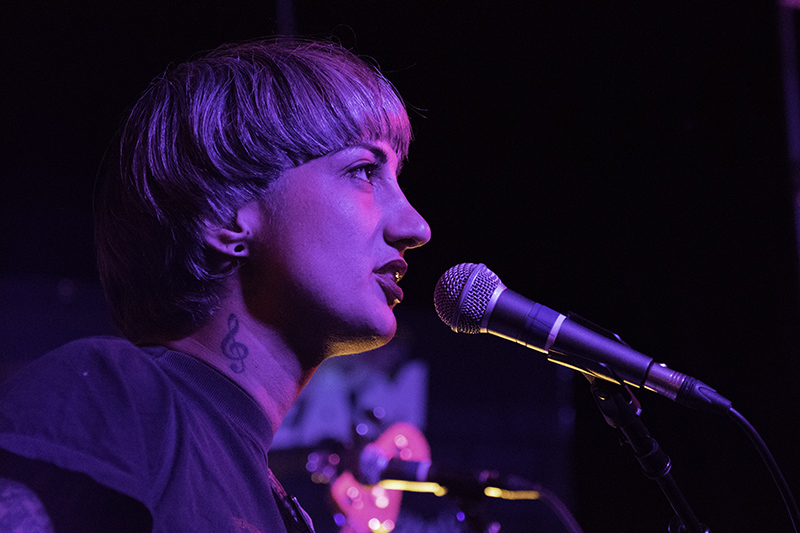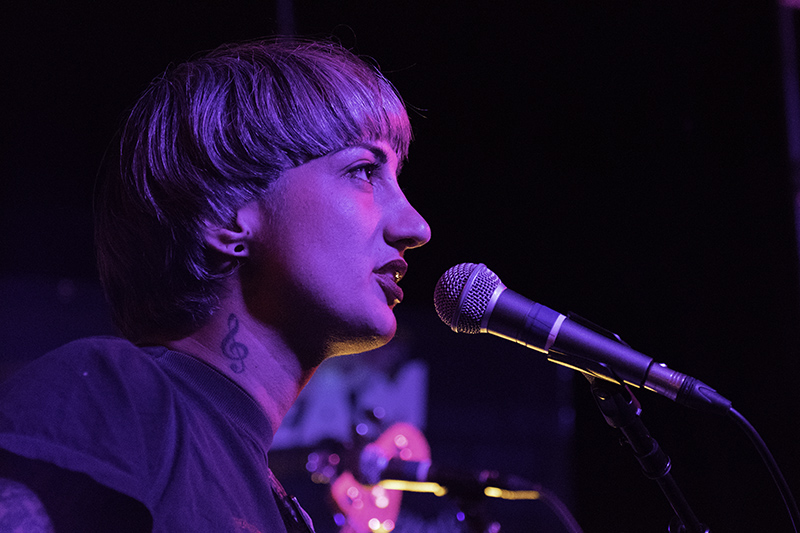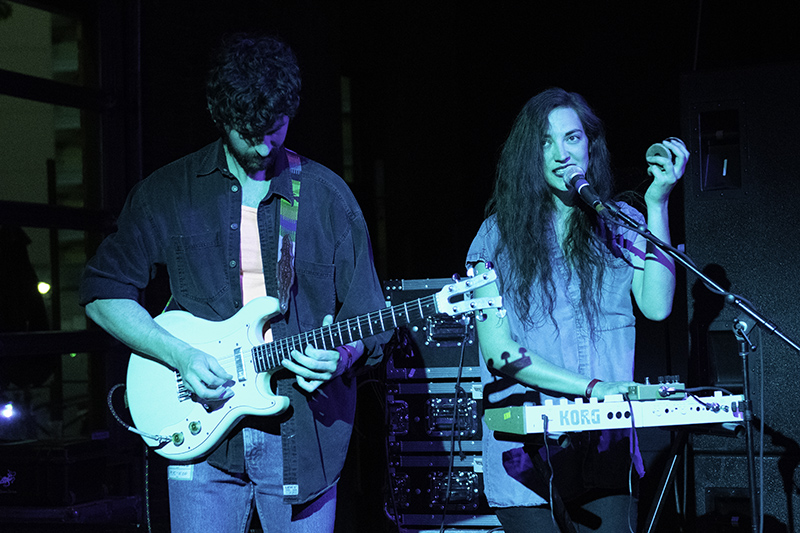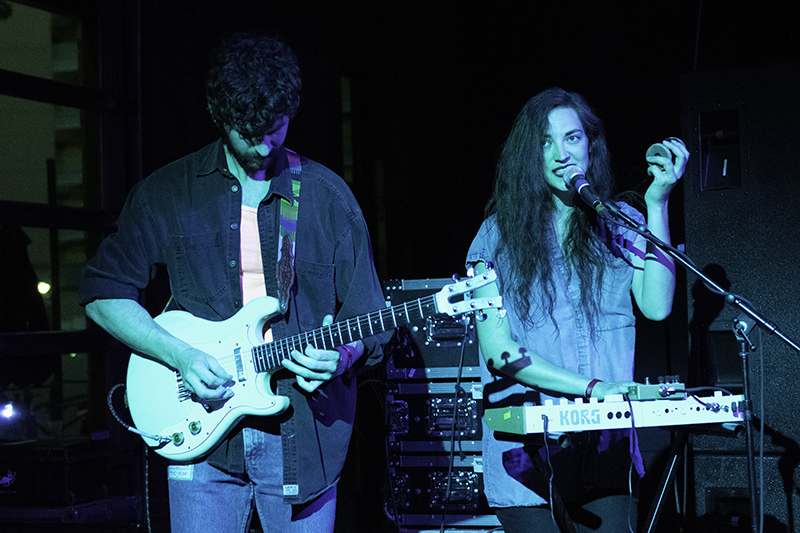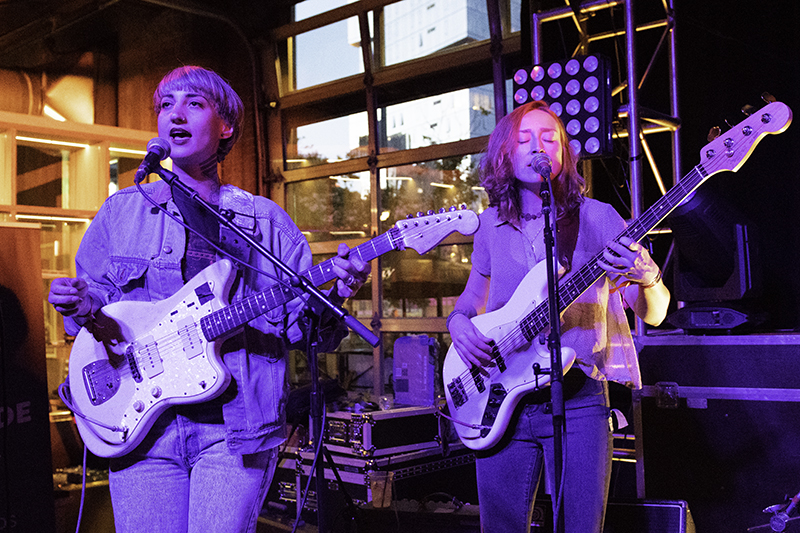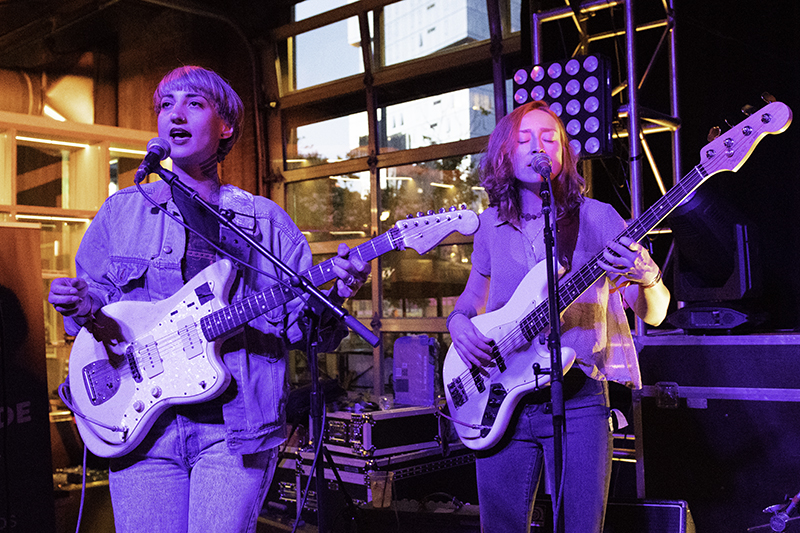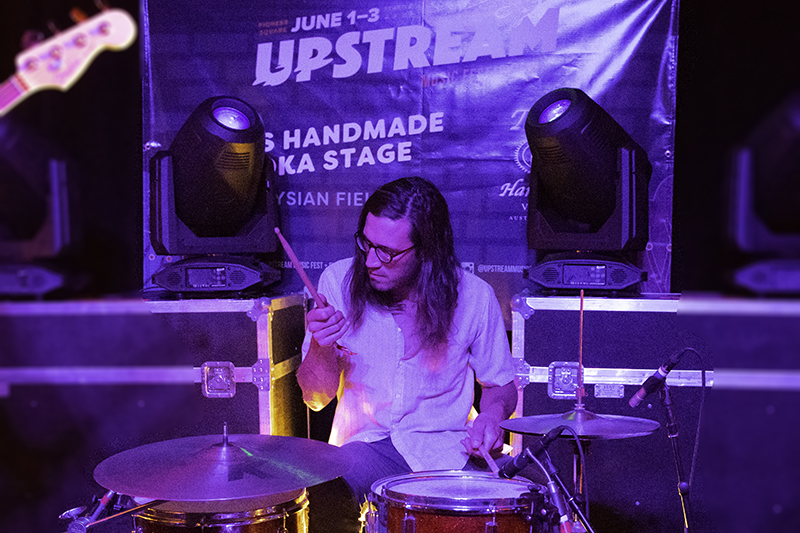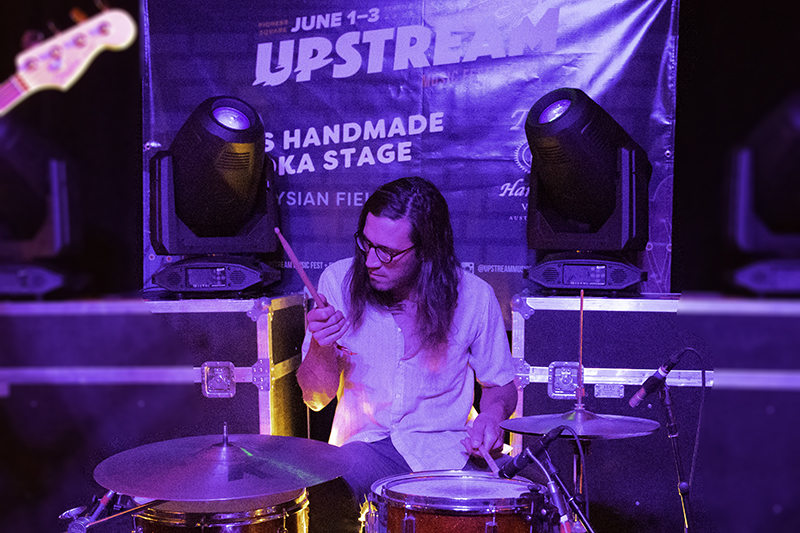 Jawbreaker
OK, I only know one song by them, but had to see what all the hype was about. Multiple pals of mine were in this crowd, crying with long-awaited satisfaction. These dudes sounded good! If I had a LTR with them I probably would've been freaking out too. This was a smart call on the bookers' end because I believe lotsa people bought one-day passes for this specific show. Their excitement elevated Jawbreaker's output from OK to Outstanding, IMHO.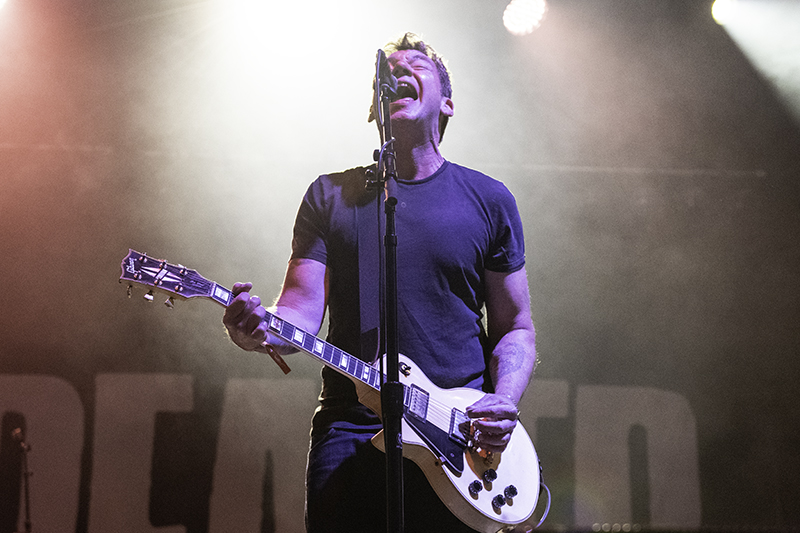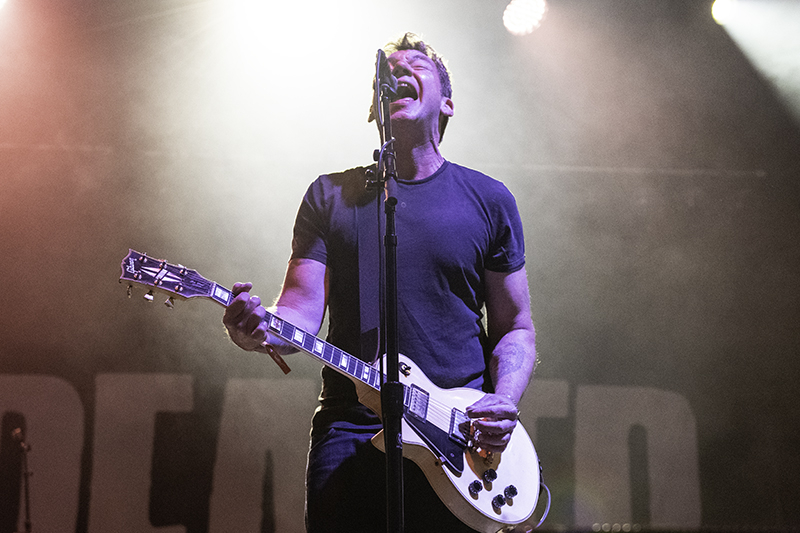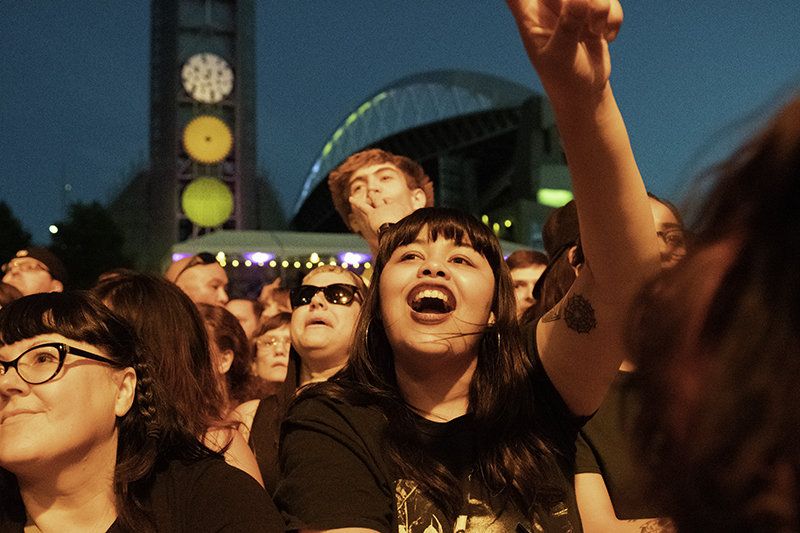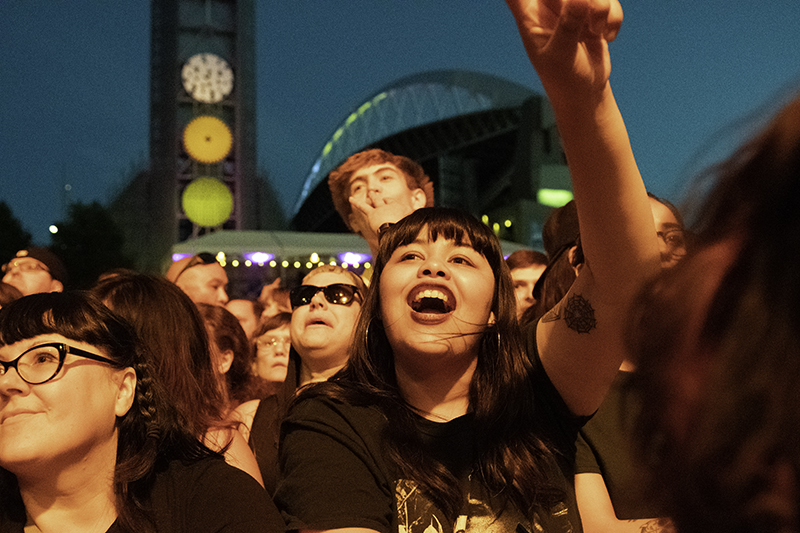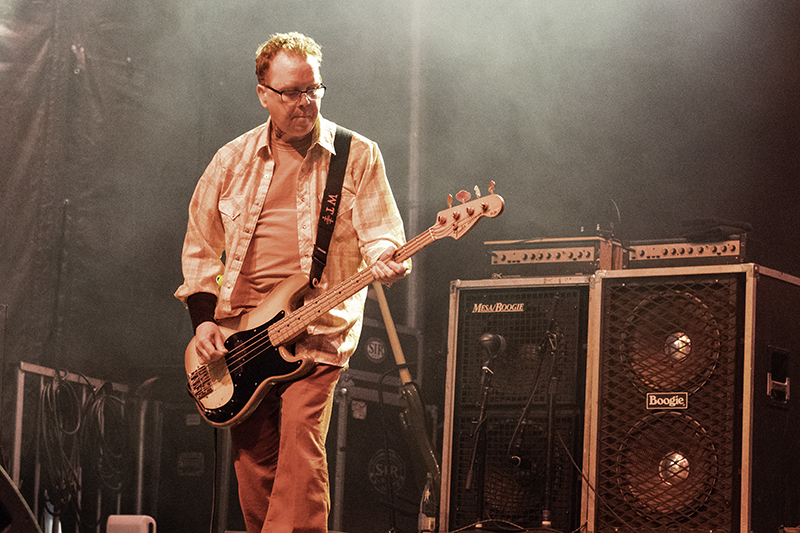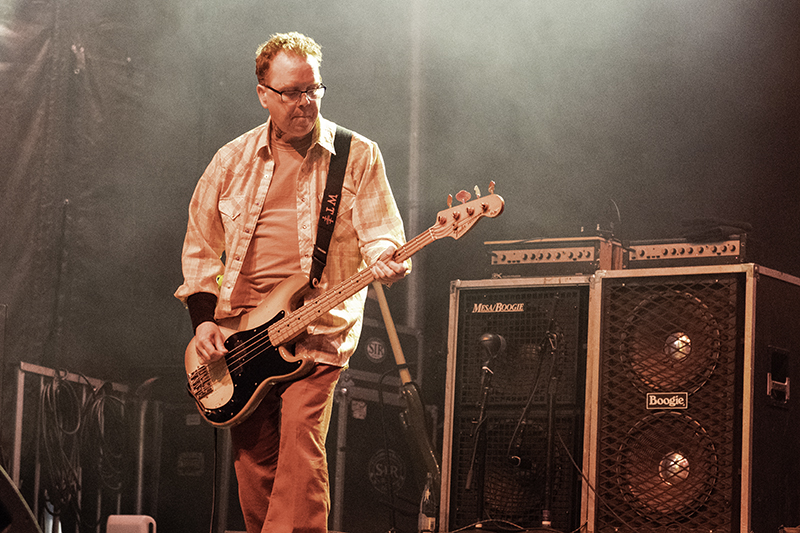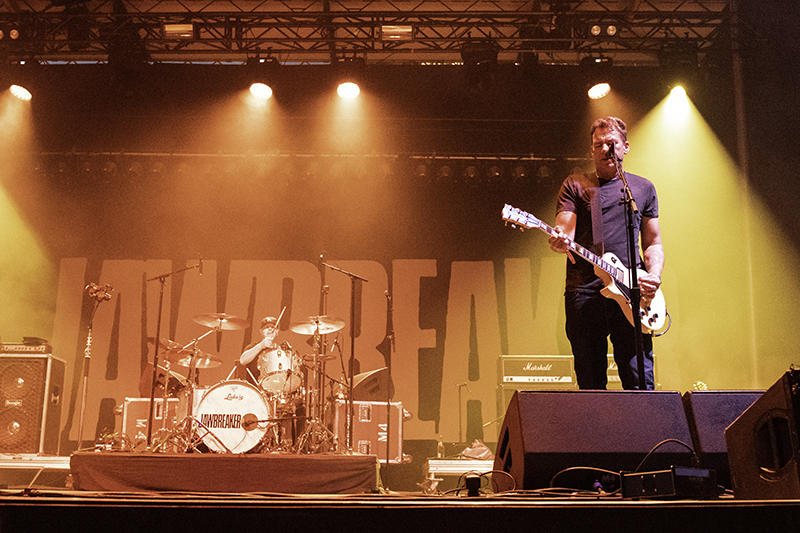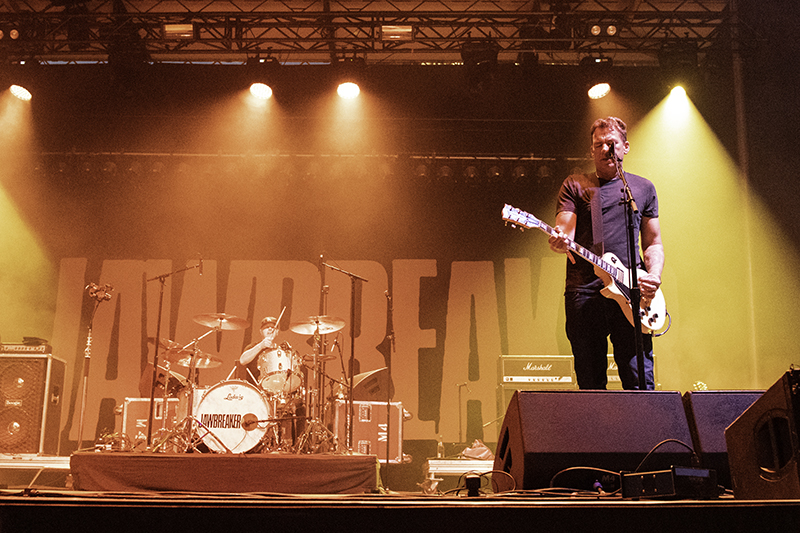 Otieno Terry
You gotta get to this guy's show. This was my favorite part of Saturday, and I've already seen him a couple times in the past. I mean this set was a moment that had it all. He explained finding inspiration in the birth of his child (which occurred one year after a certain sickening election), and working to build a better world for future generations. At one point between songs, the crowd created their own jam, chanting "OT!" and clap-drumming, cheering, bouncing all around. "It's a family affair!" the musician declared, and more singing erupted. There was a "Heartbreaker" cover of The Old Kanye™, a shout-out to his mom and brother dancing die-hardily up front, and a tearing-off of his shirt right before bounding into the crowd. The videos I took can give you a better clue about this madcap energy. Give the Seattle local a listen and catch me at his next concert, k?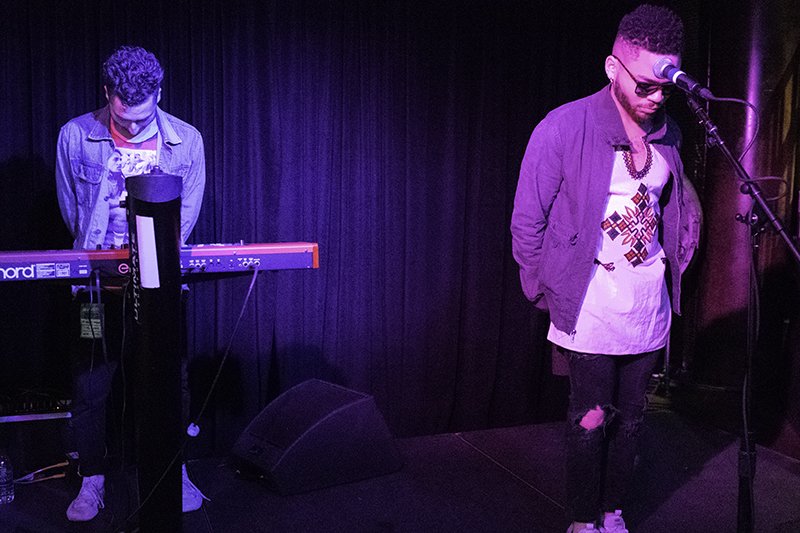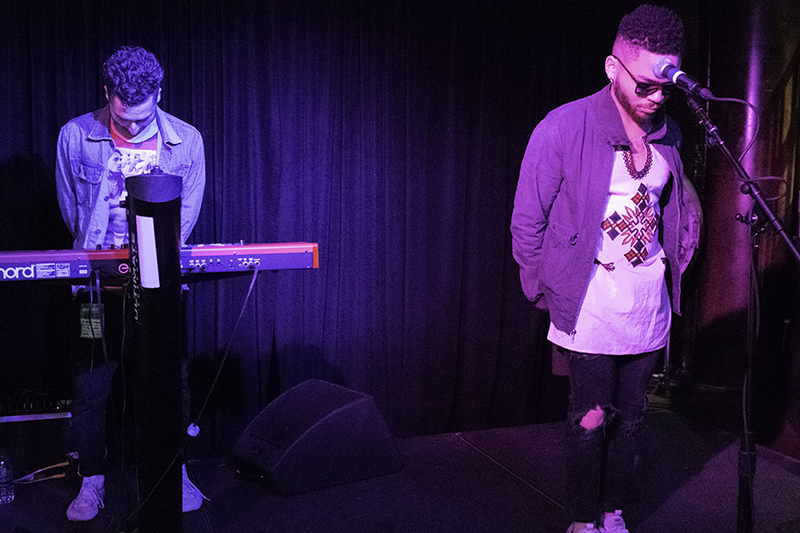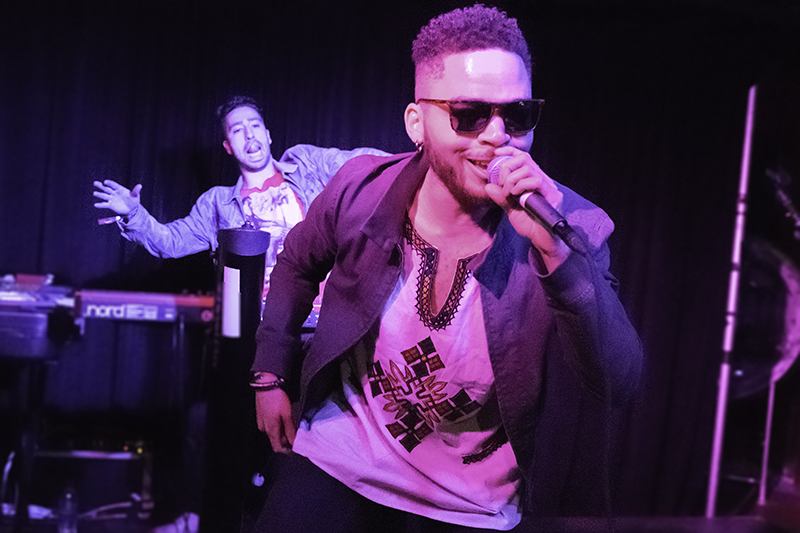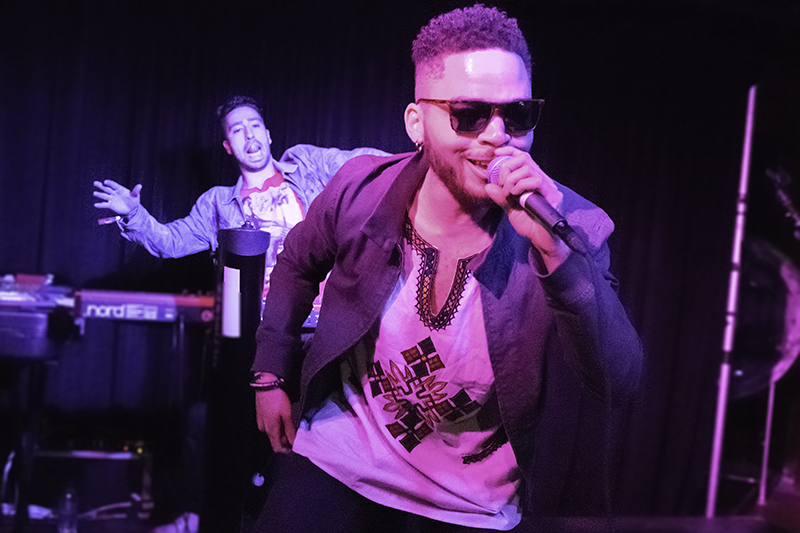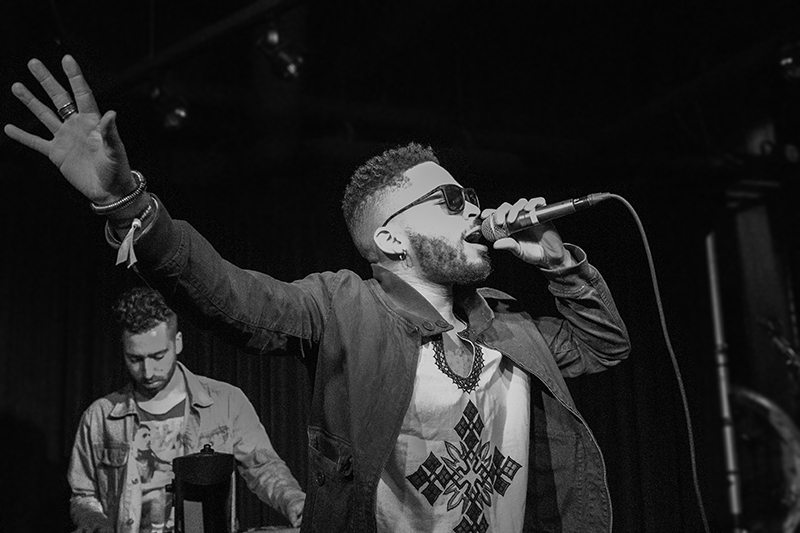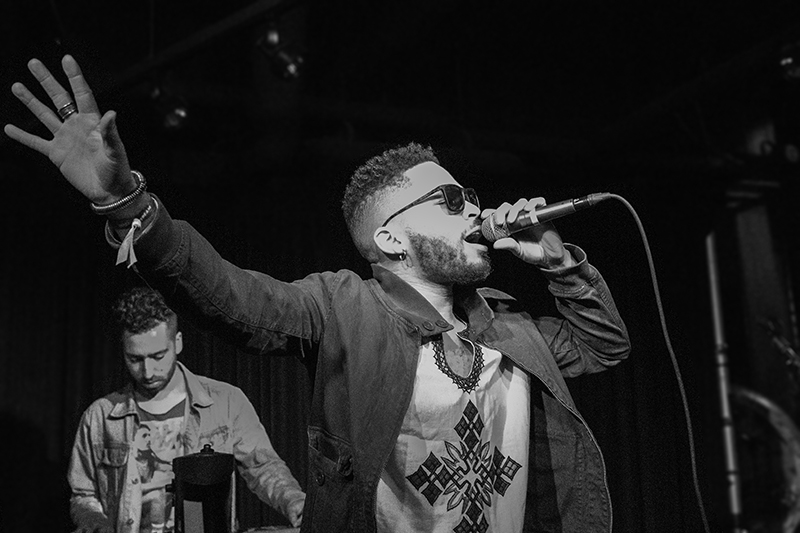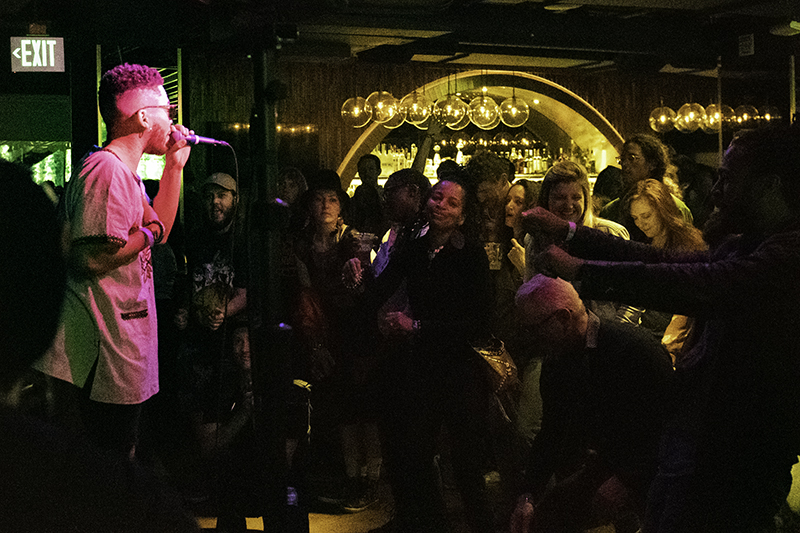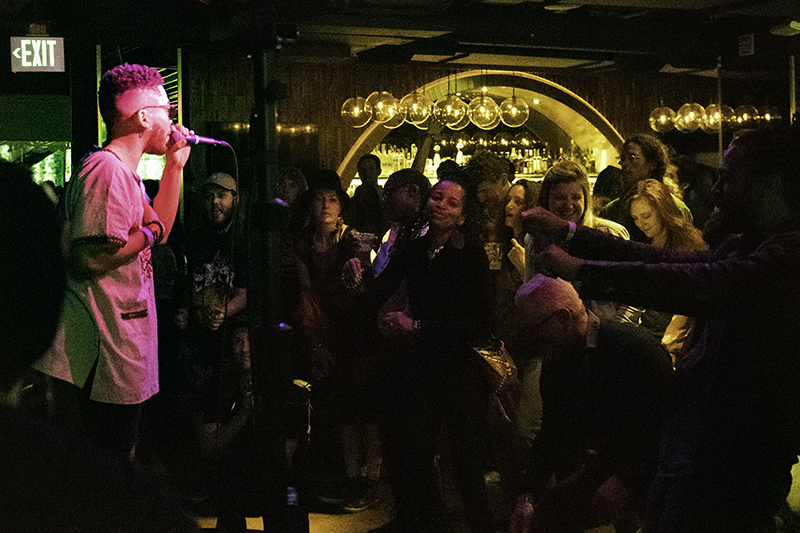 After that high-flying set, I was ready to unwind, and found myself in the perfect place for it. FORQ was letting loose their world-class jazz up in the Embassy Suites Ballroom. I thought it was brilliant that people were taking advantage of the carpeted floor, relaxing with loved ones as the band's experimental sounds washed over them. A few attendees got up and danced to the instrumental adventure, completing the warm, contented, and curious scene.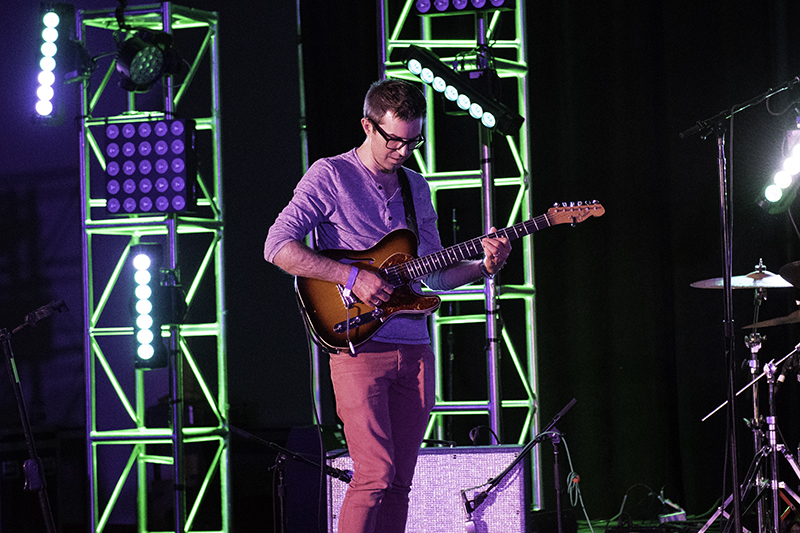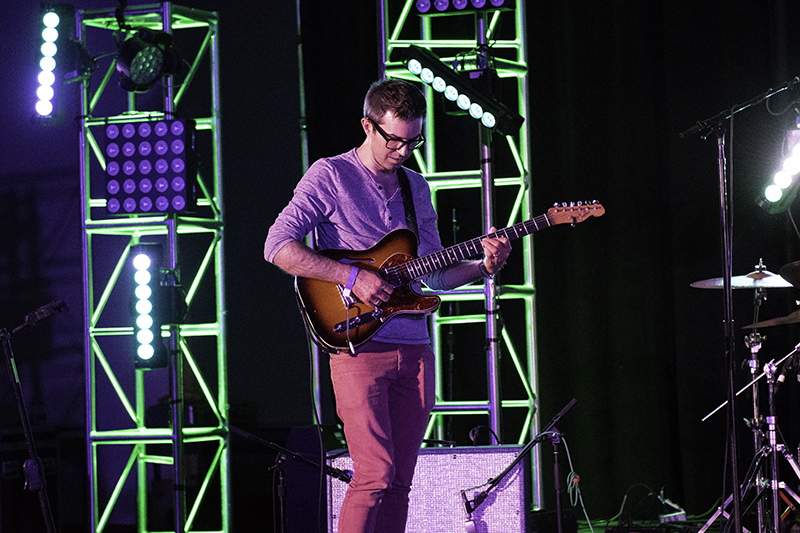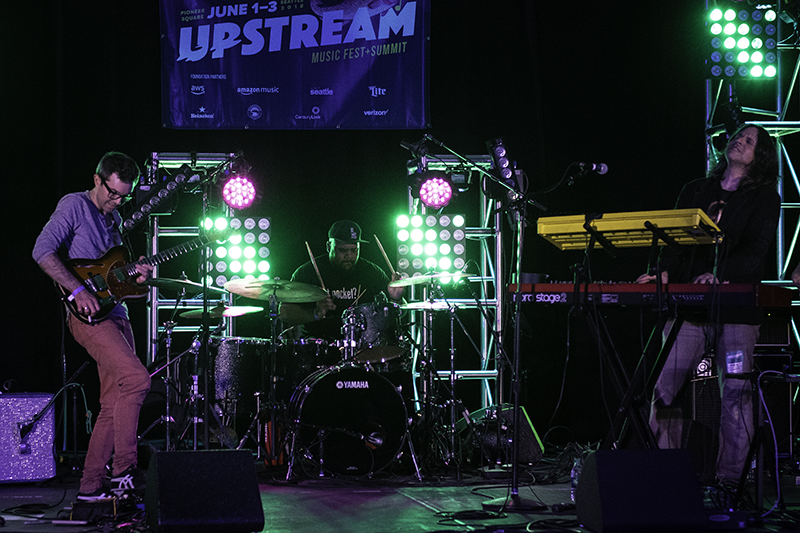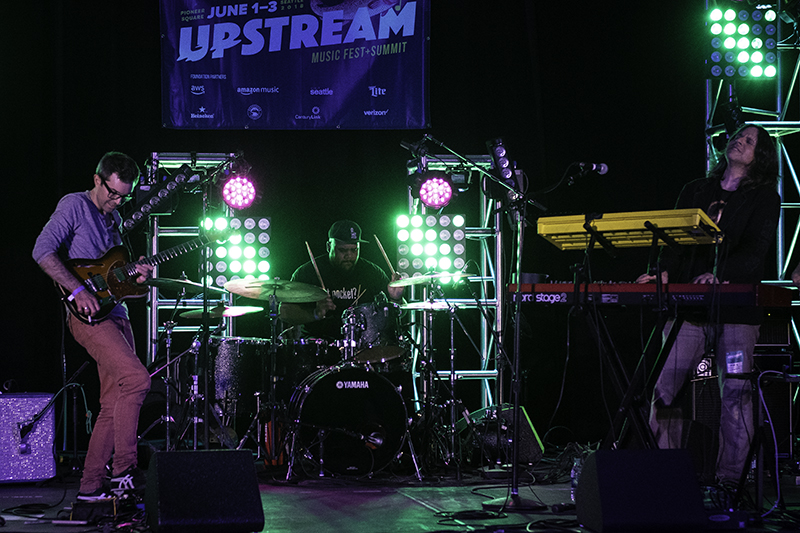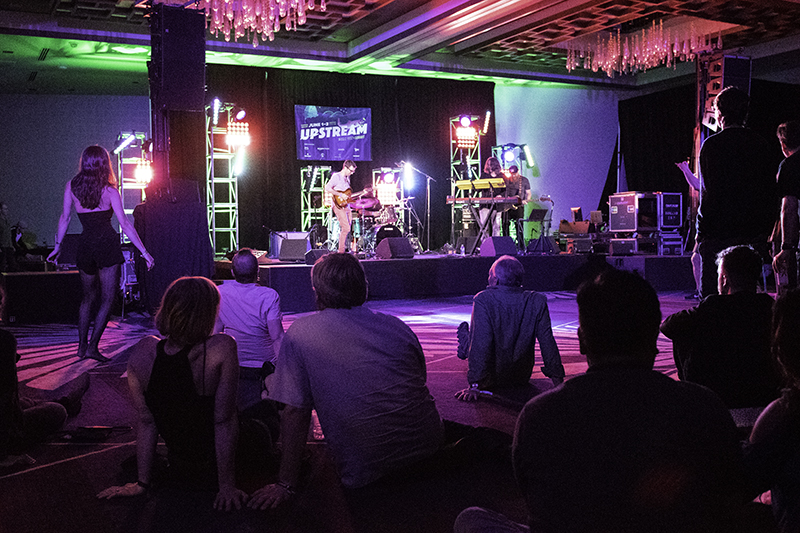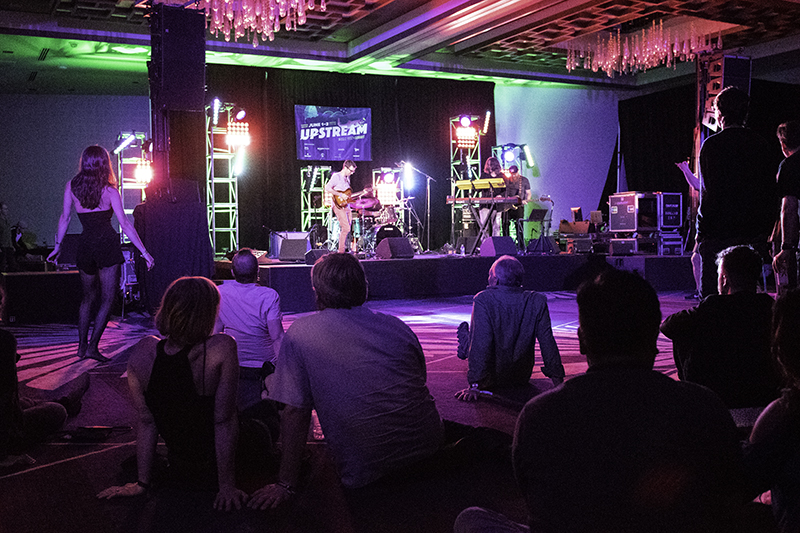 After snapping a couple photos, I sat my own ass down and just grinned for a few songs, loving the variety of genres I'd soaked up throughout the evening. If Upstream keeps building such spectrum-crossing bills, there may be hope for its longevity yet.