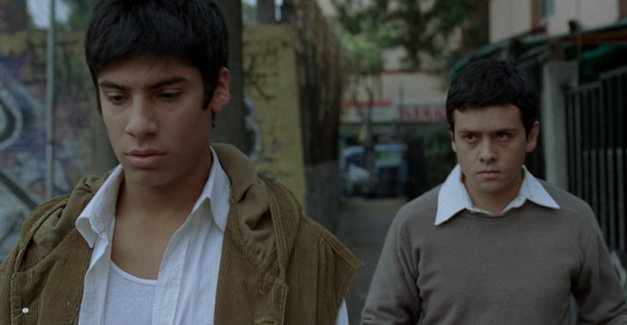 Over the next week, Seattle theaters welcome to town a wide range of film options. Here's a few suggestions ranging from one-off screenings to larger independent openings.
Personally, all my anticipation for this week cinematically comes down to Hobo With a Shotgun, which arrives in US living rooms via various video on demand outlets including Amazon Instant Video. It's the only film I got shut-out on at SXSW – with Rutger Hauer and the easy to visualize title I'm not surprised it was a sellout there. I'll be rushing home tonight to queue that up. But there are also some very good choices at Seattle-area theaters over the coming week.
Central Cinema's IFC Midnight series (at the school-night friendlier 9:30pm time) this Tuesday bring's Mexico's We Are What We Are to town. I believe I can say both with an extreme lack of actual knowledge of the subject yet oddly strong conviction that We Are What We Are is the deepest cannibalism themed movie made in the last decade (or possibly forever). There is indeed some gruesome, makes you want to turn away violence – but making a family drama masquerading as a hardcore genre flick (and doing it well) seems deserving of special mention. It's certainly not for all tastes (more Imaginary Amie's than mine I'd think), but I was surprisingly engrossed during the screening I saw. Maybe just don't order your hamburger rare during the film…
Later in the week (on Thursday), Central Cinema also hosts their monthly screening of the amazingly bad movie The Room, which is worth checking out least once, the same way Rocky Horror is. I've seen it twice and I've got to say the way they handle it at Central Cinema is first rate.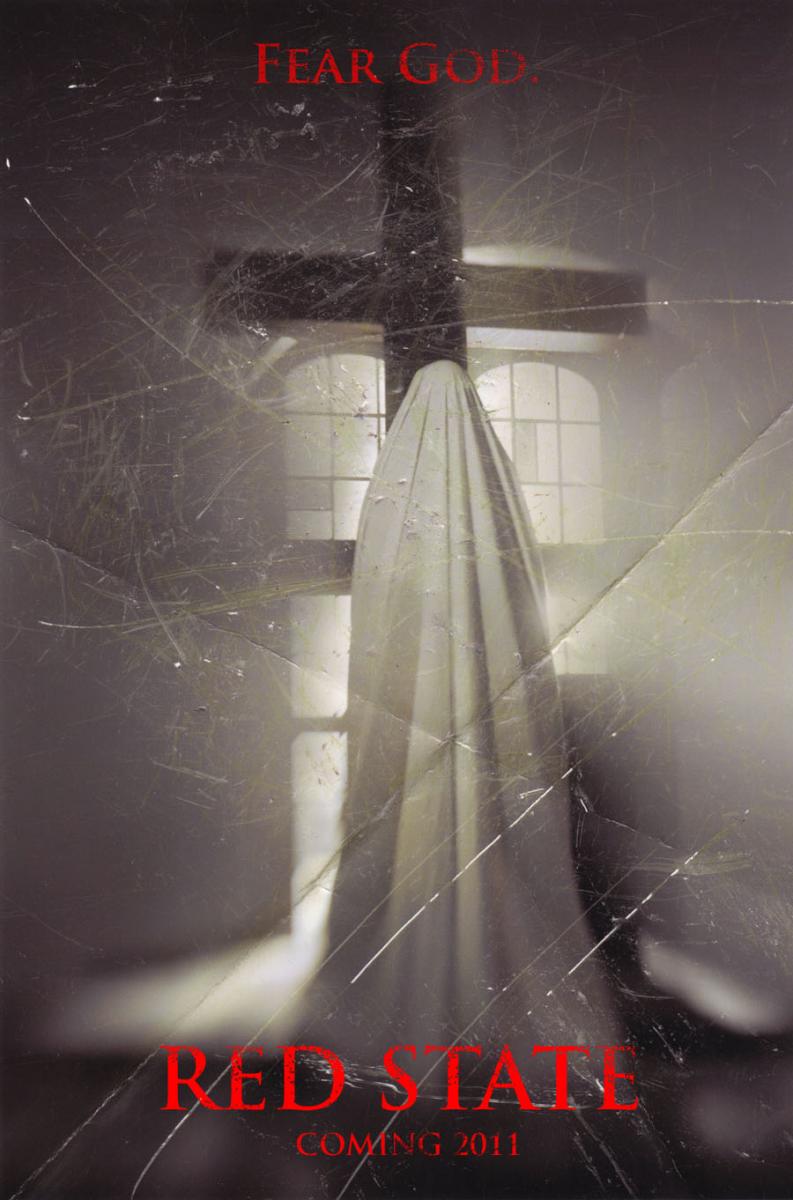 If you'd like an opportunity to see Kevin Smith teach the controversy that is Red State live and in person he'll be four-walling the film over at McCaw Hall. Tix are style-crimpingly expensive especially when you compare it against the great values coming up at SIFF next month. But I guess one is buying an experience (at least that's what I keep telling myself). Tickets were available at the time of this writing. Can't say I'm expecting much of the film, but it's definitely the big cinematic event of the week locally, so it seems worth mentioning.
Win Win arrives in Seattle awash with positive buzz from Sundance. I saw the film with director Thomas McCarthy and star Paul Giamatti in attendance so I can speak with some confidence that it's a solid film. It doesnt have quite the impact of the director's fabulous earlier work The Visitor, but it's a well put together example of the "it's never too late not to be a lawyer/ family drama genre". Giamatti plays an attorney with a less than enthusiastic practice who perhaps cuts a few ethical corners, only to end up with his life intertwined with the teen son of a client. Giamatti also moonlights as a wrestling coach of a (not surprisingly) not-so-winning team, which comes to life when the client's son joins the team.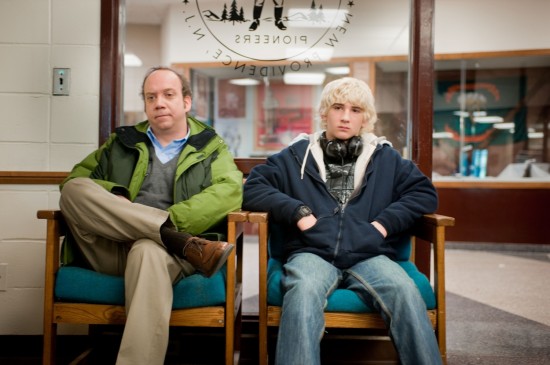 This Saturday afternoon, the Northwest Film Forum hosts a screening of Fine Totally Fine to benefit relief efforts in Japan. I don't know any more about the film than what's on the Film Forum website, but what I'm reading has me extremely intrigued. It's the "story of Teruo, a tree trimmer whose mission in life is to make the scariest haunted house experience in Japan. He enlists the help of his best friend Hisanobu, a hospital administrator, in his bone-chilling plans, but Hisanobu is starting to doubt if two guys heading into their 30′s should really be spending their time trying to scare the life out of people…Can wanting to terrify people, growing up and falling in love co-exist in these two slackers' lives?" Honestly, they had me at "mission in life to make the scariest haunted house in Japan."
Finally, if you're not ready to call uncle on the Girl in the Dragon Tattoo series, then SIFF Cinema has quite the deal for you. Friday kicks off a week of screening of The Millennium Series. Featuring extended versions of The Girl With the Dragon Tattoo, The Girl Who Played With Fire, and The Girl Who Kicked the Hornet's Nest making up 9 HOURS of Lisbeth Salander action in all. That's two hours more than the original versions for those keeping score. Bet you're glad you were one of the smart ones who waited until now to start up with the films aren't you? At $20 for the lot ($10 for members) that's probably the best dollar per minute screen time value in town this week. Which will come in pretty handy if you're also springing for Red State this week.
On the less impressive side of things, this week brings us the arrival of the PG-13 version of The Kings Speech for viewers who would otherwise be deeply damaged by hearing the f-word, which apparently is unknown among the children under the age of seventeen. For some reason I keep thinking that's an elaborate, not-very-funny April Fools joke – but it's starting to sink in that it's not.