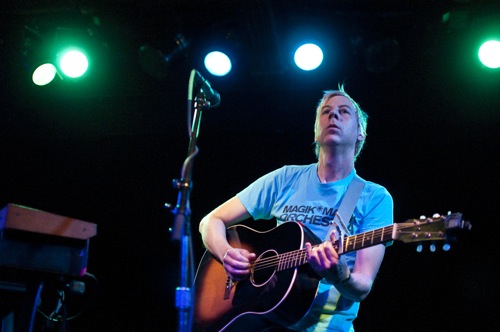 In the onslaught of "I think I can smell spring tour" shows that took over the city this weekend, we found ourselves front-and-center for some of the best sets we've seen yet this year.
Thursday night, John Vanderslice played to a mostly-attentive yet less-than-capacity crowd at the Crocodile. Despite some technical difficulties, he put on the kind of performance we've come to expect: both the physical set and the vibe of the night were warm, inviting, and mindbendingly good. A night with JV is about as close as you can get as a fan to a night where you're sharing the stage-time with an old friend — the familiar selections he chose to play were as excellent and comforting as ever, and the newest songs were folded in perfectly, leaving us wanting more of both. Which is not the easy feat for an artist with a compelling back catalog, mind you. Add in three parts local notable / designstress / musician Dianna Potter on accompanying vocals and one part audience participation bit, and our swoon-meters were absolutely done for.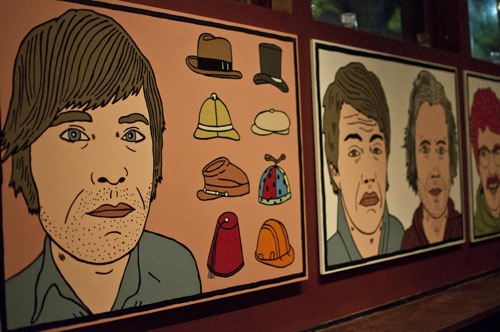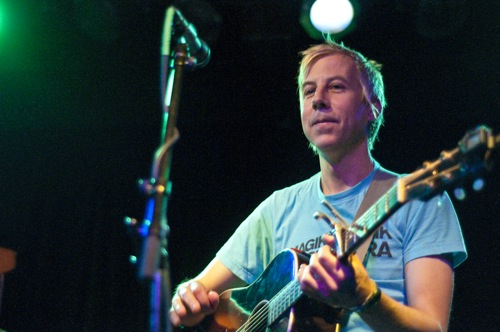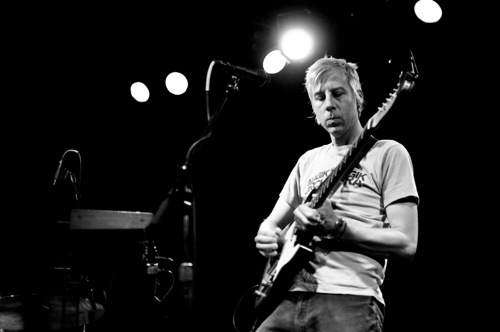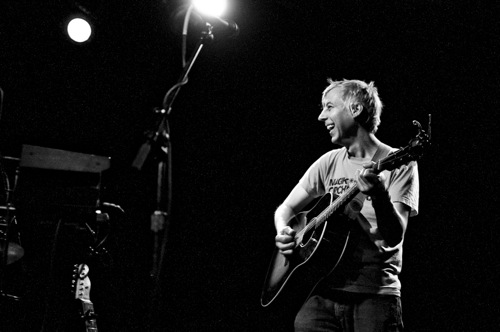 Cut to Saturday, prefunking a stop at the High Dive for Pickwick with Lovesick Empire's second-of-three set at the Comet. While it was only seven, eight songs at the most, this band reinforced our favorite-of-the-year claim we made in 2010 once again. The newest incarnation of their lineup — with Jason Lajeunesse shifting away from multi-instrumentalizing and a full-time drummer in the mix, Andrew King — gelled seamlessly, and LE brought their dirty-in-the-best-way noise to the room with a vengeance. Like Vanderslice, they're playing so good that you even want to hear more of the newest stuff: a song toward the end of the set called "Deadwood" has us running home to compulsively refresh the internet for word on when they'll be releasing a full-length. When we get more info, we promise you'll be the first to know… but for now, we're content knowing we'll get to see another set sometime in May. Stay tuned.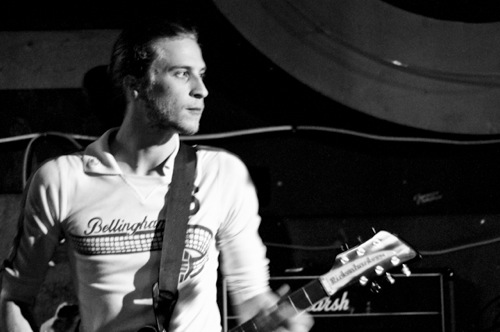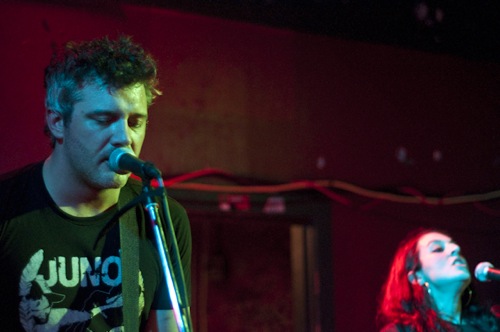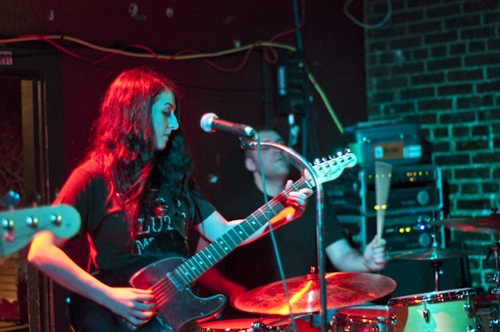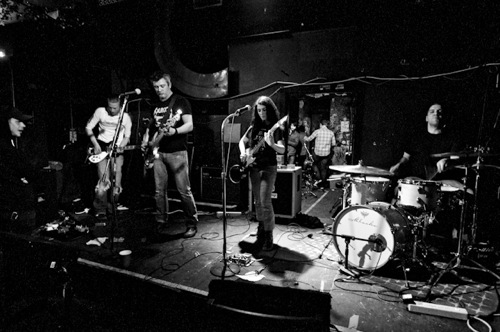 {Want to see more shots of the weekend? Have something you'd like to show off? Stop by the imaginary flickr pool and have a poke around. Photos of John Vanderslice, The Crocodile and Lovesick Empire courtesy of Victoria VanBruinisse.}