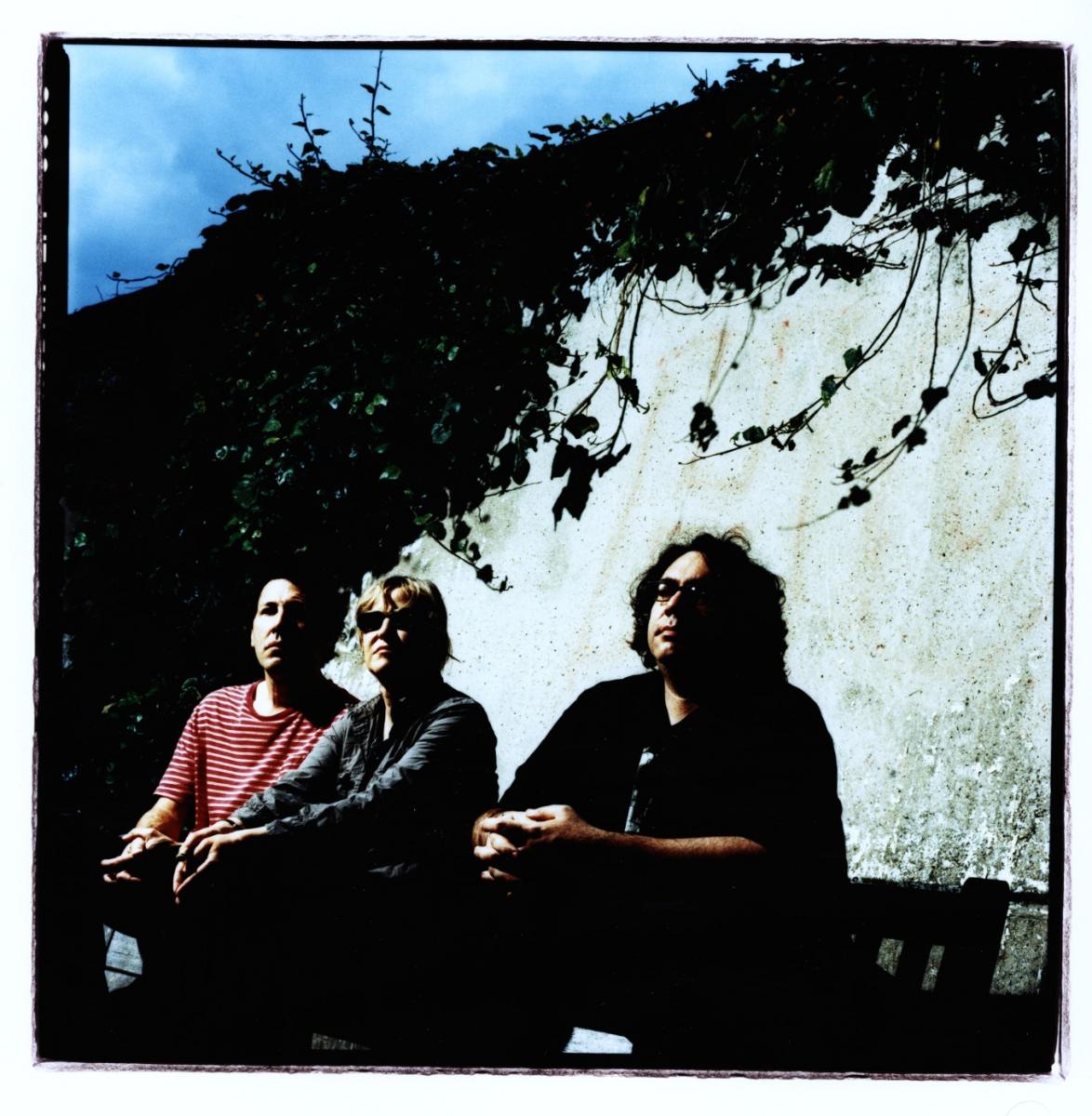 They're droney, they're dreamy, they're fuzzy, they're screamy (wait, this IS Yo La Tengo and not the Addam's Family) and a ticket to their 10/22 show at the Showbox SoDo can be yours all yours for the price of NOTHING!
o La Tengo has graciously offered us a free pair of tickets to give to a lucky reader. Winning requires virtually no effort on your part. All you need to do is send an e-mail to [email protected] before 9am on 10/2/09 with "IraGeorgiaJames" in the subject line and the winner be selected and notified shortly thereafter. The show is 21+ and tickets are $18 advance / $20 day of show, should you not have the luck of the Irish on your side and still want to go.
If it is anything like the tour to support I Am Not Afraid of You and I Will Beat Your Ass, their Popular Songs show promises to be a spectacular, widely varied, and intense night of rock and roll. As the Condo Fucks did not come to Seattle after the Fuckbook release, there is a good chance there may be guest appearances from Kid Condo, Georgia Condo, and uh…James McNew.
If September 8th is simply too long to wait to purchase Popular Songs and get all the songs memorized before 10/22 for enthusiastically singing along at the show, it can be purchased from the Buy Early Get Now program (see the Matador website for more info) now, as is a sample.
And, just because we at TIG love you and want you to be happy, please to enjoy the video for "Periodically Double or Triple":
[video:http://www.youtube.com/watch?v=SmpelduRY3I]