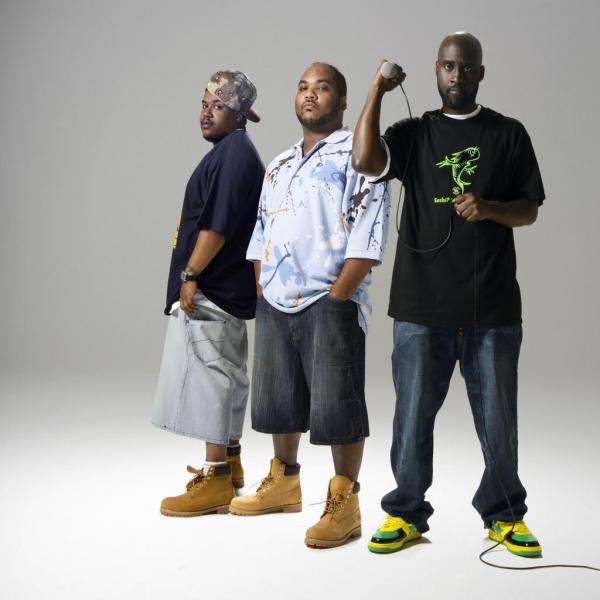 De La Soul's single "Me, Myself and I" was a hit in 1989 and all over MTV at the time. That was a time when I was just discovering music videos (I was ten years old then) and didn't know what to make of it. It didn't sound like what I knew to be rap at the time (which was basically Public Enemy and Run DMC). It was a lot funkier and while unusual to my ten year old self, the hook was undeniable.
Twenty years later, the album that came from, Three Feet High and Rising, remains one of my favorite hip hop albums. I didn't know it at the time but it was very progressive with beats and sampling, as well as with rhyming. It was also the first album I heard that had sketches in between songs. The follow-up, De La Soul is Dead was also a great hip hop album, with some of my favorite De La Soul songs like "Ring Ring Ring (Ha Ha Hey)" and "Kicked Out of the House". It was a significant departure from Three Feet High… as it didn't seem as playful and was certainly a departure from their "hip hop hippies" tag that was bestowed on them for their debut (the same insult would soon be thrown at Wu-Tang Clan's RZA several years later).
What's truly impressive about De La Soul is not just how innovative they were twenty years ago but that they continue to be relevant today. This is one of the sets I'm most excited for at Bumbershoot this year.
[video:http://www.youtube.com/watch?v=yk6h68Me9oA]
De La Soul plays Bumbershoot on the Fisher Green Stage at 9:30pm on Saturday, September 5.