Sprawling lawns, stellar sound, The National, and you.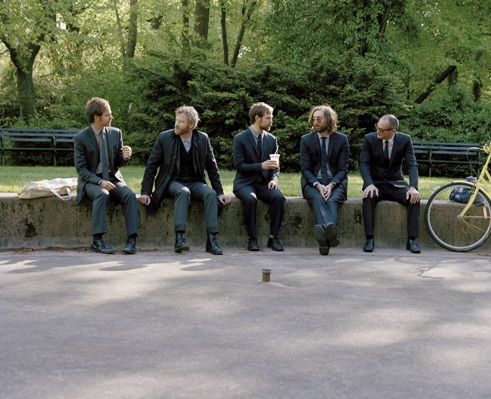 And your plus one. And Okkervil River. And for free.
Sound good? Great! Because that's what's in store for you this Saturday up at Marymoor Park if you're our lucky winner! We've got not one, but two bright-and-shiny tickets to give away to one lucky fan. Maybe that's you! So take a break from poring over all those pretty Bumbershoot pictures you took this weekend and enter our contest:
Send an email to [email protected] with the subject line WaitForTheClick — and tell us why we should choose you to attend this bliss-extravaganza of a show. Make us swoon with your adjective, drop a haiku, do whatever you like — but just act fast, because we need your entry by 5pm on Tuesday, September 8th.
And while you're manually refreshing that auto-refresh to see if you've won, do yourself a favor and put this ish on repeat:
[video: http://www.youtube.com/watch?v=ZKmZRO8XzyY]
Good luck, everyone! We'll see you at the park!
{Photo courtesy of Susanna Howe / The National}