I never go to a show to get weepy. I want to rock out and enjoy the visceral experience of performance. I want to be part of an audience, sharing a mood. I want to better understand songs I've listened to dozens of times. But sometimes, involuntarily, crying just happens.
I never break down to songs or artists I've never heard before. It only happens with a song I've heard many times and incorporated into my understanding of the world. The lyrics often don't apply directly to me, but, you know, empathy is powerful. The experience of watching a band play a song I love triggers a flood of associated memories that are understood in a new, present context. Words matter, but often it's the singer's voice that gets me. Waxahatchee could sing gibberish and I'd still be destroyed. When it is words that evoke tears, it's generally a resonant phrase or two rather than the full narrative of a song. The best is when the entirety of a song works together.
I'm usually right up front at shows. I worry that the performers might see my tears, so I try to hide it. I don't want them to worry about managing emotions in the crowd. If you see me wiping my eyes at the rock show, let's both just pretend it didn't happen. I'll do the same for you, unless you want a hug.
I'm not claiming my experiences are either unique or universal. Your life's confluences will lead to your own outcomes, but the human experience is largely the same. What musical moments worked for you in 2019? I want to know. I want to hear those songs.
People cried all around me during the Mitski show at Capitol Hill Block Party. Friends reported the same from where they were standing. It was a sunny July early evening. That was a moment.
I'm also not claiming these were the best shows I saw this year. They were all really good, but the 7 times I saw Summer Cannibals were fantastic too, even if I didn't bawl during those sets.
As I get older, I often think about a line from the song Tallulah by Allo Darlin': "I'm wondering if I've already heard all the songs that'll mean something." I am pleased to report that this hasn't happened yet; most of these songs came out in the last few years.
Anyways, here are some of the shows and songs that made me lose it in 2019.
If the list seems long, know they represent just 1 in 6 of the shows I attended in 2019. Honest, I'm not that emotional. The pictures are almost certainly from adjacent songs since I don't take shots when I'm really feeling it.
The Posies. Solar Sister. January 27. The Triple Door.
(Ken was so nice to write out the lyrics!)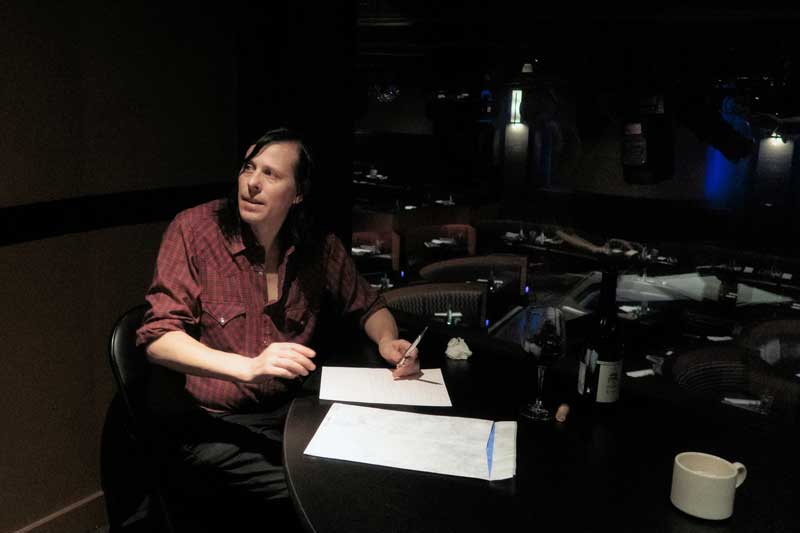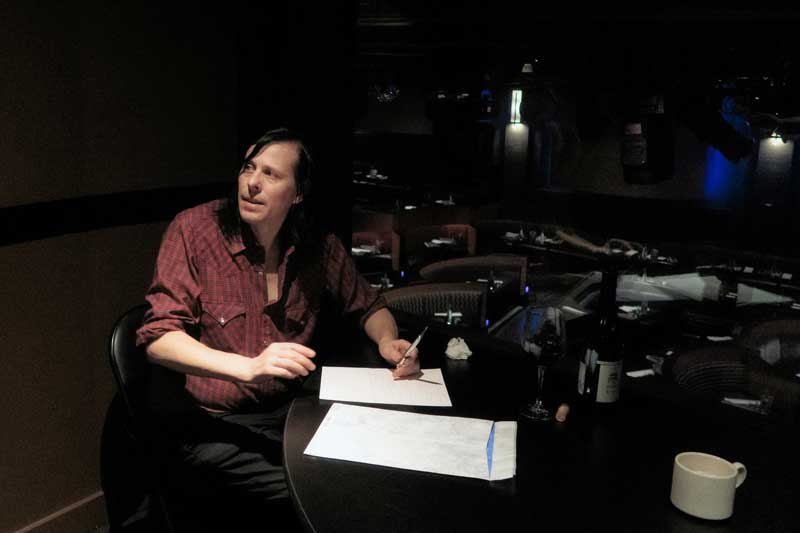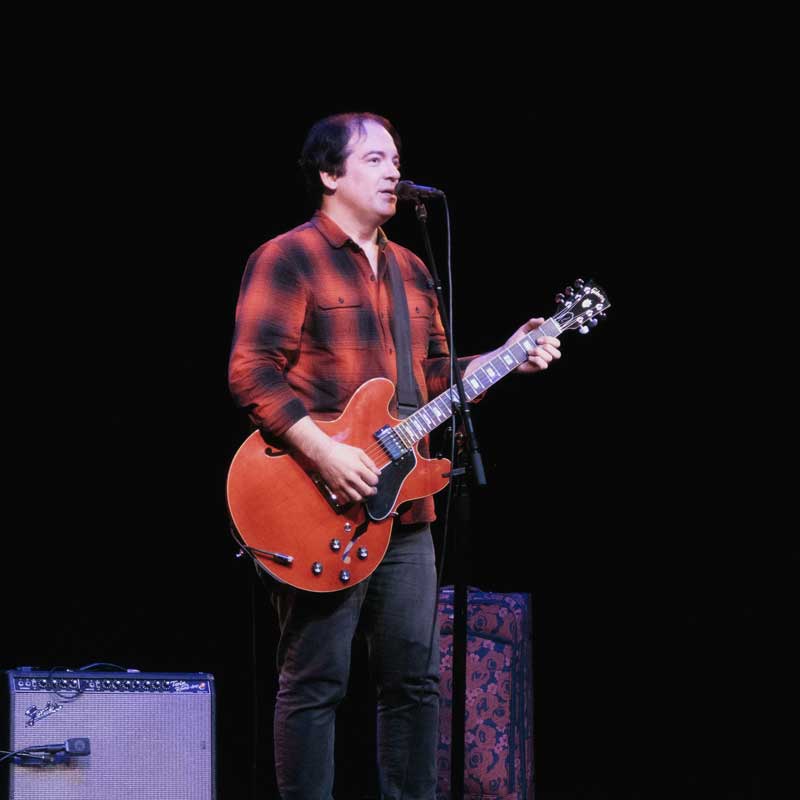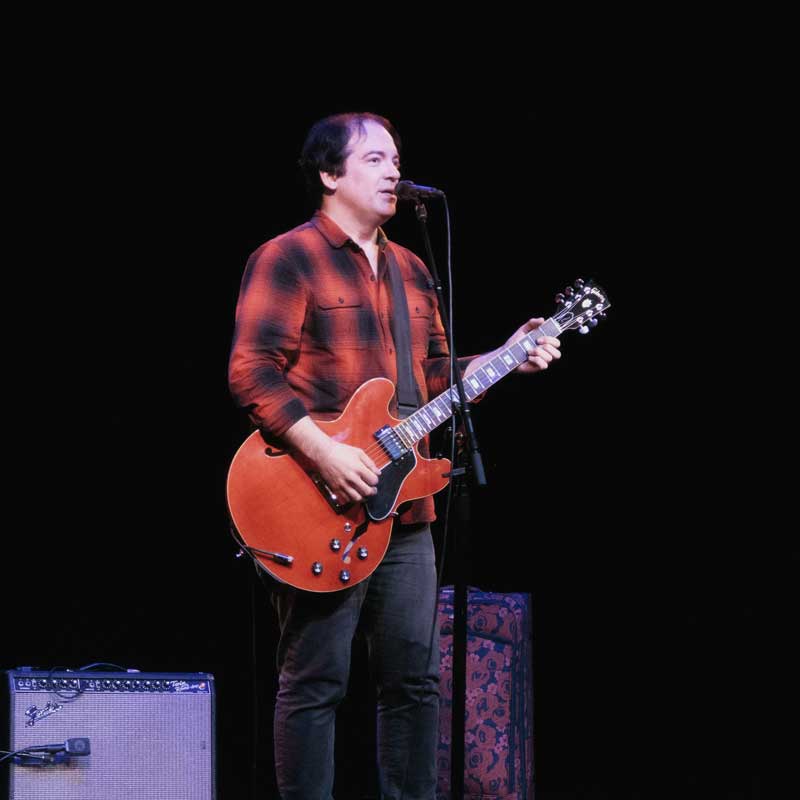 Snail Mail. Pristine. January 28. Neptune Theatre.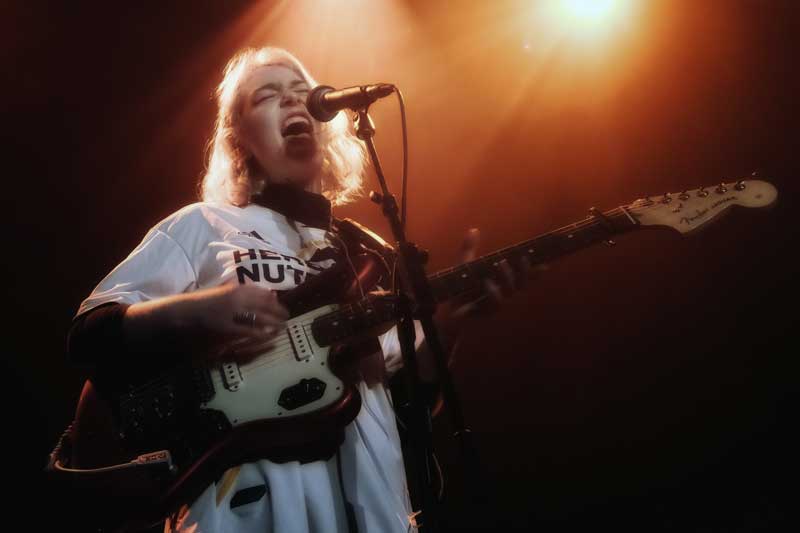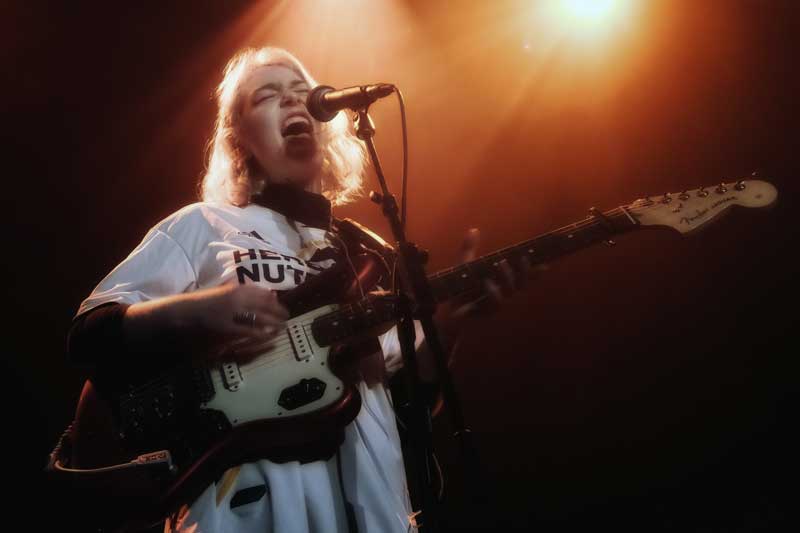 Better Oblivion Community Center. Title and Registration. March 17. Showbox.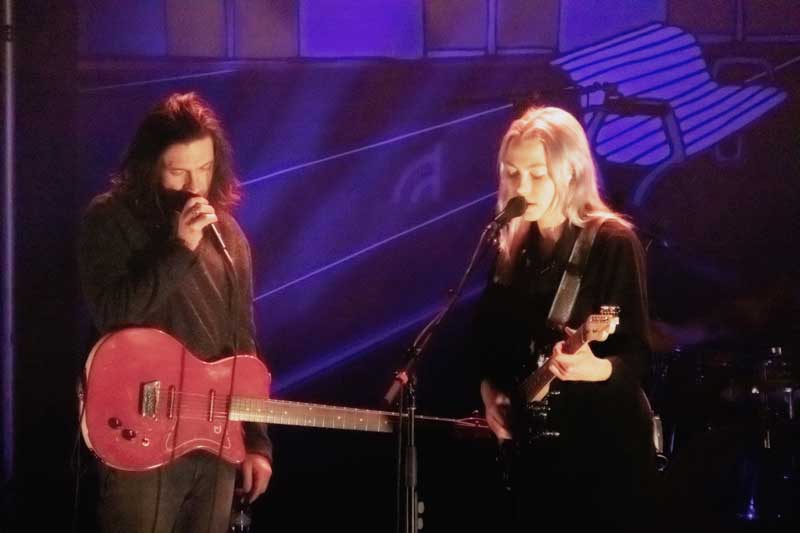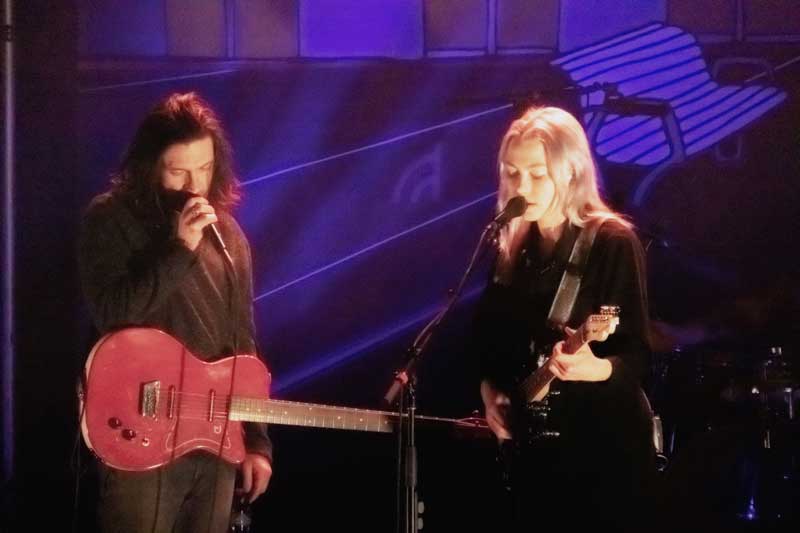 Whitney Ballen. Rainier. March 21. Treefort.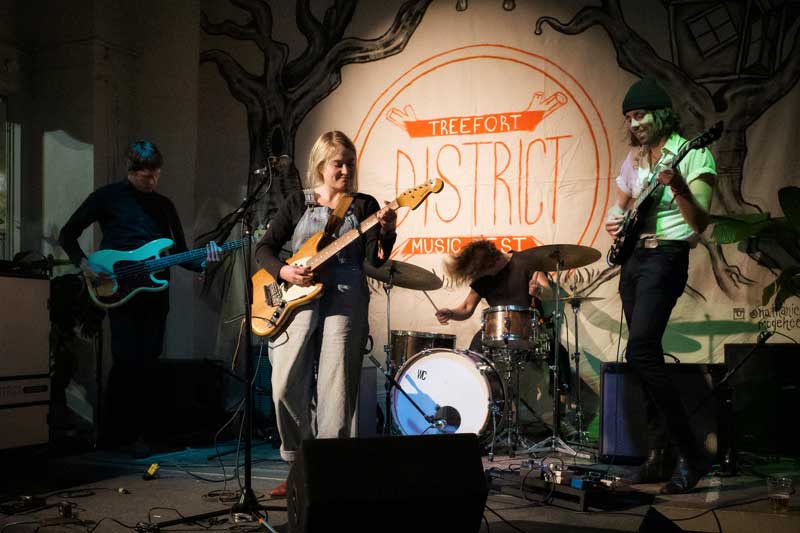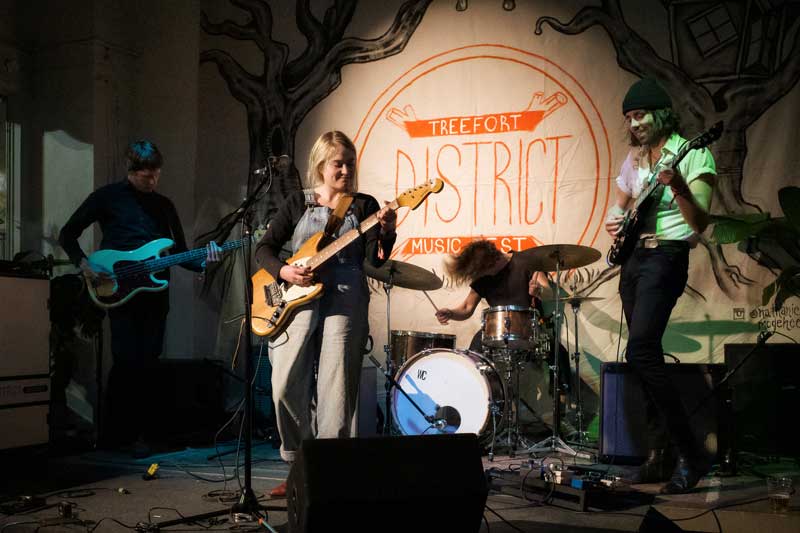 Tomberlin. Seventeen. March 26. Sunset.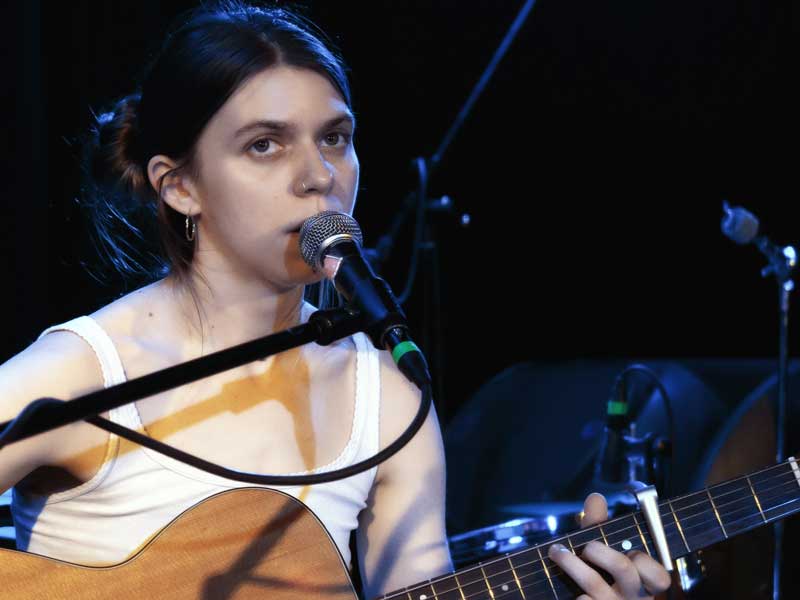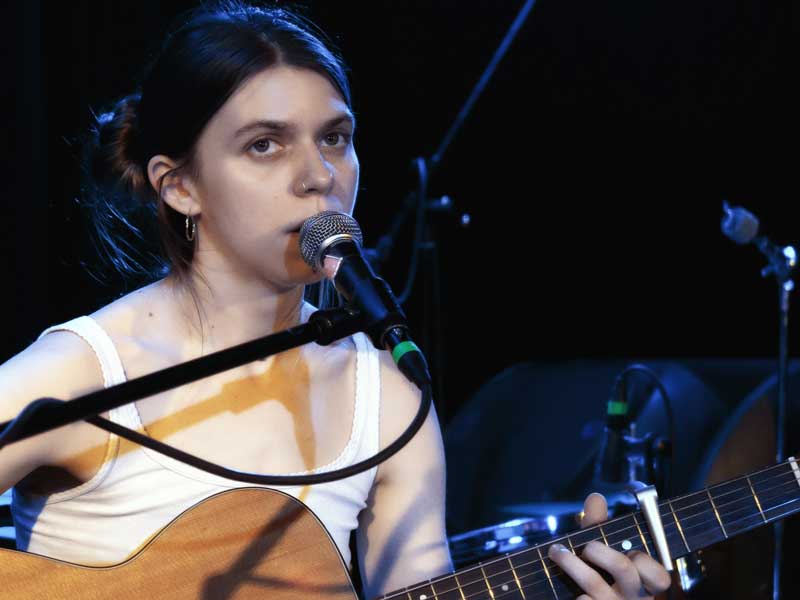 Slothrust. The Haunting. April 4. The Crocodile.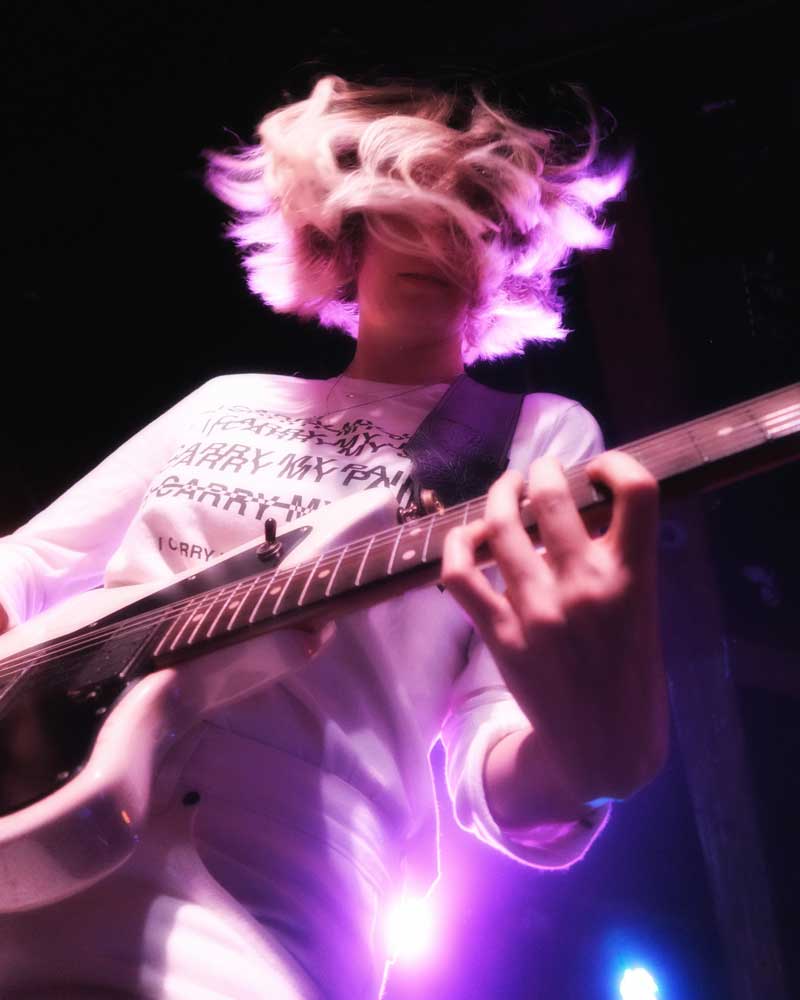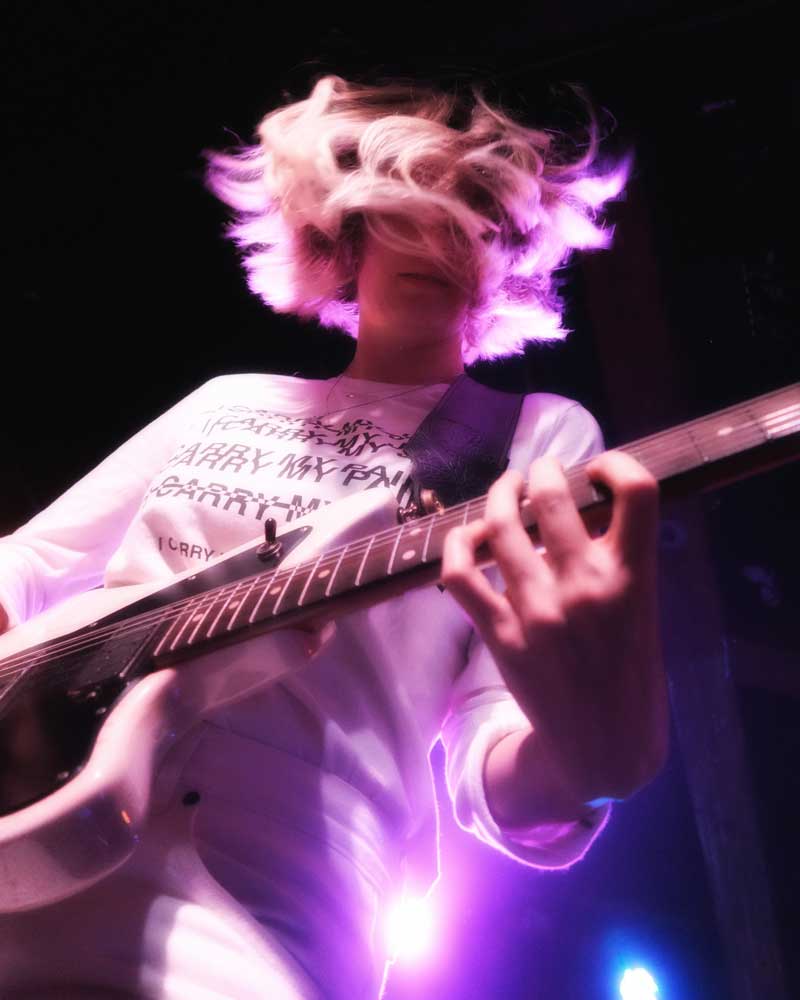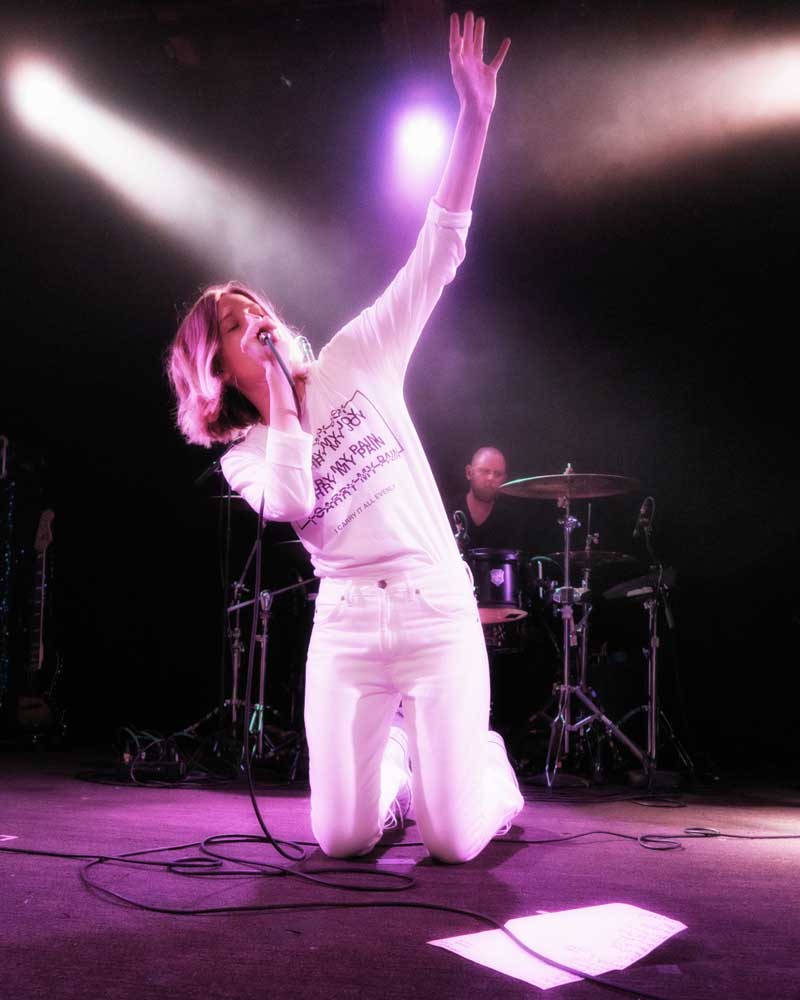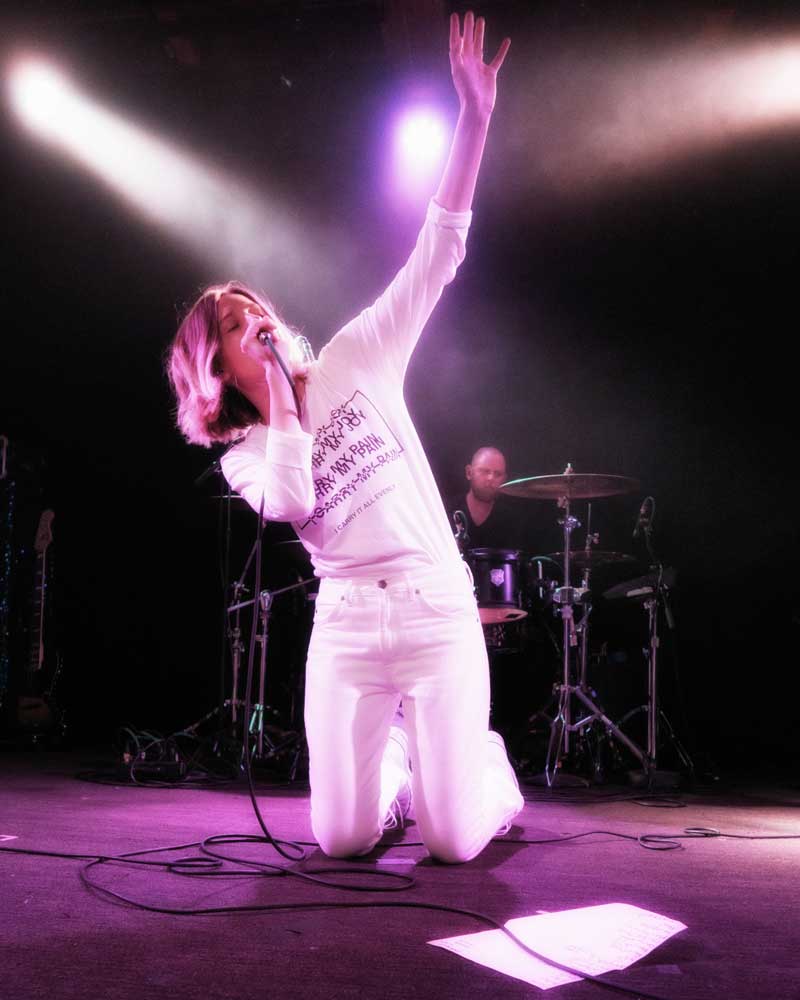 Hop Along. Prior Things. April 6. Neptune Theatre.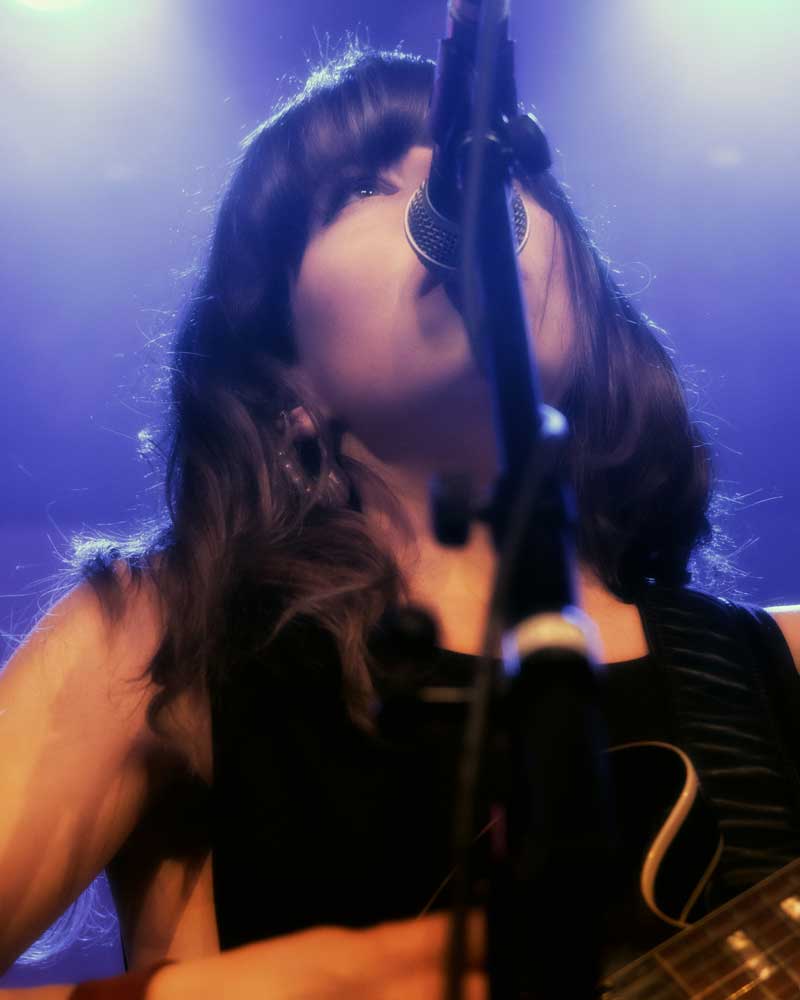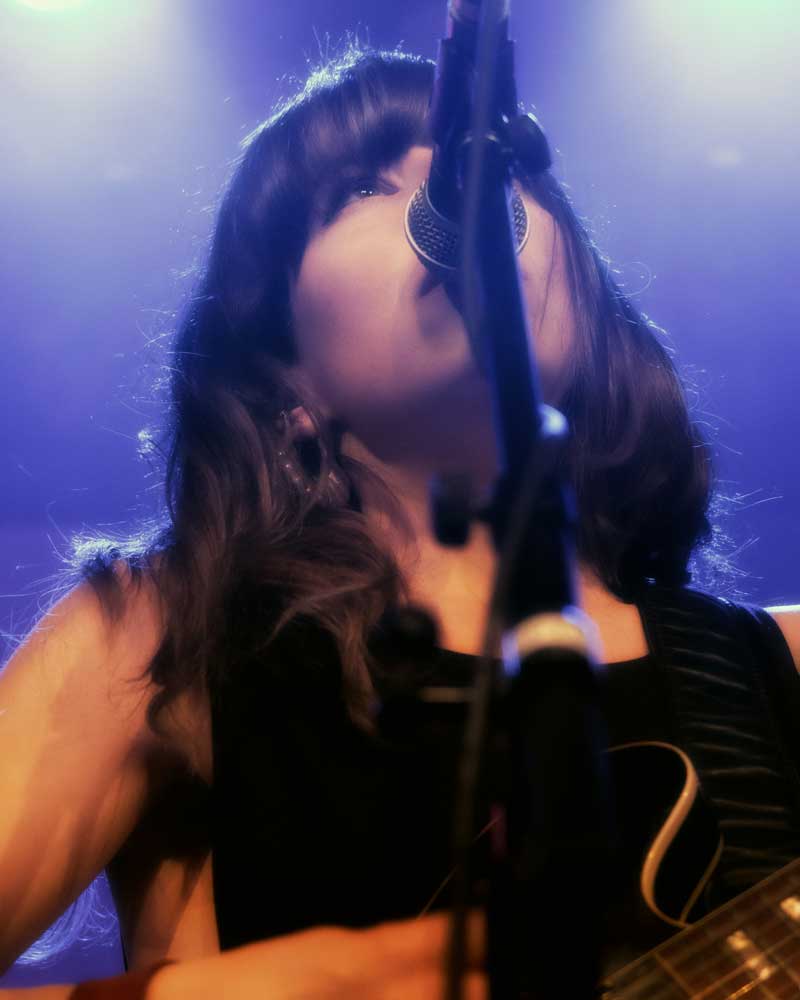 Kero Kero Bonito. Trampoline. April 25. Neumos.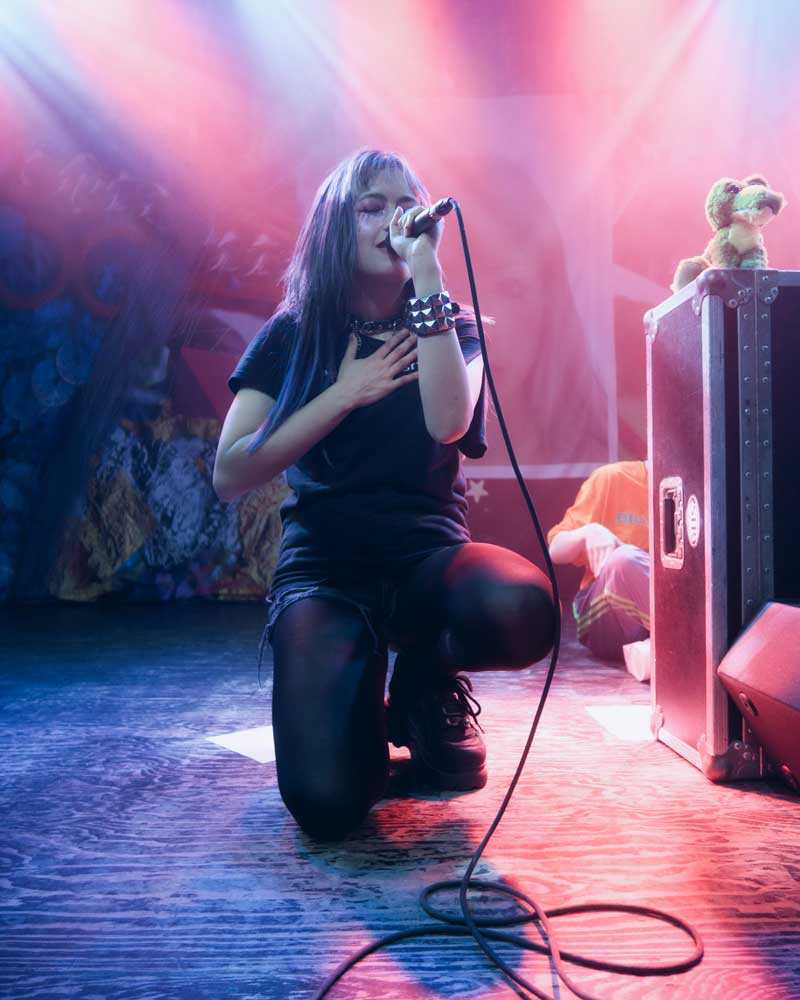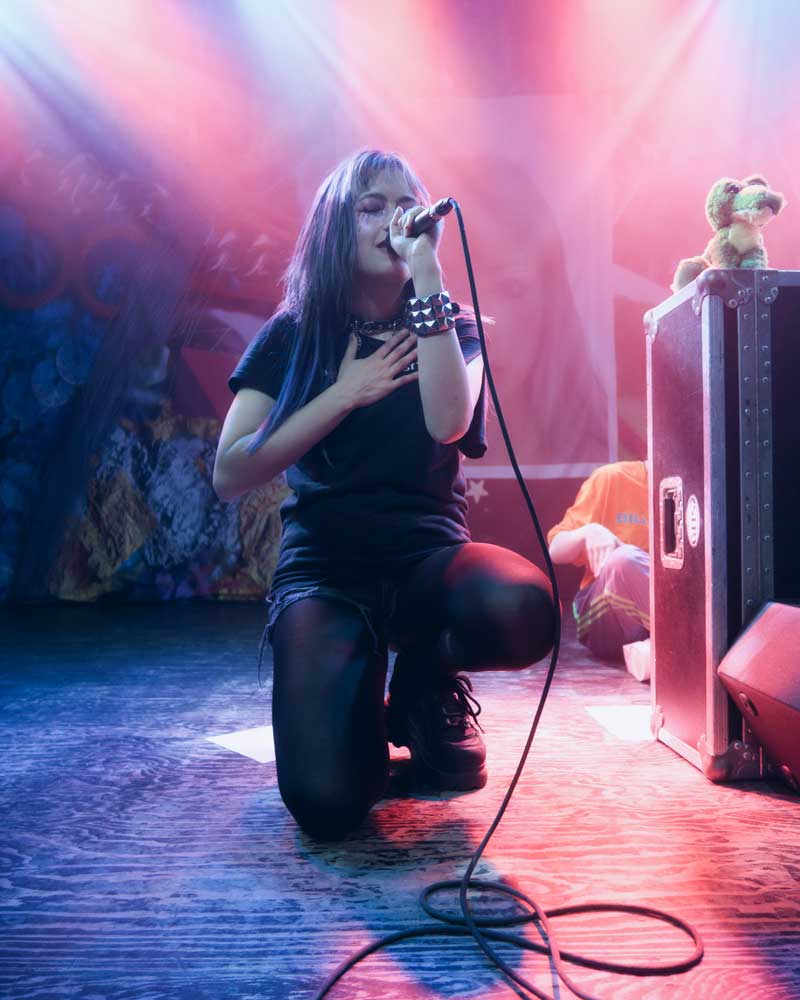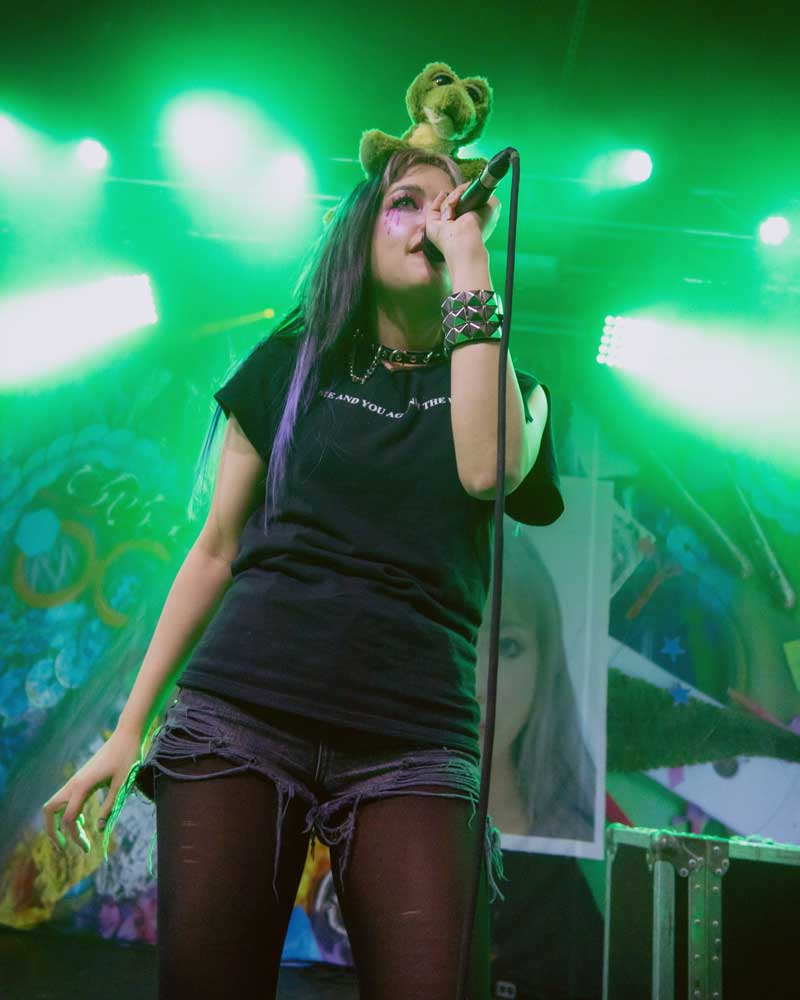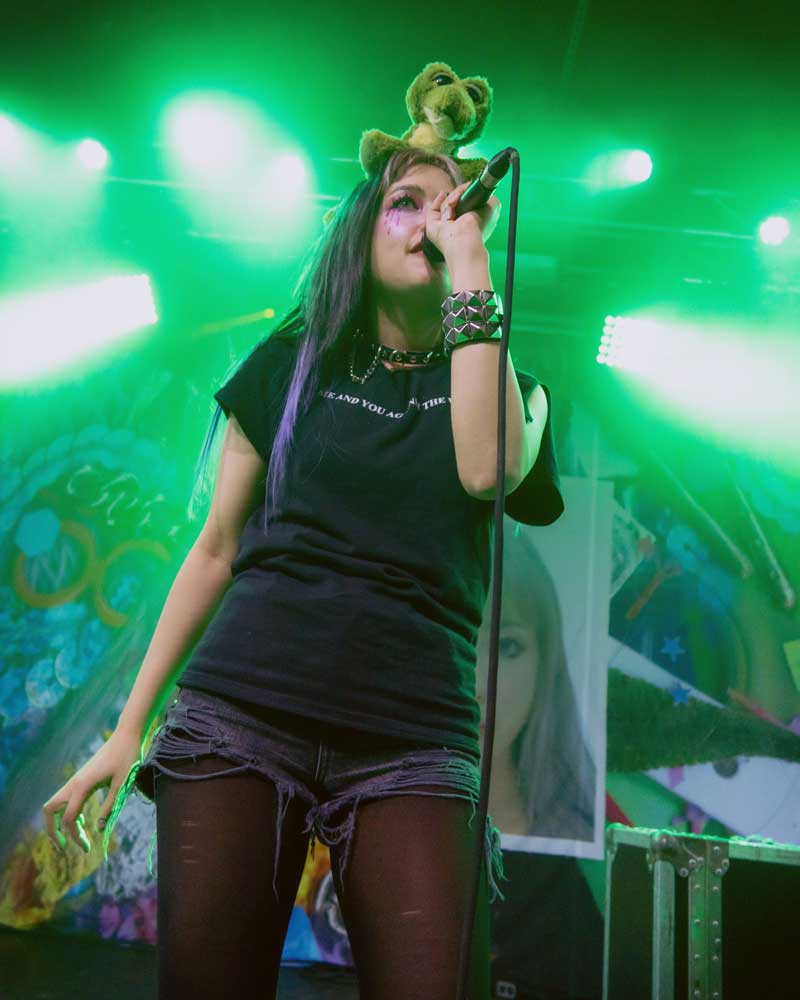 Tiny Stills. When I'm with You. April 28. Funhouse.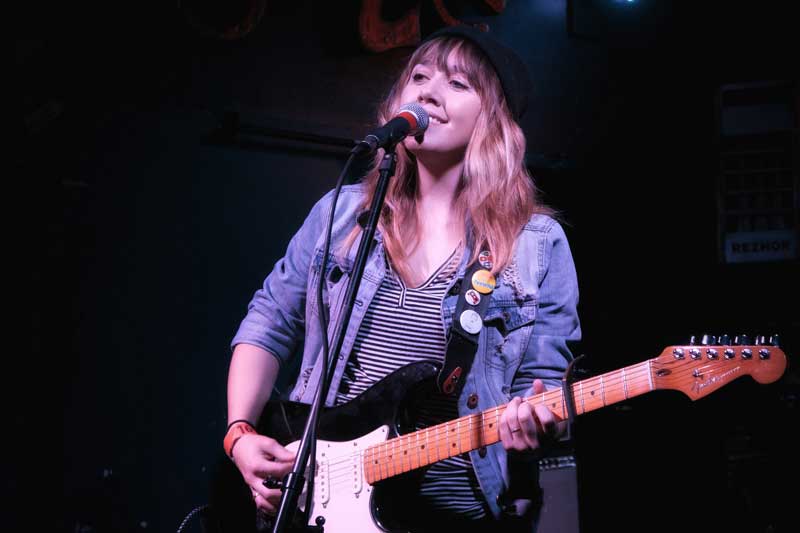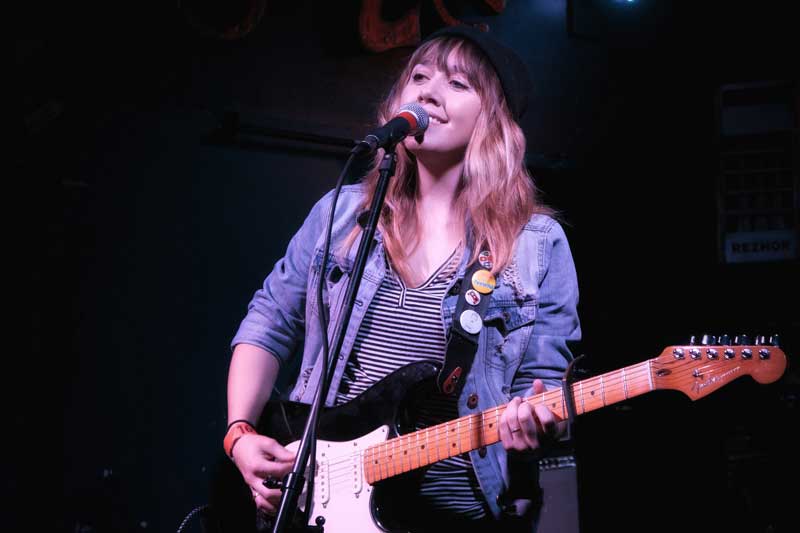 Illuminati Hotties. Shape of My Hands. May 17. Showbox.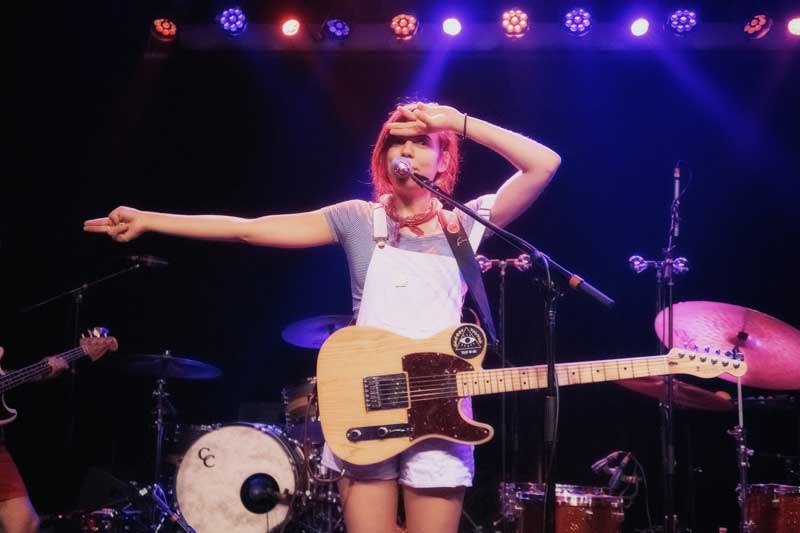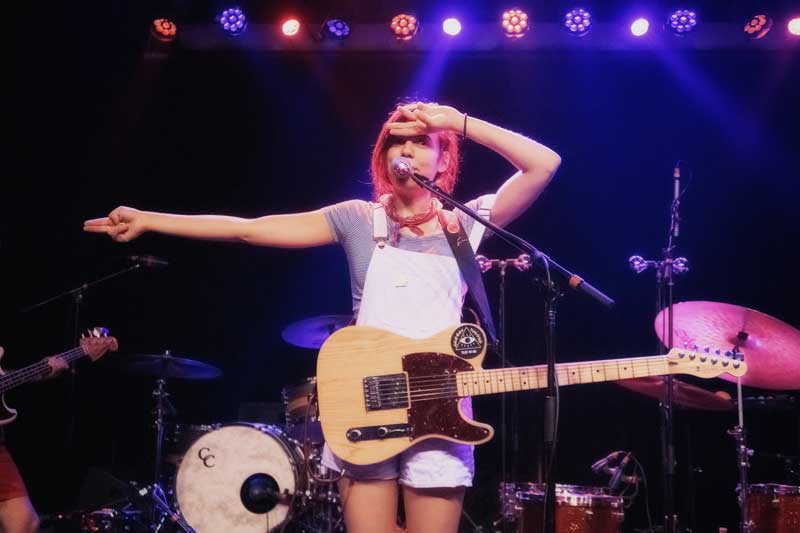 Now, Now. SGL. May 19. Neumos.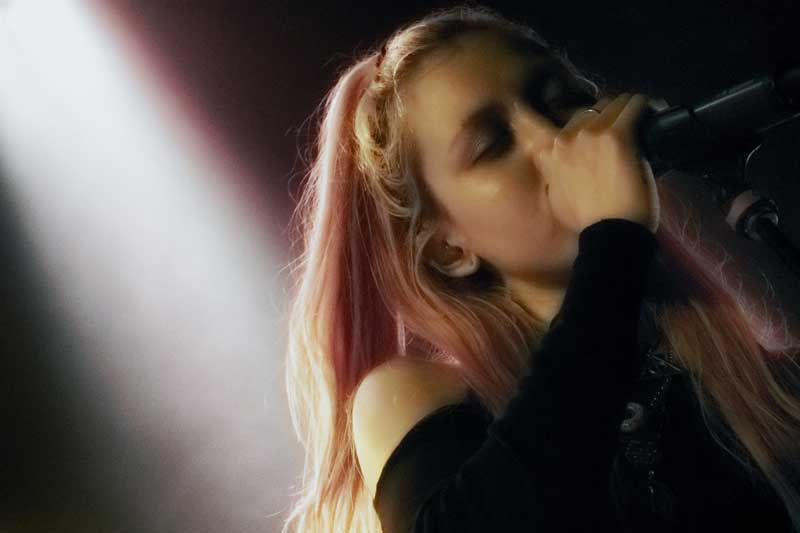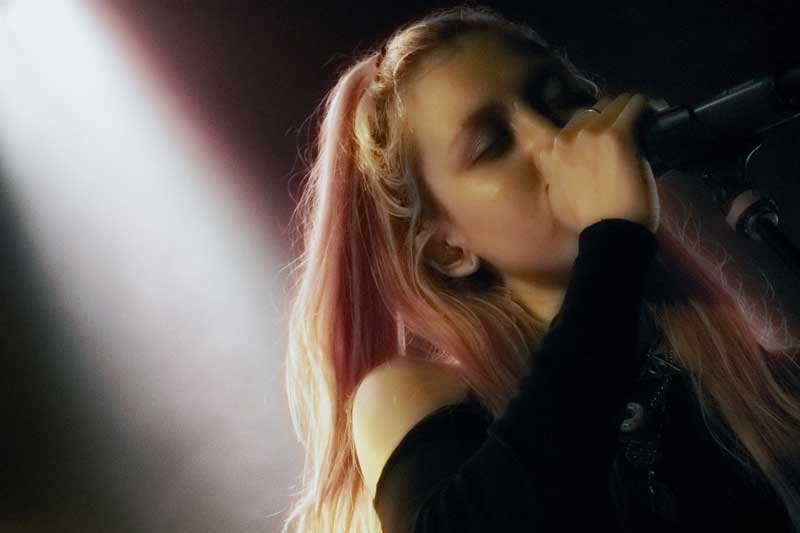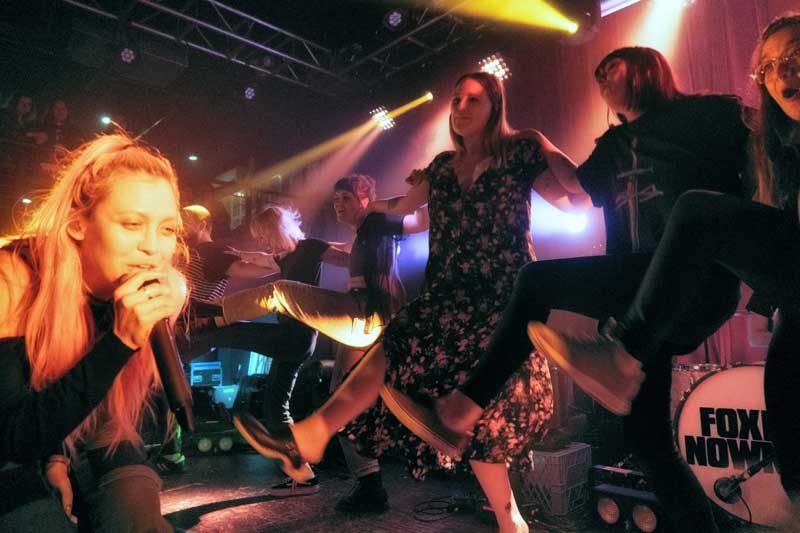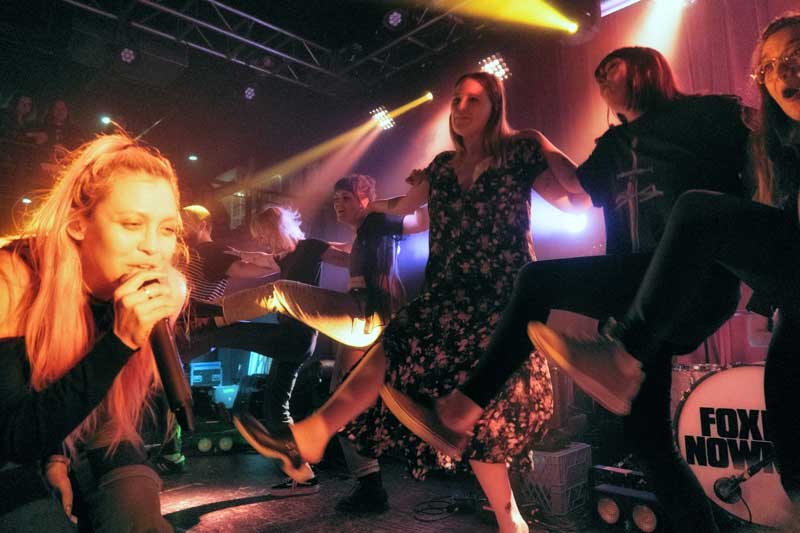 Foxwarren. (Andy Shauf solo song) Where Are You Judy. June 5. The Crocodile.
(This song will be on Andy's January 2020 solo release.)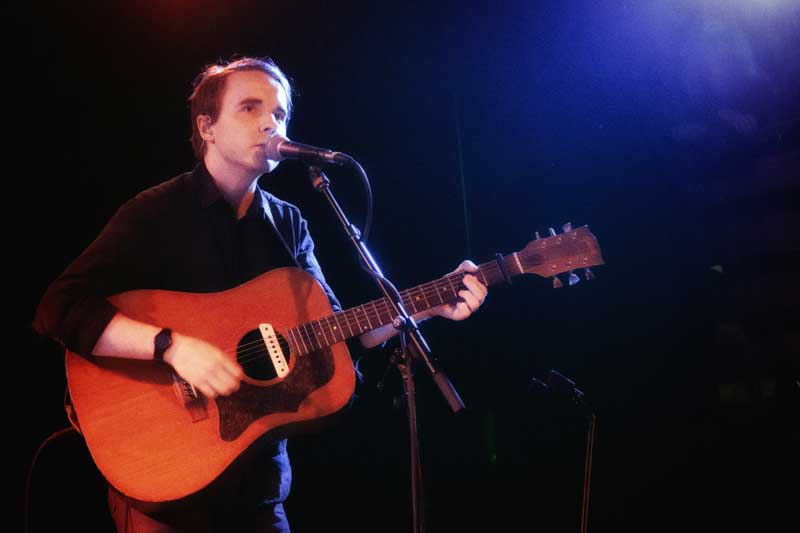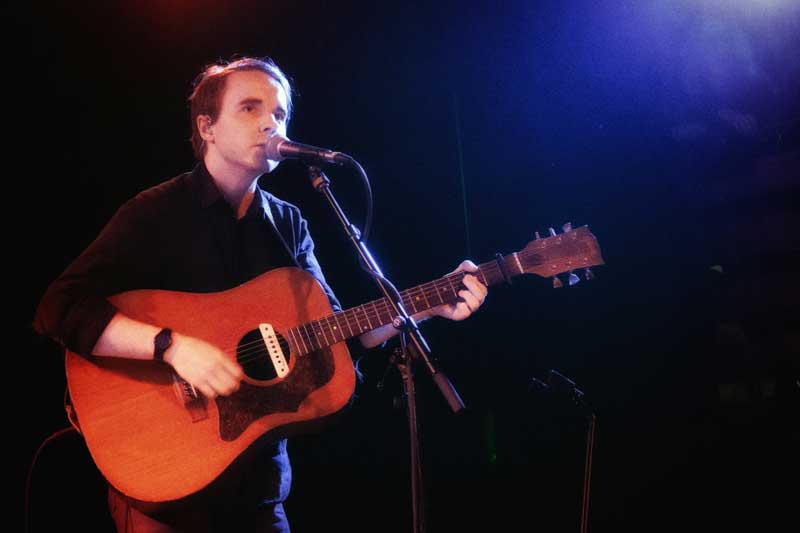 Charly Bliss. Young Enough & Chat Room. June 22. The Crocodile.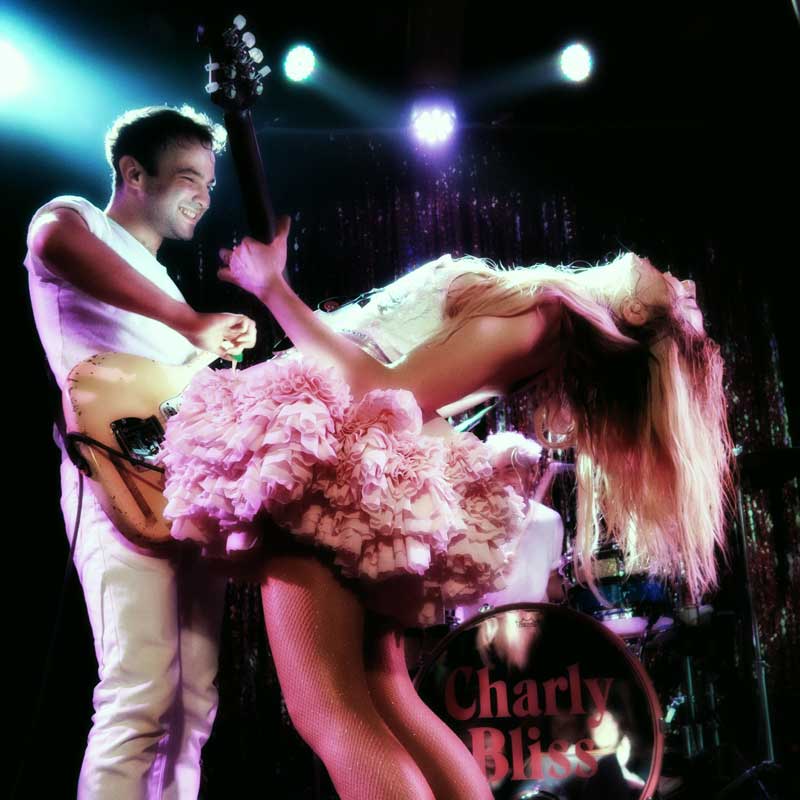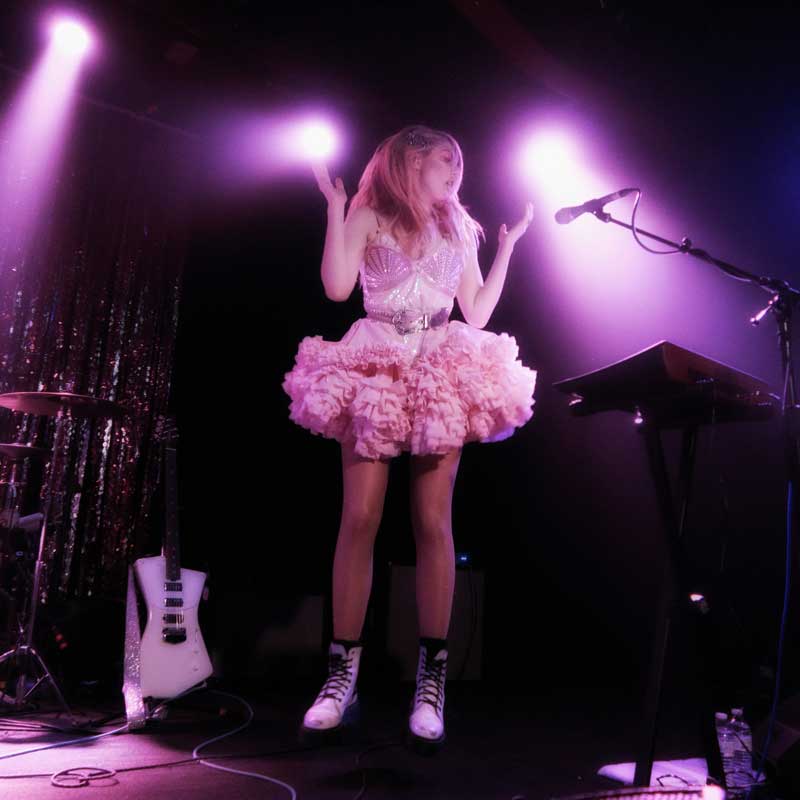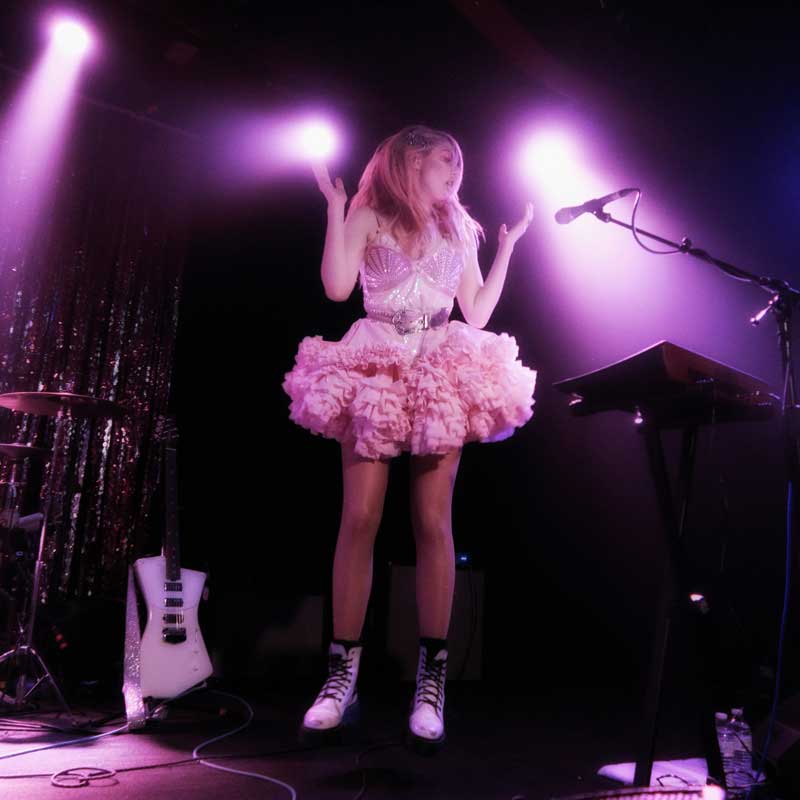 Illuminati Hotties. Cuff. July 19. Capitol Hill Block Party.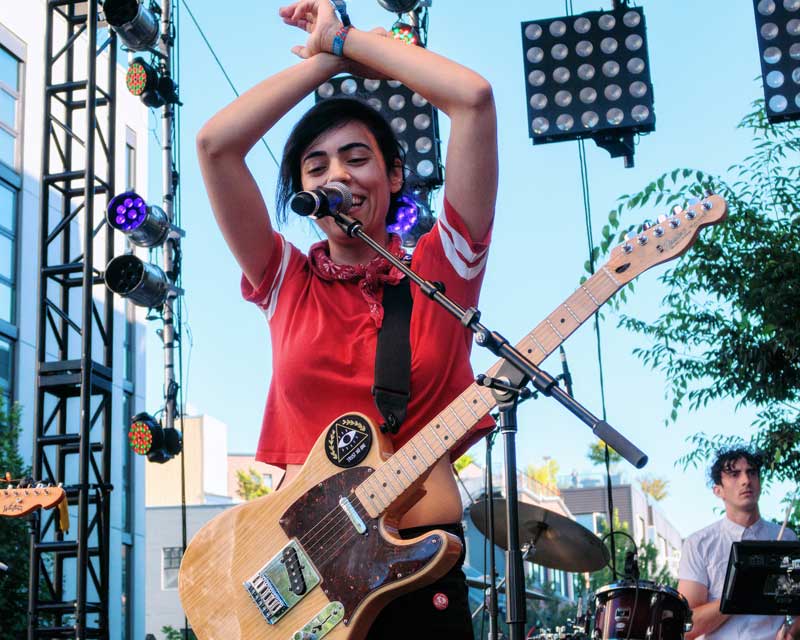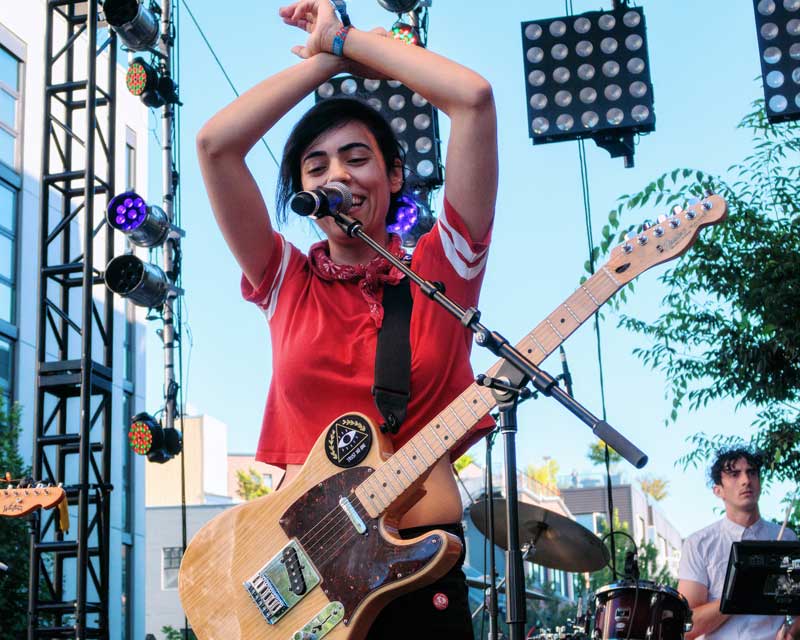 Mitski. Your Best American Girl. July 19. Capitol Hill Block Party.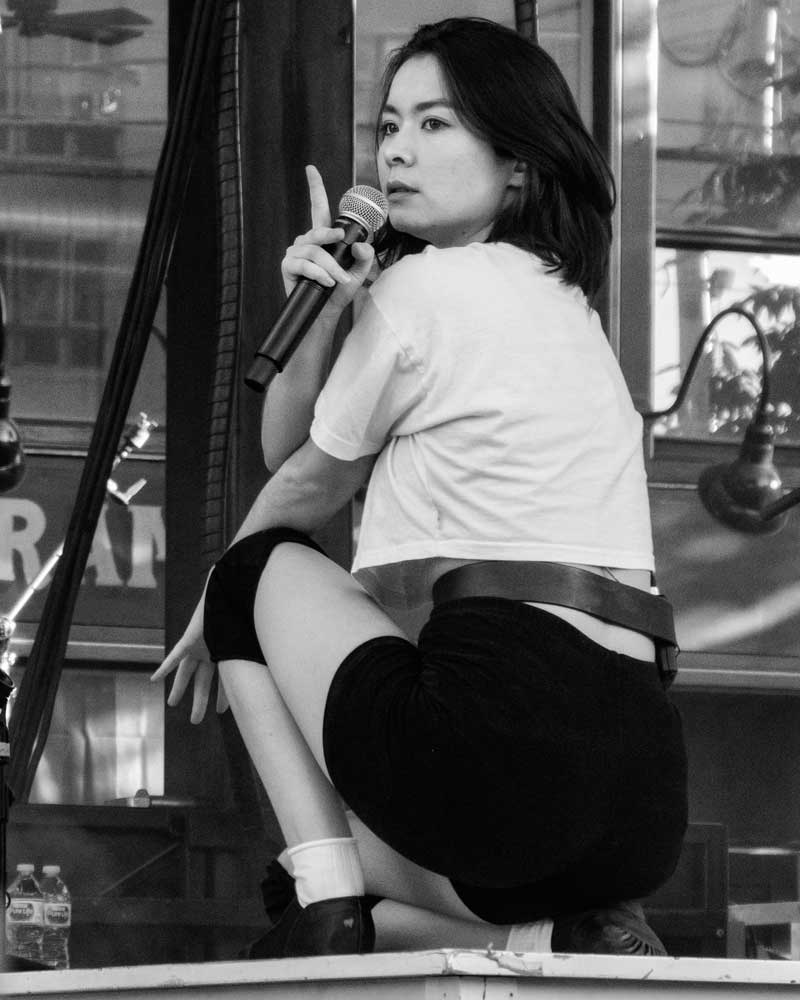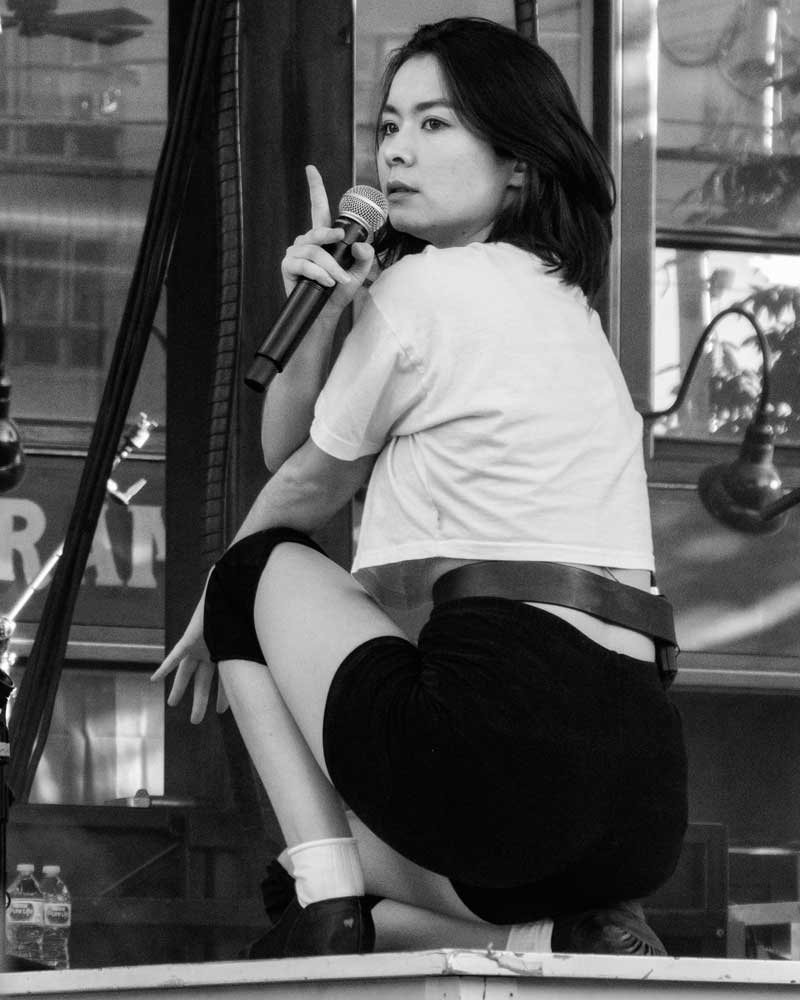 The Beths. Great No One. August 1. Chop Suey.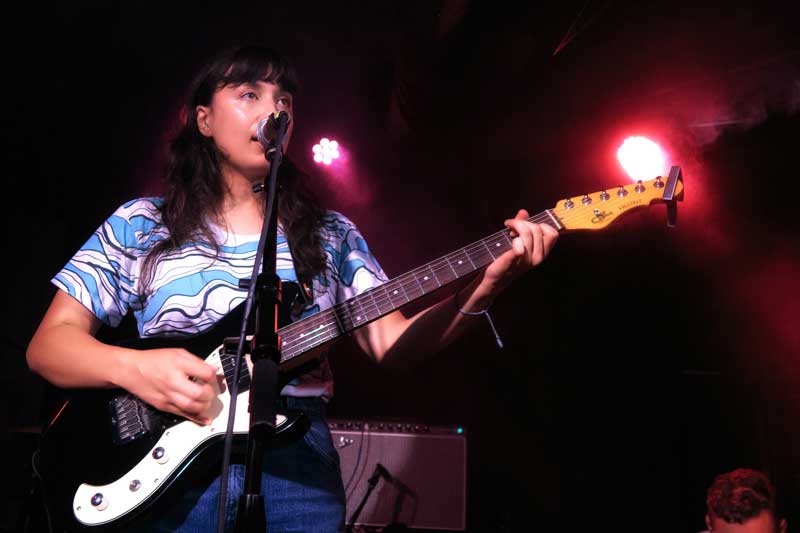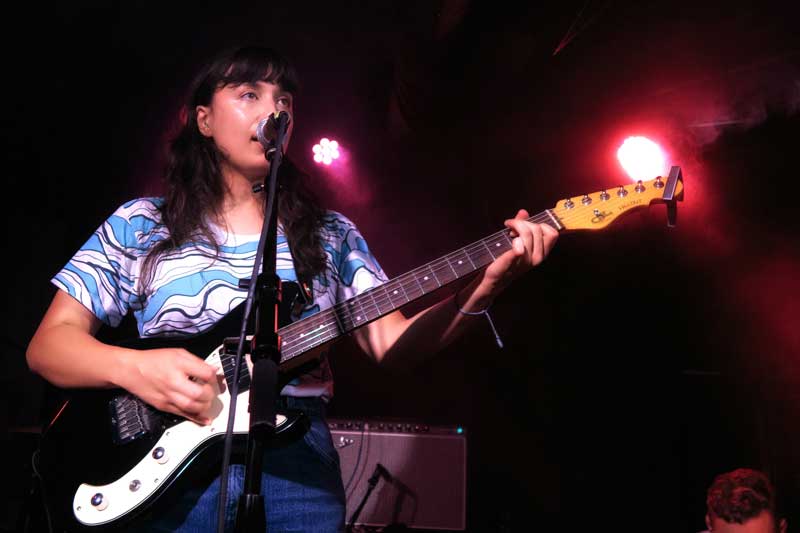 Alvvays. Plimsoll Punks. August 9. The Boaty Weekender.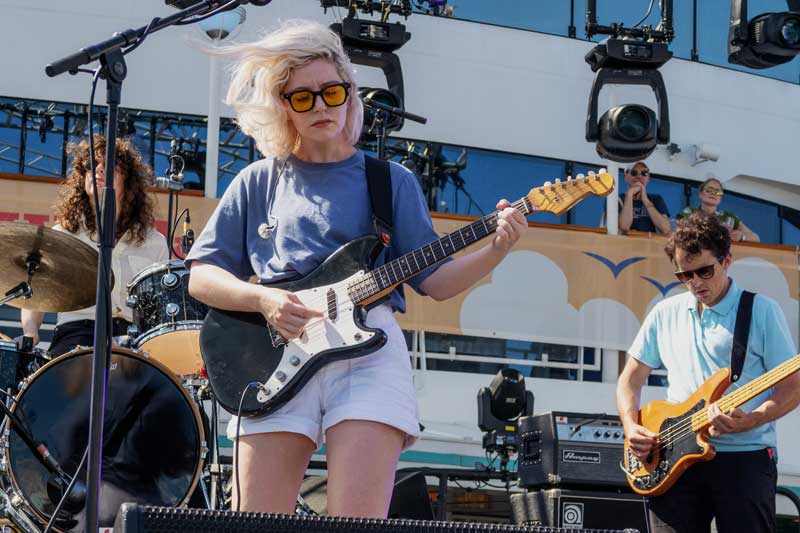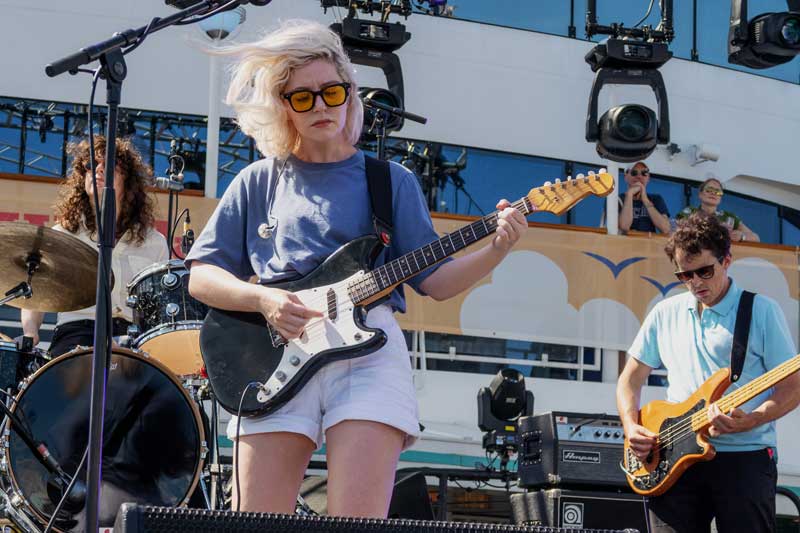 Japanese Breakfast. Boyish. August 9 and 11. The Boaty Weekender.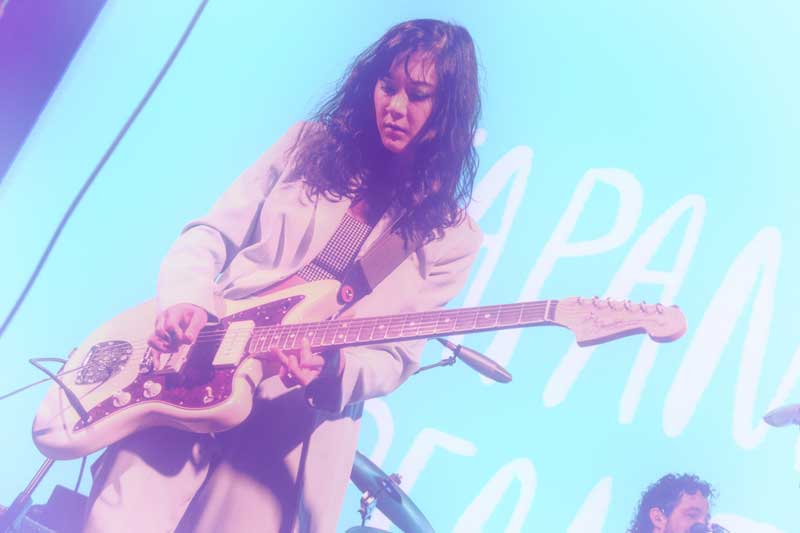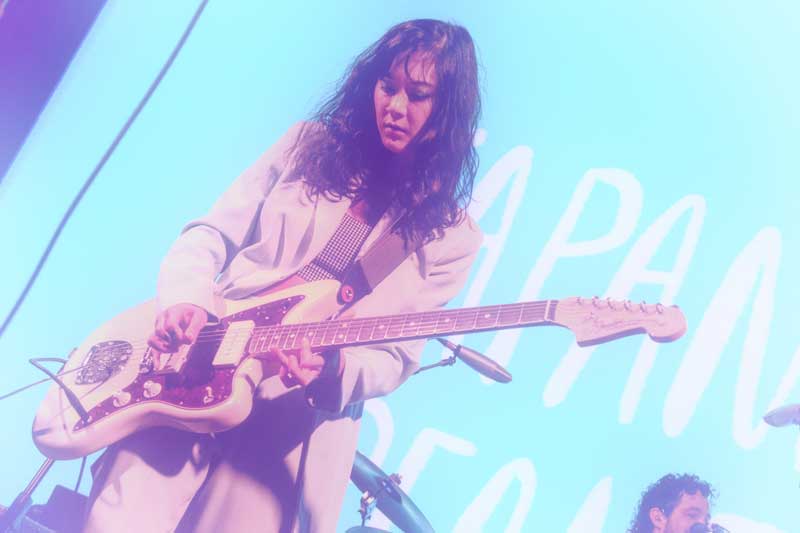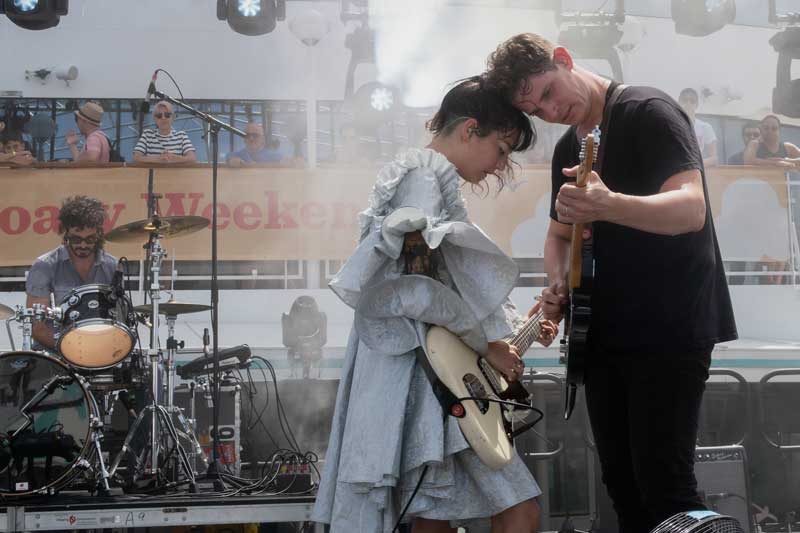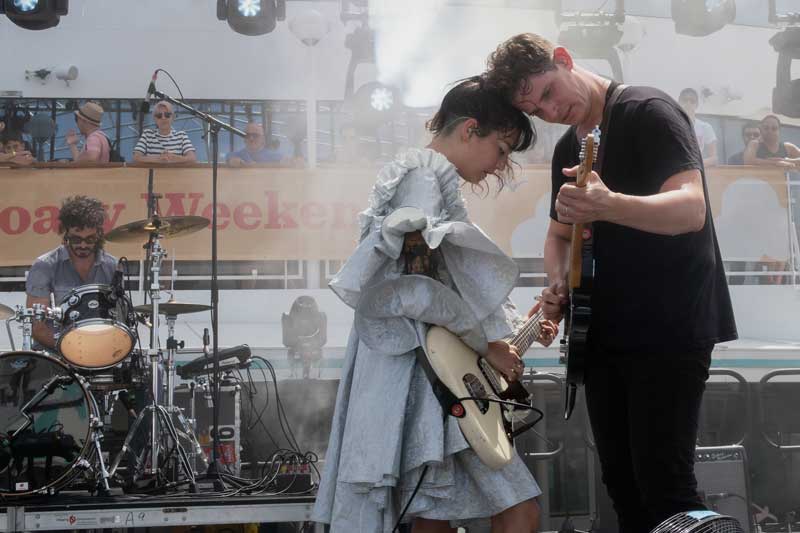 Snail Mail. Thinning. August 24. Thing.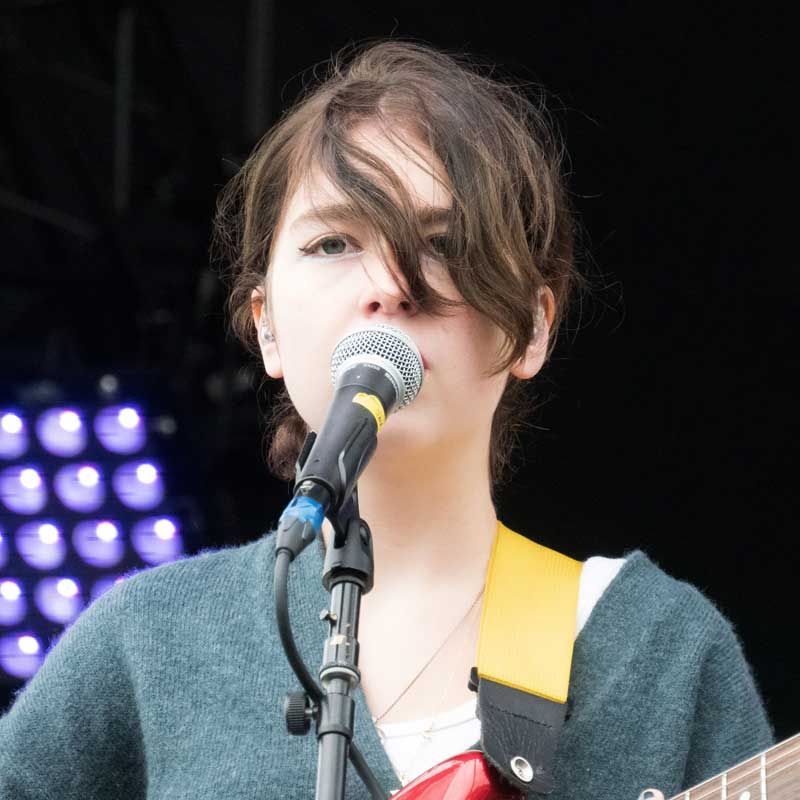 Japanese Breakfast. Boyish (again, I know). August 24. Thing.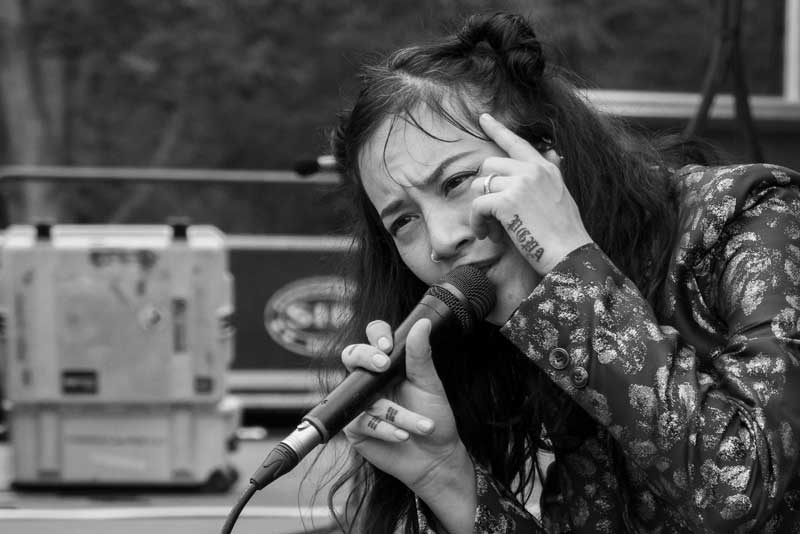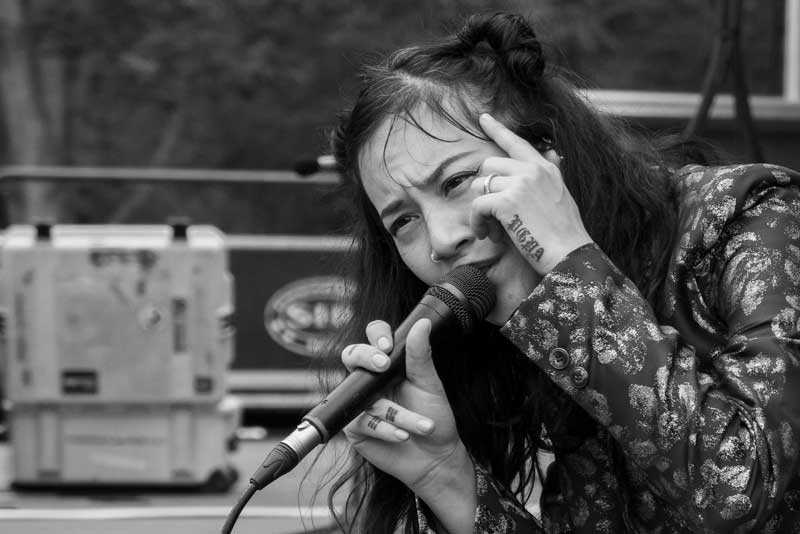 Alvvays. Archie, Mary Me. August 29. Marymoor Park.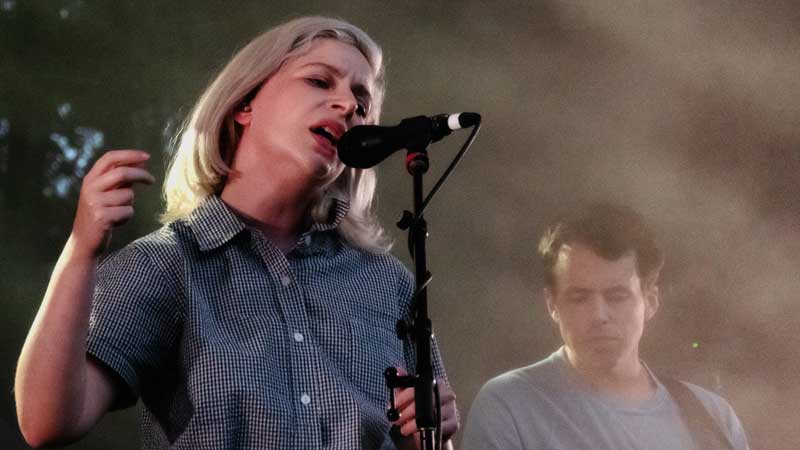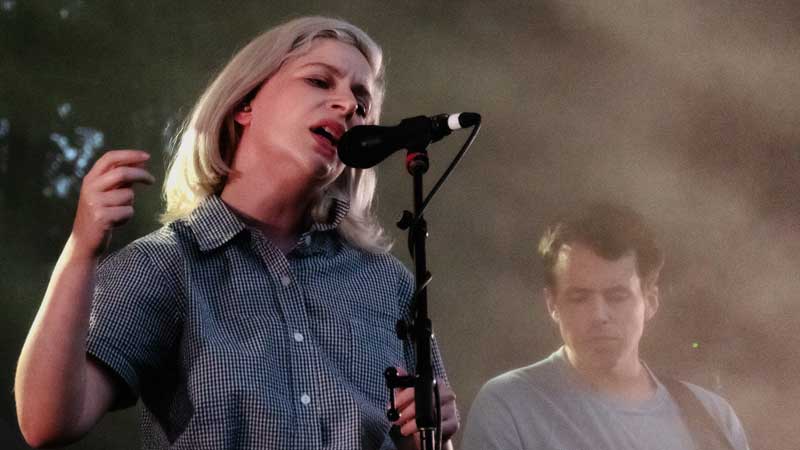 Death Cab for Cutie. Styrofoam Plates. September 8. Marymoor Park.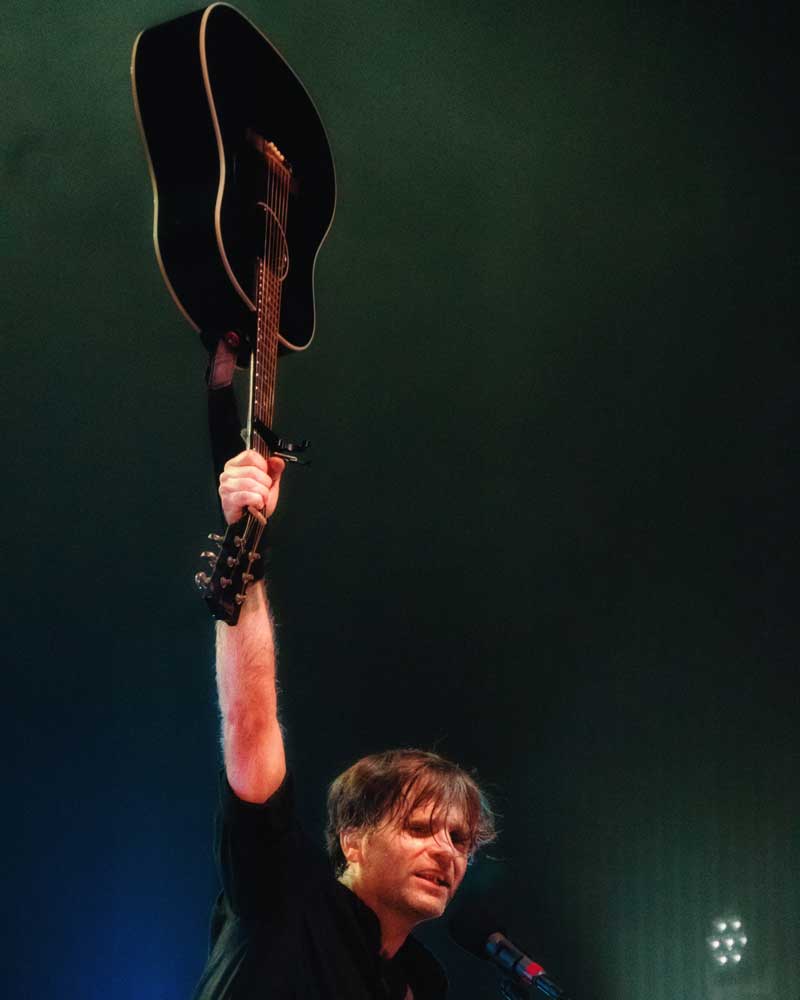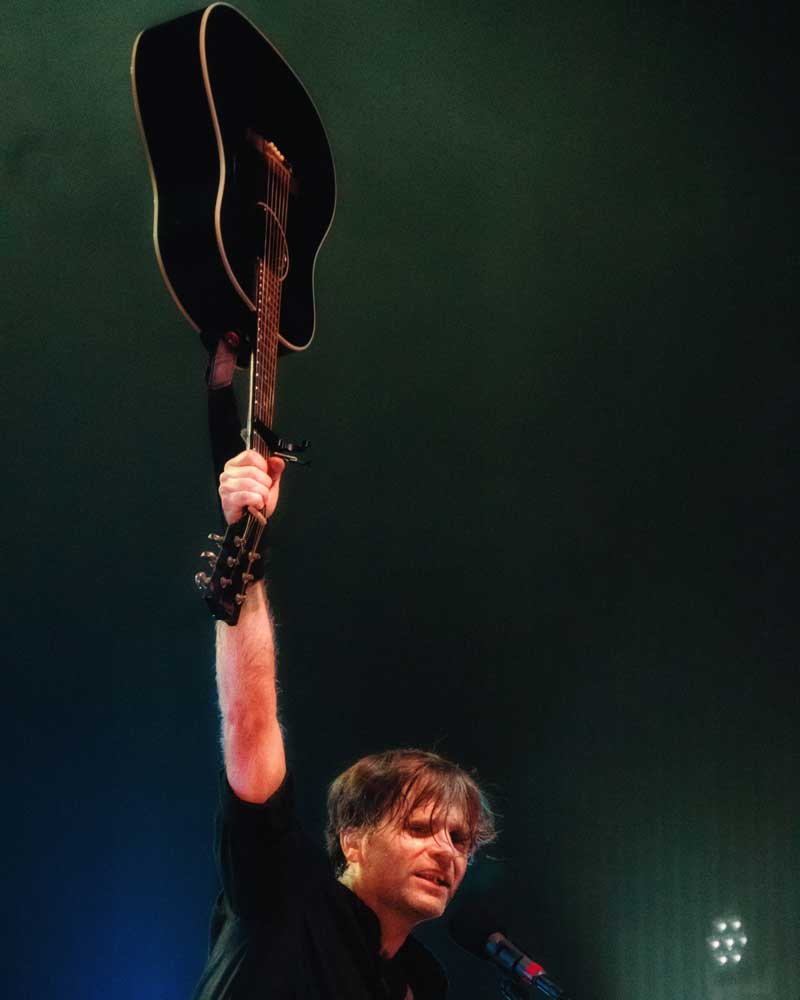 Waxahatchee. Sparks Fly. September 13. Huichica.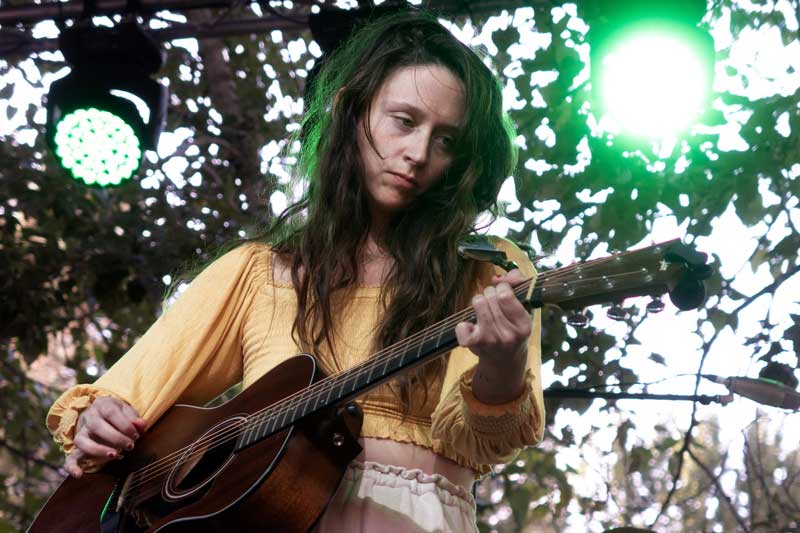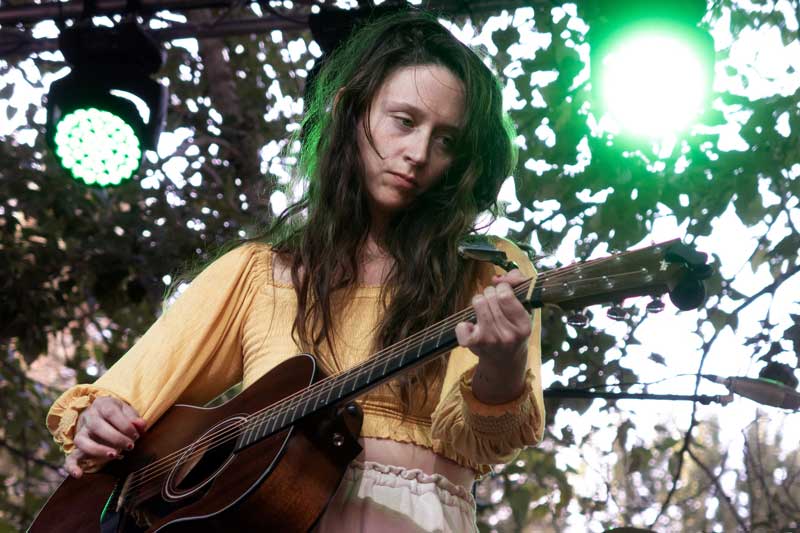 Dude York. Falling. October 7. The Crocodile.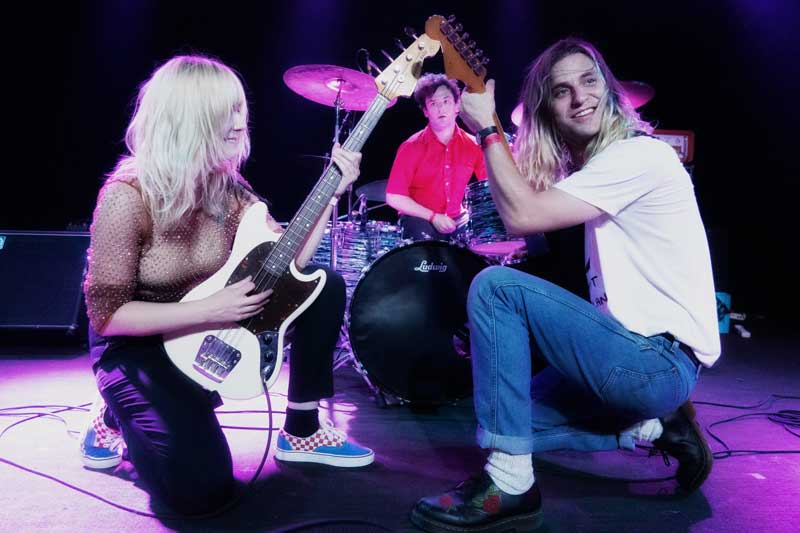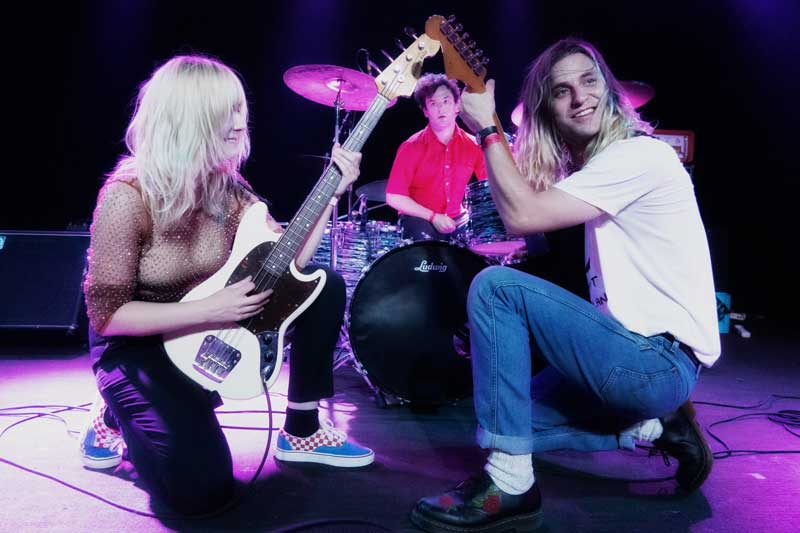 Bleached. Somebody Dial 911. October 7. The Crocodile.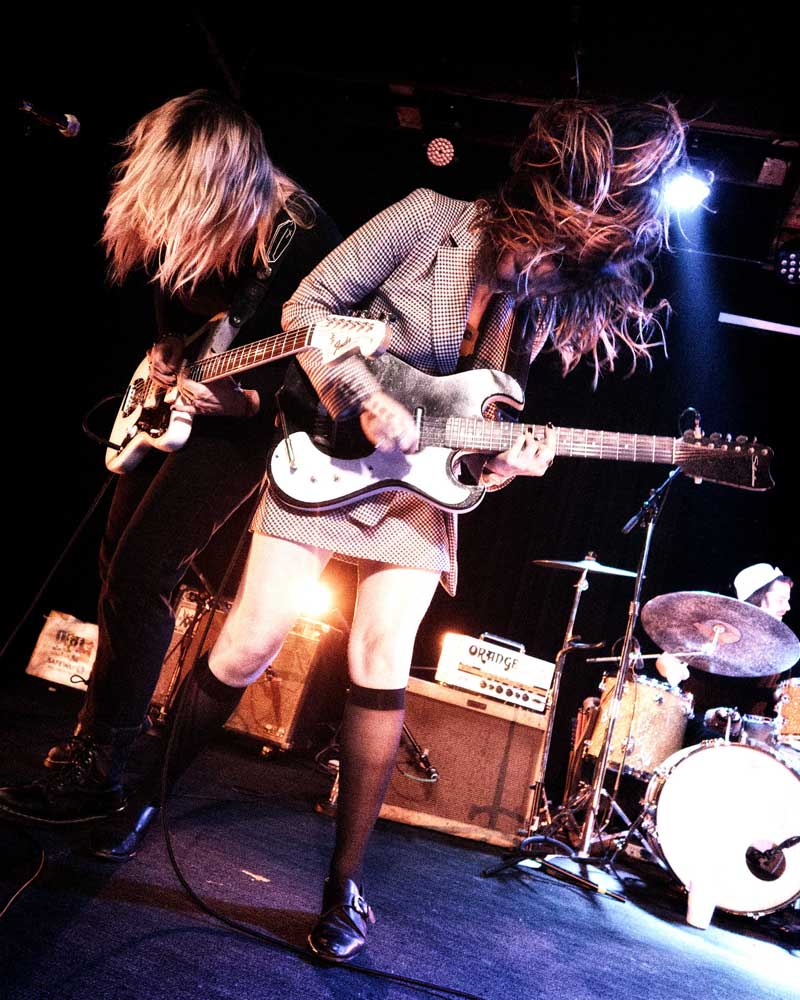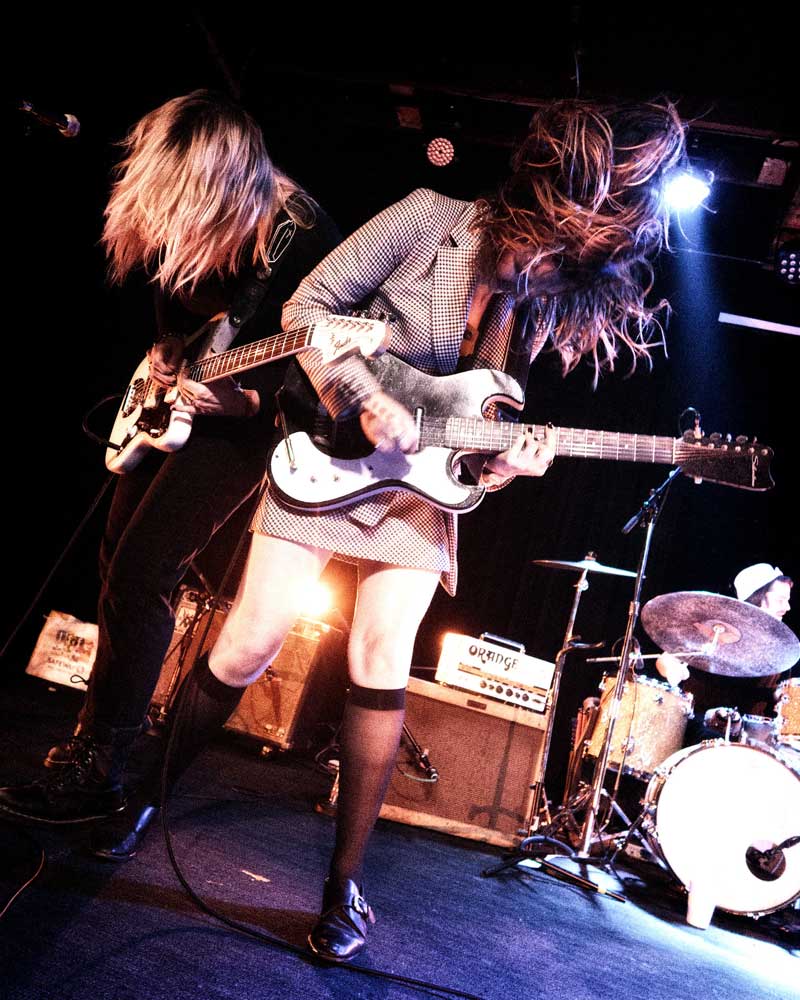 Kero Kero Bonito. Picture This. October 24. Neptune Theatre.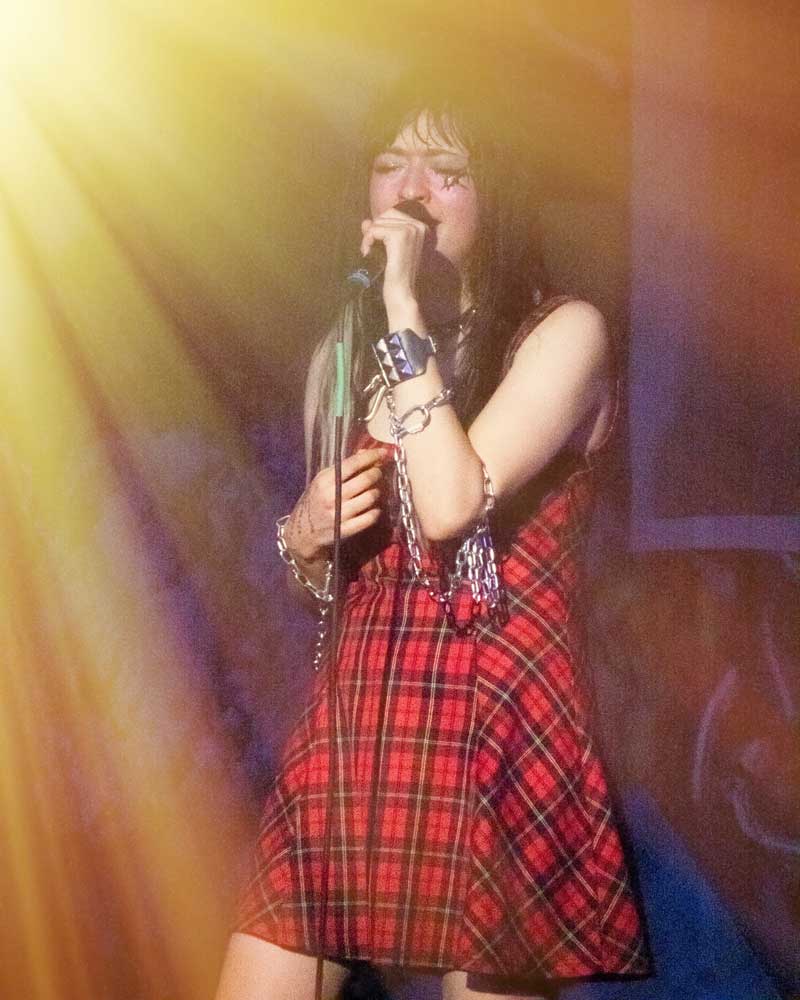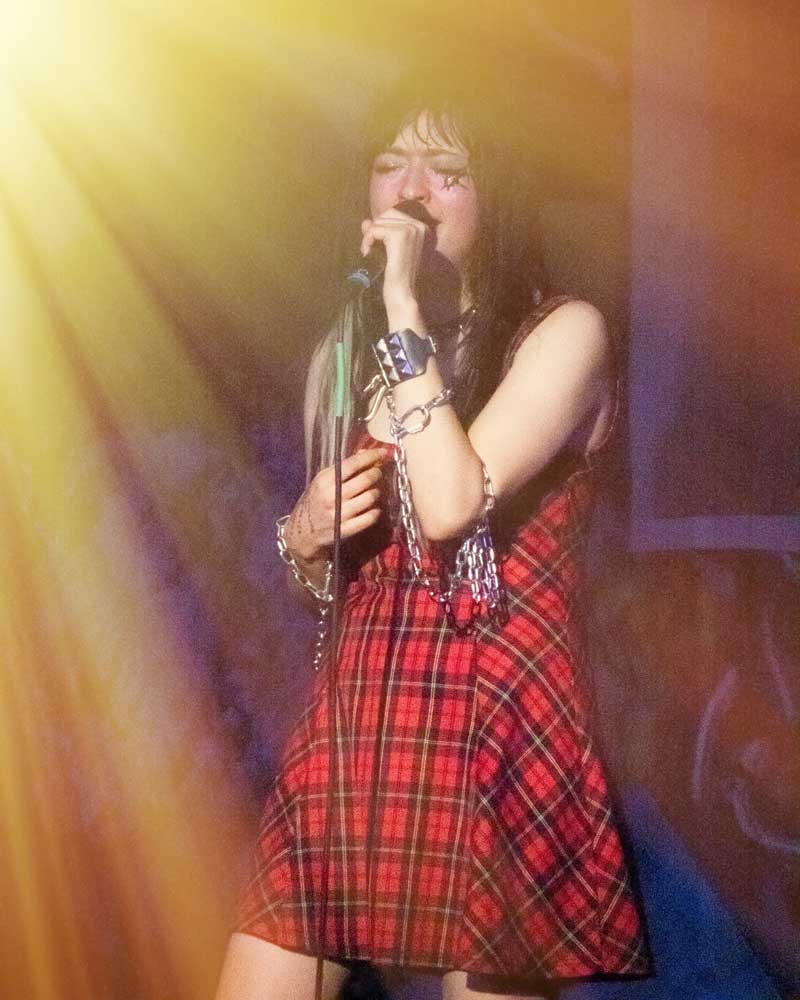 Great Grandpa. Mono no Aware. November 16. Chop Suey.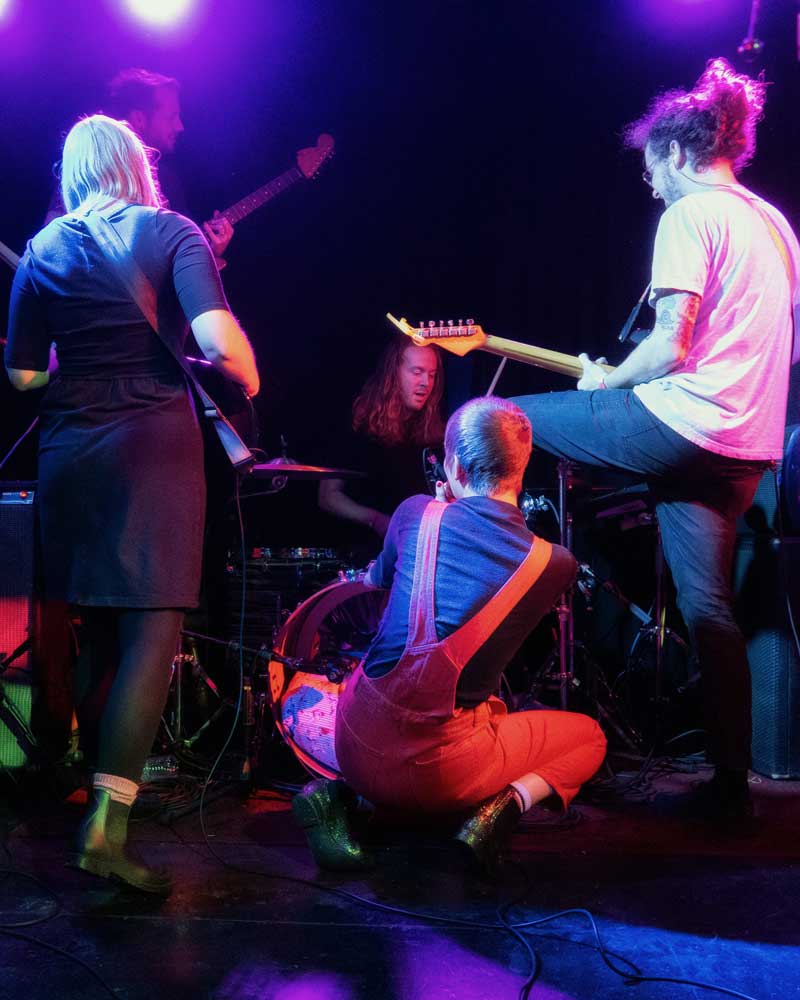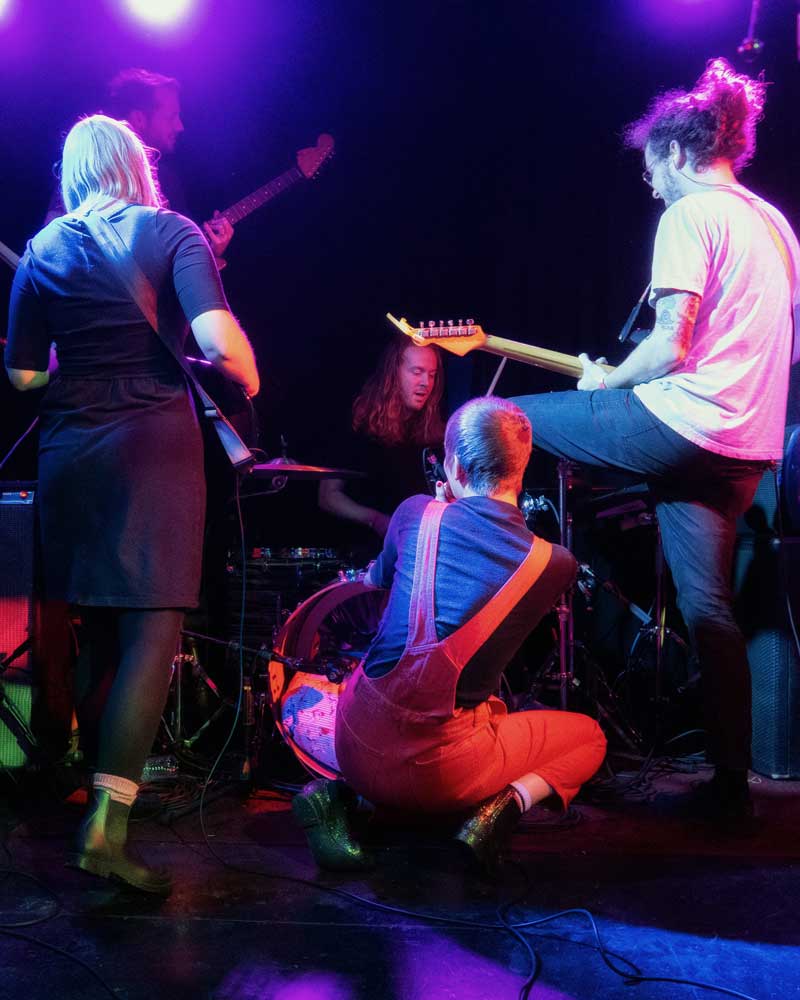 Waxahatchee. Swan Dive. December 14. Vera Project.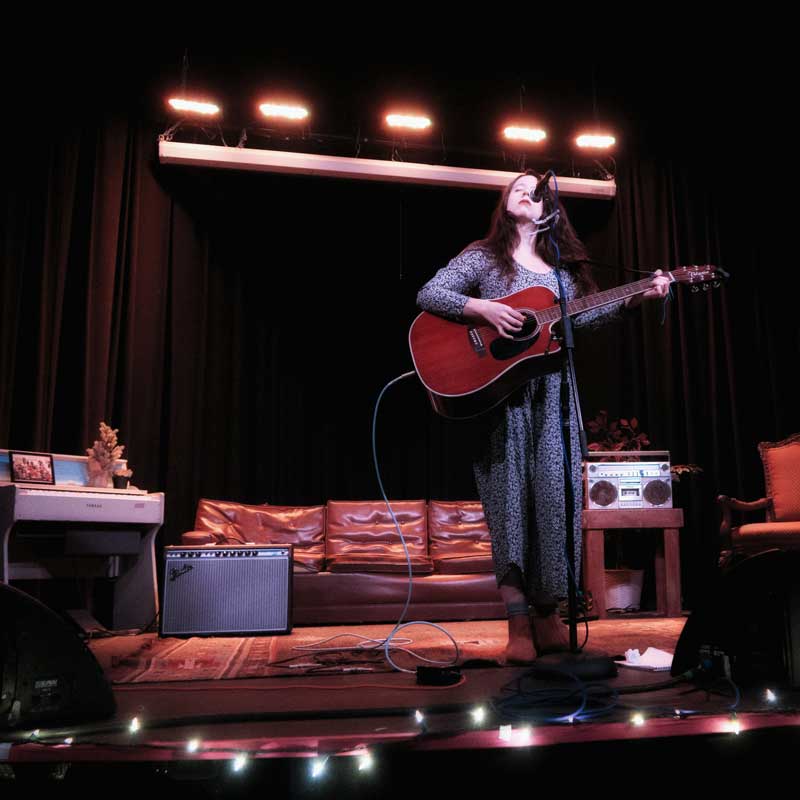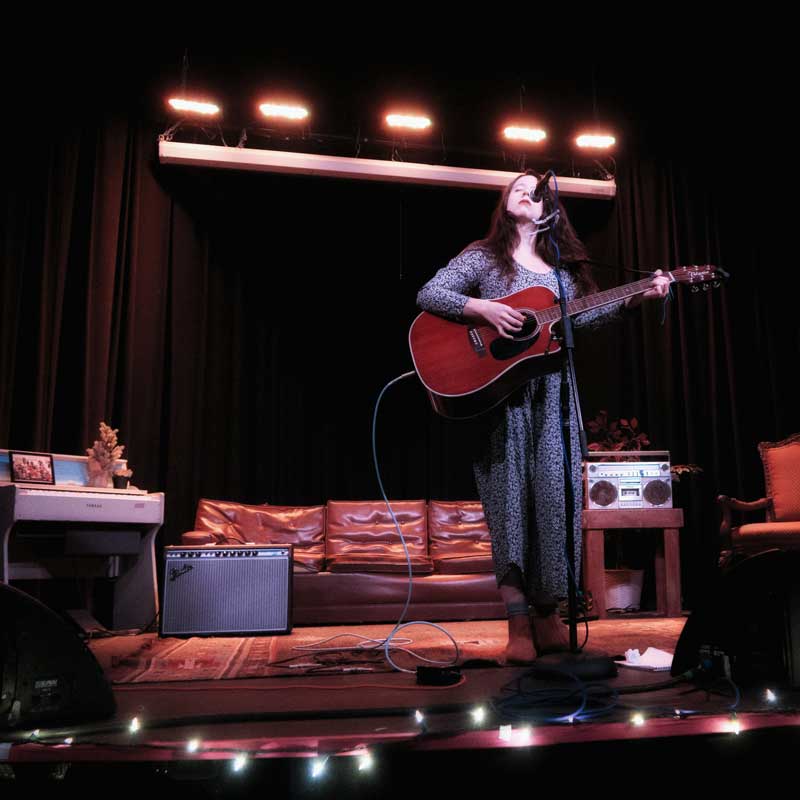 Ben Gibbard. Such Great Heights. December 20. Washington Hall.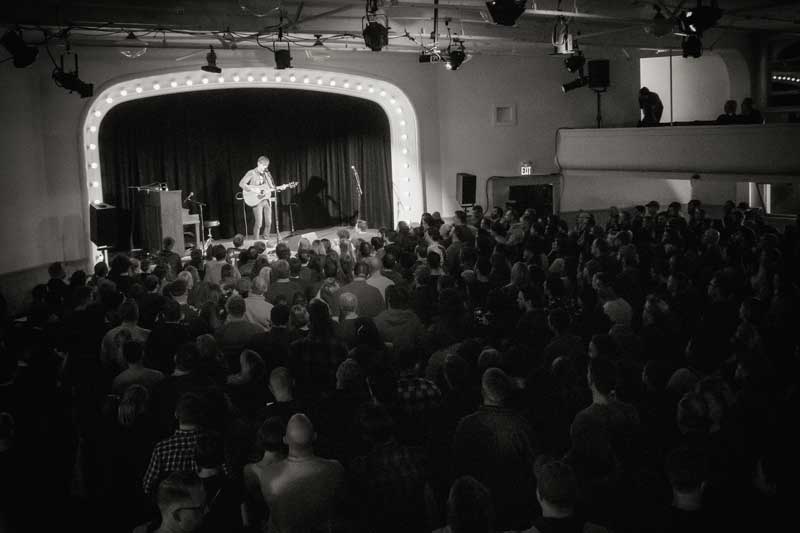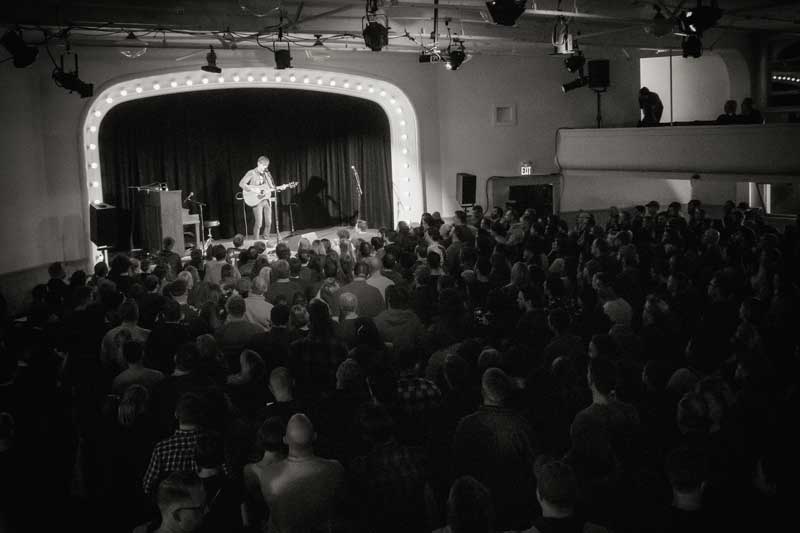 Top photo: Now, Now. May 19, 2019. Neumos. Photo by: Imaginary David