We're still reeling from the rock and roll madness that was the Capitoll Hill Block Party this weekend. We have so many great words and photos from all the great shows, which you can read here.
We've pulled out a few of our favorite photos for a quick view of the amazing weekend.
Here are the best of the best, so far. Which are your favorites?
Girl Talk. Photo by C Charles Bowden. {read the review}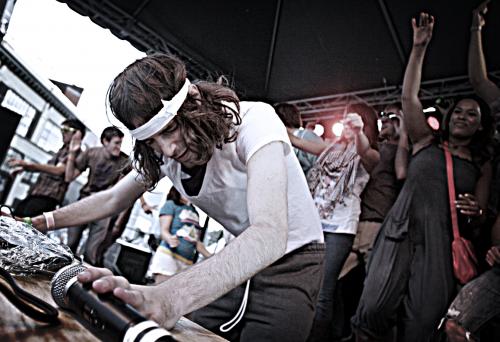 Natalie Portman's Shaved Head. Photo by Kyle Johnson. {read the review}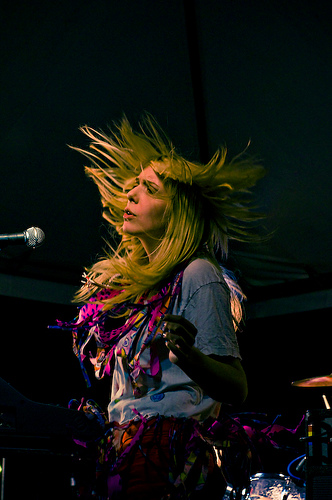 Voyager One. Photo by Nathan Howard. {read the review}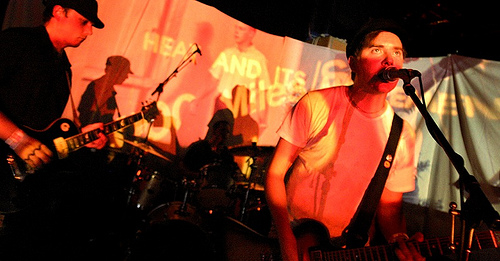 Kimya Dawson. Photo by Laura Musselman. {read the review}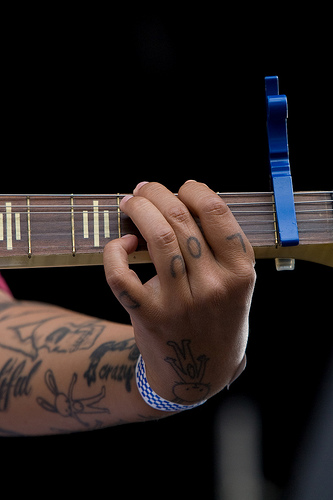 Le Savy Fav. Photo by Chona Kasinger, who noted "This was a very awkward situation for everyone involved." {read the review}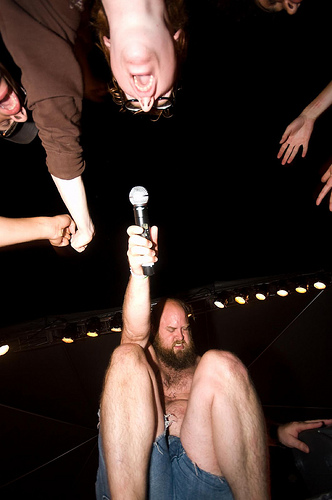 Champage Champagne. Photo by Nathan Howard. {read the review}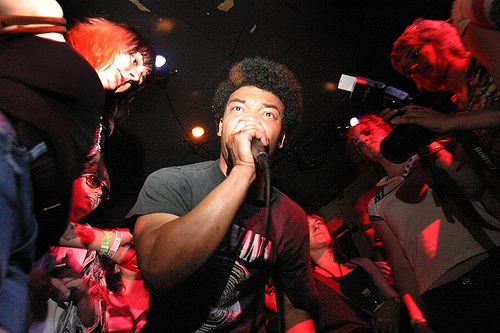 {If you have photos from the Block Party you'd like to share, please post them in the comments!}