First of all, dear reader, my apologies for posting my reviews so very late. I won't bore you with the details but there was music I discovered at Capitol Hill Block Party (CHBP) so worth telling you about that I had to get this post up even if a bit behind. You can check out the socials over at @3imaginarygirls for in the moment thoughts and photos during the fest. I had a great time taking it easy, checking out new music and eating fantastic sushi burritos! I've dropped a few thoughts and photos, so enjoy and relive the memories if you were on that wild ride with me.
Day 1 – Friday July 21
CHANNEL TRES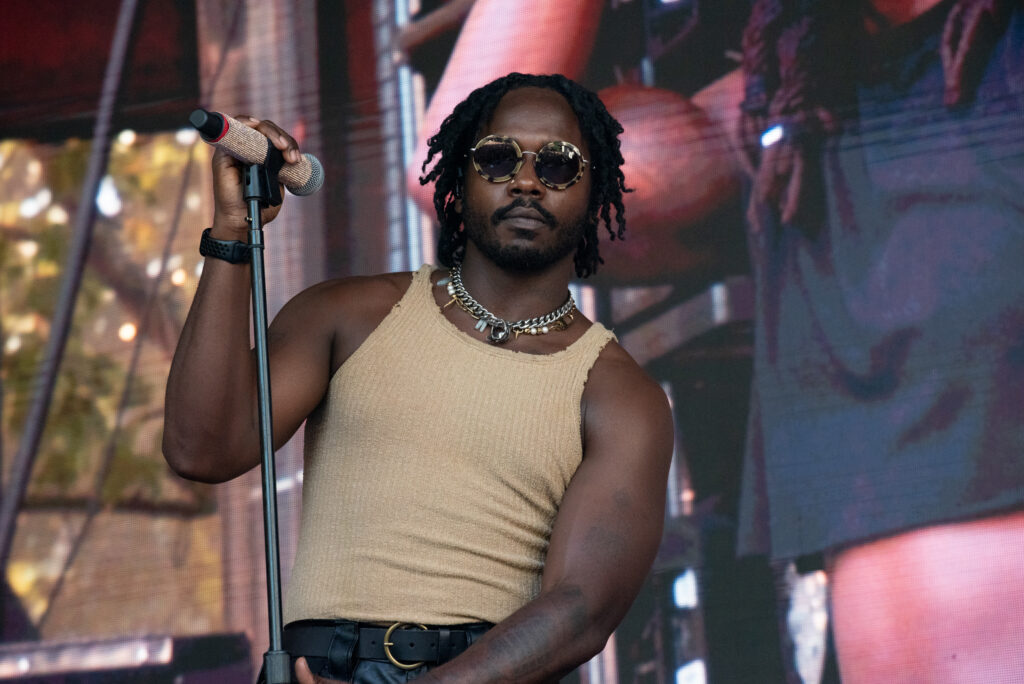 One of the delightful surprises of the weekend was Channel Tres. I was woefully ignorant of most musicians on the CHBP lineup, but it gave me a sense of excitement and discovery too. As a music photographer, festivals are my best opportunity to enjoy musicians I have loved for long time but also opens up doors to new music keeping me in the thick of it. CHBP is even more of a help than most because of the locals that pack the bill. Channel Tres, while not local, had a charismatic stage presence (with a duo of effervescent dancers supporting him) and a sultry voice you can't deny.

REBECCA BLACK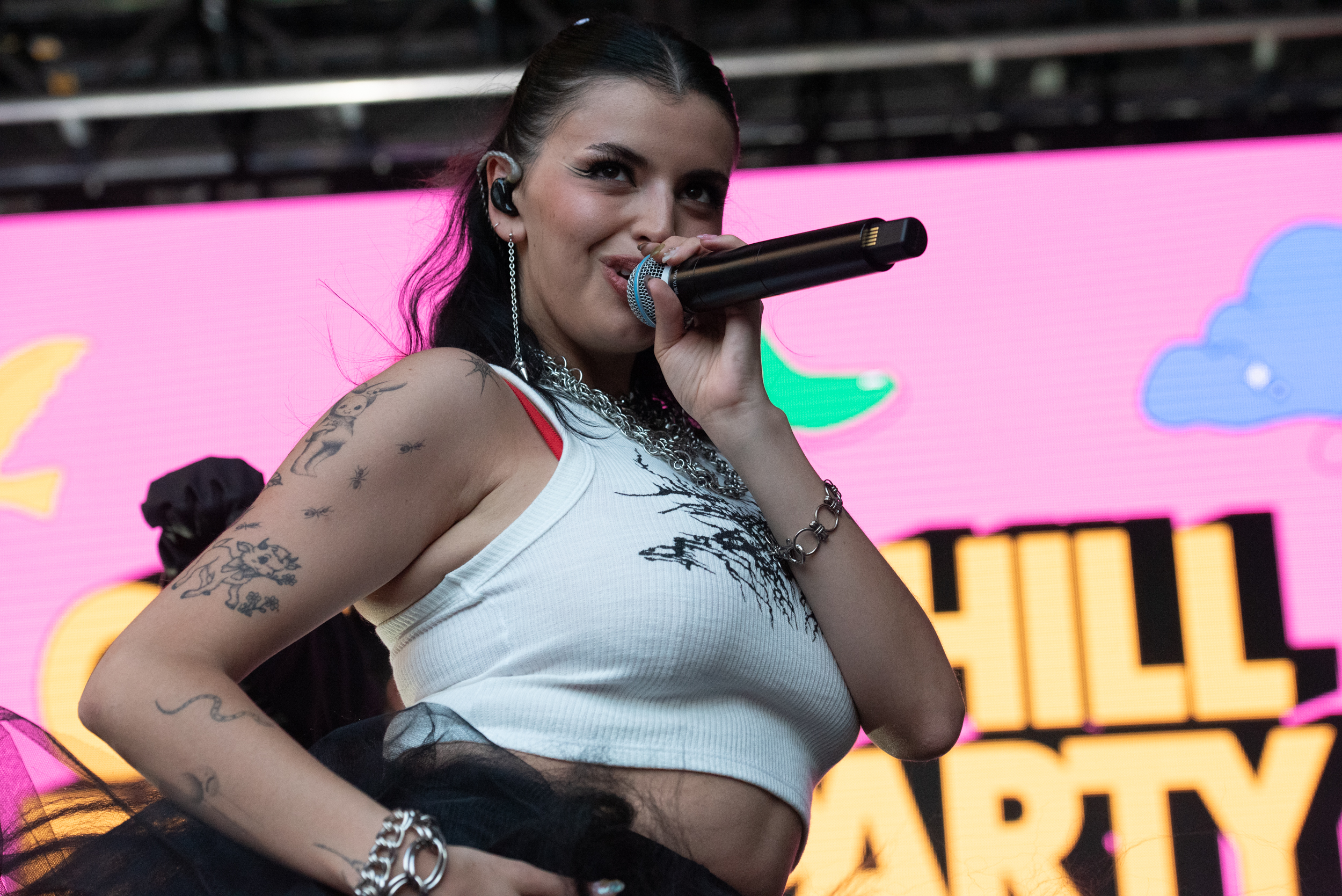 Being on the outer edge of millennial, Rebecca Black wasn't a part of my repertoire but after some chats with the younger folk and a looksee at what she's been up to lately, I was excited to see her set. Anyone that brought Big Freedia into a music video (remix or no) is worth stopping by. I was incredibly impressed at how far she's come since her Youtube "Friday" days and the choreography was masterful. Playing on female stage dancer stereotypes, flipping it around with two fabulously talented male backing dancers there to showcase her.
ACID TONGUE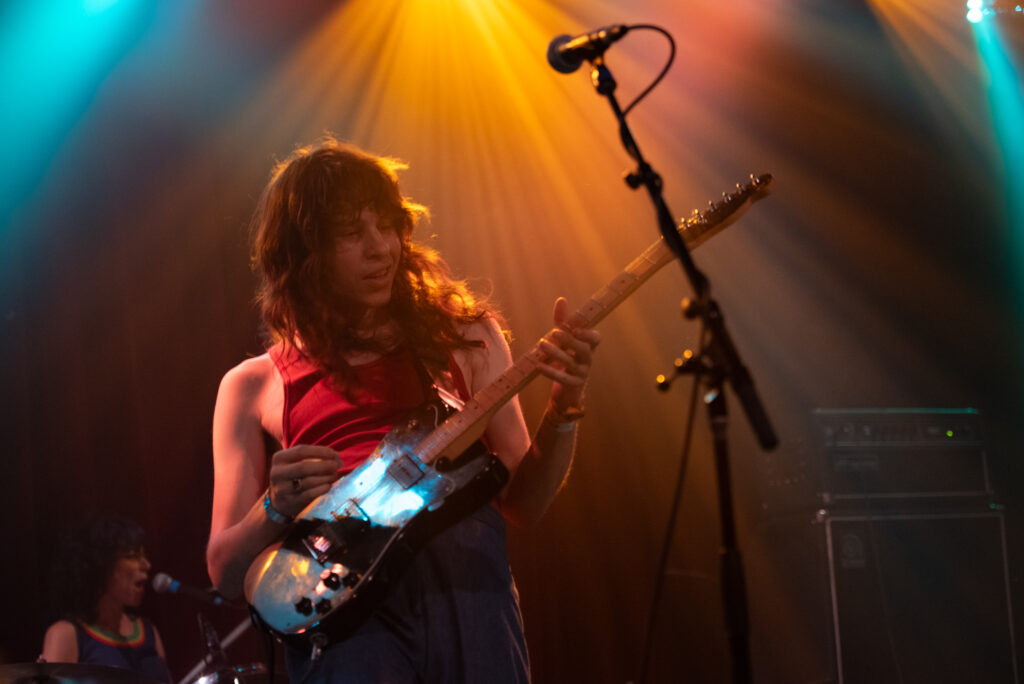 Acid Tongue didn't have any surprises up their sleeves, but why would they. A solid rock performance with one of my favorite bassists, Shawn Crawford, gracing the stage (also seen with Stephanie Anne Johnson among others). The lighting wasn't ideal, but that's the only thing that wasn't fire during this set.
SOFI TUKKER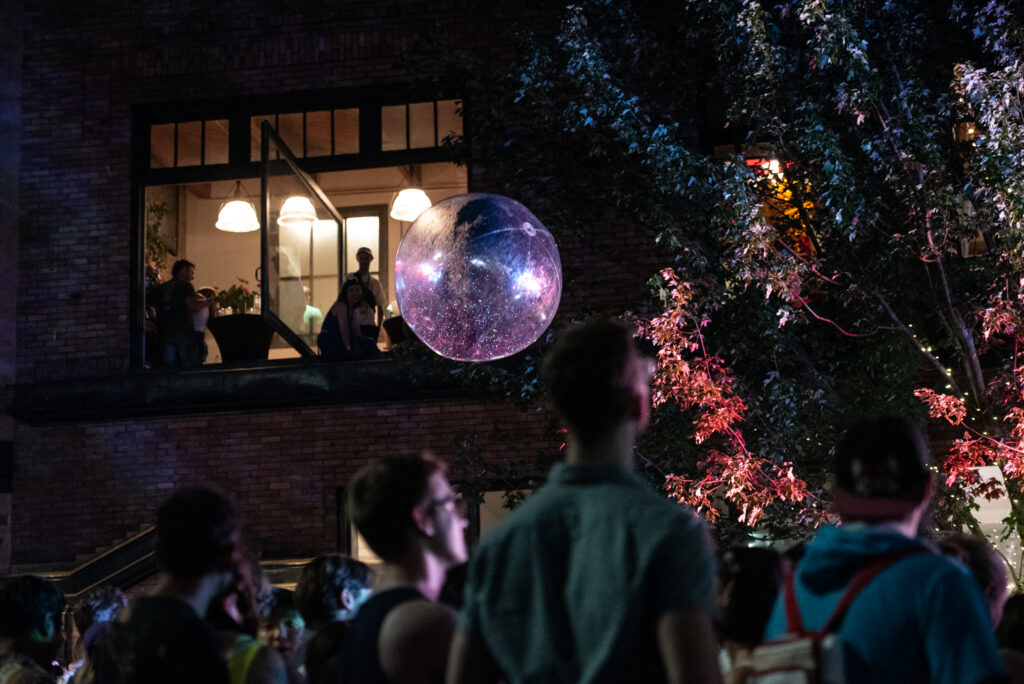 A few years ago this semi-known band (who I ridiculously thought was just one gal with the last name Tukker) agreed to a portrait session during Bumbershoot. The two leads, Sofi and Tukker, were very gracious while I took a few shots and the writer I was working with asked a few questions. Leap forward to CHBP this year and they were the headliner on night one. It was so much fun watching them, the spectacle they created, and hearing the crowd go absolutely bonkers.
---