It was a steamy weekend in Seattle as the temperature climbed and the Capitol Hill Block Party returned after a pandemic hiatus with a packed crowd eager to see live music outdoors! Lots of local favorites as well as touring acts playing new songs in support of highly anticipated new releases. See photos and get caught up on some of our favorite acts at this year's festival.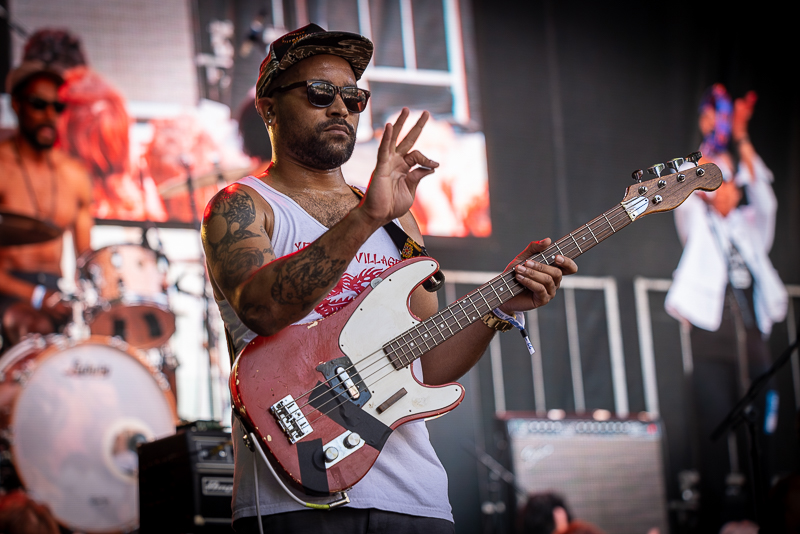 Founded by Seattle-based twins Eva and Cedric Walker, The Black Tones make it a family affair on the main stage with their mom on tambourine.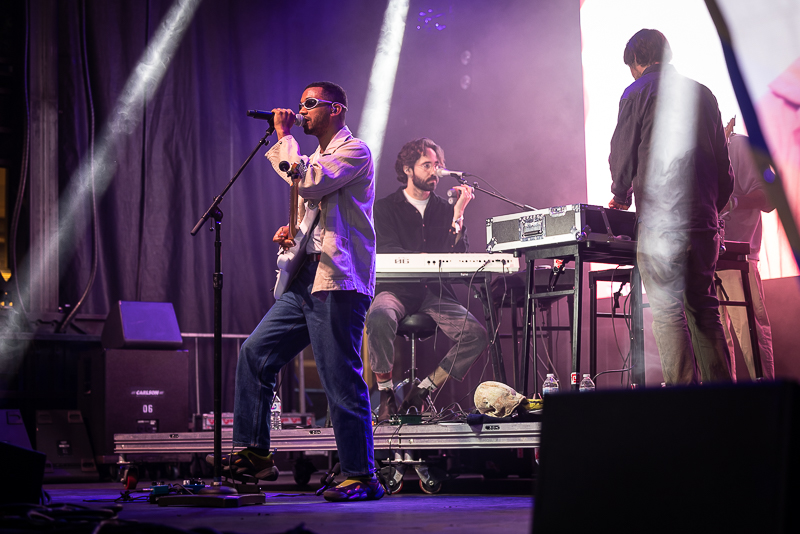 Chaz Bear, known professionally as Toro y Moi, got the crowd jumping as he took over the main stage on Saturday night in support of his seventh album Mahal.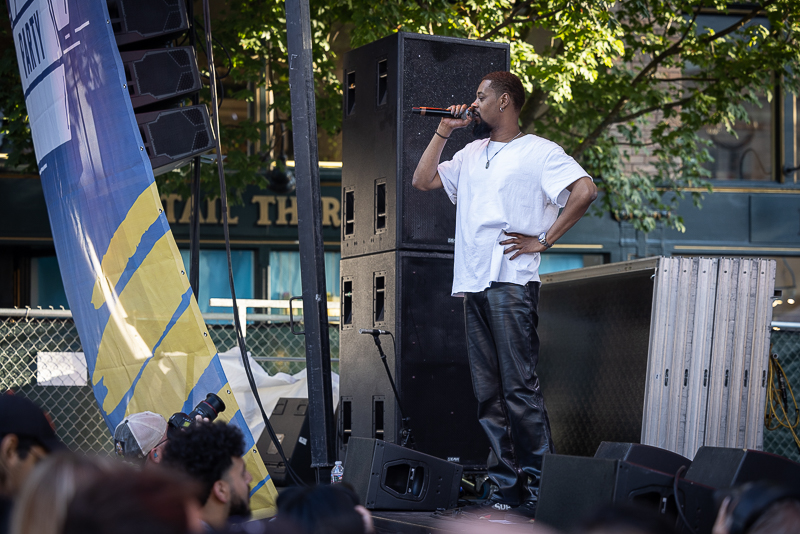 Multi-talented Detroit rapper and comedian Danny Brown takes to the Main Stage.
Violinist, vocalist, songwriter, and producer Brittney Denise Parks, aka Sudan Archives, absolutely slaying it on the Vera Stage.
India Shore and Claire Altendahl of raw indie band Boyish play the Vera Stage in support of their new release My Friend Mica.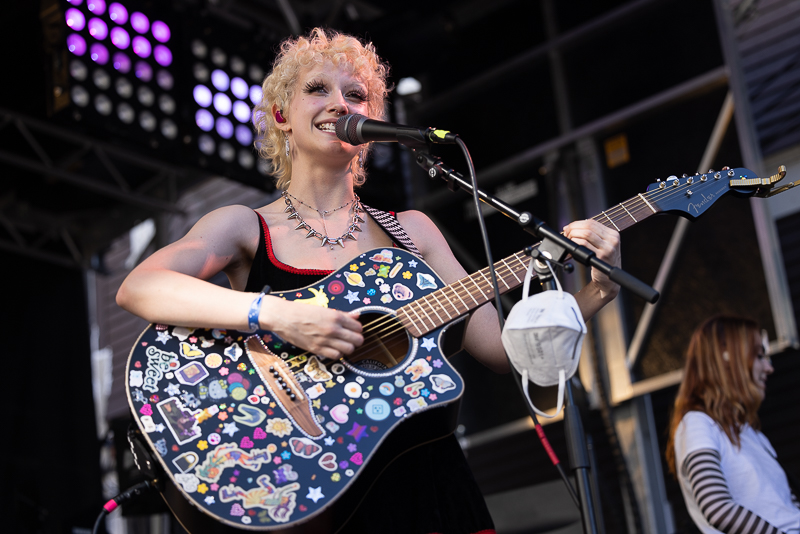 Chloe Moriondo got a late start but had a rollicking set including their song "I Wanna Be With You" that was featured in the wonderful Netflix series Heartstopper.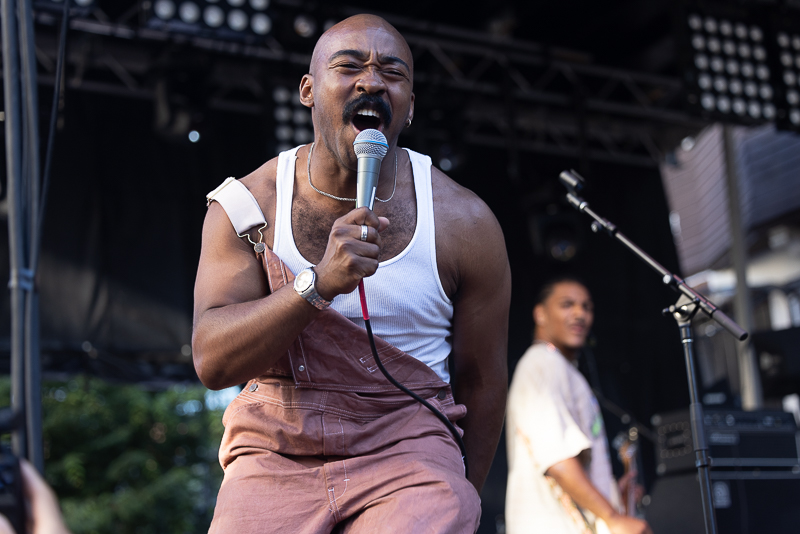 Tacoma's own Enumclaw tearing up with Vera Stage with original songs and a blistering cover of Oasis' 1994 hit "Supersonic".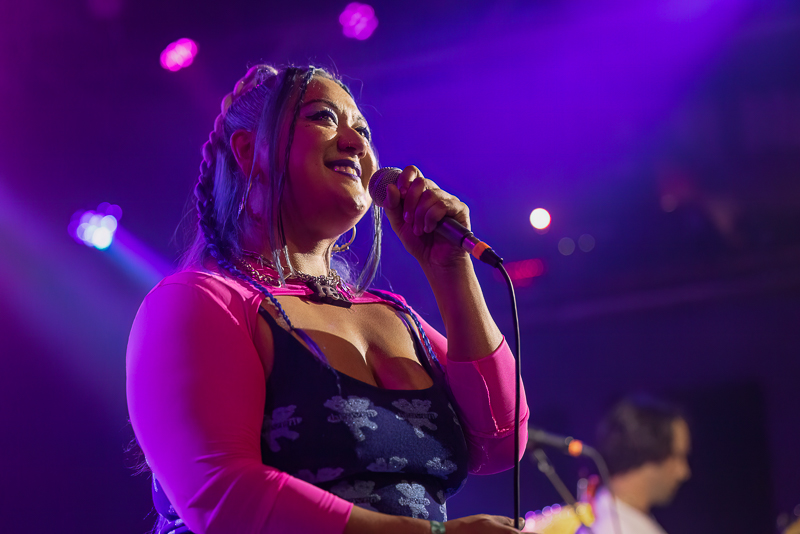 Sister singer-songwriters Veronica and Valerie Topacio of La Fonda on stage at Neumos.
Former Junior Olympic ski racer turned funky soul pop diva Remi Wolf served up a high-energy show racing back and forth across the Main Stage on Sunday night.
Alternative indie singer-songwriter Lizzy McAlpine shared her powerful songs of love and loss with an engaged audience from the Vera Stage.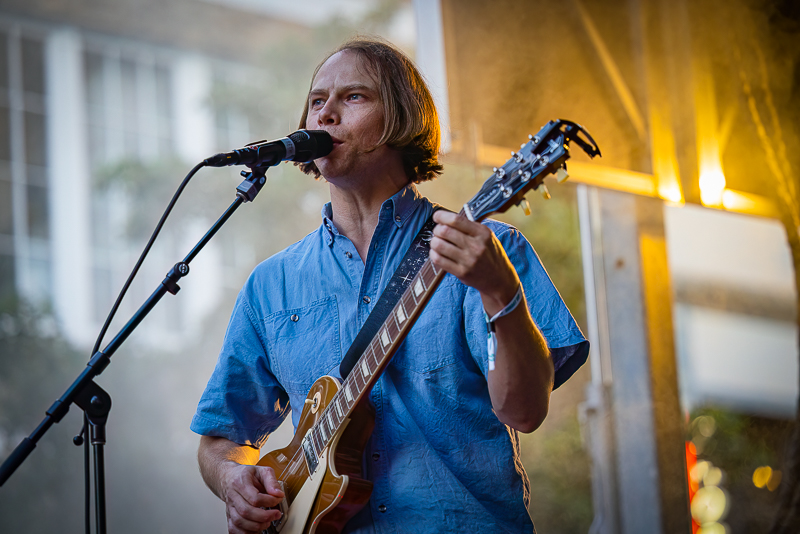 Auckland natives The Beths shined with unbridled joy while playing the Vera Stage as the festival drew to a close on Sunday evening.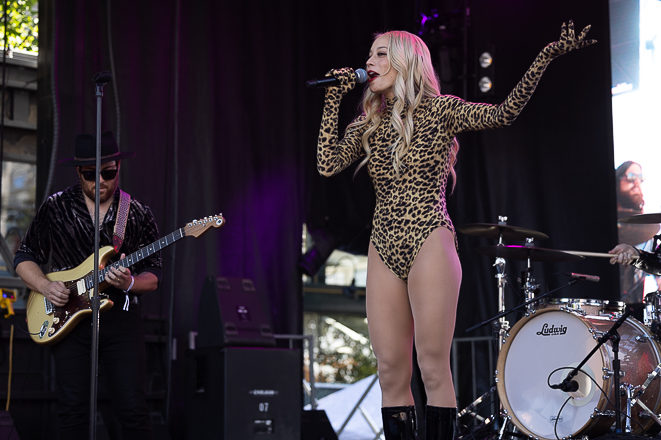 Michelle Joy of LA-based pop band Cannons looking fierce yet sounding angelic as she sang fan favorites and new songs from album their latest album Fever Dream.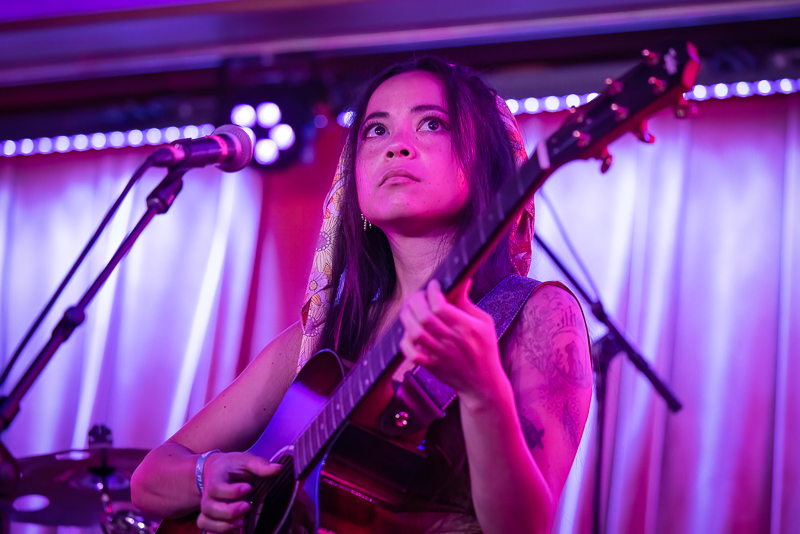 Multi-faceted Japanese-American artist Seiichi on stage in front of a packed crowd at Barboza.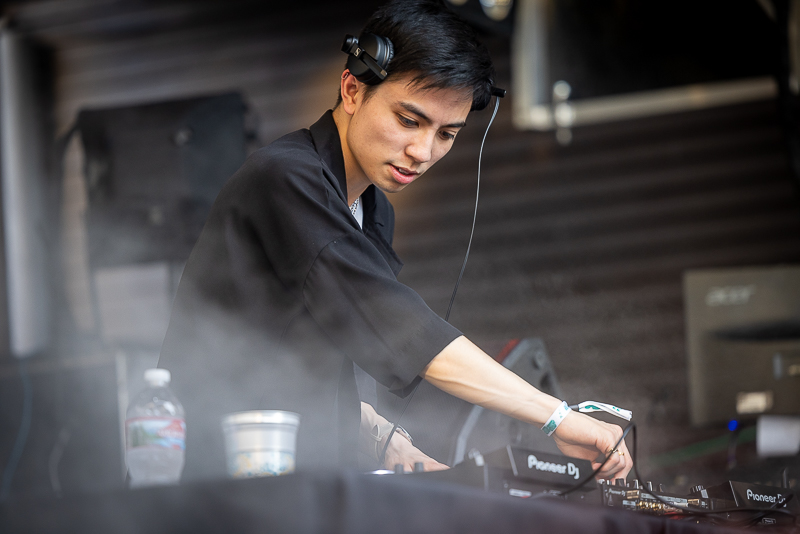 Chris Gavino, aka Manila Killa, celebrates the release of his highly anticipated debut album Dusk from the Vera Stage.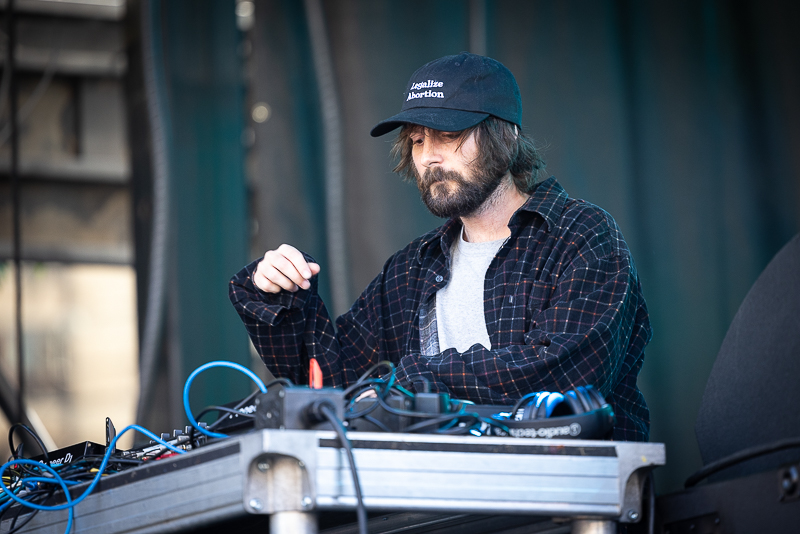 Canadian electronic music producer Chet Porter on the Main Stage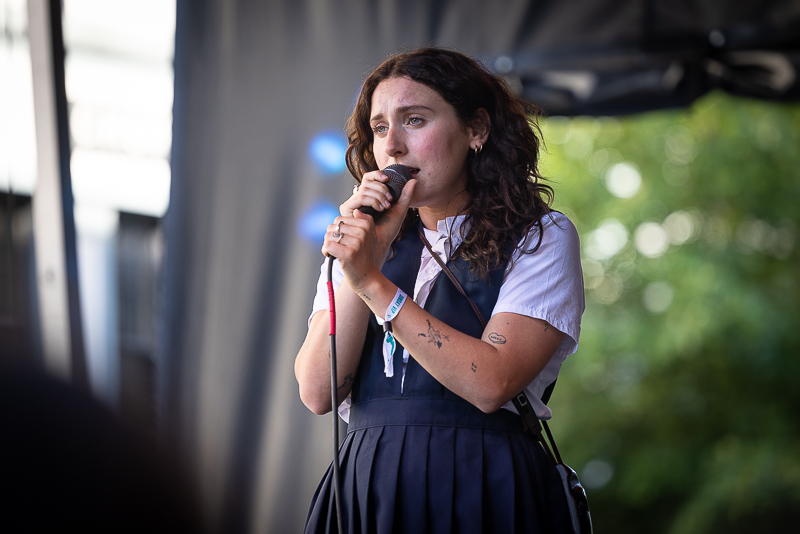 New Jersey-born Carol Ades brought her unique blend of alt/pop/theatrical music and storytelling to the Vera Stage ahead of the release of her new EP, Walk Me Home, due out July 29th.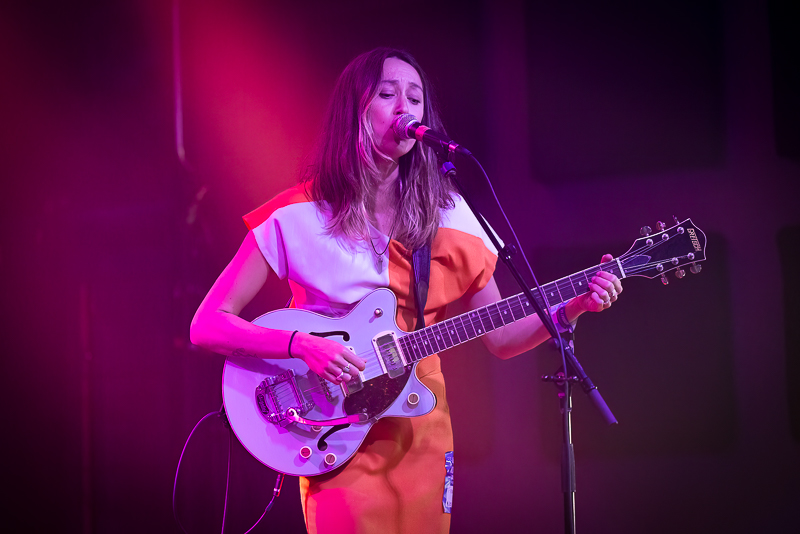 Vancouver dream-rock band Frankiie flooded the stage with their reverb-washed sound on a steamy Saturday afternoon at Neumos.