This evening at 6p, Seattle band Cave Singers will celebrate the release of their fantastic full-length debut Invitation Songs with a free, all-ages in-store at Easy Street Records (the Queen Anne location). TIG just posted a review of the record today, and I completely agree with the glowing praise.
I also think they're even better live.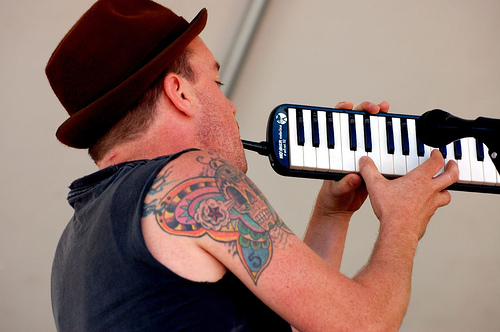 I am *so bummed* I can't go.
Anyone out there heading over who can report back??