One of my favorite newer post-punk groups, Black Marble, faced some unfortunate technical difficulties with a malfunctioning synthesizer — a fact which the band members seemed only too well aware of — though they trudged through, if not for the all-too-eager audience's sake. (The band's last Seattle show had been at Neumos in May of '17.) At times, the songs even sounded like they were coming from an alternate universe, which was pretty cool in its own way – especially those from the band's first full-length, 2012's coldwave-influenced A Different Arrangement (which, depending on who you ask, is already a bit otherworldly.) All things considered, though, it was a subdued performance; the band let the songs speak for themselves, closing with "Iron Lung" from 2016's excellent It's Immaterial, definitely the "warmer" and more summer-y (as much as you can say about any post-punk band) of the band's two full-lengths.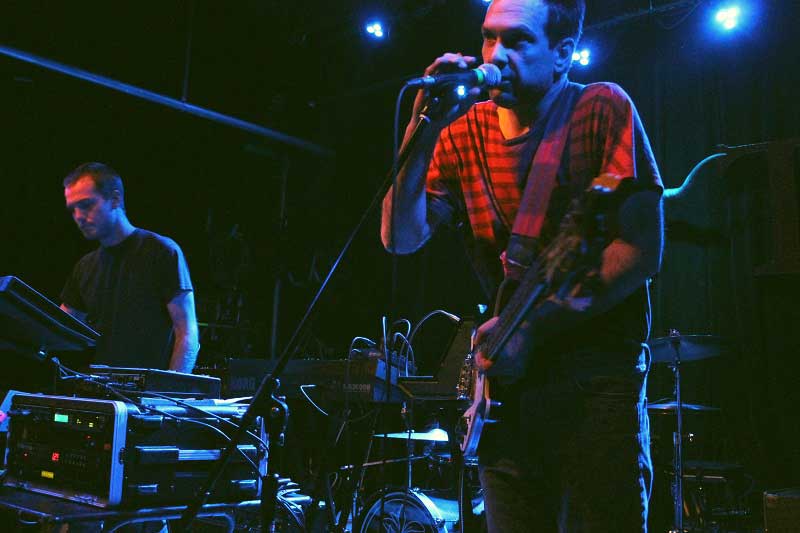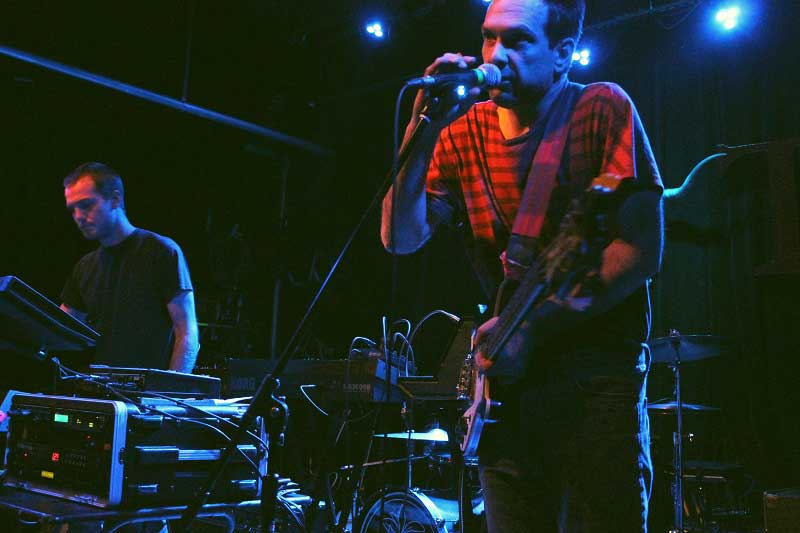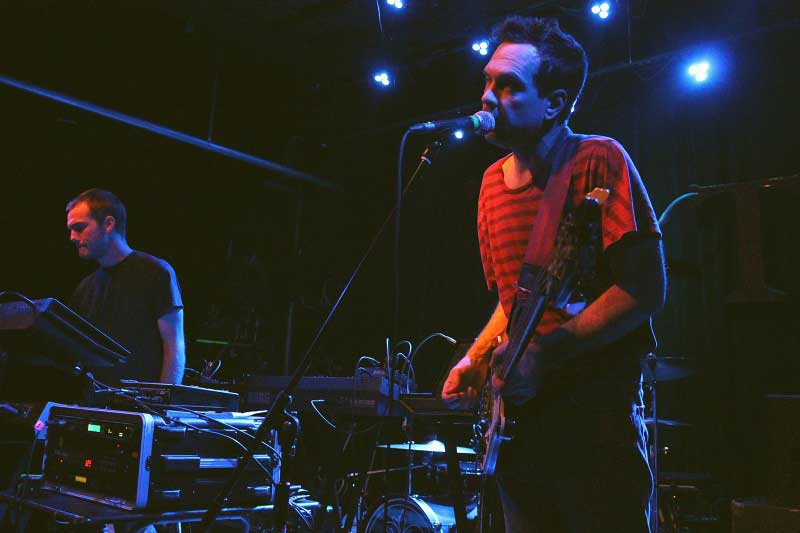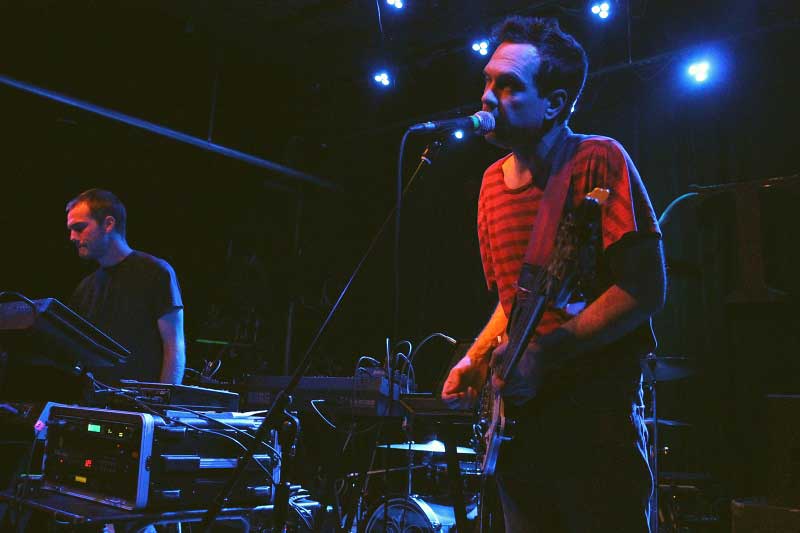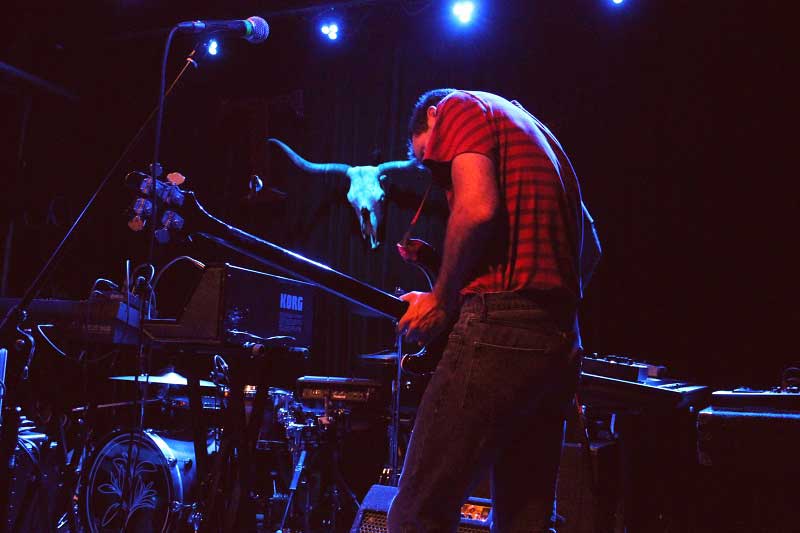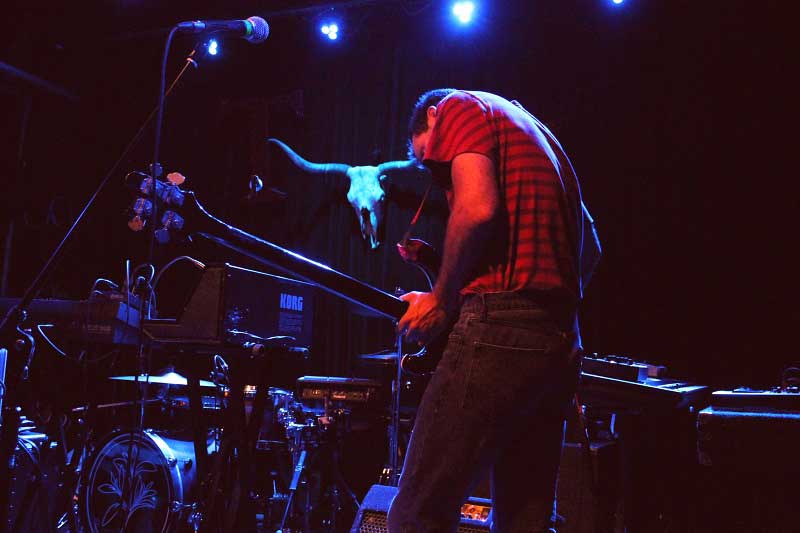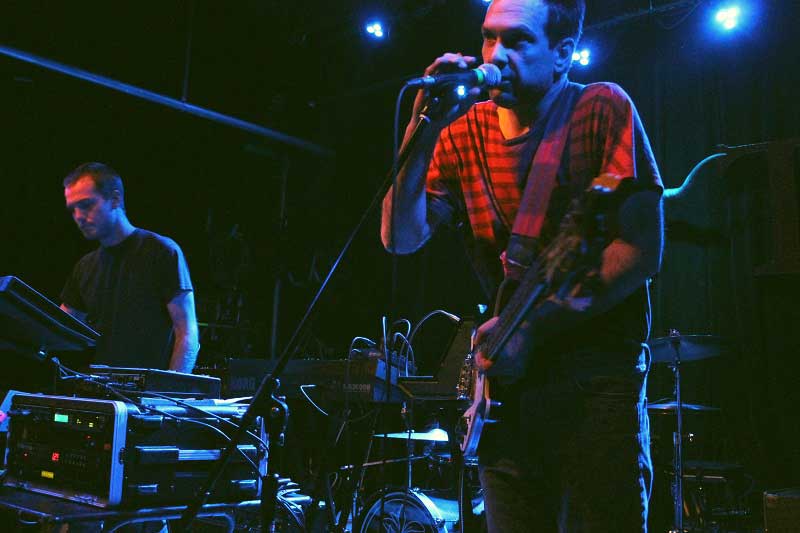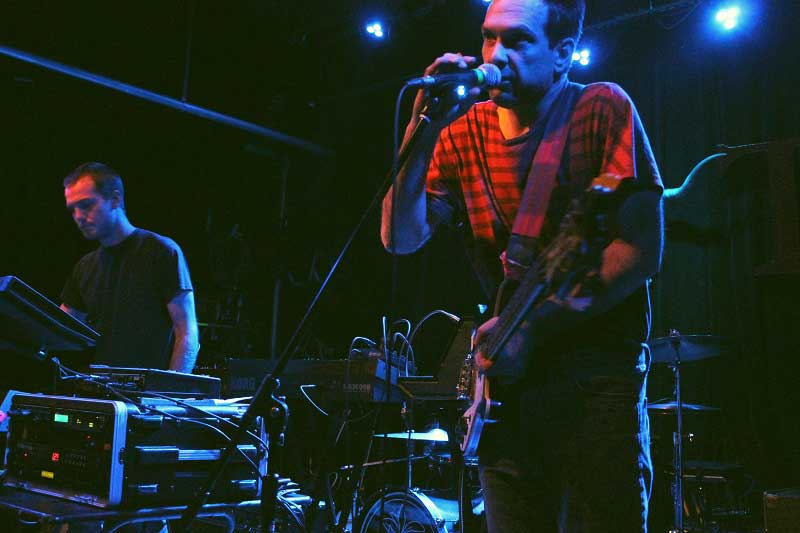 Cold Cave is the legendary (IMO) contemporary EBM solo project of Wesley Eisold (remember American Nightmare?), but as is the live tradition, he brought a few live members with him, including his partner and frequent collaborator, Amy Lee. The members came on stage, dressed in all black, quickly shrouding themselves in darkness and fog (so much fog*), with Eisold donning sunglasses. Perhaps all was missing was a cigarette. As expected, the set was driving, high-energy; "Confetti" in particular (duh?) incited all the dancing. (EBM, after all, does stand for electronic body music.) Utilizing a live drummer (as opposed to the drum machine on the majority of the band's recordings) was a smart move and helped land some of their heavier songs especially. Fortunately, their synths were in full order. Max G. Morton even came on stage for a rendition of "Heavenly Metals." It was an energetic, passionate performance, and the audience couldn't get enough — rarely do I see fans so into a performance (and, further, the performers) than I did here. Solo projects can be hit-or-miss in the live arena, but this was definitely more towards the former than the latter.
*as an amateur, mostly unskilled photographer, I regret to admit that fog + darkness don't make for very good photos… hence the single photo below.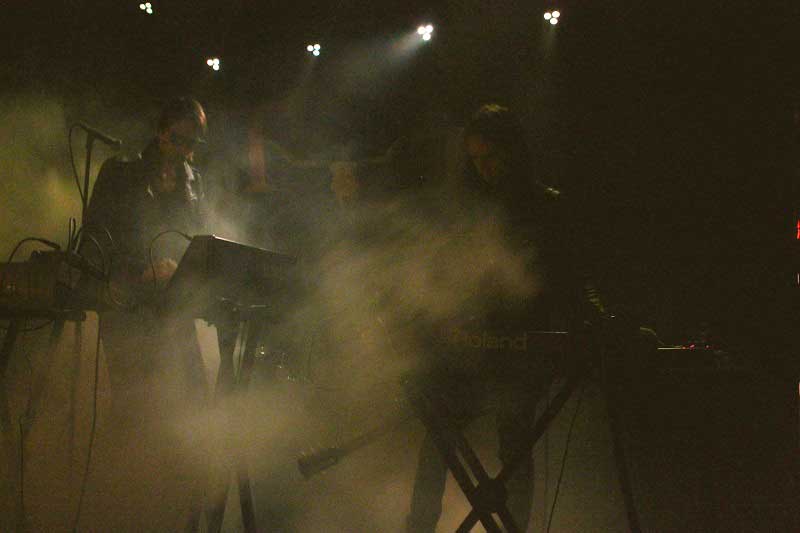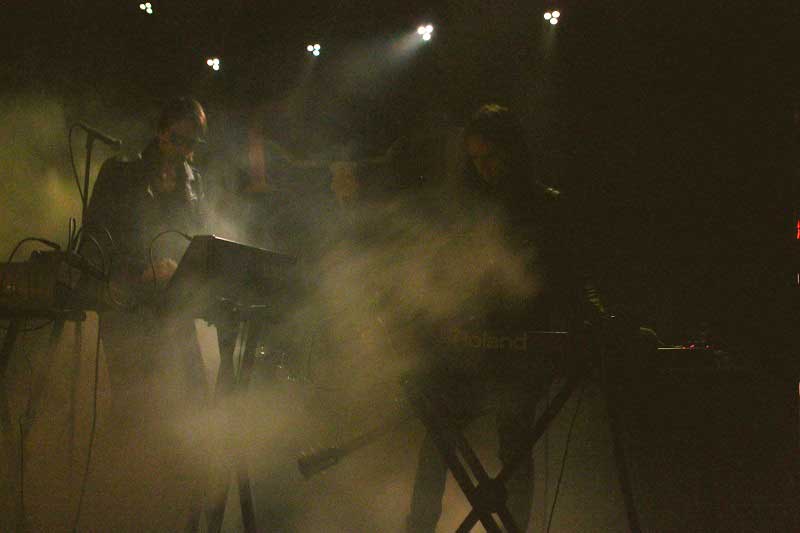 ** Though I unfortunately didn't manage to get any photos of the first opener Choir Boy, they were excellent — really everything I had hoped based on their fantastic debut full-length Passive With Desire, an album which falls in the New Romantic tradition, with tender synths and an almost orchestral, chamber-pop sound. With respect to Cold Cave, and of course Black Marble, they were maybe the band I was looking forward to the most. In lieu of any accompanying photos, I've embedded my favorite track from Passive With Desire below.
Top photo: Cold Cave photo courtesy of Travis Shinn
Save
Save
Save
Save
Save
Save